The Xbox Games Showcase was awesome and one of the games that got many people talking was Like a Dragon: Infinite Wealth which is the eighth main game in the Yakuza series. While not a great deal was revealed, the trailer left an impression on us (and those people who saw Kasuga naked on the beach) so we thought it would be fun to look at five details we know about Like a Dragon: Infinite Wealth.
It Is On Everything
There were many multiplatform games shown at the Xbox Games Showcase, but as you would expect there was no mention that the titles were multiplatform, this was an Xbox event after all. Well, while we know for sure that Like a Dragon: Infinite Wealth will be on Xbox and PC, it has also been confirmed that the game will be coming to both PlayStation 4 and PlayStation 5. No actual release date has been given as of writing, but early 2024 seems to be what they are aiming for.
A New Setting
The trailer was hilarious the way the different things would avoid fully "exposing" Kasuga fit so perfectly with the humor the series is known for, especially when he realized he was naked! Many are speculating that the setting for Life a Dragon: Infinite Wealth will be Hawaii due to the way the beach that Kasuga had washed up on looked. A setting like this could be a lot of fun and give the series a real shot in the arm and let the developers get very creative.
An Unexpected Chain Of Events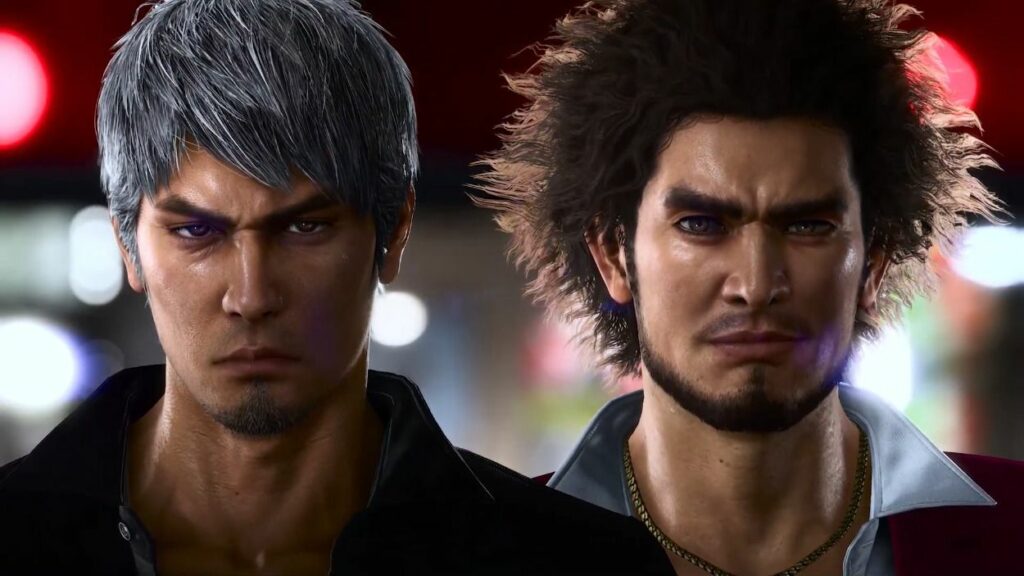 While we pretty much know nothing about the story of Like a Dragon Infinite Wealth, a couple of things have slipped through the cracks. We know that as well as Kasuga Ichiban, Kazuma Kiryu is also going to be in the game and they stated "highlights an unexpected chain of events that sets two legendary yakuza, Kasuga Ichiban and Kazuma Kiryu, on a larger-than-life RPG adventure". This sounds like a lot of fun and if the last, Like a Dragon game was anything to go by, we can expect one heck of a wild and crazy ride.
A Continuation
Many fans had a fantastic time with Yakuza: Like a Dragon and it seems that Like A Dragon: Infinite Wealth will be a direct continuation of that game. We know that once again the game is going to be a turn based RPG and with how over the top and insane the last game was, it is very exciting to think about what they may have in store for us here. It will be very interesting to see how they evolve the gameplay in this one.
There Is More To Come Next Week!
Developer of Like a Dragon: Infinite Wealth, RGG Studio is holding a special event called the RGG Summit Summer 2023 and they have stated that more information about Like a Dragon: Infinite Wealth will be showcased then. The event will be happening on the 16th of June at 20:00 PST/23:00 EST in America, 04:00 in the UK, and 13:00 in Australia. While we are talking about Like A Dragon: Infinite Wealth here, RGG Studio has also said that there will be more information about Like a Dragon Gaiden shown at this event too.
While we do not know a great deal about Like a Dragon: Infinite Wealth just yet, we are just as excited about the game as you are and hopefully, we can update this sooner than later with some awesome details about what to expect when this game releases in 2024.