EA Sports FC 24 is the start of a new era for EA Sports! For 30 years, FIFA has reigned supreme in the world of football (yes, we are calling it football, not soccer!) video games, well apart from a few years when Pro Evolution Soccer was giving it a legit run for its money. EA and FIFA had a parting of the ways and their reinvention of the series will be known as EA Sports FC. We are still getting tons of licensed leagues, teams, players, and all the game modes we know and love so it does not appear that we are missing out on anything by them ditching the FIFA license.
Today we are looking at the different versions of the game and trying to figure out which one is right for you.
When Is It Out & What Is It On?
EA Sports FC 24 will be released on September 29th and is available on PlayStation 5, PlayStation 4, Xbox Series, Xbox One, PC, and Nintendo Switch. Surprisingly the Nintendo Switch version does not have any kind of "legacy" subtitle as of writing this.
Is There A Pre-Order Bonus?
Yes, EA Sports FC 24 is offering the following pre-order bonuses.
Cover Star Loan Player Item For Ten Matches
2 Ambassador Loan Player Pick Items 1 Male & 1 Female For Five Matches
Unlocked Play Styles Slot in Clubs
Additional Player Personality Points To Use In Player Career
5 Star Coach Available For Hire In Manager Career
EA Sports FC 24 Standard Edition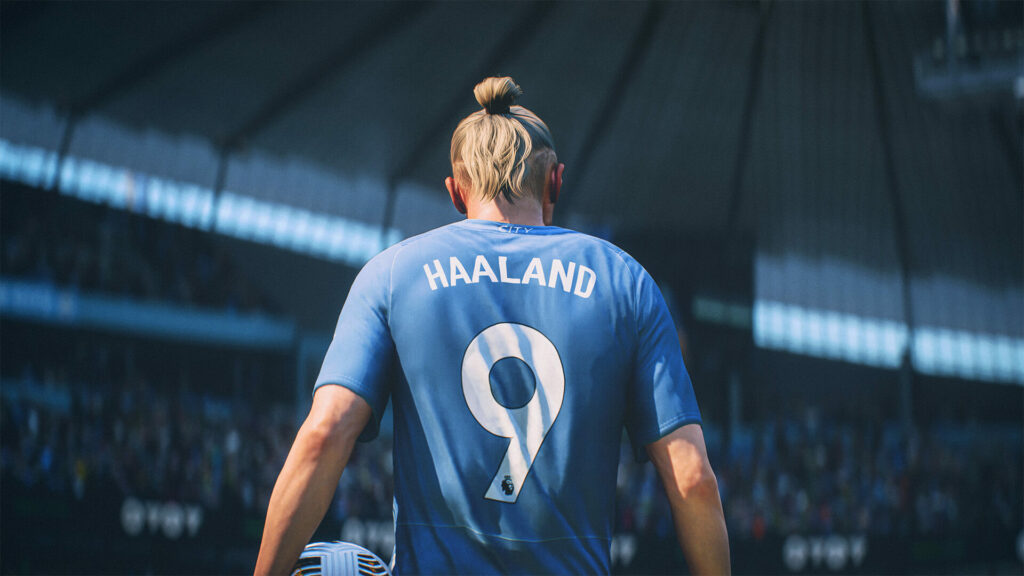 Currently, the EA Sports FC 24 Standard Edition is priced at $69,99/£69,99 for PlayStation and Xbox. $69,99/£59,99 on PC and $59,99/£54,99 on Nintendo Switch. This is available both physically and digitally and it is worth noting you can save 10 percent if you have EA Play or Game Pass Ultimate as that includes EA Play. Now that is the RRP, but pricing with this game seems very competitive so be sure to shop around. You do get some perks with this edition which are,
Dual Entitlement For PlayStation & Xbox
1 x Erling Haaland Ultimate Team Loan Item For Ten Matches
2 x FUT Ambassador Loan Player Pick For Five Matches
One Clubs Unlocked Play Styles Slot
Additional Player Career Personality Points
One Manager Career 5 Star Coach Available To Hire
To be fair, this is a lot of high quality stuff you are getting with just the standard edition of the game!
EA Sports FC 24 Ultimate Edition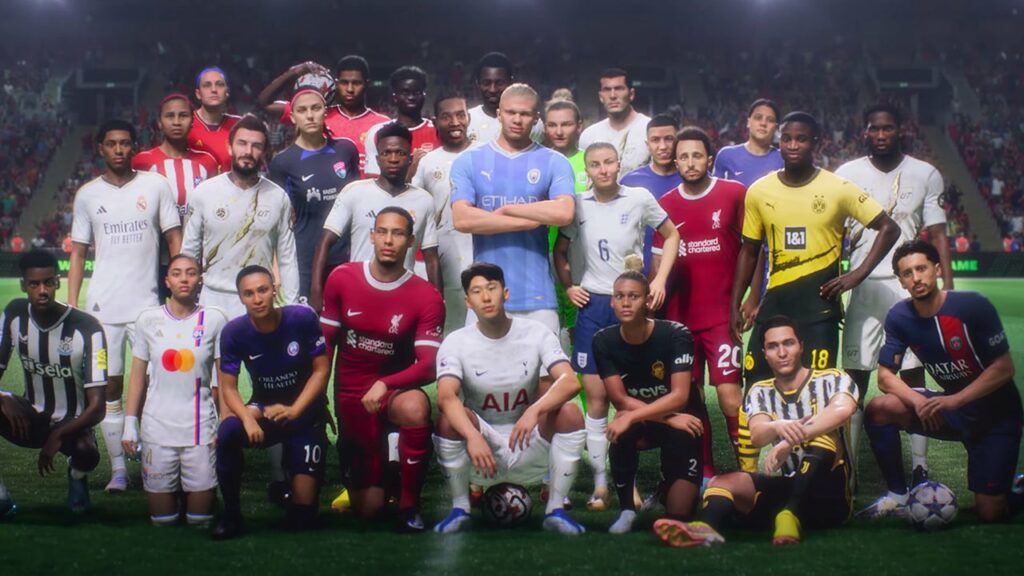 The premium version is called EA Sports FC 24 Ultimate Edition and this is priced at, $99,99/£99,99 on PlayStation and Xbox and $99.99/£89,99 on PC. Again, if you have EA Play, you will save 10 percent. Also, there is currently no Ultimate Edition listed for the Nintendo Switch.
Please note, you need to pre-order the EA Sports FC 24 Ultimate Edition before, August 22nd to get all of these perks.
All Perks That Come With The Standard Edition
On November 27th You will Get An Untradeable Champions League Ultimate Team Hero Item, Male or Female
7 Days Early Access
4600 FC Points
Play A Special Nike Campaign In Ultimate Team On September 22nd
A Loan Player Item For Nike Ultimate Team Campaign For 24 Matches
A Special Nike X EA Sports FC Ultimate Team Kit
Untradeable Team Of the Week One Ultimate Team Player Item
As you can see like past ultimate editions, EA Sports FC 24 Ultimate Edition is clearly aimed at those who spend most of their time in the Ultimate Team mode.
What Edition Of EA Sports FC 24 Should I Buy?
If you are someone that puts a ton of time into Ultimate Team, it makes perfect sense to get the EA Sports FC 24 Ultimate Edition. The Nike Campaign sounds like a lot of fun and you get some awesome perks that will give you an edge over your competition. However, if you just like to play Career Mode/Manager Mode or play with your friends online and do not dabble in the world of Ultimate Team, the EA Sports FC Standard Edition is the better choice for you as you will probably not make use of most of the perks that come with the Ultimate Edition.