The Oddworld series is pretty interesting in that the first couple of games were real staples on the original PlayStation. Then when the original Xbox launched, it did so with an exclusive Oddworld game. Oddworld: Soulstorm the most recent game from Oddworld Inhabitants was released in April. The game was not on Xbox, only PlayStation, and PC.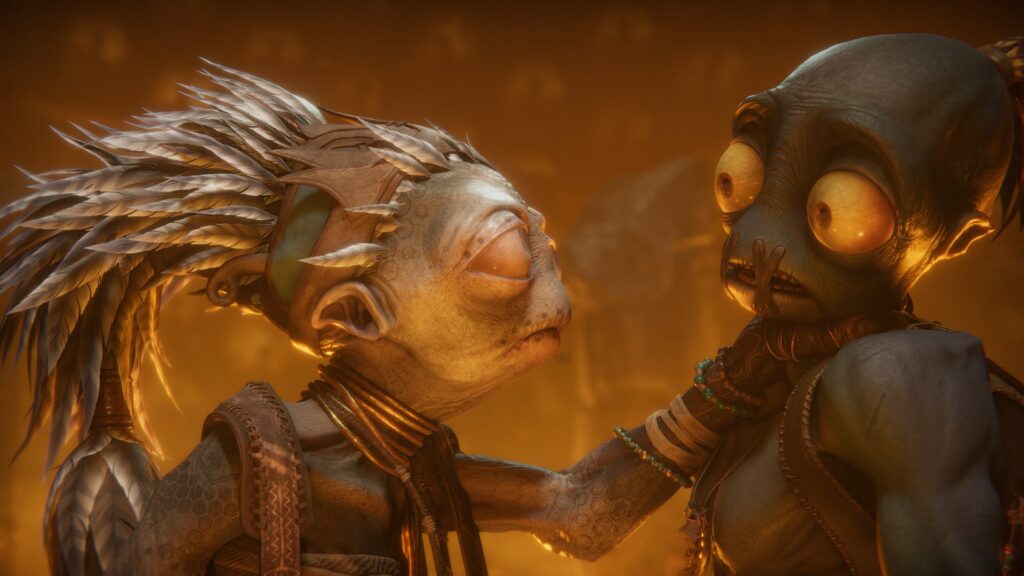 Interestingly, the PlayStation 5 version of the game was released for free for those that have a PlayStation Plus subscription. The game was a great deal of fun, it was classic Oddworld puzzle solving, but the game looked like a million bucks, it was like you were playing through a Pixar or a DreamWorks animated movie.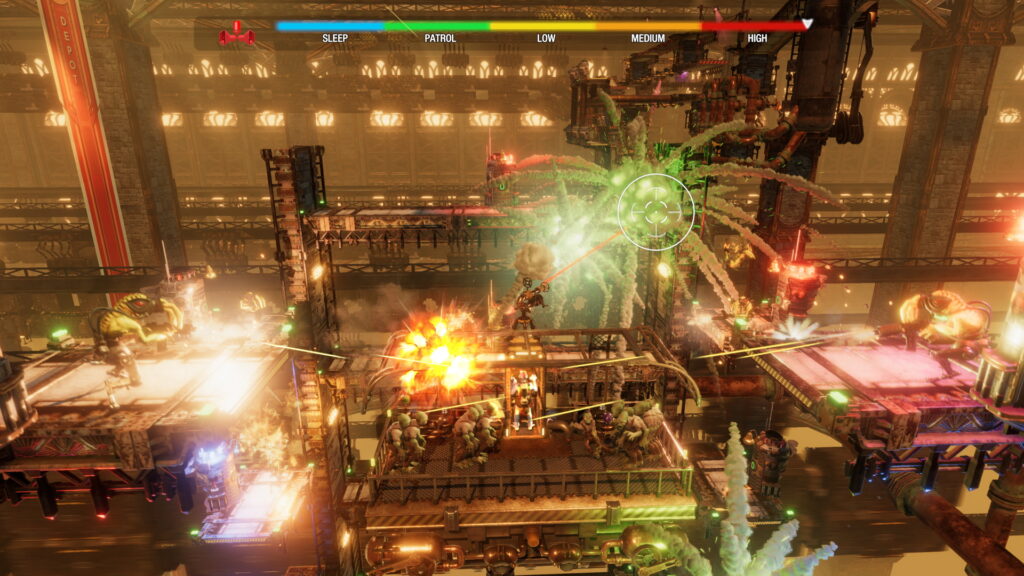 Understandably, Xbox One and Xbox Series S/X gamers were pretty disappointed that there was no Oddworld Soulstorm for them. Well, Xbox gamers no longer have to look over at the PlayStation with envious eyes as they too can help Abe save the day in Oddworld: Soulstorm. While the news that the game is coming is very welcomed, no actual release date has been given. We are not 100 percent sure if the game will make it this year or not or if it will be included as part of the Game Pass service.