One of the biggest stories to hit this week was that Grand Theft Auto III, Vice City, and San Andreas remakes are currently in development for consoles, PC, and mobile
That's right rumor has it that Rockstar Games is developing remakes of Grand Theft Auto III, Grand Theft Auto: Vice City, and Grand Theft Auto: San Andreas for PlayStation 5, Xbox Series, PlayStation 4, Xbox One, Switch, PC, Stadia, iOS, and Android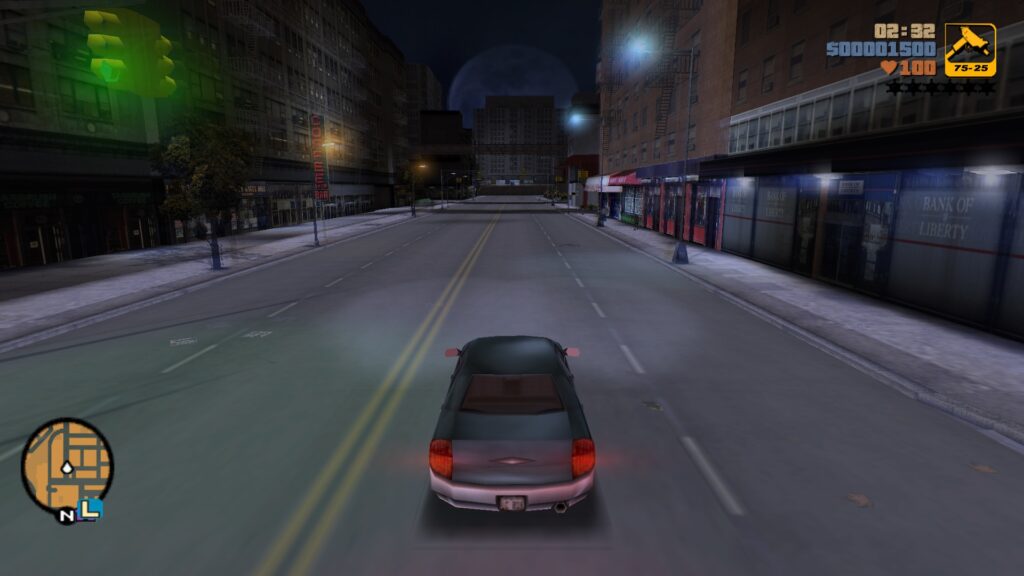 Apparently, all three are being developed in Unreal Engine and will be mixing things up from a visual perspective with old and new graphics. The UI will be improved but will maintain the original look and feel to some extent. The gameplay is self will aim to stay true to the original game as much as possible but there will be some content modification to ensure the game is suitable for modern audiences.
In terms of release date, the remakes are rumored to drop either late October or early November for the console versions of the games, and the PC and mobile release could make an appearance at some point in 2022.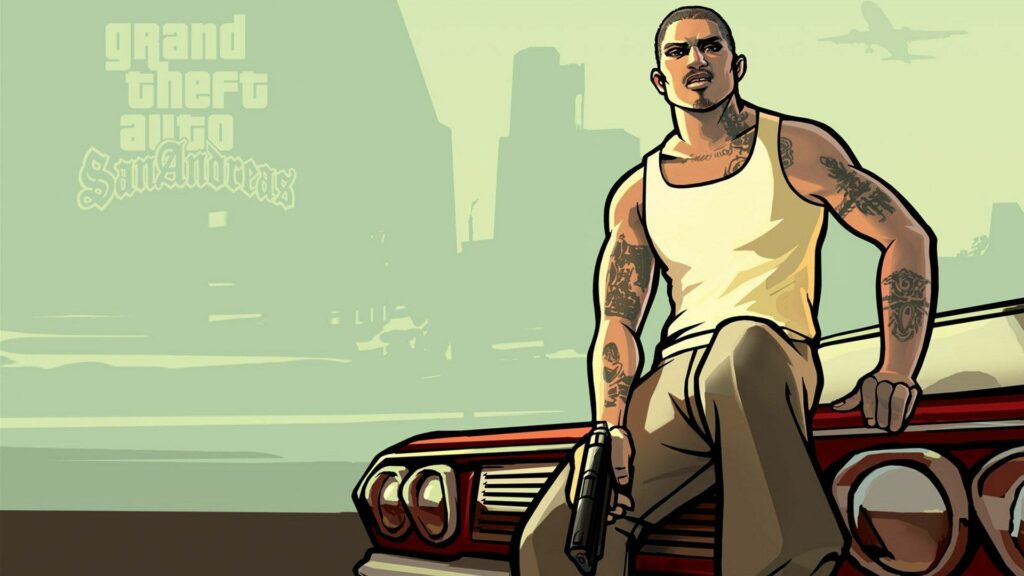 Look as mentioned this hasn't been officially confirmed so I guess make of it as you will but if it is true, I will be grabbing all 3 on day one. As someone who loved all 3 to have the chance to play with updated visuals especially on either the PS5 or the Xbox Series would be unreal. Imagine if they remaster the game to 4K that would be mental.