There are some massive fans of Asterix & Obelix out there and the Asterix & Obelix: XXL Remastered game that was released last year was successful enough for Microids to realize that there is still some life left in this franchise.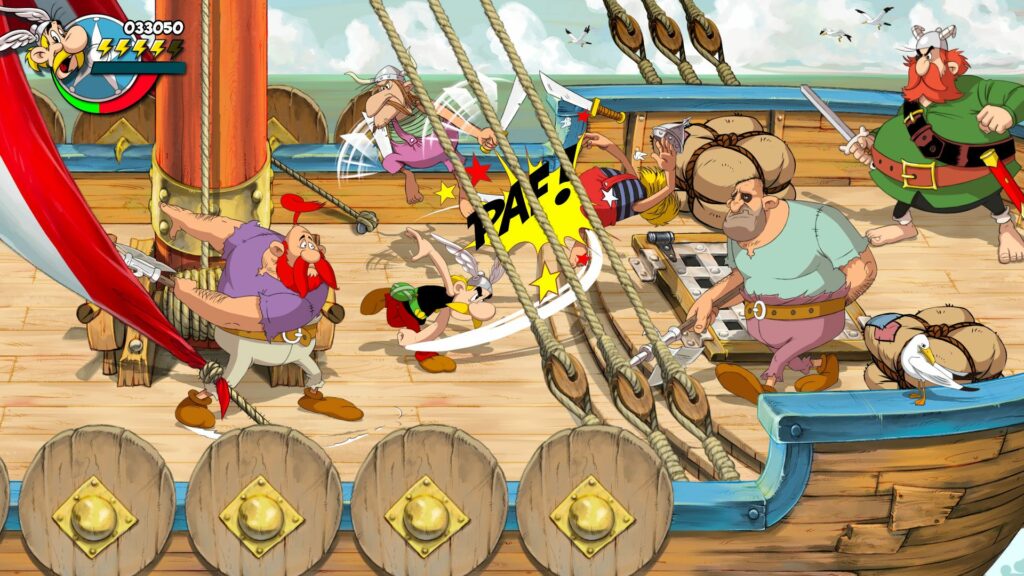 So much so that they have a brand-new game coming on November 25th for the PlayStation 4, Xbox One, and PC. The game is called Asterix & Obelix: Slap them All! And it has way more in common with classic beat-em-ups like Streets of Rage than it does the last Asterix & Obelix game we got as this is all done in 2D.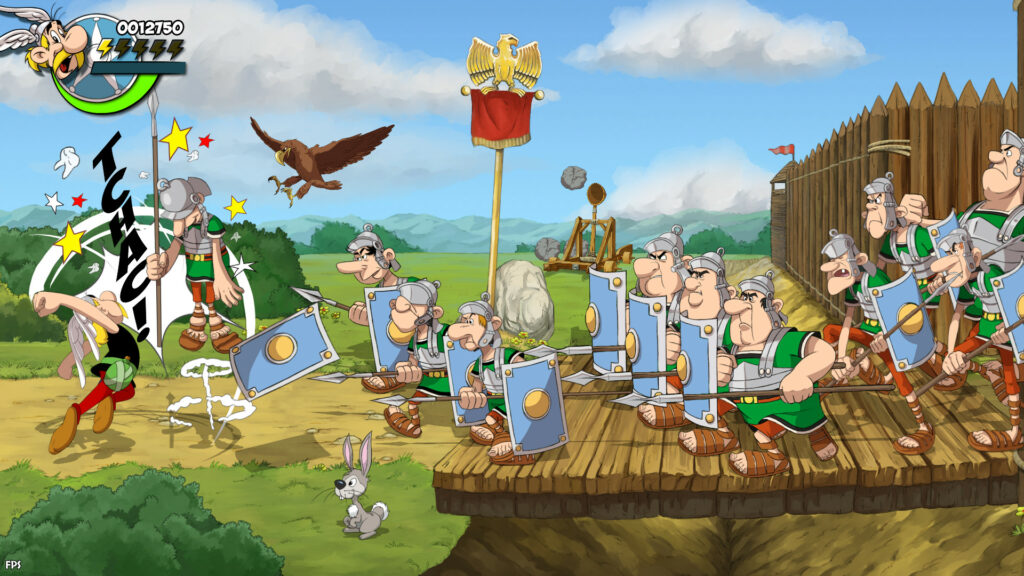 Asterix & Obelix: Slap them All! Features some fantastic 2D artwork that makes it look like you are playing through the classic TV show. If you like old-school beat-em-ups, you will have a great time with this. It is also worth noting that as well as just a standard edition there are some fun special editions of this game coming.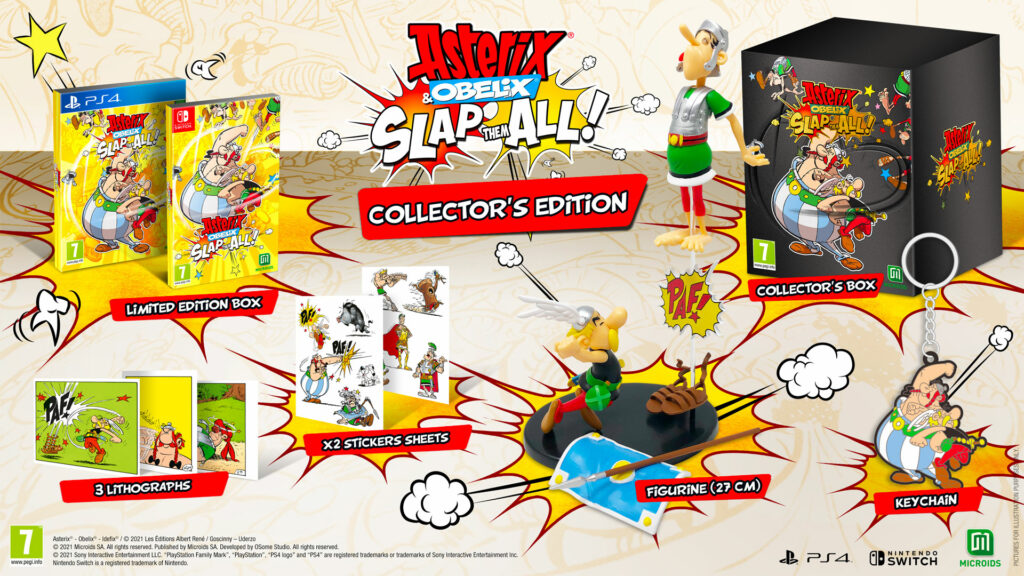 There is Asterix & Obelix: Slap them All! Limited Edition which comes with a keychain, two sticker sheets, and three lithographs. There is also Asterix & Obelix: Slap them All! Collector's Edition and comes with the same items as the limited edition and also a very cool and awesome Asterix figurine.