We are coming into the very busy holiday season, but just before we get there, September 2021 is stacked with awesome video games coming out for you. Here we have a list of some of the biggest and best video games that are going to be released this September.
02nd September: RICO LONDON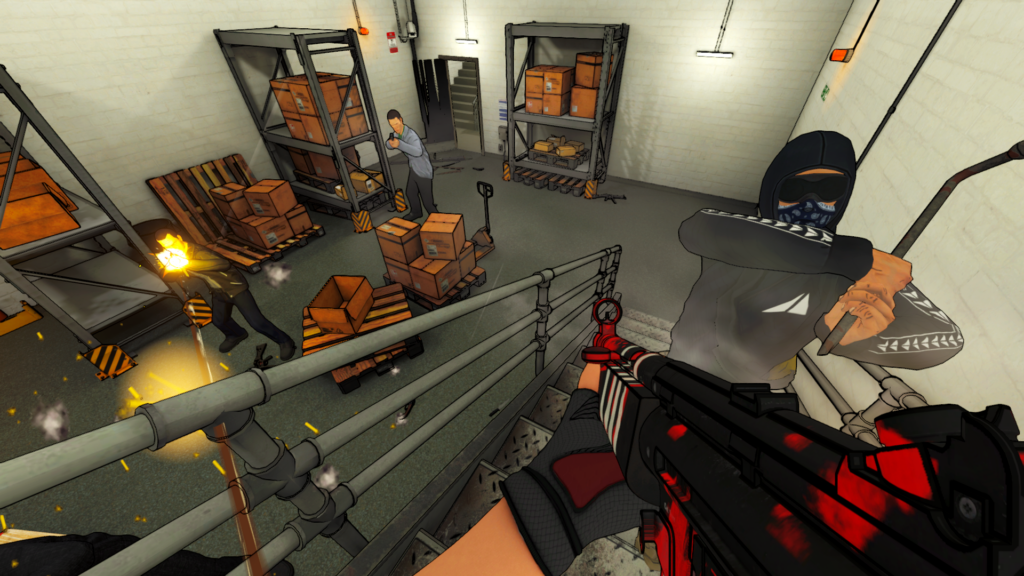 RICO LONDON is a very fun-looking first-person shooter that has this awesome and cool comic book kind of style thanks to the cell-shaded graphics. The game takes place on New Years' Eve 1999 in London. This is a high-energy no holding back co-op shooter where you play as a cop who is storming a high-rise tower to stop an arms trade and you do not care who gets in your way. This is sure to be a lot of fun to play, but it looks like it really will shine when played with friends. RICO LONDON will be released for PlayStation and Nintendo Switch.
07th September: F.I.S.T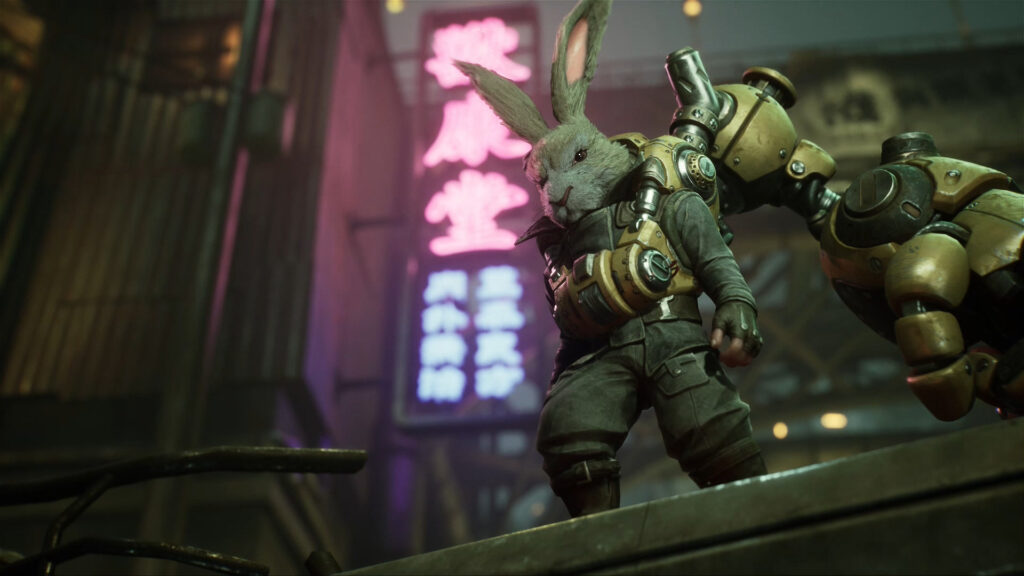 If Metroidvania-style games are your jam then F.I.S.T Forged In Shadow Torch is the game for you. The setting is very cool, it takes place in a world that is inhabited by these anthropomorphic animals. Rayton who used to be part of this resistance standing up against the oppressive forces in the city is called back into the fight and he is bringing his mechanical fist with him. This features explosive combat and lots of exploration as you would expect from a Metroidvania game. F.I.S.T will be released for PlayStation and PC.
07th September – Sonic Colors: Ultimate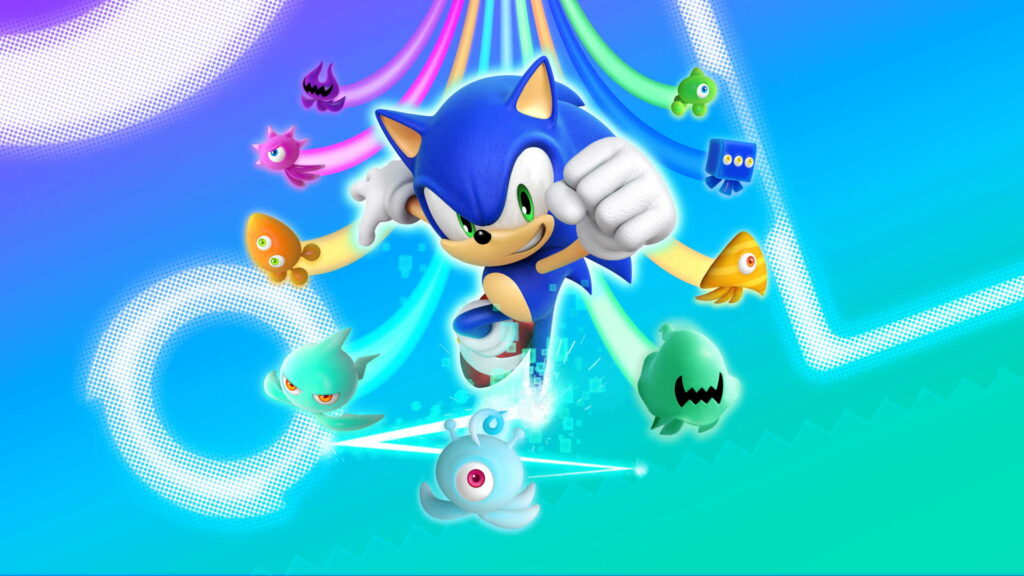 Without a doubt, Sonic Colors is one of the best games on the Nintendo Wii and one of the best Sonic games in general. The game mixes 2D and 3D gameplay and it is fast as fast can be! It is a game that is a great deal of fun and this new Ultimate version of the game brings with it HD visuals, faster frame rate, and even the ability to play as Tails! This is going to be released for PlayStation 4, Xbox One, and Nintendo Switch.
10th September: Lost in Random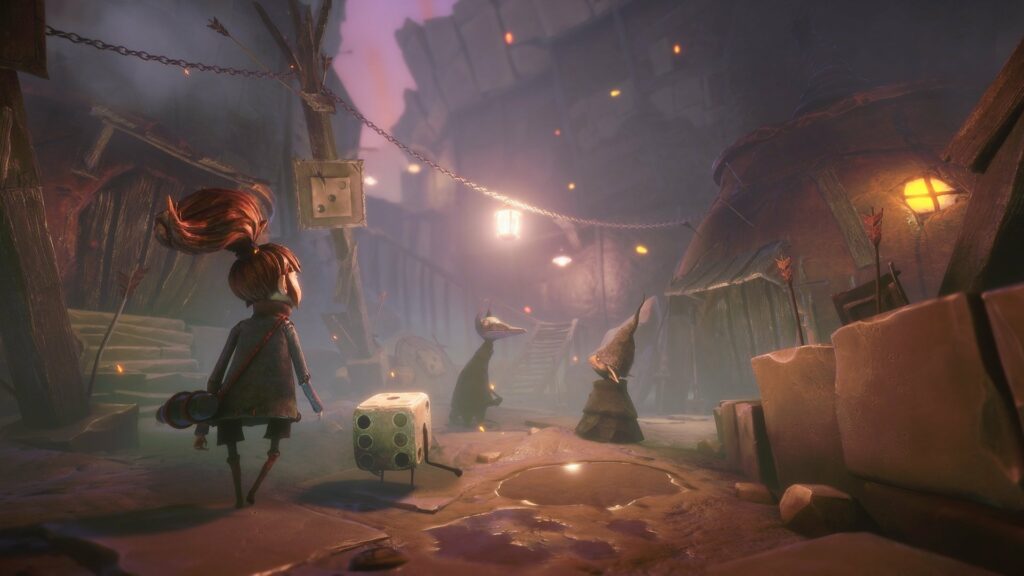 Lost in Random is one of the most interesting games EA has been a part of for a very long time. This is a 3rd person action RPG where you play as a girl called Even who is looking for her sister called Odd that has been kidnapped by the Queen of Random. If those names sound funny, it is because this whole world revolves around the roll of the dice! It is a very interesting game mechanic and you even have sentient dice that will accompany you. This has a dark and moody look, kind of like a Tim Burton movie and it looks like it is going to be a lot of fun! Lost in Random will be released for PlayStation, Xbox, PC, and Nintendo Switch.
10th September: Tales of Arise
The Tales series has far more good than bad games in it and many people are excited about Tales of Arise. What is interesting about Tales of Arise is that  Bandai-Namco are trying to cater to both long-time fans of the series and those who may be coming into this for the very first time. It looks very interesting and the plot revolves around two very different worlds, the fantasy world of Dahna and the much more advanced world of Rena. With multiple protagonists and many twists and turns, this looks to be another solid entry in the series and a game that is going to demand a lot of your time. Tales of Arise will be released for PlayStation, Xbox, and PC.
10th September: Life is Strange: True Colors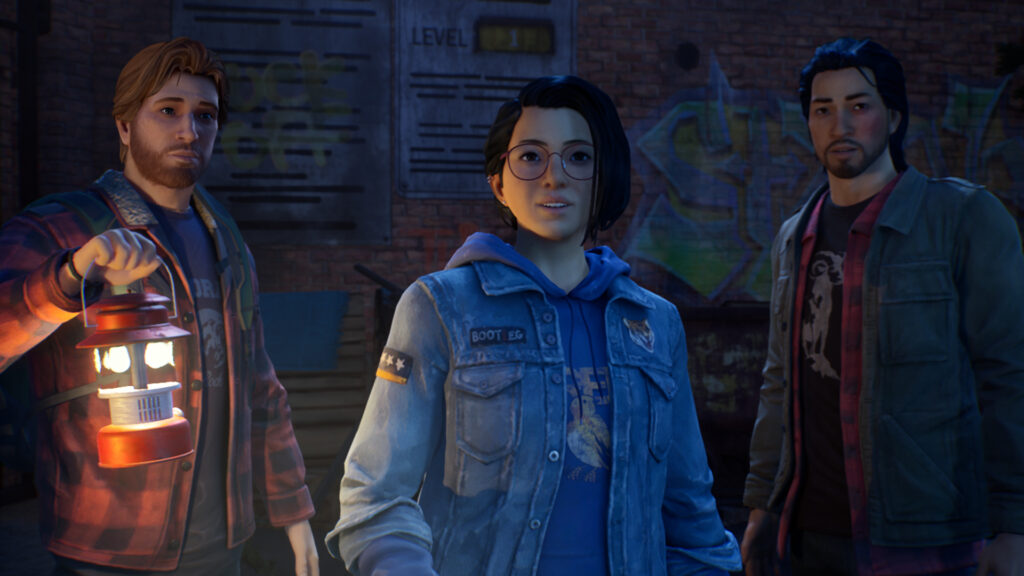 The fourth game (well fifth if you count The Awesome Adventures of Captain Spirit) in the Life is Strange series will be released in September and it looks fantastic. True Colors gives us a new protagonist in Alex to play as. Alex can feel and use the emotions of others which sounds like a very interesting and fun gameplay mechanic. If the other games are anything to go by, we can expect a story that is going to take us through every part of the emotional spectrum. Life is Strange: True Colors will be available for PlayStation, Xbox, Nintendo Switch, and PC.
14th September: Deathloop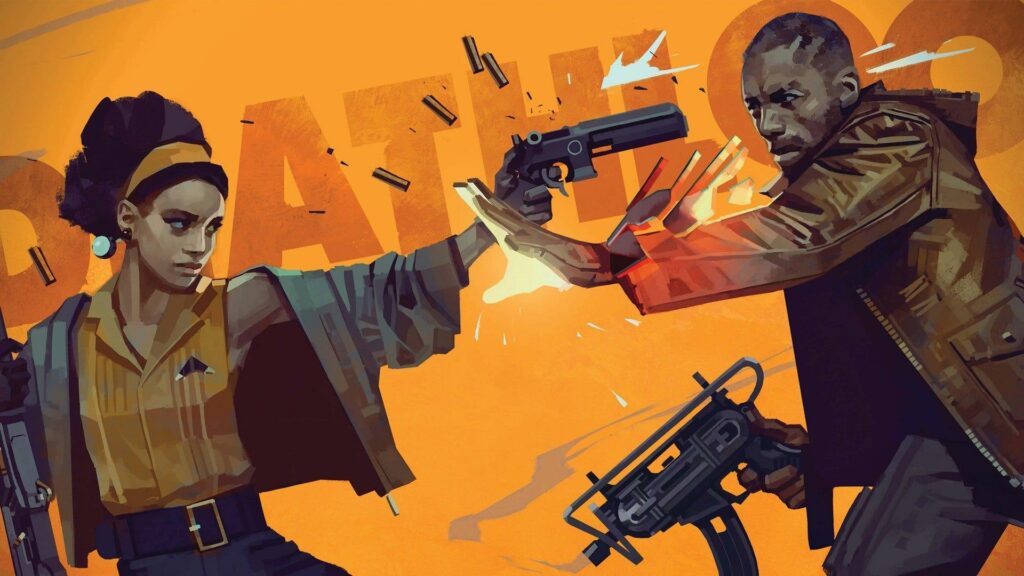 Death loop is a game that many people thought they were getting during the launch window of the PlayStation 5! This game looks insane! We play as a badass called Colt who is stuck in a time loop. He has to relive the same day over and over again, trying to get a bit further reach time so he can break the loop. This is a first-person shooter brought to us by the same studio that made the amazing Dishonored games. There is also a very interesting multiplayer component where other players can come into your game! Death loop will be available for PlayStation 5 and PC.
24th September: Lost in Judgment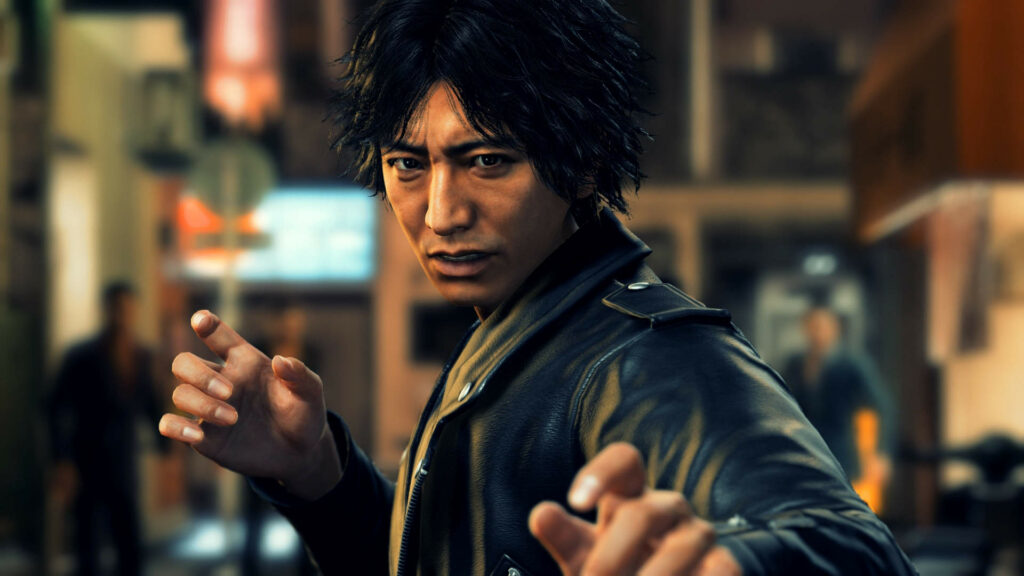 Lost in Judgment is a sequel to the fantastic Judgement which was a spin-off from the Yakuza series. This game has you playing as Takayuki Yagami in a 3rd person action and adventure game. He is a detective and he is working on a case about a man accused of murder, but that is only the tip of the iceberg of the trouble that he finds himself in. The first game truly was something special and this one looks to be expanding upon that in every way. While there is plenty of combat, there is also a lot of detective work to do too. Lost in Judgment will be released for PlayStation and Xbox.
30th September: Melty Blood Type Lumina
Anyone who loves the Melty Blood series has to be excited for Melty Blood Type Lumina. This is a gorgeous-looking 2D fighter that is going back to the drawing board in many respects. It features a smaller roster of characters, but the goal is that they will all feel truly unique. The game is suitable for both veterans and those new to the series too. What is very interesting about this game is that it has some visual novel style elements to the game as well. Melty Blood Type Lumina will be released for PlayStation, Xbox, PC, and Nintendo Switch.
30th September: Hot Wheels Unleashed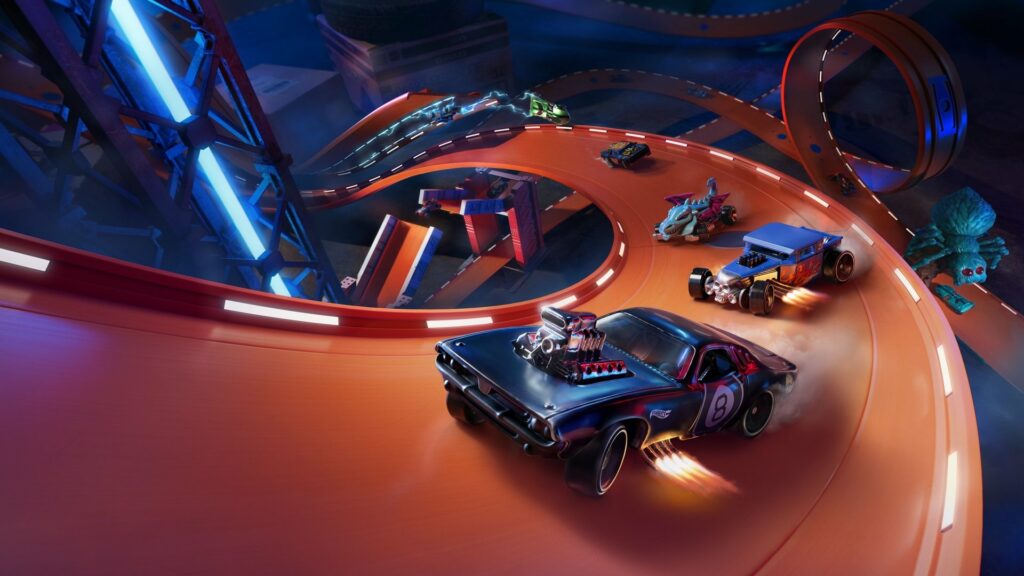 If you love arcade-style racing games then there is no better one available than Hot Wheels Unleashed. This just looks like an absolute ton of fun! It features slick, fast-paced, and over-the-top arcade-style racing. You can collect some of the most iconic Hot Wheel cars of all time and as well as taking part in all kinds of races, you can even create your very own tracks that you can share online with other players and you can also download theirs too! Hot Wheels Unleashed will be available for PlayStation, Xbox, Nintendo Switch, and PC.