Milestone recently released a brand-new trailer and some cool-looking screenshots for Hot Wheels Unleashed which showcased the roster of vehicles that will be available to players at launch.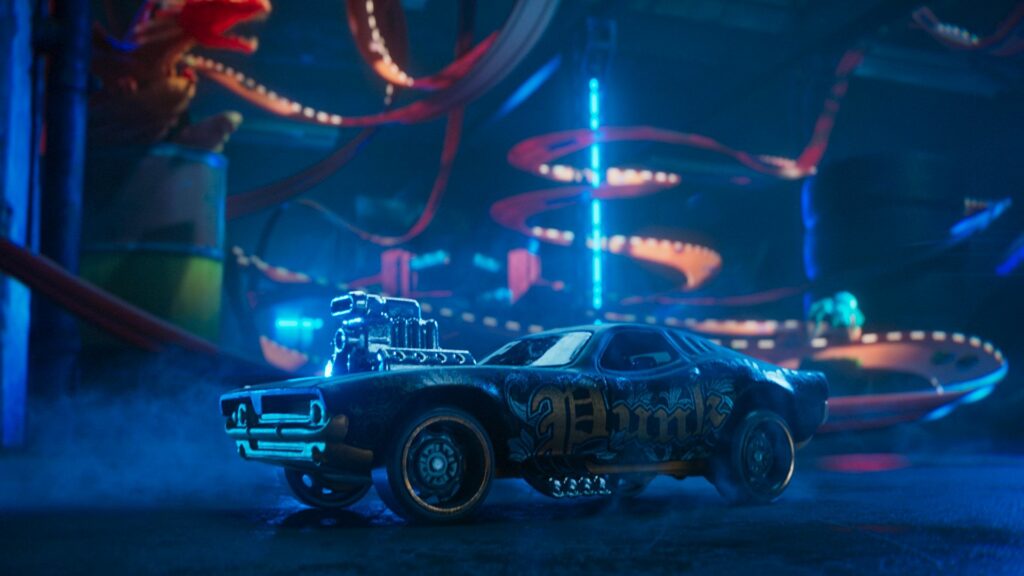 Hot Wheels Unleashed  66 vehicles at launch, including Hot Wheels' most celebrated original designs over the brand's 53-year history, the lineup also includes cars that have become icons of automotive pop culture, such as "Party Wagon" from Teenage Mutant Ninja Turtles, "Snoopy" from Peanuts, "K.I.T.T." from NBC's Knight Rider, and the "Time Machine" from Universal Pictures and Amblin Entertainment's Back to the Future. That's just to name a few as there are so many fan favourites for me to call out in this video but trust me the lineup is pretty awesome.
In Hot Wheels Unleashed players will be able to upgrade vehicles using the in-game Rarity System. With the Rarity System, players will be able to collect and dismantle in-game vehicles in order to improve how their vehicles perform. Some upgrades can only be discovered in unique and secret ways.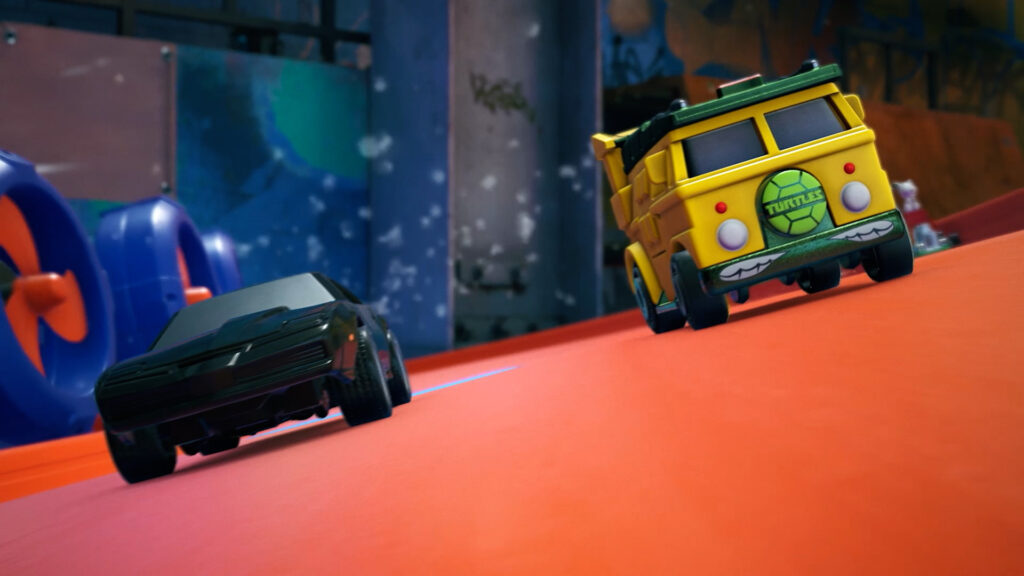 Hot Wheels Unleashed is due out for PlayStation 5, Xbox Series, PlayStation 4, Xbox One, Switch, and PC via Steam on September 30.
All in all, this is a game that I am excited to grab this year. It's been on my radar since its initial announcement and these trailers that have been dropping over the months have kept the hype going for me. Whilst you never know whether the games that get so much exposure will be successful or not I am still confident that this game will be fun regardless and all I can say is bring on September.