Now, this is very, very cool! Genshin Impact is getting its pretty big 2.1 update rather soon and one of the most exciting aspects of this is that Aloy from the Horizon series is going to be added to the game as a playable character! Aloy is going to be available to those who are level 20 or above and you get access to her directly from the in-game mail.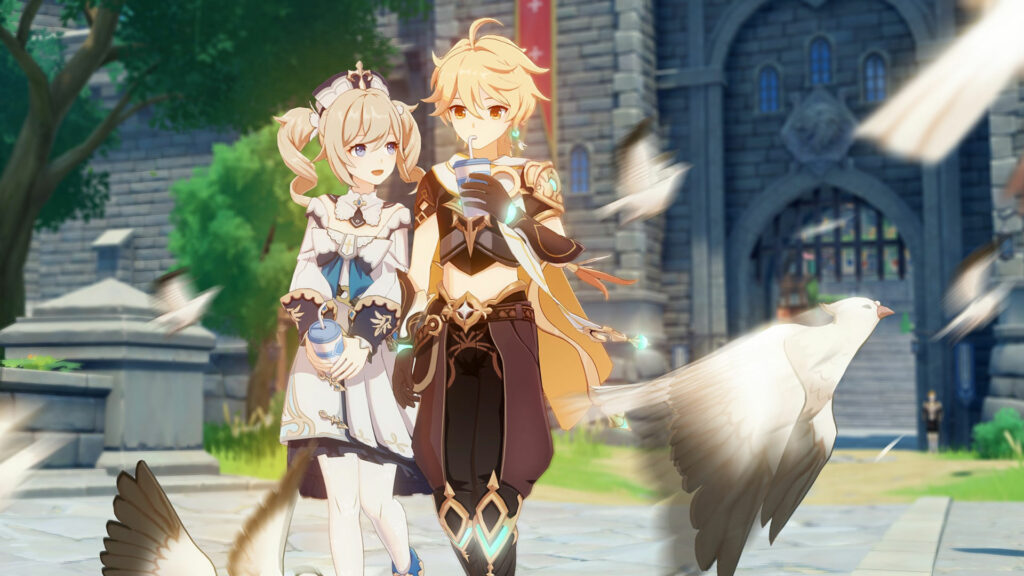 The date being thrown around right now is October 13th. What is interesting about this is that many people are also speculating that this is being done to tie in with the upcoming Horizon: Forbidden West game so perhaps this October 13th date means that game will also be released around then? You also have to wonder if Aloy will be available when Genshin Impact makes its way to the Nintendo Switch!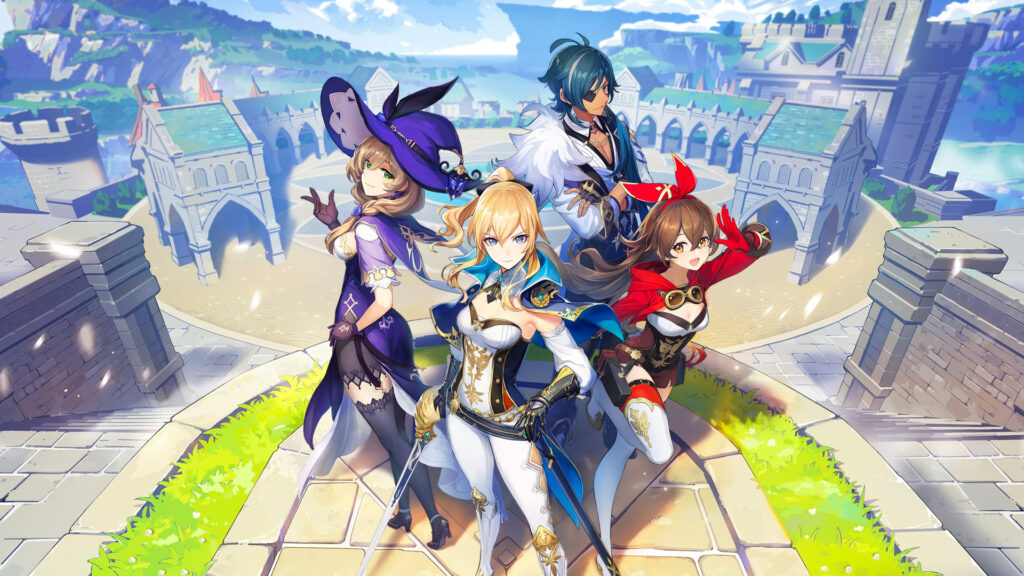 As well as Aloy, the 2.1 updates have more instore for fans of Genshin Impact. A new island will be introduced to the already impressive game world. The island is called, Watasumi and as we also know that there will be a new fishing mechanic added to the game as well. More details (as of writing) are not available as this information has been leaked, but it does all sound very exciting!