One game that has certainly got people talking is the action-packed beat-em-up SIFU. It was highlighted at a recent Sony event and it got people very excited. It is actually an indie game, but it does look to have a very high level of polish, and the fact this is a game based on Kung Fu is very cool indeed. Today we are taking a closer look at the game and the 5 things you should know about SIFU.
What Is It On And When Is It Out?
During the first trailer that we got to see for SIFU, it said that the game would be released in 2021 and it was assumed it would be released towards the end of 2021. Well, that date has been pushed back to early 2022 with no official release date given yet. As it is being made by a smaller studio, it is probably better in the long run that they take their time and make sure it is ready. SIFU is going to be released for PlayStation 4, PlayStation 5, and PC via the Epic Games Store. Currently, it appears that there are no plans for this to be released on Xbox, Nintendo Switch, or PC via STEAM.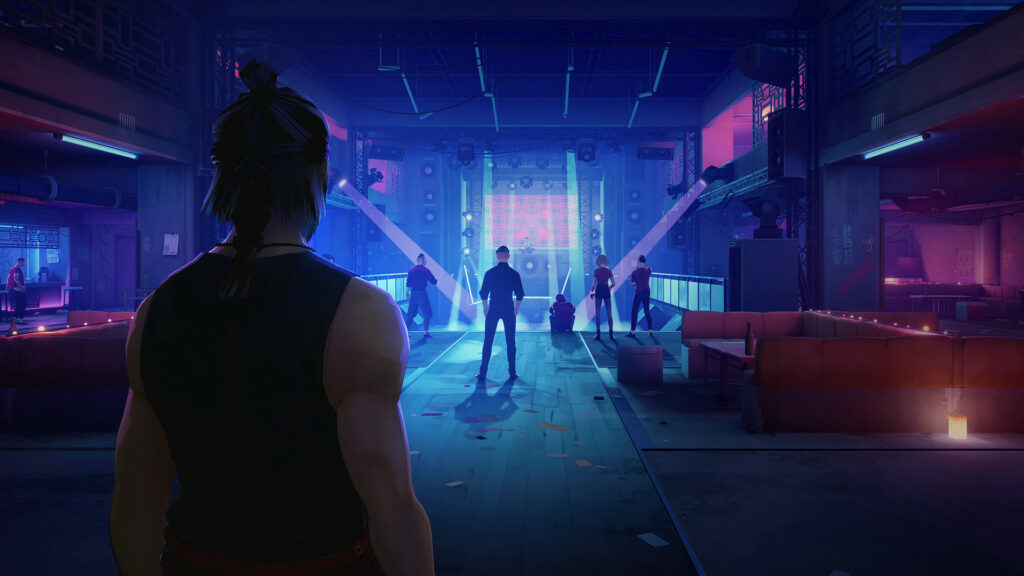 What Is The Game About?
If you like Kung Fu and action movies, you are the right person for SIFU. In this game, you play as a young Kung Fu master who is out for revenge. You will be exploring all kinds of areas that will take you from the streets where you need to deal with street gangs to corporate towers where the real villains wear suits and are full of corruption. It sounds pretty damn awesome and a lot of fun. Well, fun if you consider the main character's family being murdered and he then setting out on a destructive path of revenge, but you know what we mean!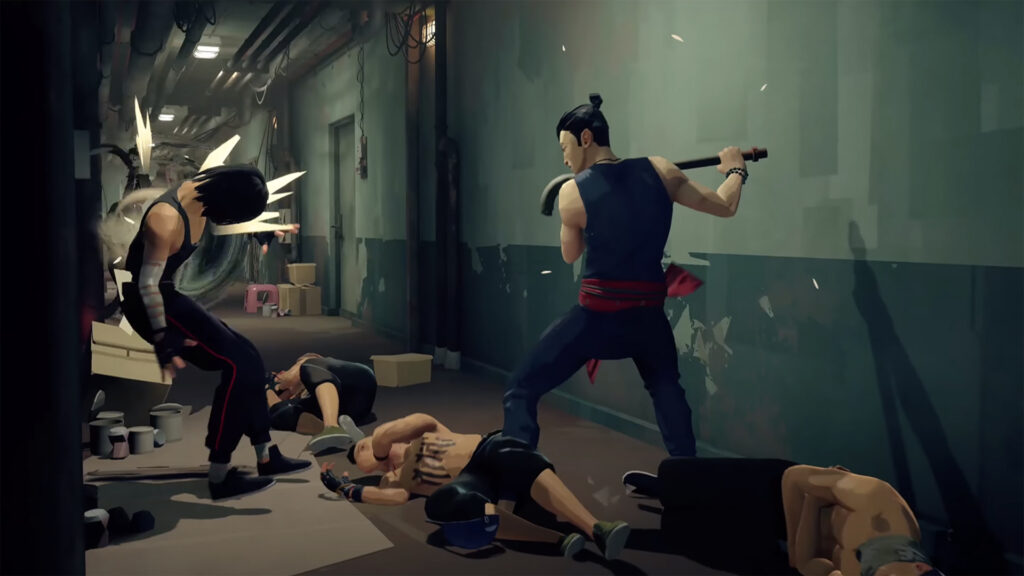 A Mixture Of Two Styles
The gameplay of SIFU is very, very interesting. As you are a Kung Fu master, hand-to-hand combat is what you specialize in. Timing and striking at the right time is the key to defeating your foes and you can learn new moves and skills as you progress. A true Kung Fu master is never complete so you are always learning something. You can also use pretty much anything that you can get your hands on to strike your opponent with and each area that you are in is your playground for you to use to your advantage!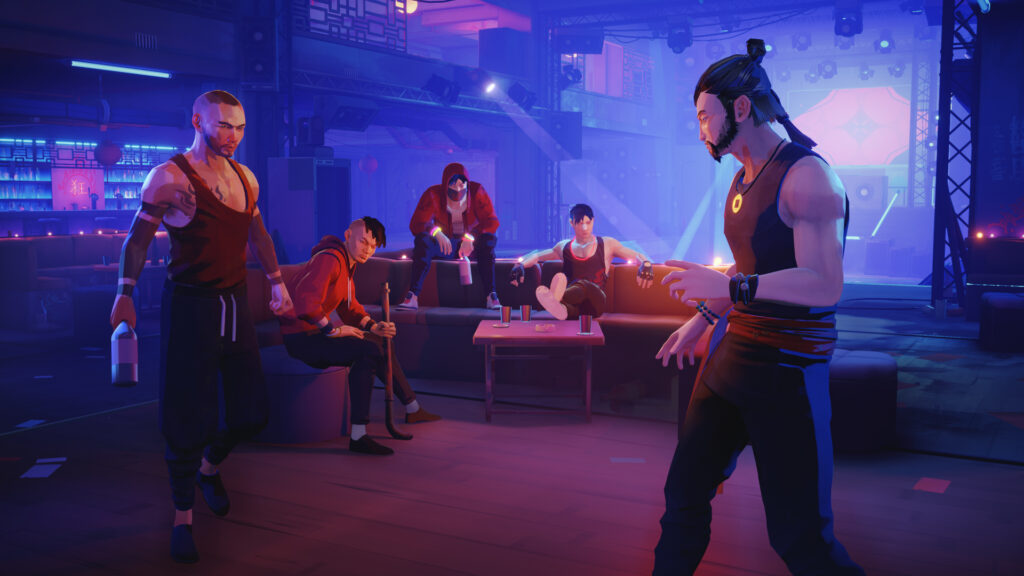 Time Is The Price You Pay
One very interesting thing that SIFU has going on is the time aspect. In this game, you can die, but thanks to magic you can come back, but there is a price to pay and that price is time. You will age each time you die and come back to life! This is a very cool "gimmick" and one that adds a bit of magic and the supernatural to the story which is interesting.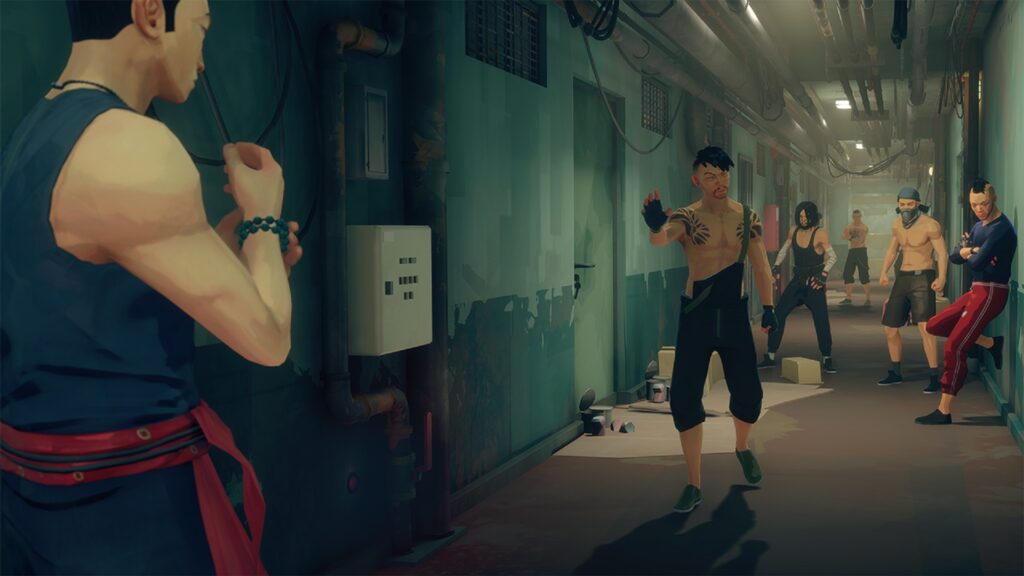 Like An Old VHS
Many people loved collecting Kung Fu movies back in the day and the whole presentation of SIFU has a real classic Kung Fu movie look about it. From the colors they have used, the lighting, and camera effects. It has a very classic Kung Fu style that not only feels and looks neat, but it also makes the game stand out from all the other beat-em-up games too. Along with the visuals, the whole tone of the game is designed with feeling like a classic Kung Fu movie in mind and that is very awesome indeed.