Many people are excited for Shin Megami Tensei V! Atlus has always delivered with this and the Persona games and this is shaping up to be one of if not the best RPG of 2021. The game is getting closer and closer to being released and that is why it is the perfect time to look at 5 things you should know about Shin Megami Tensei V.
What Is It On And When Is It Out?
The most surprising thing about Shin Megami Tensei V is that the game is not going to be multiplatform! This so far is a Nintendo Switch exclusive and no other versions have even been hinted at yet! As Person 5 Strikers did make its way to the Nintendo Switch as well as the PlayStation 5, there is hope that it could show up on the PS4 and PS5 at some point. However, if you want to play the game this year, Nintendo Switch is the only option. The release date is November 12th.
There Are Two Versions Available
There is the basic version of Shin Megami Tensei V which is the version of the game that will be available in most stores. There is also a steel book version of the base game that is available in certain stores too. There is also the Shin Megami Tensei V Premium Edition. This comes with some very cool physical items. You get a collector's box, a 2 disc CD soundtrack, a demon handbook, and a rather cool sling bag.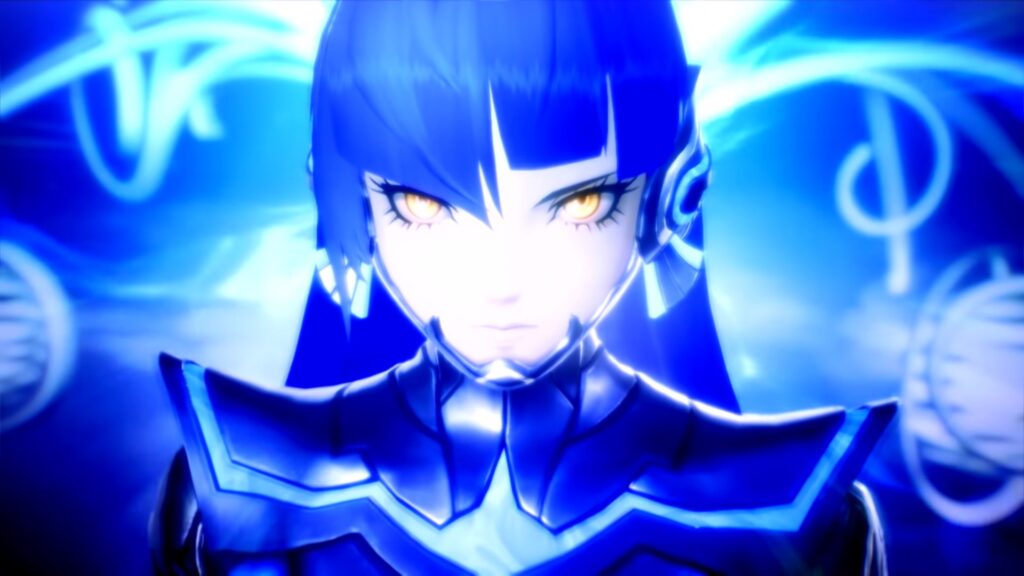 What Is The Game About?
If you have any experience with this franchise, you know that you are going to be in for a roller coaster of a ride in terms of the story. In Shin Megami Tensei V, we play as a high-school student who lives in modern day Tokyo. He ends up transported to a demonic filled version of Tokyo where he fuses with a being called, Aogami and they become a powerful entity known as Nahobino and they must fight to survive and save the day.
You Have More Room To Explore
The Shin Megami Tensei series is great, but things have been rather linear in the past. They do a great job in creating these very interesting and awe-inspiring worlds, but never really taking the shackles off and letting you explore them in great detail. With Shin Megami Tensei V, you have a bit more freedom as the areas in the game appear to be larger and more expansive, encouraging you to explore, find secrets, and so on.
A Bit Of Old And New
The gameplay is bringing some new tricks to the franchise, but Shin Megami Tensei V appears to be very accessible for those that have played 3 and 4. It is a command-based RPG and what has gotten many people excited is the return of the demon negotiations. Here you have to use your wit and quick tongue to talk to the various demons that live in this hellscape as you try to get them to join your cause! This is going to be a lot of fun and also quite tense as one wrong move can land you in a world of trouble!