2021 is a huge year for indie games and one that has captured my attention is Moon Samurai which is brought to us from Nunchaku Games who are based out of Russia. This game with its super cool and sleek style has captured a lot of people's attention and today we are looking at the 5 things you should know about Moon Samurai.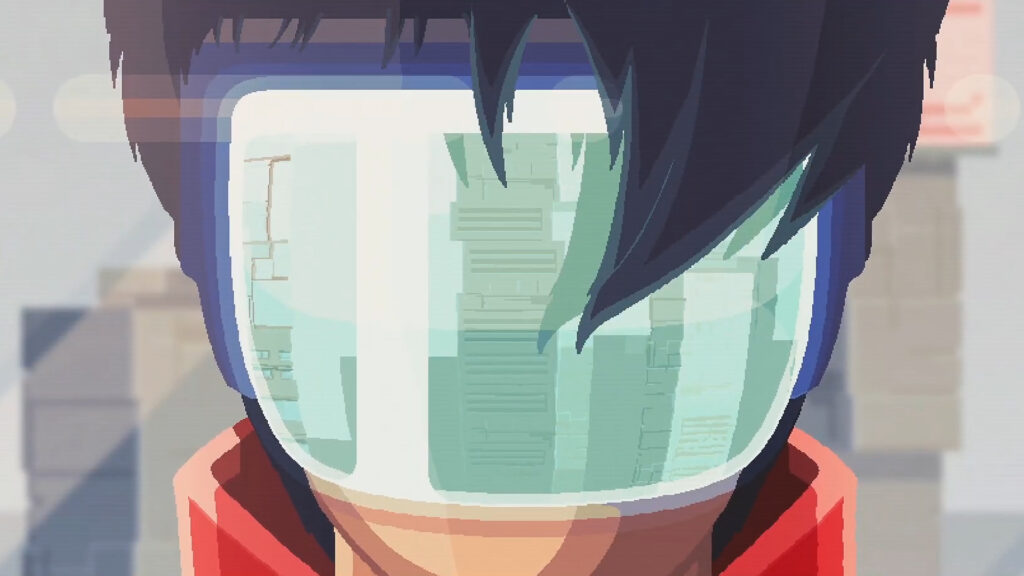 What Is It On & When Is It Out?
At the moment there is not set in stone release date for Moon Samurai. While most people are sure that this game is going to be released at some point in 2021, the fact of the matter is that Nunchaku Games have not said that. If you look on the official site, it still has TBC in terms of the release date. As far as what systems it is on, the Nintendo Switch, PC, and Mac will be graced with its presence. No PlayStation or Xbox version, but they have not ruled it out.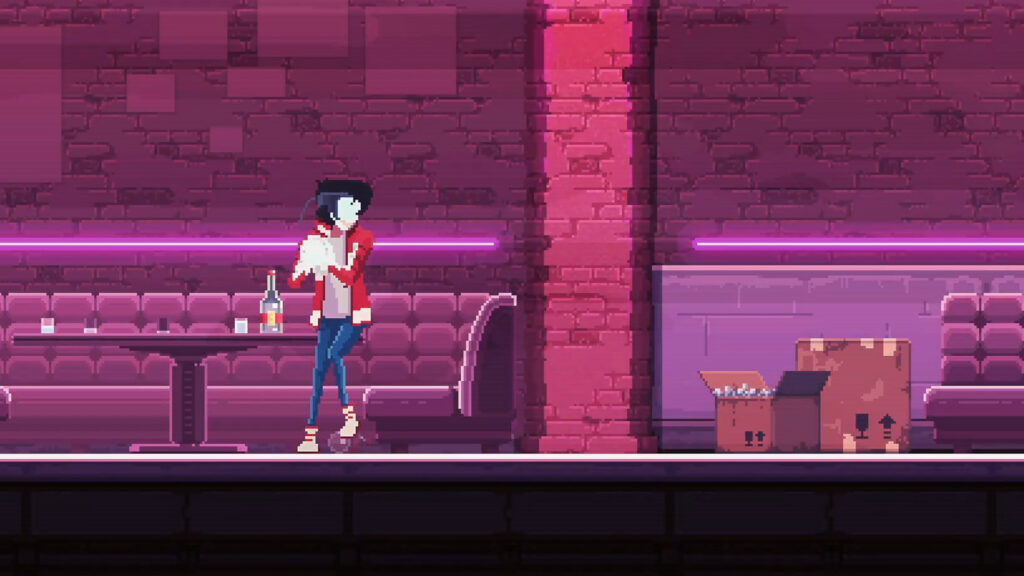 It Has A Cool Cyberpunk Story
The premise for the game is one of the things that is most interesting to me. In Moon Samurai, you play as a samurai that is called, Buddy. Buddy is imprisoned and he is assisted in his escape by an AI called Danao and together they will fight off the evil six samurais who have taken control of the city! The story sounds like it is going to be a lot of fun and I love the way that they are trying to make this as cinematic as possible.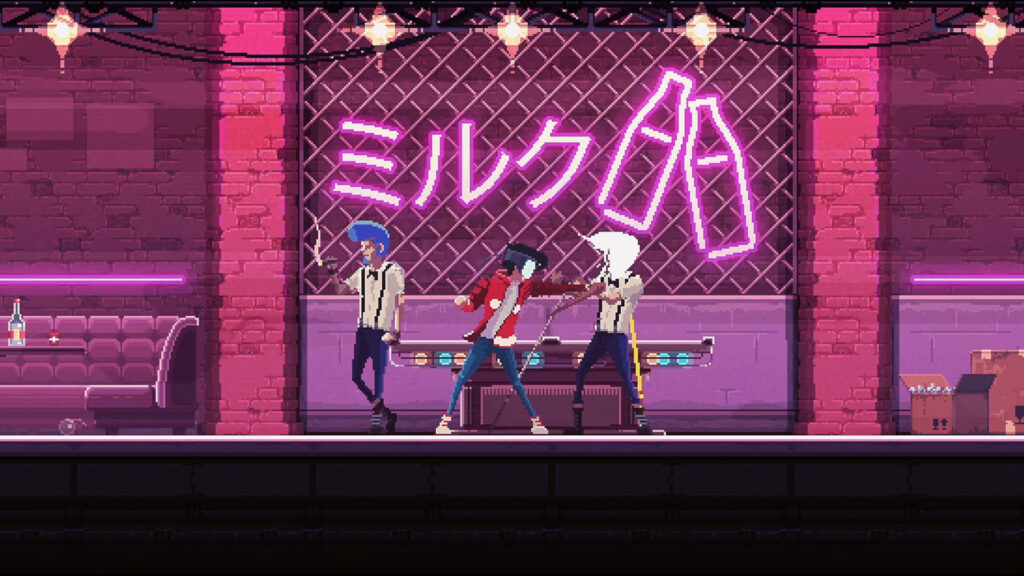 You, Will, Feel Like A Martial Arts Master
The movement in the game looks like it is going to be very fluid. The trailer shows Buddy doing all kinds of cool martial arts moves that make him look like some kind of Bruce Lee and John Wick hybrid and that is awesome. It looks like the combat is going to be a ton of fun and Buddy has all kinds of punches and kicks that he can use. Platforming is also a big part of the game as you will have to use his agility to get through the levels. He can also use various weapons to fight enemies and bosses too such as his badass nunchakus!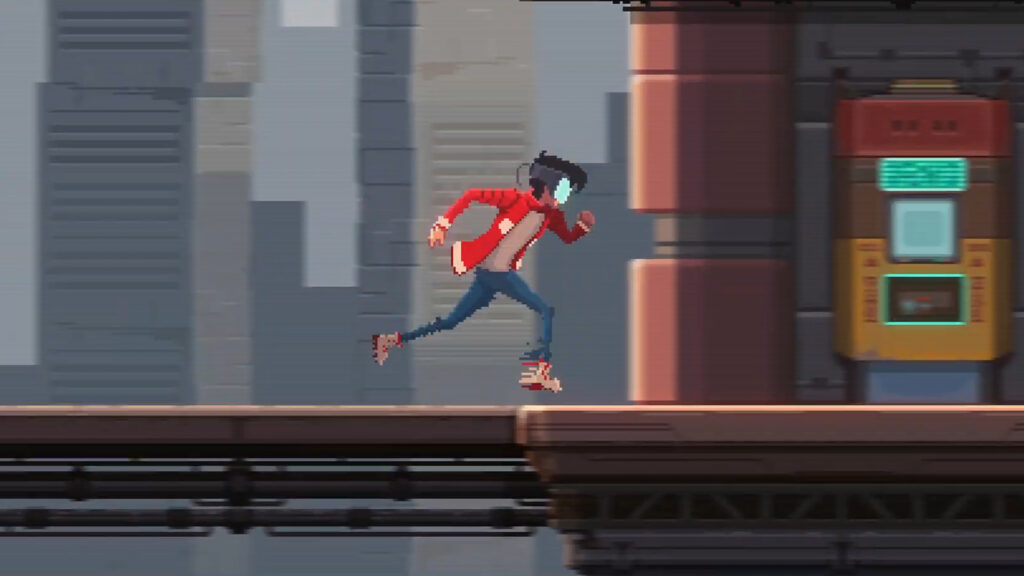 Learning From The Best
The gameplay of Moon Samurai looks like it is going to be all kinds of fun. One of the most interesting things about it is that the developers have talked about some of their inspirations for this game these are games like Double Dragon, Prince of Persia, Battletoads, and Comix Zone to name a few. I love the sound of this as those are some of the best 2D games of their day and with Moon Samurai being a retro-inspired 2D game it is awesome they are taking inspiration from games like that.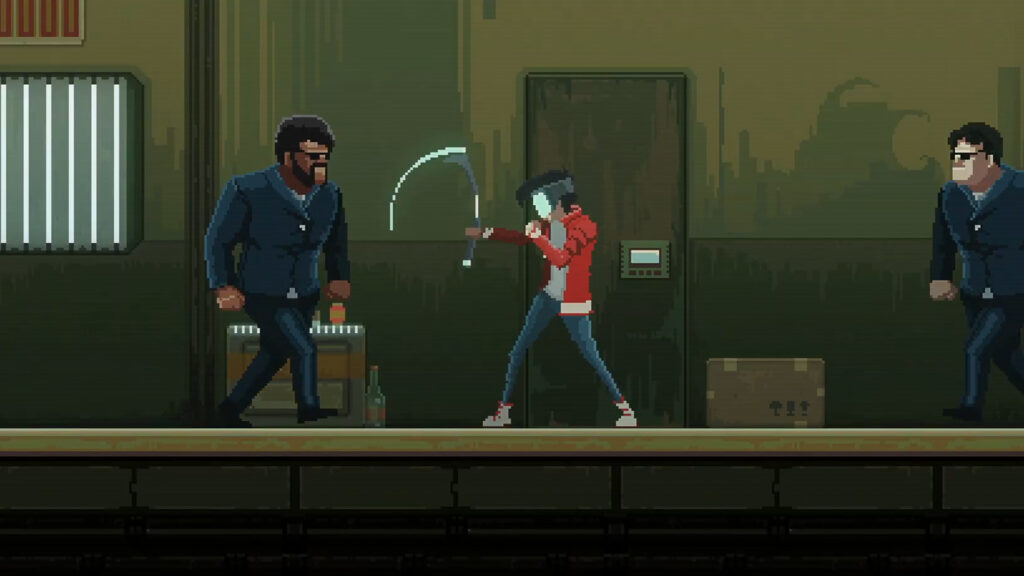 Retro Style With A Futuristic Touch
I love the art style of this game. I know that indie games having a pixel art style of visuals is nothing new. However, this game looks phenomenal, the cyberpunk setting manages to give Moon Samurai a very cool and stylish form of presentation. As well as looking great, this game also has some very smooth animation which makes Buddy look so unbelievably cool!