Today we are taking a look at 5 things to know about Lost in Random which is an upcoming game brought to us by EA… yes, EA! Say what you want about EA, but they are really trying to get some new and interesting titles out there, and Lost in Random is part of their EA Originals series and their mission to make more story-driven games. It has been in development for a while and many people are excited to see how this turns out.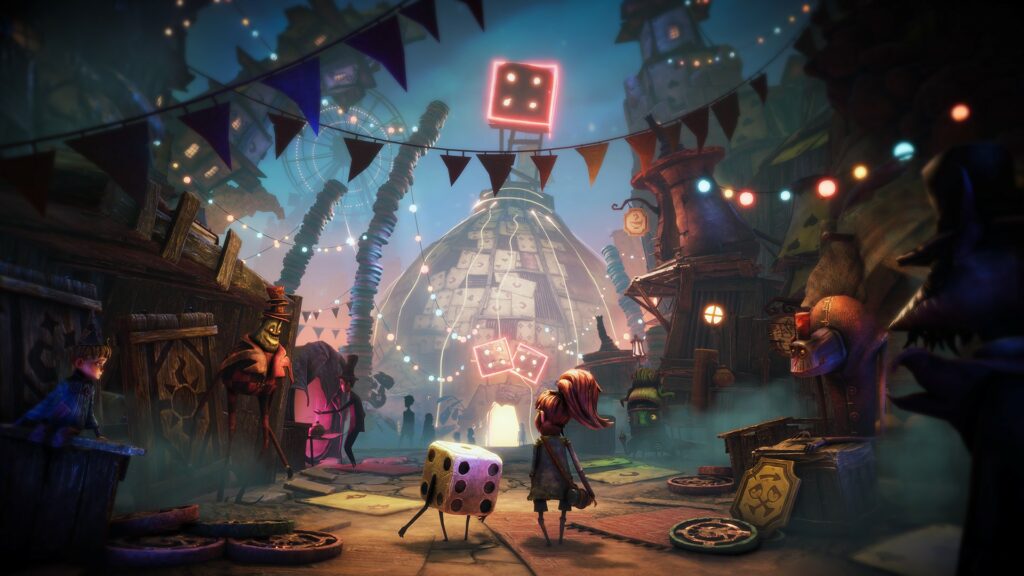 What Systems Will The Game Be Available For?
As far as what the game will be released for, it is coming to PlayStation 4 and Xbox One, but there is no dedicated PS5 or Xbox Series S/X version of the game, but it is still playable on those consoles. It will also be available on PC via Steam and EA's Origin service. There is also a Nintendo Switch version of the game too, on the official site it does state that it will come to EA Play as well, but no date has been given for that yet.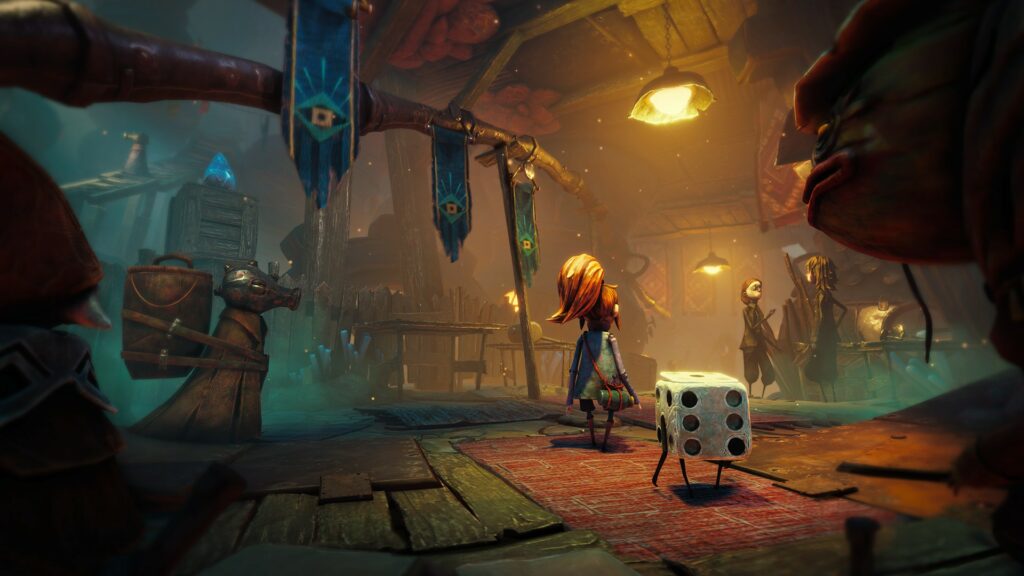 When And Where Can I Buy The Game?
We already looked at what platforms the game will be on, but just recently, EA announced that Lost in Random will be released on the 10th of September 2021 so the game is really not all that far away. So far, it looks like Lost in Random is going to be digital-only as there is no physical version listed anywhere. Perhaps if the game does well enough, EA may release a physical version in the future.
Random By Name, Random By Nature
What has captured most people's attention about Lost in Random is the very strange story. It has a very dark and kind of macabre thing going on where we play as a girl called, Even who is trying to save her sister and who lives in a world that is ruled by a wicked Queen and where everyone's fate is all down to the role of a dice! Even makes a new friend in Dicey who is an emotional dice and can help her in many ways! It sounds very strange and crazy, but that is what many people like about it. It has a very "Tim Burton" kind of thing going on.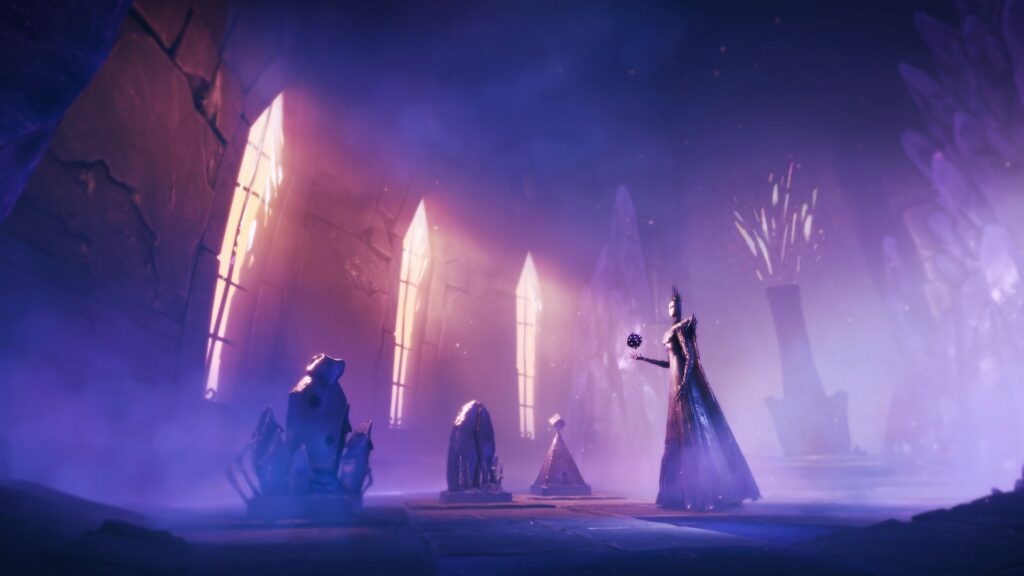 An Award-Winning Legacy
It is the story and setting that have gotten many people excited about the game. A huge reason for this is that the story was created by a gentleman called Ryan North who is best known for his work award-winning work on Adventure Time and his run on The Unbeatable Squirrel Girl from Marvel Comics!
Playing Cards And Rolling The Dice
At first, glance, Lost in Random looks like a typical 3rd person action and adventure game. You have the main story to do, plenty of side quests to take on, and so on. However, the combat in the game is very interesting. Sure you can smack things around, but you also have to use various cards that you pick up along the way too. Also, Dicey has many abilities that he can use to help you out as well, one of which allows him to slow downtime!