Recently we saw a very cool trailer for the upcoming RPG Monark. It certainly got a lot of RPG fans excited and today we are looking at what has gotten so many people talking about this game as we look at the 5 things you should know about Monark.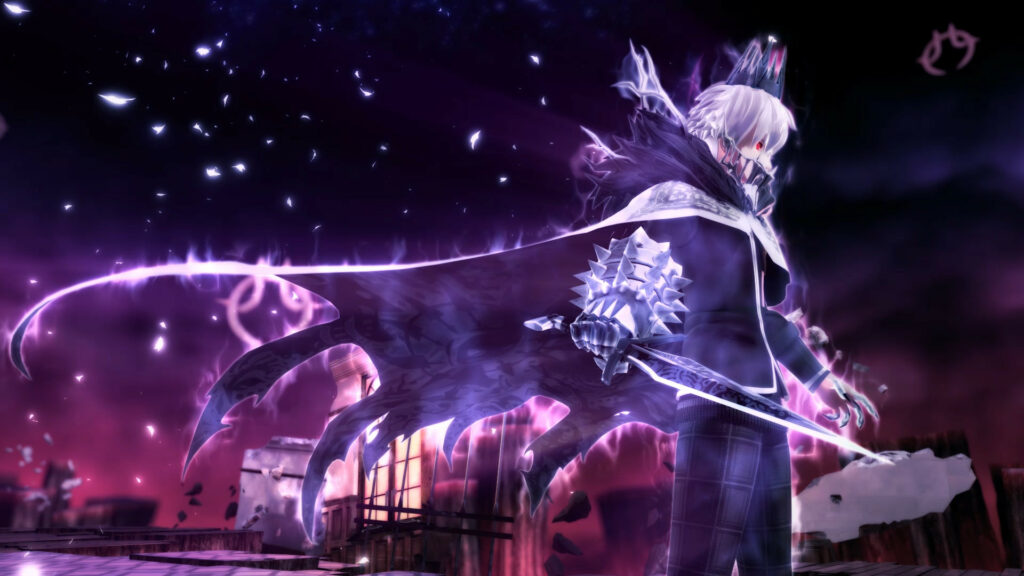 When Is The Game Out?
If you are one of those people that love to import games and play them right away, Monark will be released for the PlayStation 4, PlayStation 5, and Nintendo Switch (sorry Xbox) on October 14th. Us gamers in the West have to wait a little longer though as the game is currently not scheduled to come out until sometime in 2022. However, in the West, Monark will also be released on PC via Steam. While no concrete date in 2022 has been given, on the official NIS America Online store they do say that the game will be released in early 2022.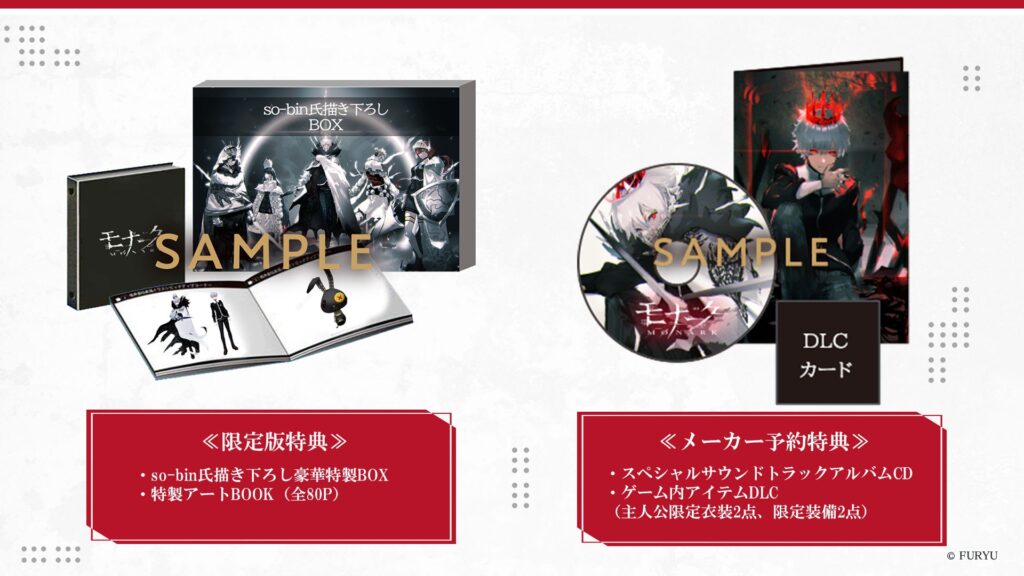 There Is A Cool Collector's Edition
Are you even a big-time RPG if you do not have an epic collector's edition? The Monark Limited Edition as it is called is pretty spectacular. What I like about this is that it is packed with physical items. It gives you a hardcover artbook, a soundtrack, a cloth poster, and a set of five gorgeous acrylic stands. This Limited Edition is available for PlayStation 5, PlayStation 4, and Nintendo Switch and the asking price is actually very reasonable.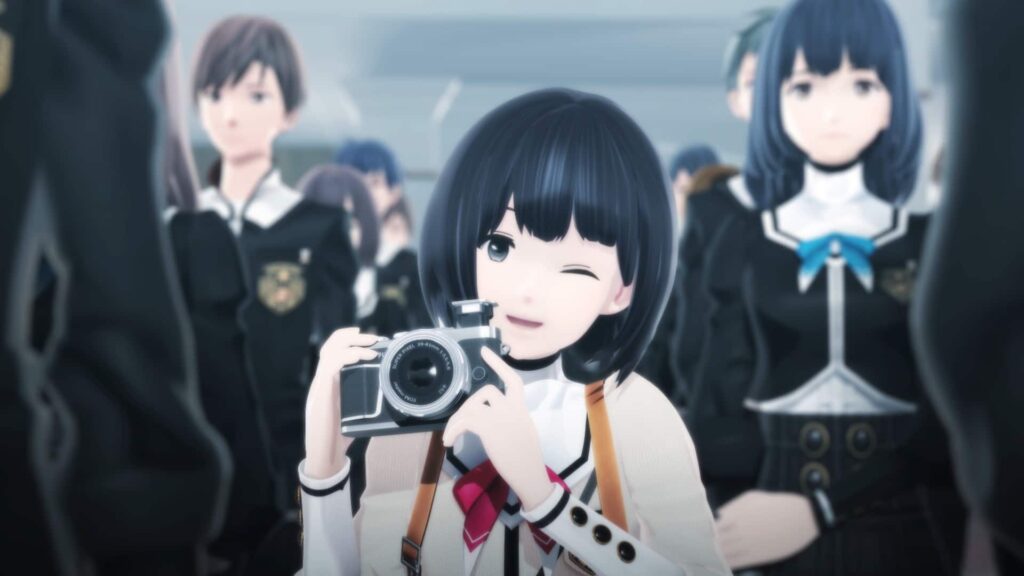 The Story Seems Pretty Epic
The story of Monark seems like it has a bit of a more modern-style fantasy thing going on. Starting out at a place called, Shin Mikado Academy, the place is soon engulfed in a strange mist and now you have to travel between the real world and a dangerous otherworld that is filled with demons and destruction, you have to do this if you want to save the ones that you love. It looks like a very character-driven story and that is exactly what you want and need from an RPG if you ask me.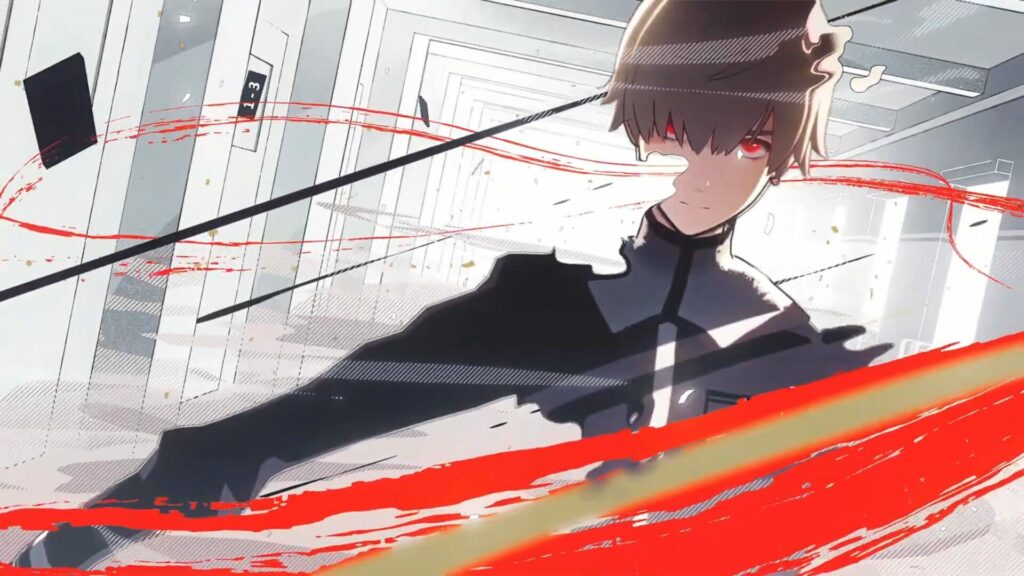 You Have A Big Ego
From the gameplay systems that we have seen in Monark so far, the "ego-system" is the most intriguing. You are always working to strengthen your ego and when you do this you can then gain the ability to customize the appearance as well as the various abilities of the fiends that you control. It appears that there is a real tactical element to the combat system in this game that looks fun, but also looks like it is going to be quite challenging.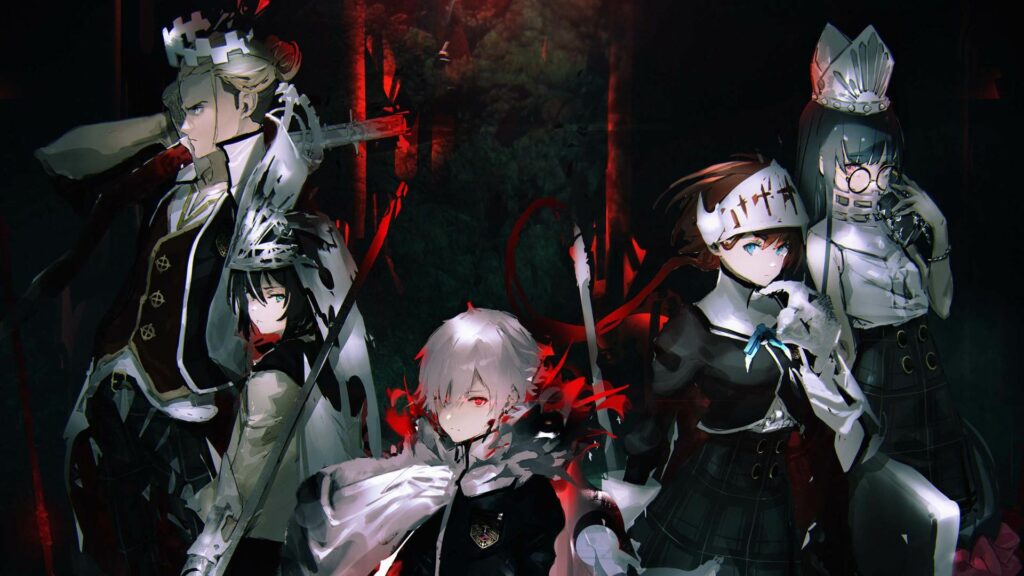 The Visual Style Is Very Interesting
One of the things that first grabbed my attention with Monark was the visual style. It has a kind of comic book/anime thing going on with the visuals. It manages to be dark and moody, but the splashes of color really do make the various creatures and characters pop. I think this art style was a great choice and it is going to be very interesting to see the graphical difference (as well as the performance) between the Nintendo Switch version of Monark and the PlayStation 5 version of the game too!