Ok, so the Nintendo Switch OLED may not have been the 4K Nintendo Switch Pro that we all thought was going to come, but it is interesting to talk about. That is why today we are taking a closer look at this thing and stating the 5 things I love and hate about the Nintendo Switch OLED.
Love: The OLED Screen
The PlayStation Vita had an OLED screen and it was beautiful. Make no mistake about it the new Nintendo Switch OLED is going to look far sharper, brighter, and better than the standard Switch screen. If you play a lot in handheld, it could be a worthwhile upgrade. This new screen is also larger than the standard Switch screen. The console is the same size, but the black border around the screen is much smaller.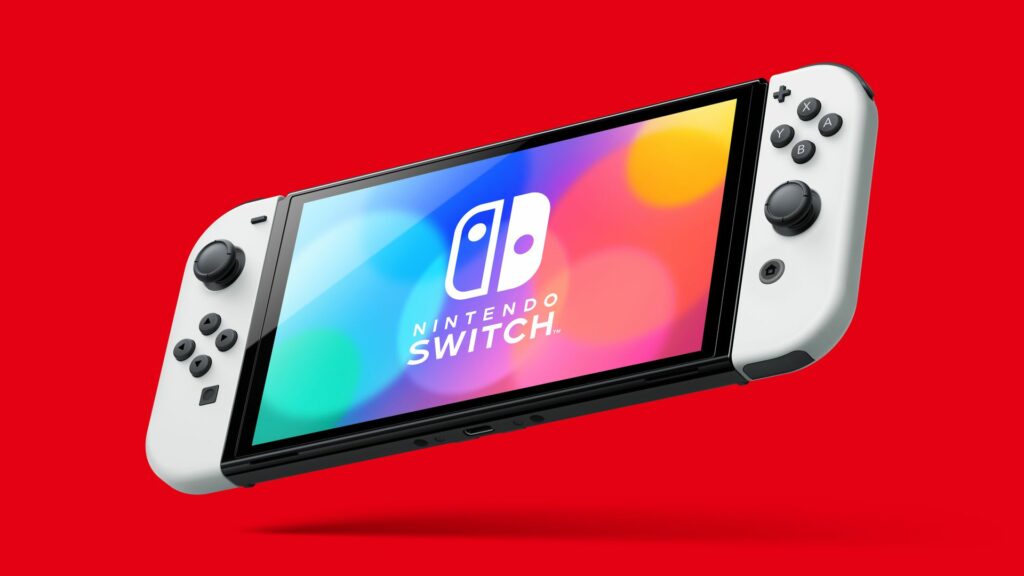 Hate: No 4K Screen
The Nintendo Switch Pro or Nintendo Switch 4K was a rumor that many people thought was going to come to pass. Nintendo though did not do this and instead, we get the Nintendo Switch OLED. Sure the screen is going to be much better, but it is far from the power bump that we all thought we were getting.
Love: It Has An Ethernet Port
I remember when I first got my Nintendo Switch on launch day, I was shocked at how bad the Wi-Fi on the thing was, it was so bad, I had to actually move it close to my router. With the Nintendo Switch OLED, Nintendo has you covered as the dock now has an ethernet port on it so you can get access to much faster downloads and a better connection.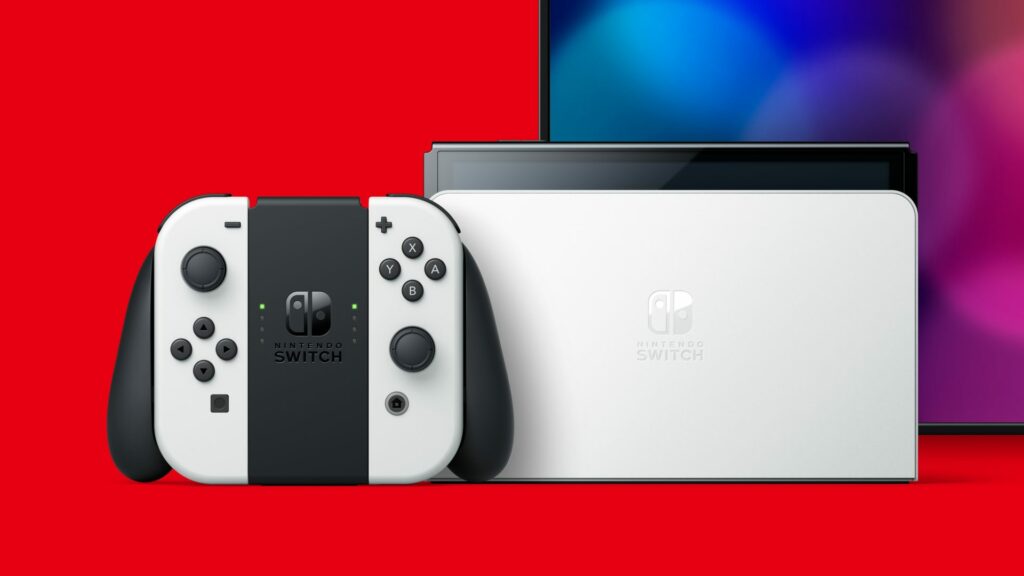 Hate: No New Joy-Cons
The biggest issue that the Nintendo Switch has is Joy-Con drift, I do not know someone with an original Switch that has not had to deal with Joy-Con drift. This would have been the perfect opportunity for Nintendo to finally nail this issue, but they have not. These are the exact same Joy-Cons that they have been using since day one!
Love: It Has Double The Storage Capacity
The fact that Nintendo thought 32GB of storage was enough is just laughable. It was a major issue for most people within that first year of the Nintendo Switch's life. Thankfully, you could use pretty much any SD card with the Nintendo Switch. For this new Switch, Nintendo has doubled the storage capacity to 64GB.
Hate: The Storage Capacity Has Only Doubled!
Look, it is great that they doubled the storage capacity it really is. However, in 2021 and especially given how many Nintendo Switch games require a massive download just to run. 64GB is still not enough storage space. You can go on Amazon and purchase a 128GB storage (which is still pretty small) for a very low price, so why could Nintendo not have put a larger storage capacity in this thing?
Love: It Has A New Kick Stand
Ok, true story here people. I was on a plane going to Disneyland Paris and my son was playing on the Switch. He tried to get out that little stumpy kickstand, it fell off, got stuck between the seats and it took me a good ten minutes to get it out. The kickstand on the original Nintendo Switch flat out sucks, there is no getting away from it! The Nintendo Switch OLED has a much better kickstand. It goes along the whole back of the Switch and it can be set at multiple angles which is cool.
Hate: No Power Increase
This ties into the lack of a 4K screen. The internals of the Nintendo Switch OLED are pretty much the same as the revised Nintendo Switch. This means that there is no power bump at all. While the power bump the New Nintendo 3DS got was not major in terms of exclusive games. It did mean that games loaded a bit quicker and it ran a little better. A little more power could have made the Nintendo Switch an even better console.
Love: The New White Color
While one of the models of the Nintendo Switch OLED is the same red and blue kind of thing. Nintendo also showed off a very sexy looking white version. This also appears to have a modified dock with many people speculating that it is designed to lessen the chances of the screen getting scratched. While that cannot be confirmed, we can all see that the white dock and Joy-Cons look very cool.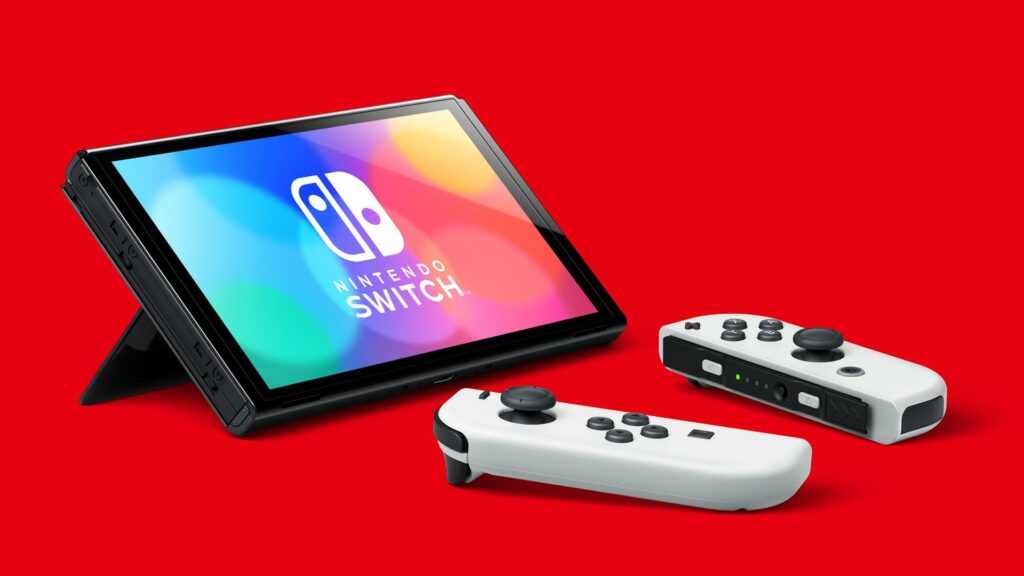 Hate: It is Pointless If You Only Play In Docked Mode
There is no need at all for you to buy the Nintendo Switch OLED if you only play with your Switch in docked mode. Your games will get no benefit at all from that OLED screen when it is docked. It seems like a very small upgrade at best for those who play in handheld mode a great deal, but if you never take your Switch with you and you just play at home, this is not a worthwhile purchase.