Great news for PS4 owners who haven't been able to transition over to the PS5 as Publisher Annapurna Interactive and developer BlueTwelve Studio have confirmed that STRAY will launch for PlayStation 4 alongside its previously announced PlayStation 5 and PC (Steam) versions in early 2022.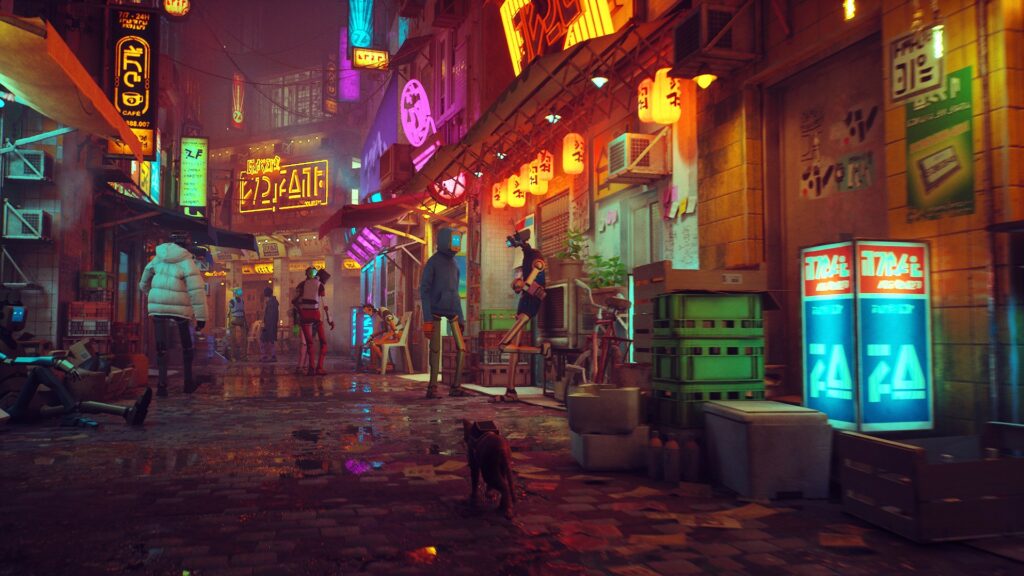 For those who are not familiar with this game basically you are Lost, alone, and separated from family, a stray cat must untangle an ancient mystery to escape a long-forgotten city. Stray is a third-person cat adventure game set amidst the detailed neon-lit alleys of a decaying cybercity and the murky environments of its seedy underbelly. Along the way, the cat befriends a small flying drone, known only as B12. With the help of this newfound companion, the duo try to find a way out.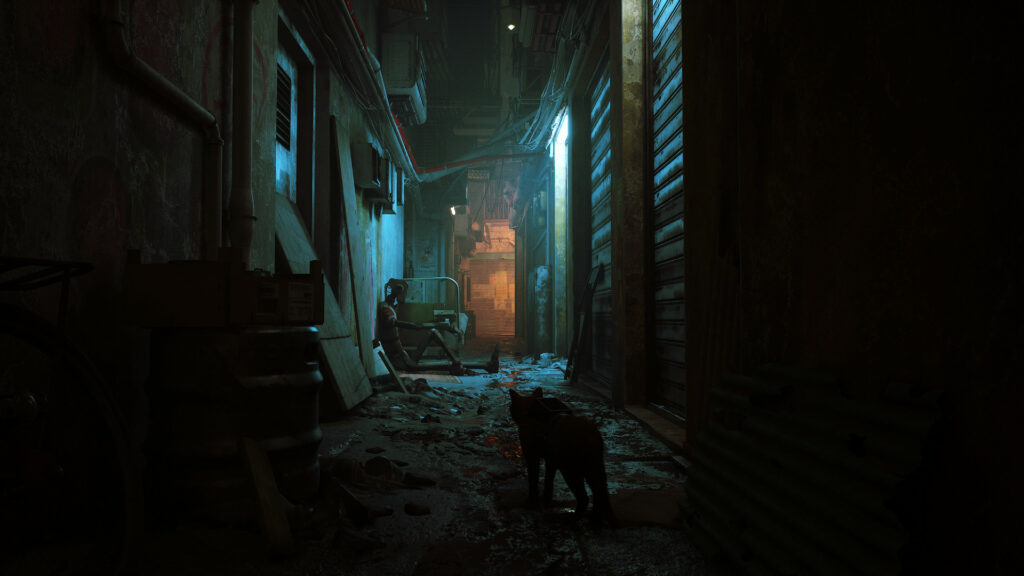 Ill be honest when I originally saw the teaser trailer for this game when the PS5 wa sonically being showcased I believe September last year i didn't know what on earth was going on but I did think this game looks really impressive from a visual perspective. Its a great look that PS4 owners will get a chance to experience this unique looking title but one thing I know I can't wait to try this out on the PS5 as I know its gonna look awesome.