One of the biggest games of 2021 is Ratchet & Clank: Rift Apart which is dropping this week. It is certainly the biggest PlayStation 5 game (well maybe Horizon will have something to say about that) to be released in the first year of the console's life and a game that pretty much every PS5 owner has been looking forward to since it was announced. Like most games, Ratchet & Clank: Rift Apart has a "deluxe edition" and today we are looking at if it is worth the extra money.
What Do You Get With The Standard Version?
No matter when you pre-ordered Ratchet & Clank: Rift Apart, you get absolutely nothing with it! This is quite unusual as most games will give you a skin, a weapon, a bit of currency, or something but that is not the case here at all, Sony/Insomniac are not giving away anything for those who have pre-ordered this! If you purchase the physical version you get the Pixelizer Weapon and Carbonox Armor Set, but on the official Sony site, it looks like you get nothing with the digital version of the game.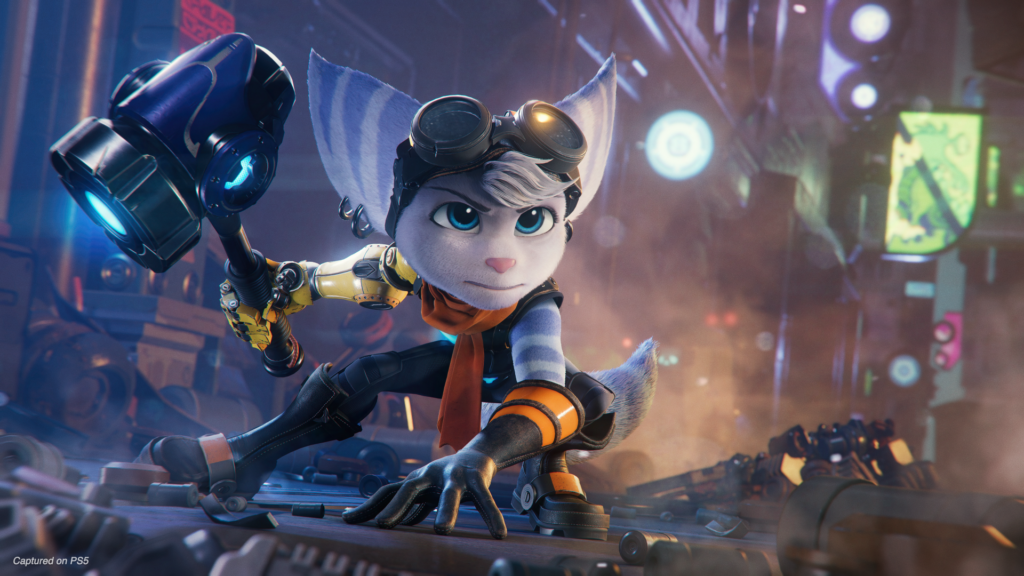 What Do You Get With The Digital Deluxe Version?
The Digital Deluxe version costs you £10 more and comes with a bunch of stuff. You get five armor sets, a photo mode sticker pack, 20 raritanium, in-game upgrade materials, and a digital soundtrack and digital artbook. On the surface, you may think that you are getting a lot for your extra £10 and you could certainly make the argument that you are.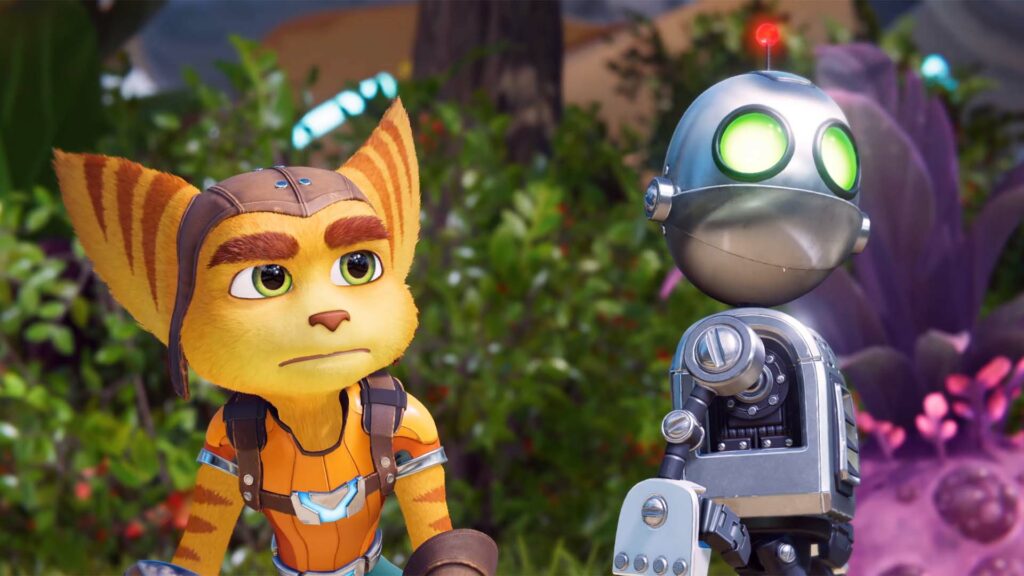 Paying For What Should Be A Bonus
The biggest complaint about the Ratchet & Clank: Rift Apart Digital Deluxe Edition is that you could easily make the argument that the five armor sets, a photo mode sticker pack, 20 raritanium, and the in-game upgrade materials should have been the pre-order bonus. Just look at the recently released Resident Evil Village, which came with some similar styles of items for those that pre-ordered it. The real problem is that the items they are giving you are things that usually would get as a bonus for pre-ordering the game!
There Is Some Good In The Digital Deluxe Edition
The digital artbook and digital soundtrack are great and a game that looks as good as Ratchet & Clank: Rift Apart having an artbook (even in digital form) is pretty awesome. Many games these days have gone for giving people a digital artbook instead of a physical one and whilst I personally prefer it physical as I feel it adds more value and just feels that little extra premium to and I get why it is digital. In that regard, the extra £10 for an art book and a soundtrack is not completely out of the question or out of line. If you are a big fan of the franchise then the artbook and soundtrack may be worth you spending that extra 10 pounds.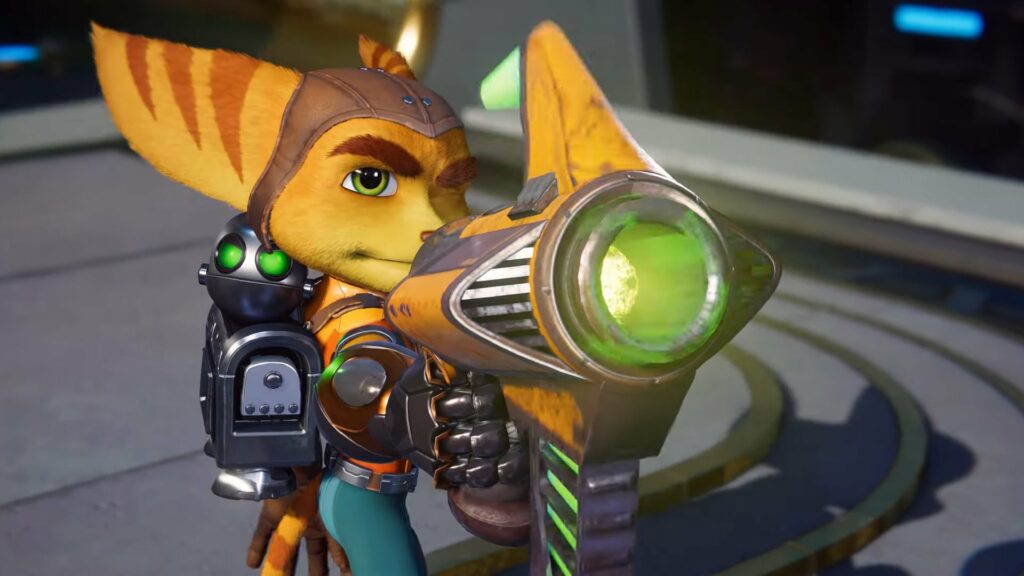 So, Is It Worth The Extra £10?
As we just said, the artbook and soundtrack are great. However, there is no denying that the rest of the items you are getting with the Ratchet & Clank: Rift Apart Digital Deluxe Edition are rather lackluster. They 100 percent feel like items that should be a pre-order bonus. It probably would not be that bad if even just a couple of them were used as pre-order bonuses and then the rest were added to the Digital Deluxe Edition. At the end of the day, it all boils down to if you want that digital artbook and soundtrack. If you want them, then the extra £10 is not all that bad. If you are not interested in them, well, the other items are in no way worth that extra £10, as these are probably items that you will be able to unlock in the game anyway. All in all Im personally gonna grab the deluxe edition as this has been a game that I have been eyeing up since its announcement and I would really like to have a look at the artbook because visually I like the art style if the game. The soundtrack I probably wont even listen to as most digital soundtrack maybe apart from the Parappa Rapper one that I got with the 20th anniversary edition has been the only one that I have even pressed play to `and bleiev me I have quite a few.