One of the games that many people are excited about in 2021 is Lost Judgment from Sega which is a sequel to the awesome Judgement. Playing as a brutal detective is just so much fun and the deep and interesting story has made this become something that not just Yakuza fans like, but even those who never really played them.
Recently, Sega showed off a brand-new trailer as well as details about the different editions of Lost Judgment that will be available. That is why today we are asking the question, what edition of Lost Judgement should I buy?
Standard Edition
The Lost Judgement Standard Edition is the most basic version of the game that you can buy. It is going to be released on September 24th. The game is available for PlayStation 4, PlayStation 5, Xbox One, and Xbox Series X/S. One of the most interesting things is that Sega has no plans to bring the game to PC as they have some very strange opinions on what Steam is. With the Standard Edition, you get a nice little bonus in the form of the Quick Start Support Pack which gives you a few items to help you start off the game. the RRP for this is ᆪ49.99. It is worth noting that there is also a Steel Book version available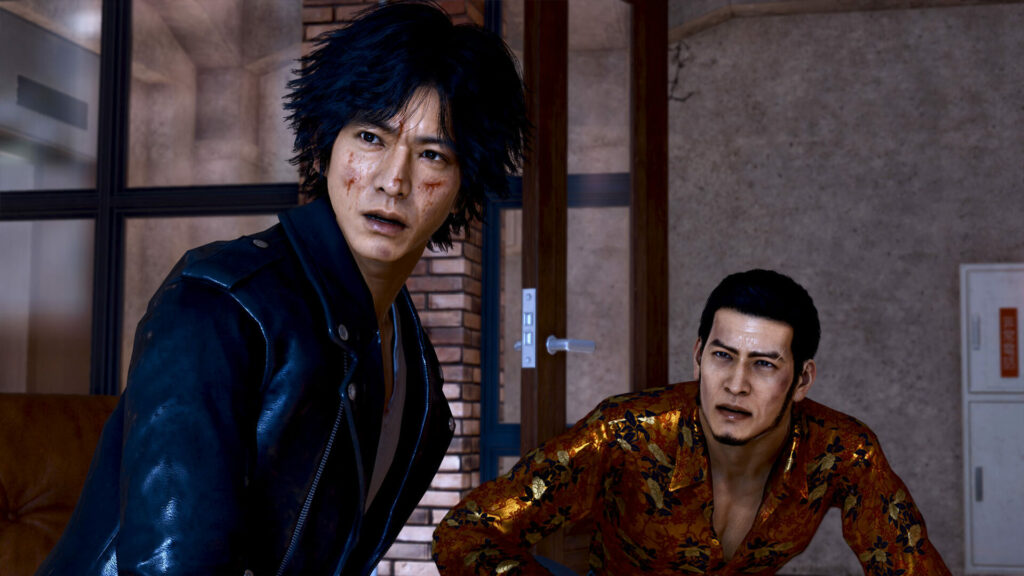 Digital Deluxe Edition

There is also the Lost Judgment Digital Deluxe Edition. This is priced at ᆪ54.99 which is not a bad price at all. To start with, you get early access to the game as you get it on September 21st. You get the Quick Support Pack like in the Standard Edition. You also get many other bonuses. You get the Detective Essentials Pack which gives you some neat detective items to help you out. You also get the Schools Stories Expansion Pack which gives you deeper interaction within the various school clubs. For only an extra ᆪ5, you are getting quite a lot of useful stuff with the Lost Judgement Digital Deluxe Edition. If you enjoyed the first game, then the extra ᆪ5 they are asking for here, for all of that extra content is not a bad price at all.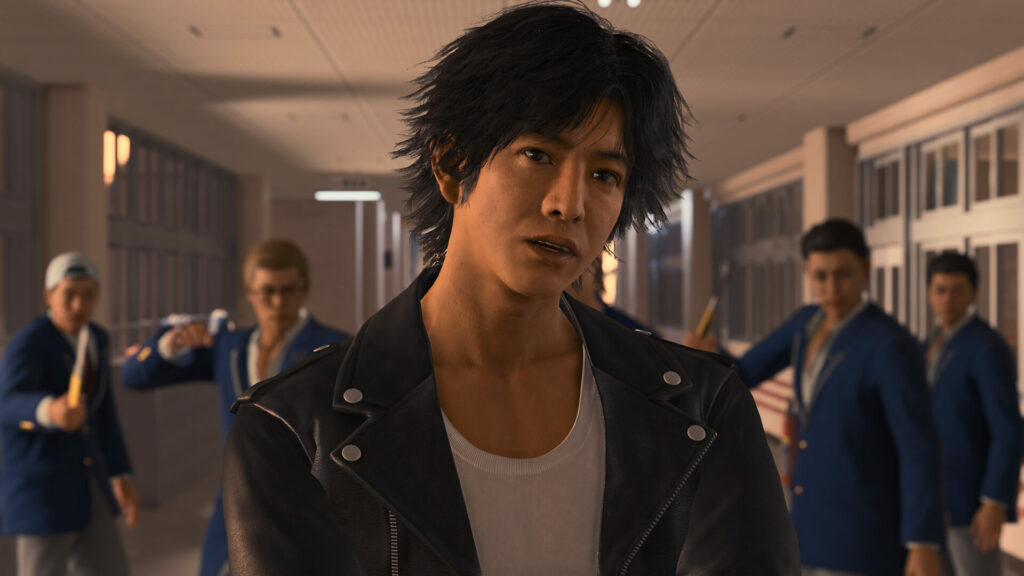 Digital Ultimate Edition

The most expensive version is the Lost Judgment Digital Ultimate Edition which is priced at ᆪ74.99. With this you get the early release date of September 21st like you do in the Digital Deluxe version. You also get all of the other content in the Quick Support Pack, Detective Essentials Pack, and the Schools Stories Expansion Pack as well. In addition to this, you also get the Story Expansion Pack which gives you a new story that is set in Kamurocho and Ijincho. This version of the game is really only for those who loved the first Judgement game and who are pretty certain that they are going to love this. The length of this extra story content really dictates if this is worth the extra money.