There are certain things that you can count on in gaming and one of these is that each year, we will get a new FIFA game from EA Sports. They recently showed off FIFA 22 for the first time and it looks very cool. It appears they are trying to make movement on the ball much more fluid thanks to the HyperMotion gameplay technology they are using. Plus, we can now create our very own football club to use in Career Mode.
It sounds like great stuff, but just like every year, there are different versions available and that is why today we are looking at FIFA 22 and which edition you should buy!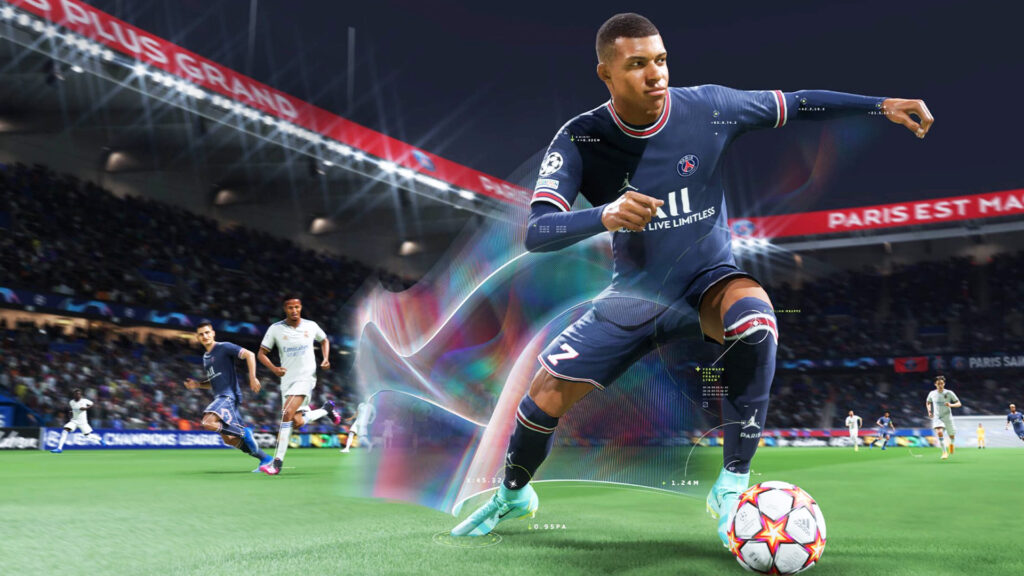 What Is It Available For?
Before we get to the editions, we need to look at what systems FIFA 22 is available on. FIFA 22 will be available on PlayStation 4, PlayStation 5, Xbox One, Xbox Series X/S, PC, and Google Stadia. Interestingly, the Nintendo Switch is getting a "Legacy Edition" of the game which means it is basically the same game as was released last year! EA Sports have at this early date not mentioned much about the Nintendo Switch version of the game, but as they are focusing on the fancy new features which will more than likely be missing from that version of the game, it makes sense.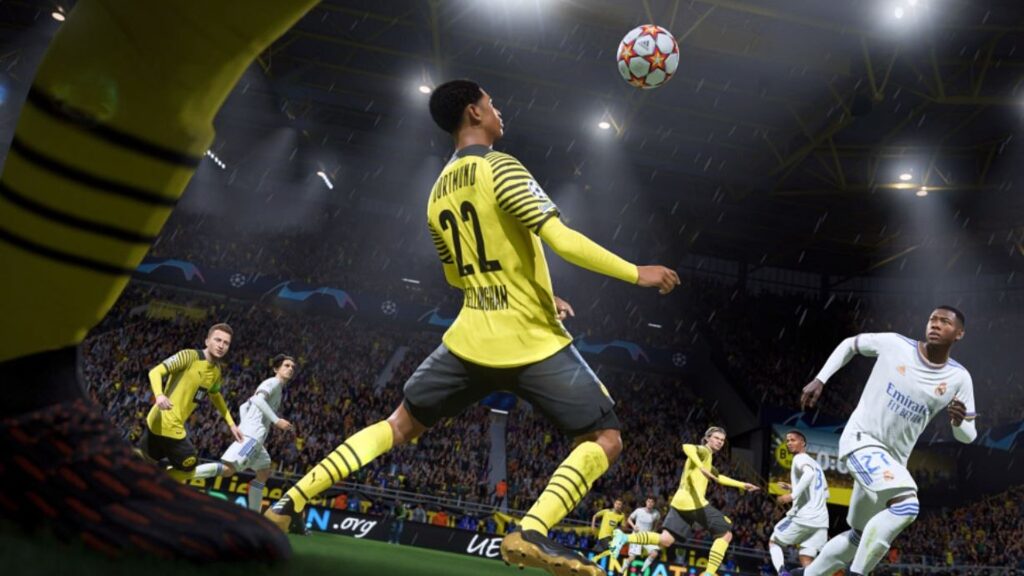 FIFA 22 Standard Edition
The most basic version of FIFA 22 that will be available is the FIFA 22 Standard Edition. This will be available on October 1st, 2021, and for all the systems that we just mentioned before. With the FIFA 22 Standard Edition, EA Sports have a few goodies for you. With this you get 1 payer item for team of the week, Kylian Mbappe loan item, FUT Ambassador loan player pick, and a career mode homegrown talent perk. You do not usually get much from EA Sports with their most basic version so this is not bad at all. It is worth noting that the price for this will probably differ here and there so be sure to look around to get the best deal possible. Just from a quick look online it seems both the digital and physical versions are priced around the same price just going by amazon and the PlayStation store. The PS4 version is priced at 59.99 and the PS5 version is set at £69.99. But as mentioned especially for the physical version I'm sure you might be able to get it slightly cheaper.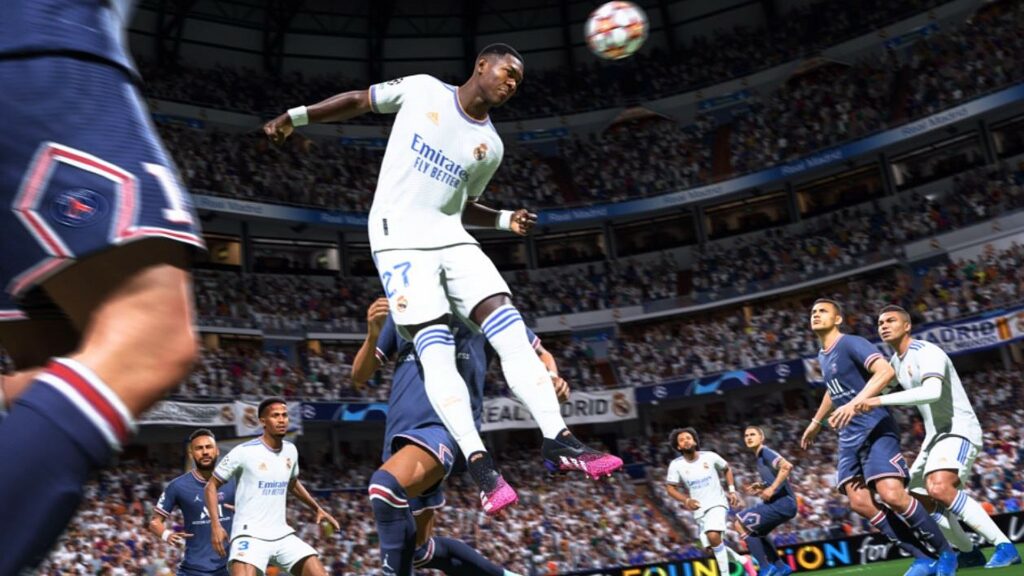 FIFA 22 Ultimate Edition
The FIFA 22 Ultimate Edition does come with all of the goodies that you get with the FIFA 22 Standard Edition, but it does have a lot more for you too. The most notable one is that you get the game four days early as it will be released on September 27th, 2021. It also comes with limited time offer – FUT heroes player item, ones to watch player item, and 4600 FIFA points. There is also one other feature and that is if you were to buy the FIFA 22 Ultimate Edition for PS4, you also get a free PlayStation 5 upgrade. This is quite interesting as for FIFA 21, EA Sports gave the PlayStation 5 upgrade for free to everyone who bought the PS4 version! In British pounds, the Ultimate Edition is priced at £89.99, but if you are an EA Play member you get a discount, so it is priced at £80.99. Me personally will be going for the standard edition as Ill be honest as much as I love football, I don't play FIFA as much as I play PES but I still get both. For those who religiously play Ultimate Team and most of the online modes I think the Ultimate edition is pretty much the go to as you do get the slight advantage to boost your team. Given FIFA is pretty much filled with microtransactions I am sure that the extra £25 is really a massive ask.