Just when you thought Street Fighter V was done, they show off a brand-new character. Well, not exactly brand new as Rose made her debut back in the Street Fighter Alpha days.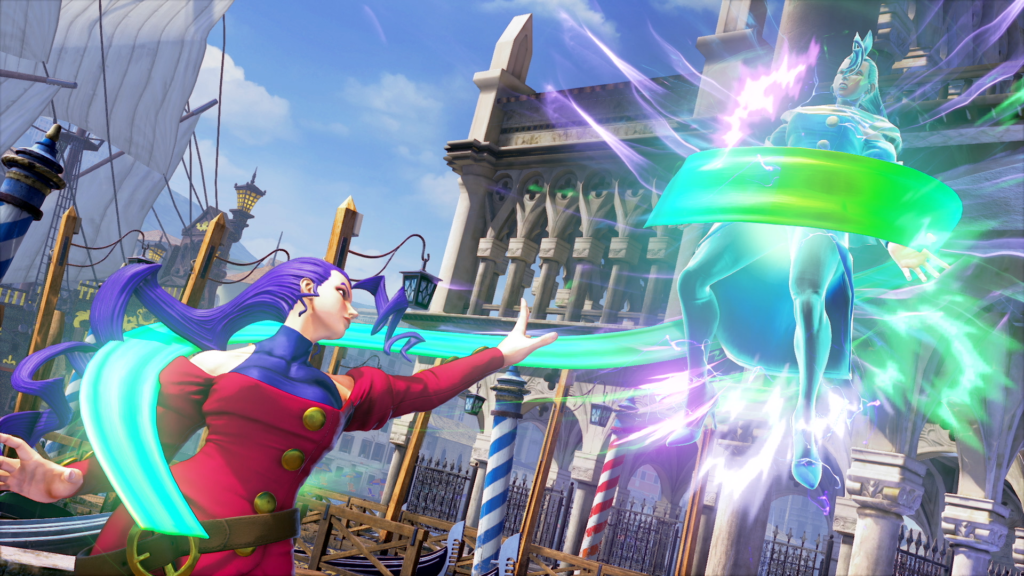 Well, Capcom has just shown off the latest trailer for Rose and she looks like she is going to be a ton of fun to play as.
As well as Rose, people who get this will also get a brand-new stage called, the Marina of Fortune. As well as this, Rose also has different costumes that players can get. Including her default costume. Rose has six different outfits that she is going to be able to fight while wearing.
Rose makes use of Soul Power where you can buff herself and debuff the person she is fighting.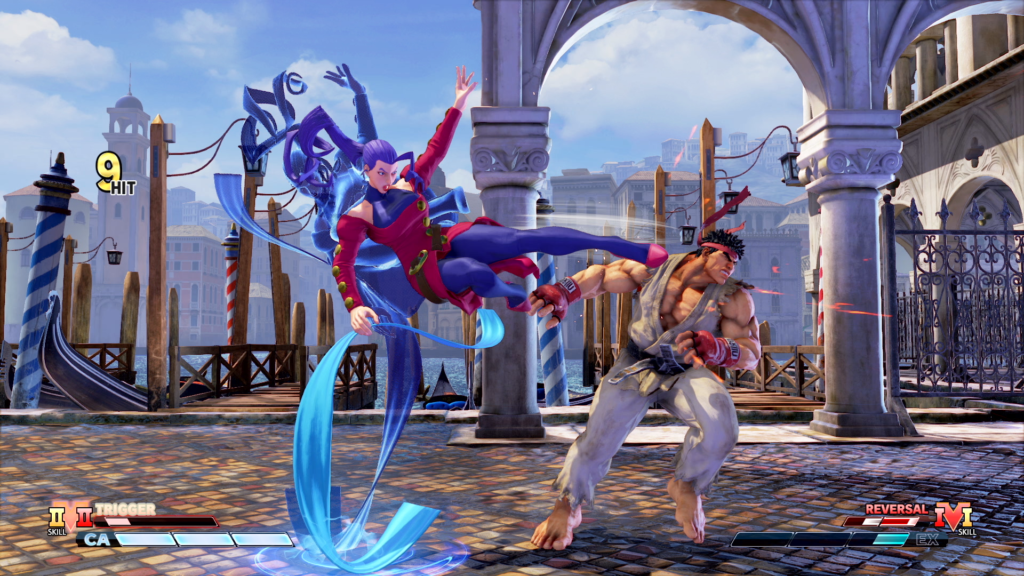 Her first V trigger move has her being able to teleport, but it is her second one that has gotten fans excited. This is called Soul Illusion and she can create shadows of herself and these will use the same attacks that she uses.
April 19th is the day that Rose will be available for Street Fighter V: Champion Edition which is available on PlayStation 4 and PC.