Coming to us from KLab, Bleach: Brave Souls is a 3D action game set in the Bleach universe that is going to be free to play for the PlayStation 4.
This game has been available for mobile devices and PC for a while now and has proven to be a huge hit. Currently, well over 55 million people have played this game.
This is the first time that Bleach: Brave Souls will be available on a console, but so far only PlayStation 4 is listed as getting the game. It is going to be a hack-and-slash style of game that is all about being flashy and dishing out tons of attacks in quick succession.
Bleach: Brave Souls is going to be very story-driven and will feature story arcs from the hit series.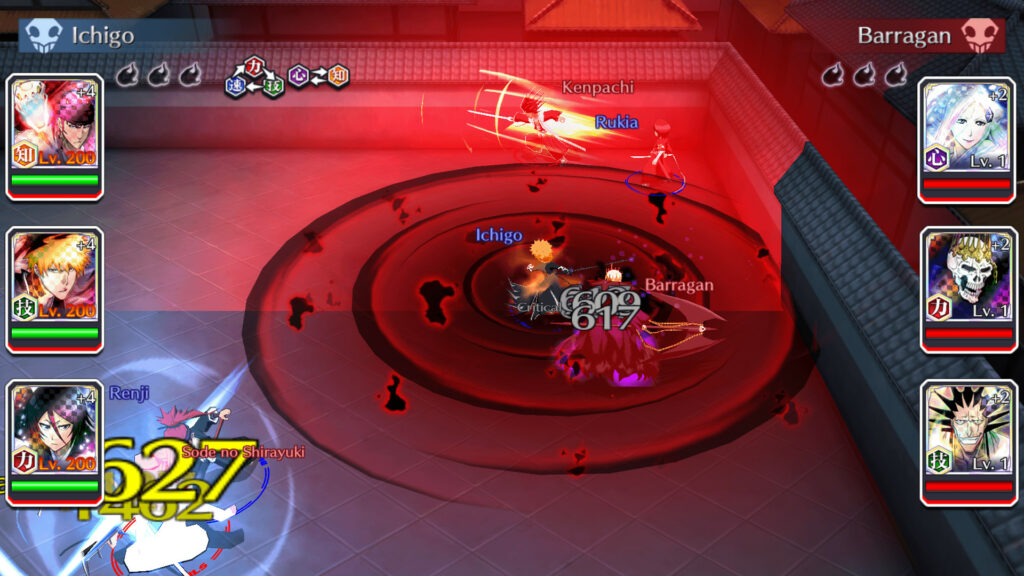 There is a large selection of characters and players will get to make their dream team of three. Each character has their own special attacks and to give the game that extra level of authenticity, the actual voice actors have reprised their roles. The characters can be "developed" as you progress through the game with the Soul Tree which allows you to create a team just the way you want.
You are going to be able to go head-to-head with your friends no matter where they are in the world. Or, you guys can team up and take part in some player vs enemy co-op action.