Zorro: The Chronicles was recently announced for release for the PlayStation 5, Xbox Series, PlayStation 4, Xbox One, Switch, PC (Steam), Mac, and Stadia. It will launch this fall with support for English, French, Italian, German, Spanish, Polish, Russian, Portuguese, Japanese, and Chinese language options.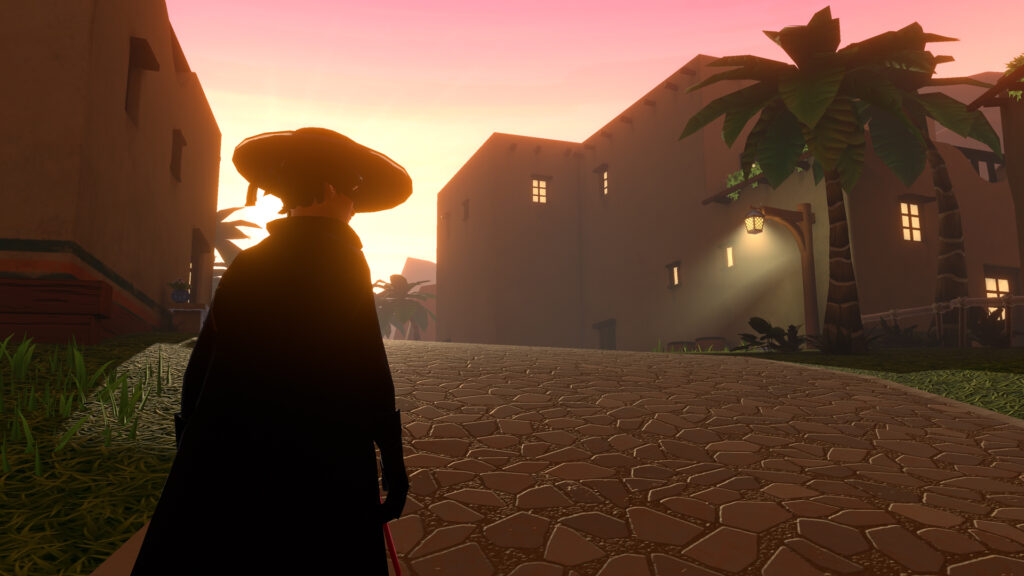 The game is adapted from Cyber Group Studios' animated series Zorro: The Chronicles, which premiered in 2015 and is produced in collaboration with John Gertz's Zorro Production Inc.
In the game you will get a chance to live a hero's life, and fight for justice. Master your fighting technique and become the best swordsman in Spanish California, Choose your playthrough style. and Enjoy beautifully designed, colorful locations.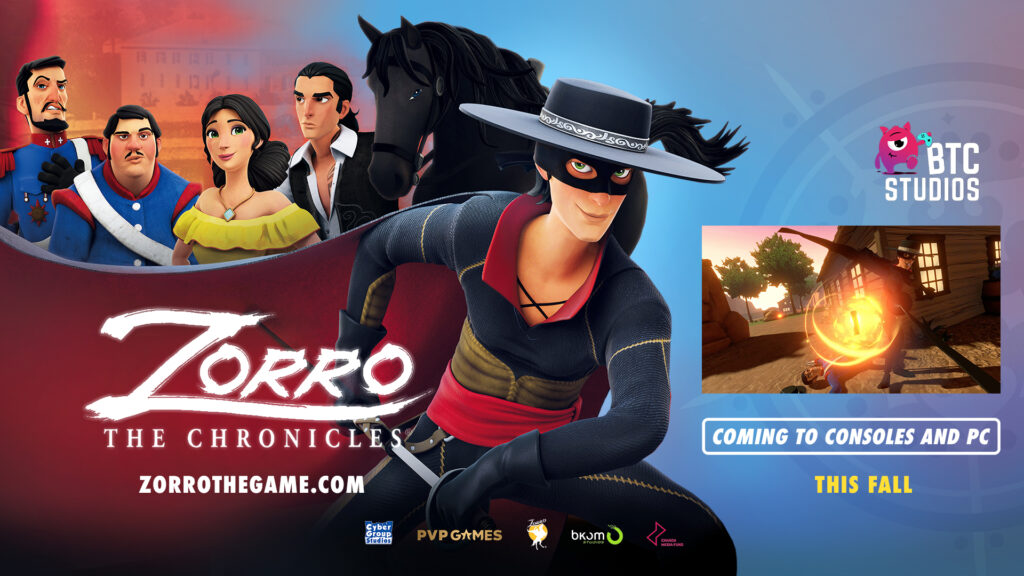 I'll be honest since watching the old skool Zorro tv show when I was younger I haven't really been keeping up with any spin-offs or adaptions so I am not even too familiar with the animated series that dropped back in 2015. From the look of this trailer, it does seem to be a decent title that who knows I might considering grabbing at a point after release.