Square Enix recently announced Life is Strange: True Colors for PlayStation 5, Xbox Series, PlayStation 4, Xbox One, PC (Steam), and Stadia. It will launch on September 10.
The game will be available in $59.99 standard, $69.99 Deluxe, and $79.99 Ultimate editions.
For those who look to splash to on the Ultimate edition, you will get access to the recently announced Life is Strange Remastered game and Life is Strange: Before the Storm Remastered game which is 2 phenomenal games. For those who just want the Life is Strange Remastered Collection then that version is also available as a stand-alone so you don't have to buy the ultimate edition to get access to those 2 gems.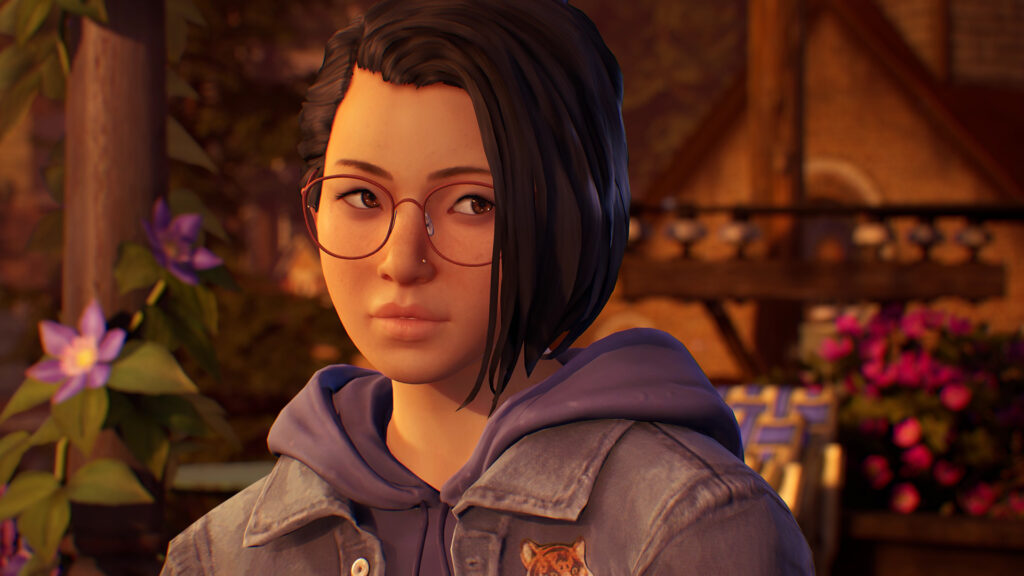 All in all a great announcement for a great series. Life is Strange and Before the storm was very enjoyable so I can only assume that true colours will be bringing all the twist and turns that we have seen so far to a whole another level.