Another day passes by and yet again another game delayed. The hotly anticipated Gotham Knights have now officially been delayed from its previously planned 2021 release window to 2022. The game that is set to release for PlayStation 5, Xbox Series, PlayStation 4, Xbox One, and PC will have fans waiting at least 12 months until we can be blasting around Gotham city.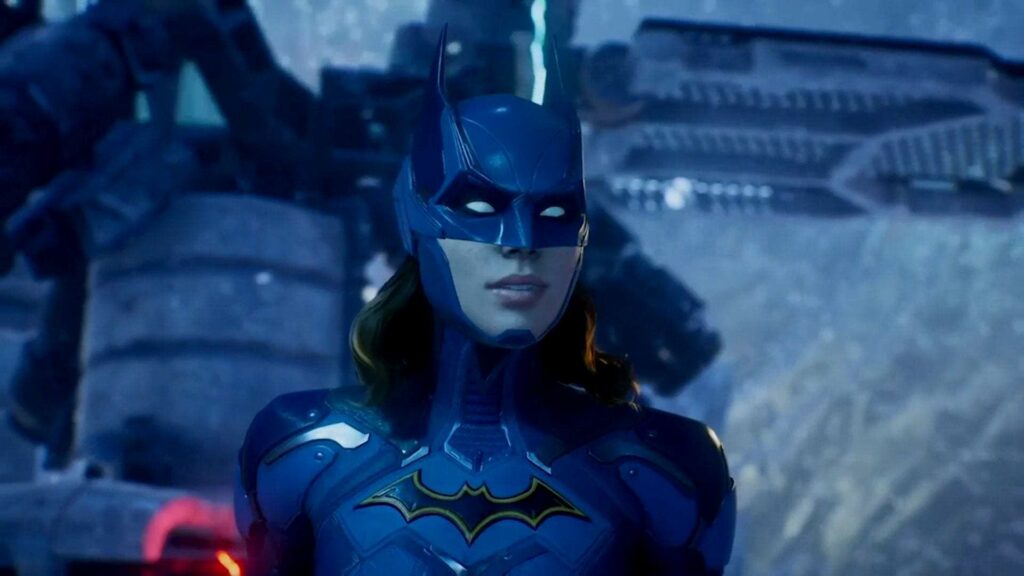 According to Warnes Bros interactive entertainment in their official statement they wanted to give the game more time to deliver the best possible experience for players.
Now I'm not gonna sugar coat it this was, without doubt, a game that was on my wishlist for 2021 but like I say in all the delayed game videos that were on my purchase list I prefer the game well made and delayed rather than rushed and a massive let down. I guess we see that the pandemic has pretty much impacted a good portion of game development as we are seeing more and more extensions given to developing these games. In my opinion, A game like this deserves the extra polish and hopefully, when we see the next set of trailers it will have the excitement flowing for the 2022 release date.