Publisher Activision and developer Vicarious Visions literally just confirmed that they will be releasing Tony Hawk's Pro Skater 1 + 2 for PlayStation 5, Xbox Series, and Switch on March 26,
Users who purchased the standard edition of Tony Hawk's Pro Skater 1 + 2 for PlayStation 4 or Xbox One will be able to upgrade to their next-generation counterpart for a $10 fee. The upgrade also includes access to the secret skater Ripper, retro gear for Create-A-Skater mode, and retro skins for Tony Hawk, Steve Caballero, and Rodney Mullen. Users who purchased the Digital Deluxe Edition can upgrade at no additional cost (except Japan).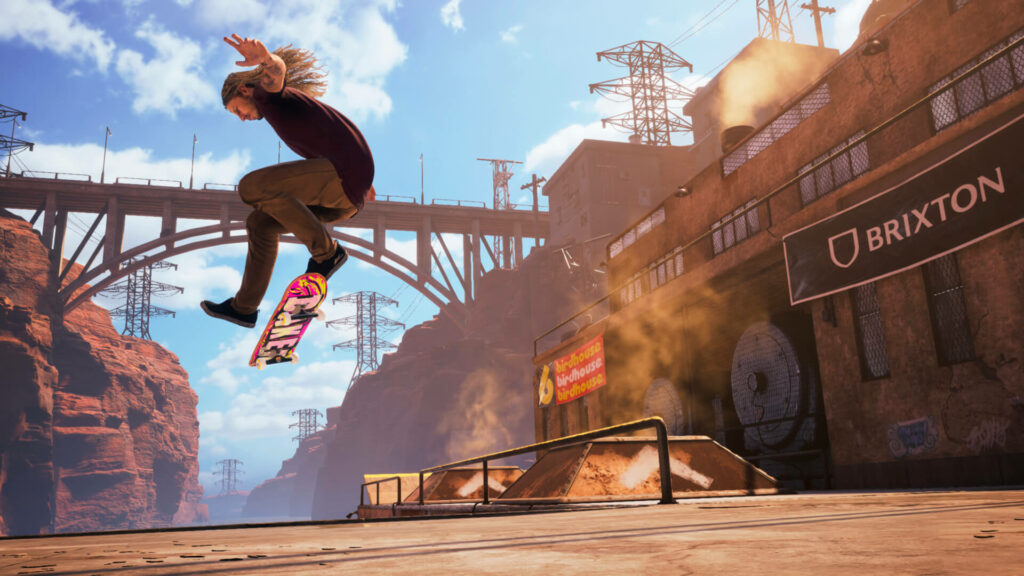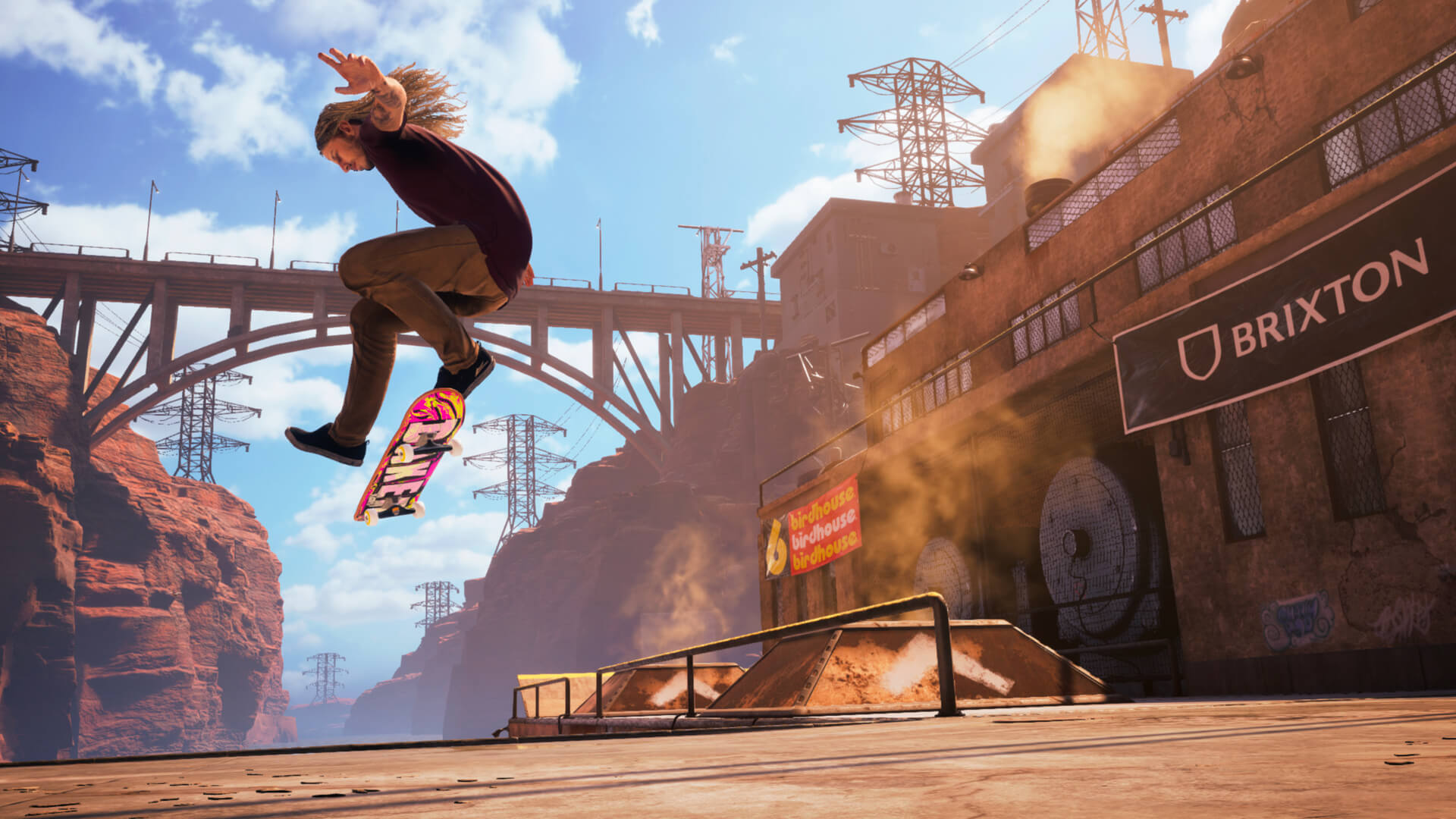 The PlayStation 5 and Xbox Series X versions will render at native 4K resolution at 60 frames per second, or 1080p at 120 frames per second, while the Xbox Series S version will render at 1440p and upscale to 4K. Save data can also be carried over, though PlayStation users will not be able to transfer "Create a Park" data.
For me, this is great news that this already amazing-looking game will be getting a next-gen polish and also hitting the switch. I only get the standard version digitally so would have to pay the £10 or whatever the UK upgrade would cost but it's better than having to pay for the entire game all over again as we have seen with games such as Judgment which is coming to the PS5 in May. Tony Hawk's Pro Skater 1 + 2 was a fun and challenging game that I feel is well worth playing if you never got a chance. I will maybe drop a review for the game as it was a game that I put a fair few bits of hours in. anyway peeps as always a quick update to keep you informed let me know your thoughts and whether you will be grabbing this game on Nextgen if you managed to secure one or whether you will be grabbing this game for the switch.