Microsoft has announced their  lineup of free games for Xbox Live Gold subscribers in March 2021 so let's get into it.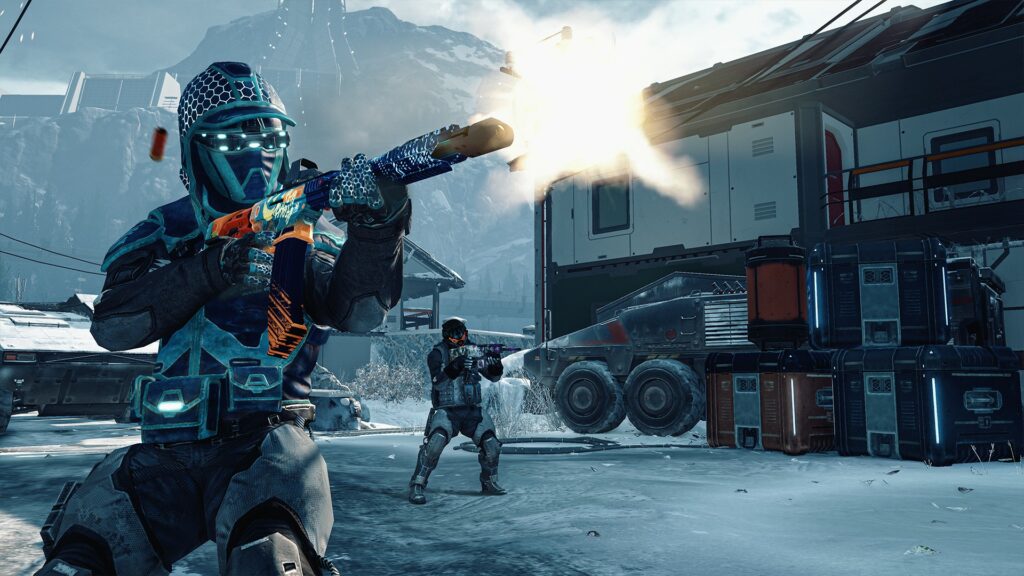 Available for the whole month we see Warface: Breakout added to March games with gold line up – This game features Tight gunplay and strategic team cooperation which makes this an intense tactical online first-person shooter. You get the chance to make split-second decisions, use a vast arsenal of weapons, and master the high-stakes player-versus-player experience to become the ultimate mercenary of tomorrow. I'll be honest I don't know much about this title but it does sound and look very interesting.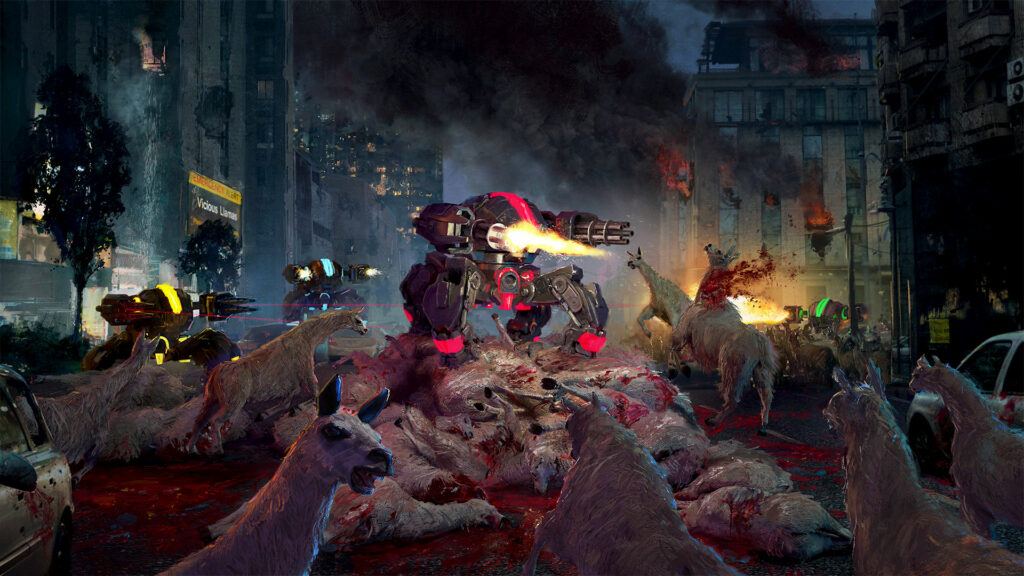 From March 16 to April 15 we see Vicious Attack Llama Apocalypse added to March's games with gold. In this game you will need to Prepare your thumbs for a frantic top-down, couch co-op, twin-stick shooter like no other. Remotely pilot an endless supply of mechs to fight through the vast llama horde apocalypse.
From March 1 to 15 for Xbox 360 and also playable on Xbox One is Metal Slug 3. In this game, you can run, gun, slice, and camel your way through an onslaught of adversaries, from soldiers to giant enemy crabs. This is decently a classic game I remember spinning this game on 360 and will be glad to relive some of those epic memories. 
From March 16 to 31 we see the Business simulation game Port Royale 3 added to the March lineup for games with gold. In this game, you are a young sea captain whose only goal is to be the most powerful man in the New World. As someone who loves open-ended game simulation games such as Tropico this game seems to be a very interesting one. Can't believe I am not really that familiar with this one but will surely add it to my catalog.