Gal Gun Returns is a remaster of a popular and fun on-rails shooter that was released originally in 2011 for the Xbox 360. The game caused quite a stir with its somewhat risqué premise and style and many people are very excited for the game to get a lick of fresh paint as it is re-released in 2021.
If you missed out on the original Gal Gun, we have you covered with the 5 Things you should know about Gal Gun Returns.
What Is This Game?
Gal Gun Returns is keeping the same gameplay as the original. It is an on-rails shooter that is set in a made-up Japanese academy where you play as a guy called, Tenzou Motesugi and he has the ability to shoot the girls of the school with a pheromone arrow as he tries to find one of the main girls that he has a thing for. Tenzou will move around on his own and the player controls the reticle on the screen, shooting the girls and other things in the level as they go.
The Ecstasy Shot!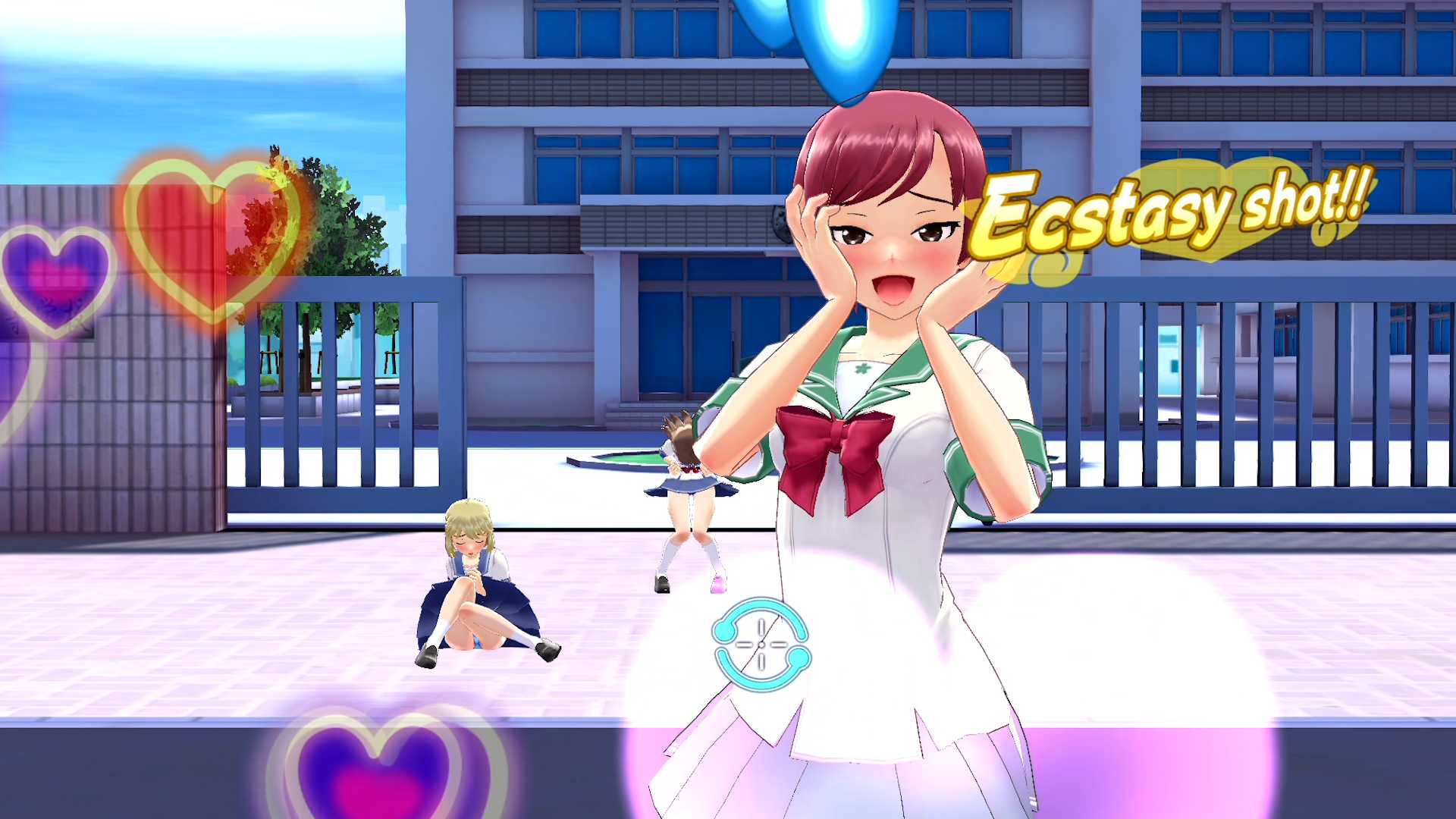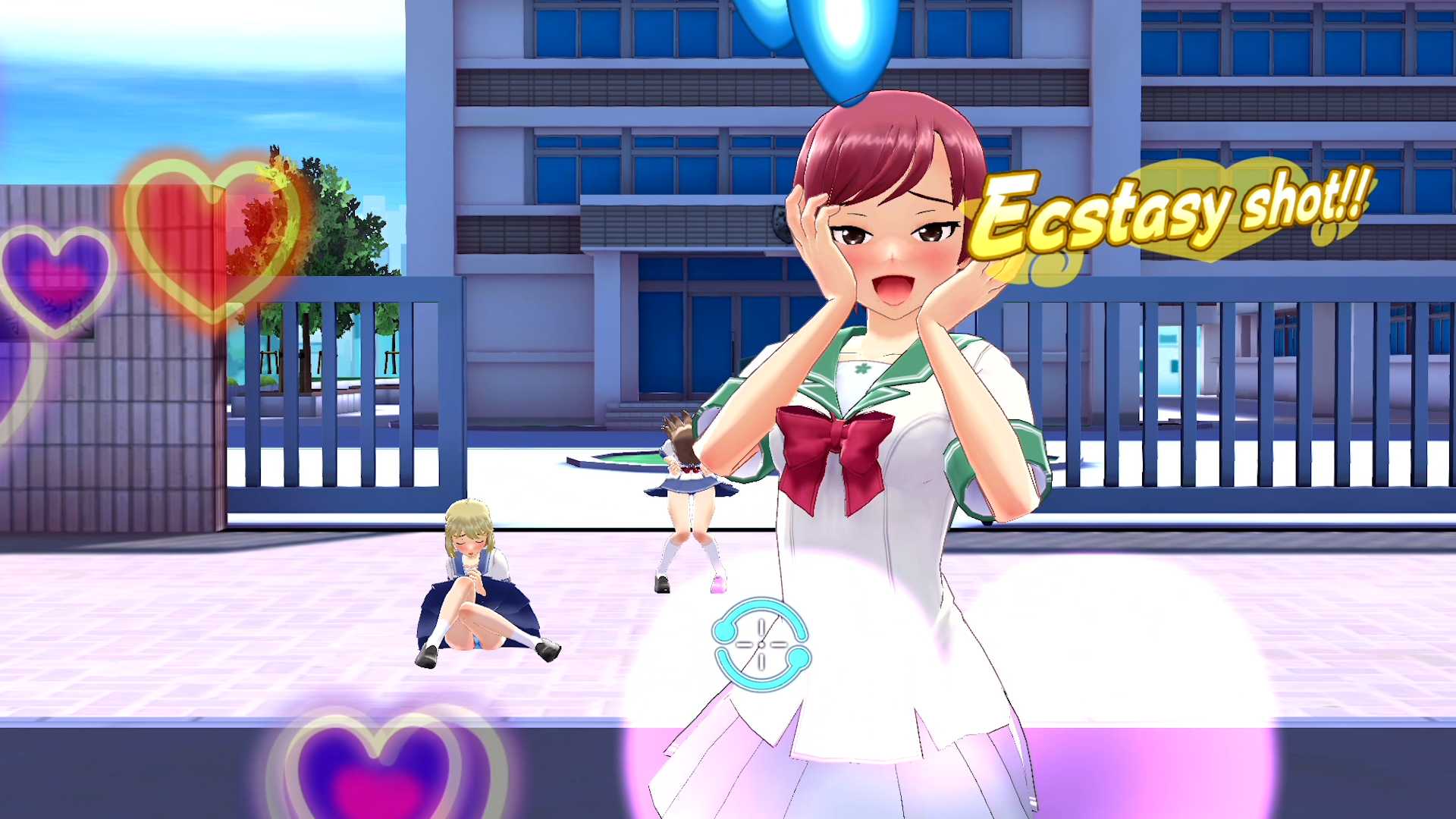 One of the key areas of gameplay in Gal Gun Returns is the Ecstasy Shot. This remastered version has more girls than before so it is going to be a real test of your skill. The Extasy Shot is when you blast a girl in that very special place (yes this is really a thing) and she is completely overcome with euphoria. It is Ecstasy Shots that will make or break your run as you get more skilled playing the game.
What Is It On & Is There A Special Edition?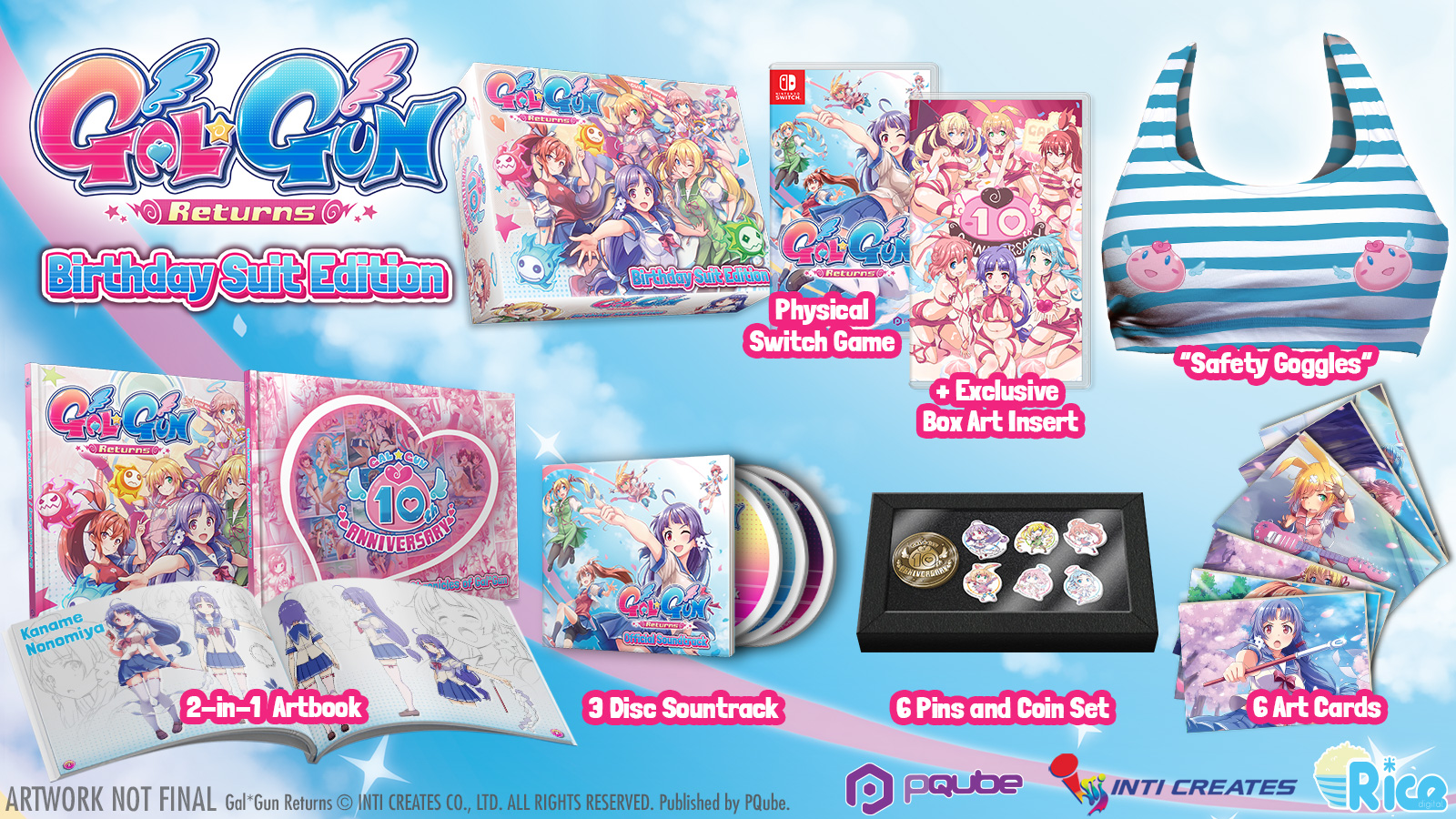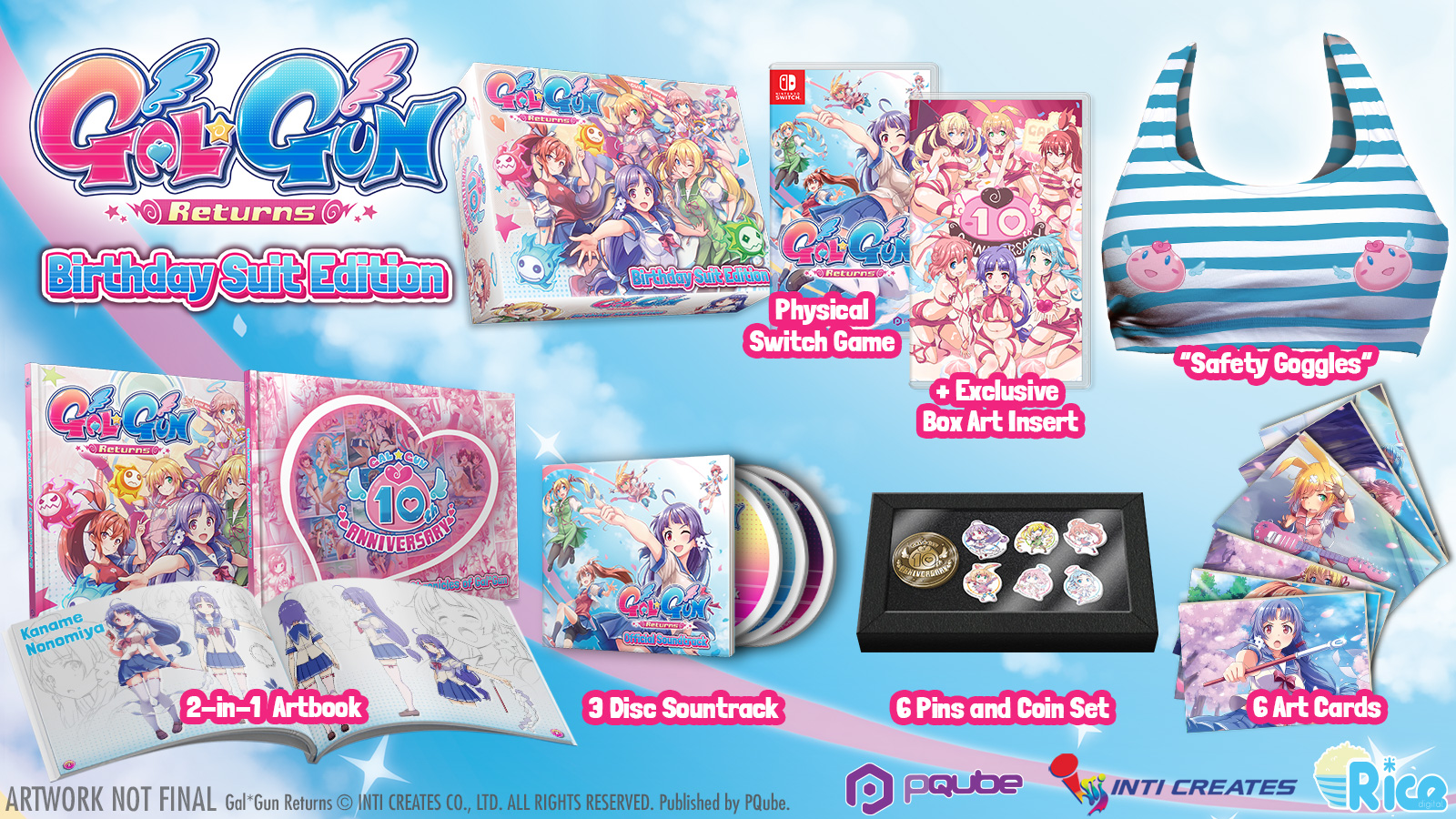 So far, Gal Gun Returns is scheduled for release on PC and the Nintendo Switch. There will be digital versions and also a physical version on the Nintendo Switch. This is one of those nice games that very well could end up being quite rare. There is also a really cool special edition of the game which considering how much stuff you are getting is a great deal. It comes with some fun physical items such as a set of pin badges in a collector's box, an art book, art cards, and a strange set of safety goggles. Unfortunately, there is no word of the game coming to PlayStation or Xbox yet.
What The Critics Are Saying
The early reviews for Gal Gun Returns are out and the reception is about what you would expect for an on-rails shooter, especially one that is the better part of a decade old at this point. The reviews have praised the games colorful graphics as well as the game having far more content than you would think. The risqué nature of the game and the whole "tongue in cheek" aspect of it has also been praised by critics.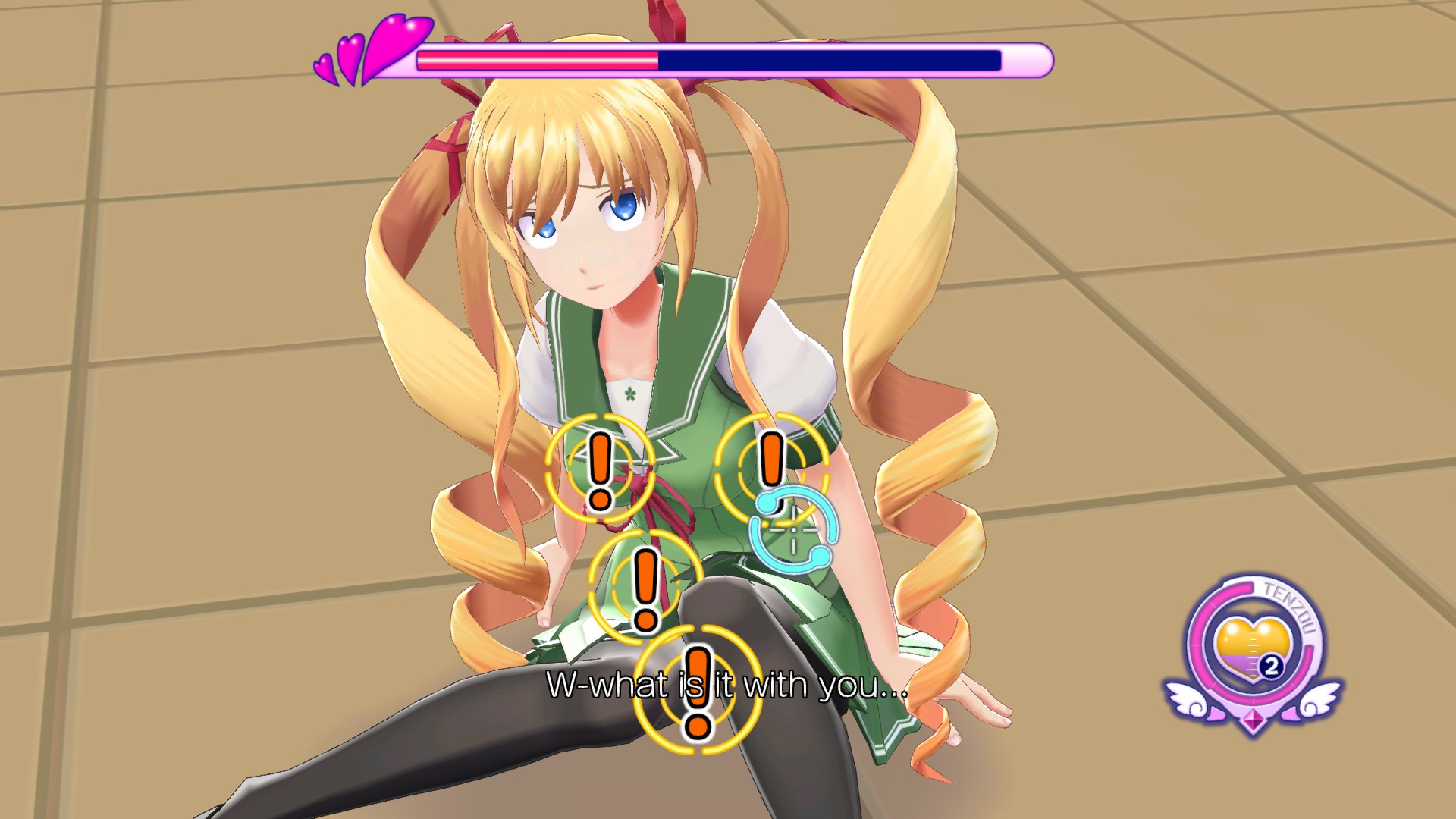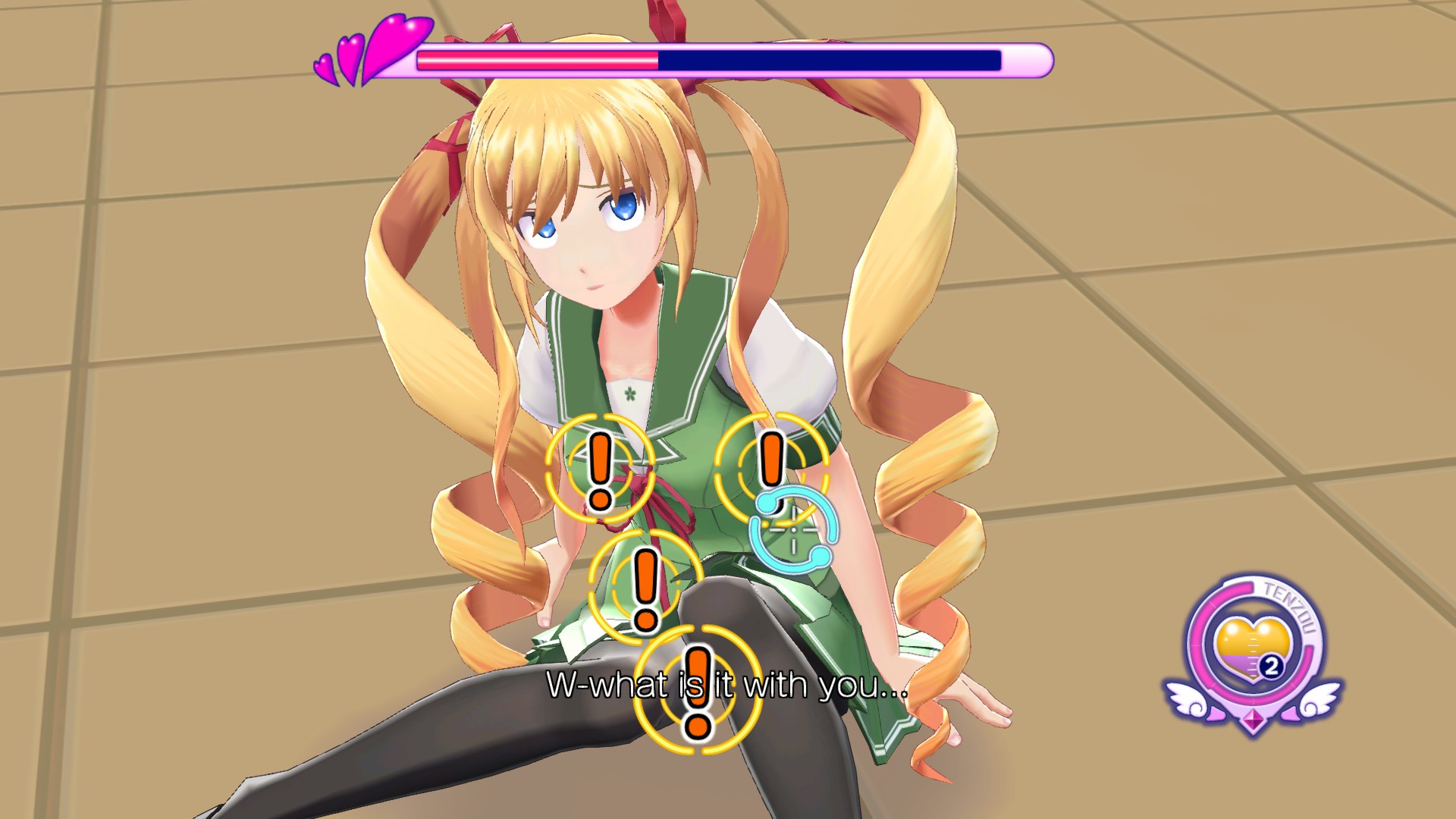 Plenty To Keep You Busy
Some on-rails shooters struggle when it comes to longevity and can get repetitive. One way that Gal Gun Returns is combating this is with its game modes. You have the crazy story mode which is a great deal of fun. Once you are done with that you have a score attack mode, Doki-Doki Carnival, and a few others too so there is a lot to keep you entertained in this game.