PS5, Xbox Series and Stadia owners will be delighted to know that the awesome Judgment which is a Spin-off of the mainline Yakuza titles will be available to purchase on the 23rd of April 2021 for $40. The awesome re-release will support 60 frames-per-second, much-improved load times, and includes all previously released DLC which only amount to some battle and girlfriend packs.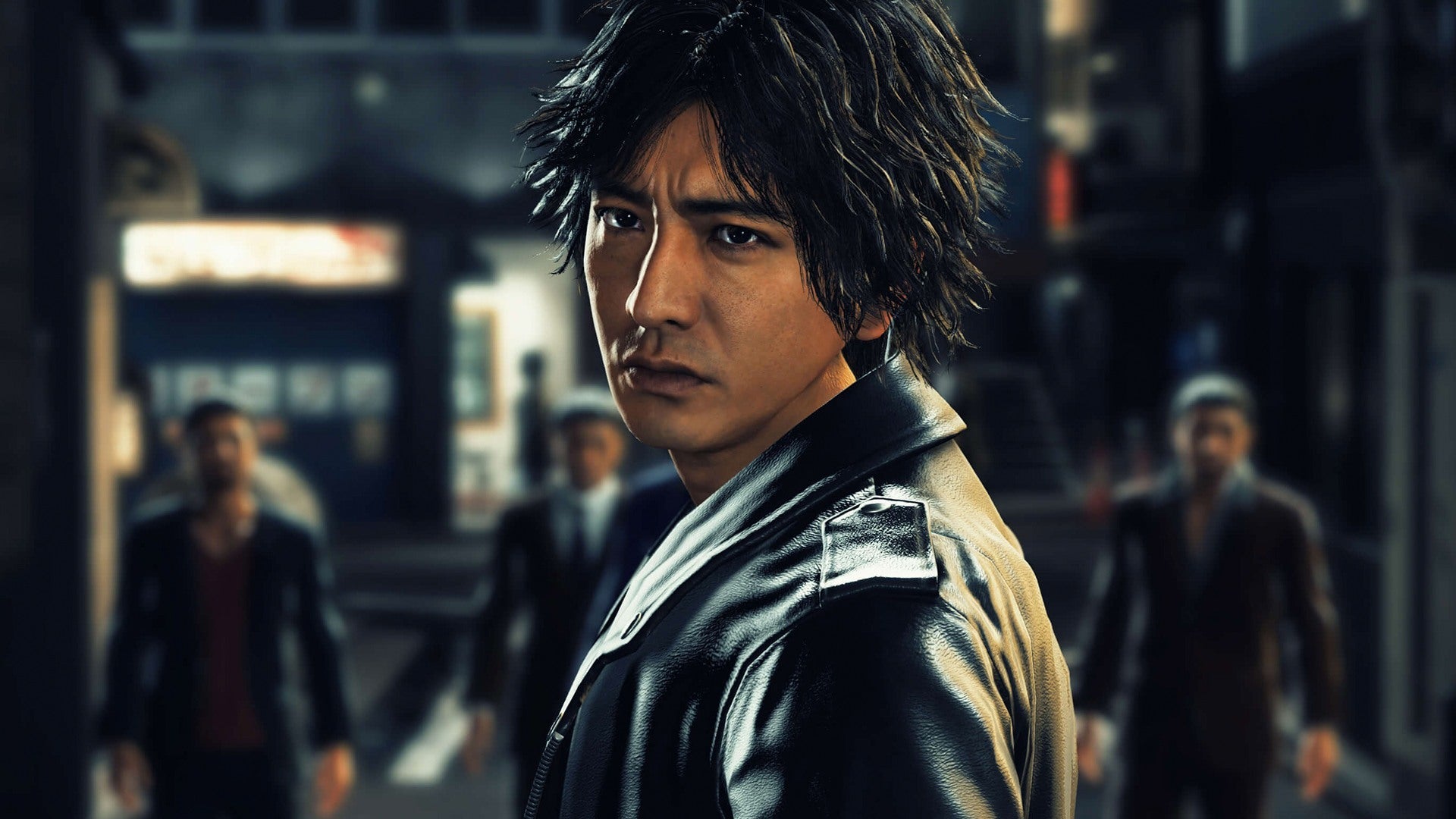 On to the bad news, those like myself who own the game on the PS4 will not get a free upgrade for the PS5 version. So basically You'll have to re-purchase Judgment if you want to return to the adventures of Takayuki Yagami.
I'll be honest this is an awesome game and one that I had real fun playing but this is one of the things that I hate. It happened with Spiderman Remastered where you have to re-purchase the game to play with the PS5 upgraded version and now Judgment. Yeah, I get it that the dev team enhances the graphics and ensures that they utilise the features but I still think they are taking the mick. Those who purchase the game digitally should be able to at least get a discount or just an upgrade version for a much lower price.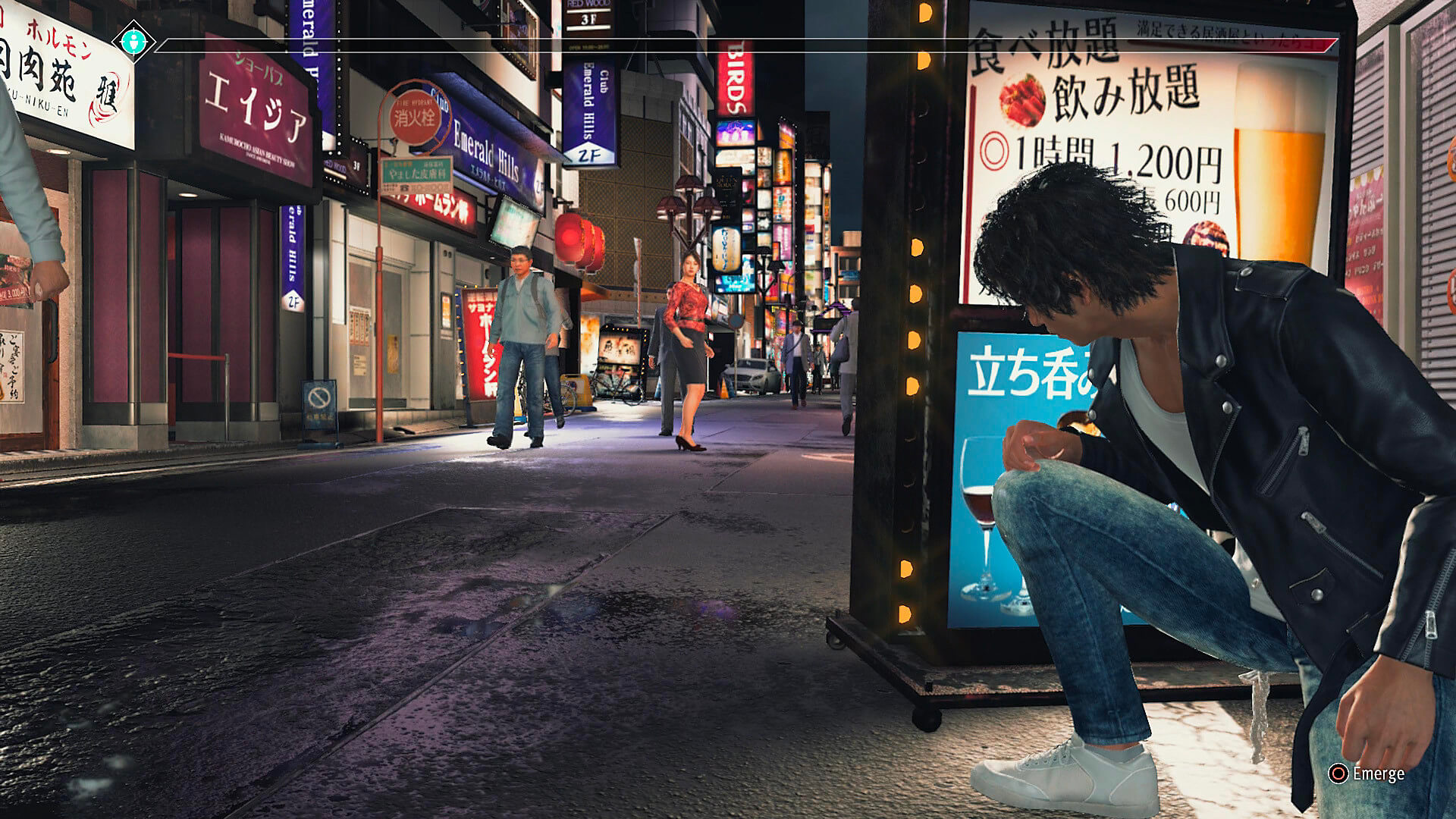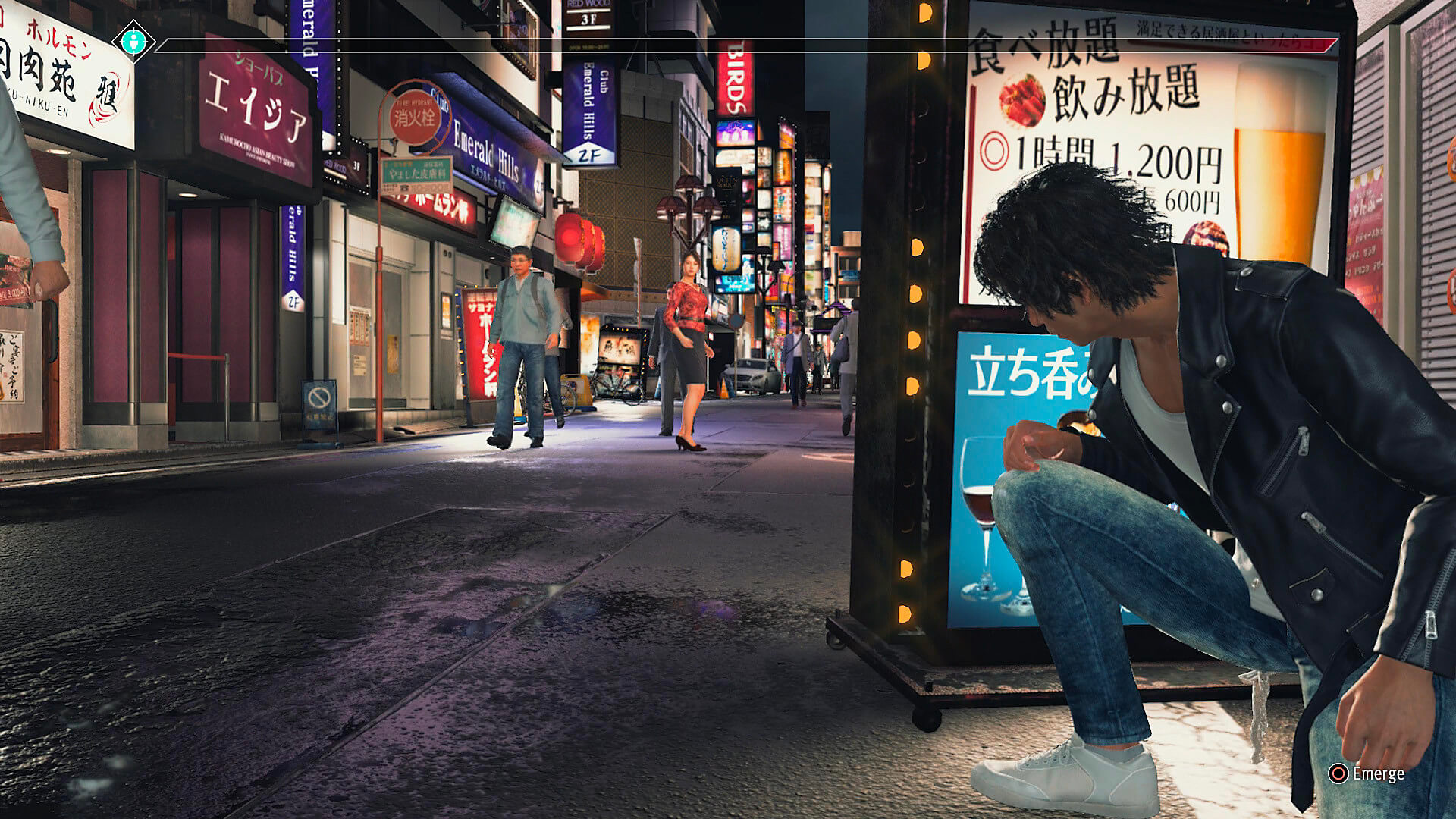 I just hope they don't try and do this with games like Persona 5 Royal, the Last of Us 2, the uncharted series, and Ghost of Tsushima as I just have a sneaky feeling that all of these games will be re-released with a PS5 version and from past experiences I won't be surprised if we have to buy the PS5 version. I guess that's just how these companies make their money.
With all that being said I will purchase this on the Xbox series as I already have digital and physical on PS4.