Skate City a skateboard game that first dropped on Apple Arcade back in September 2019 is now it set to roll out to various other platforms. According to the games company The game is set to be released for the PlayStation 4, Xbox One, Switch, and PC via Steam and the Epic Games Store "soon,"
For those who are not familiar with this game Skate City captures the heart and soul of street skating in an authentic light. Players will have the opportunity to explore three unique cities based on real-world skate locations, including the streets of Los Angeles, Oslo, and Barcelona. Set to original lo-fi beats, you can ride like a local through each city's Challenge mode, or take it at your own pace with Endless Skate.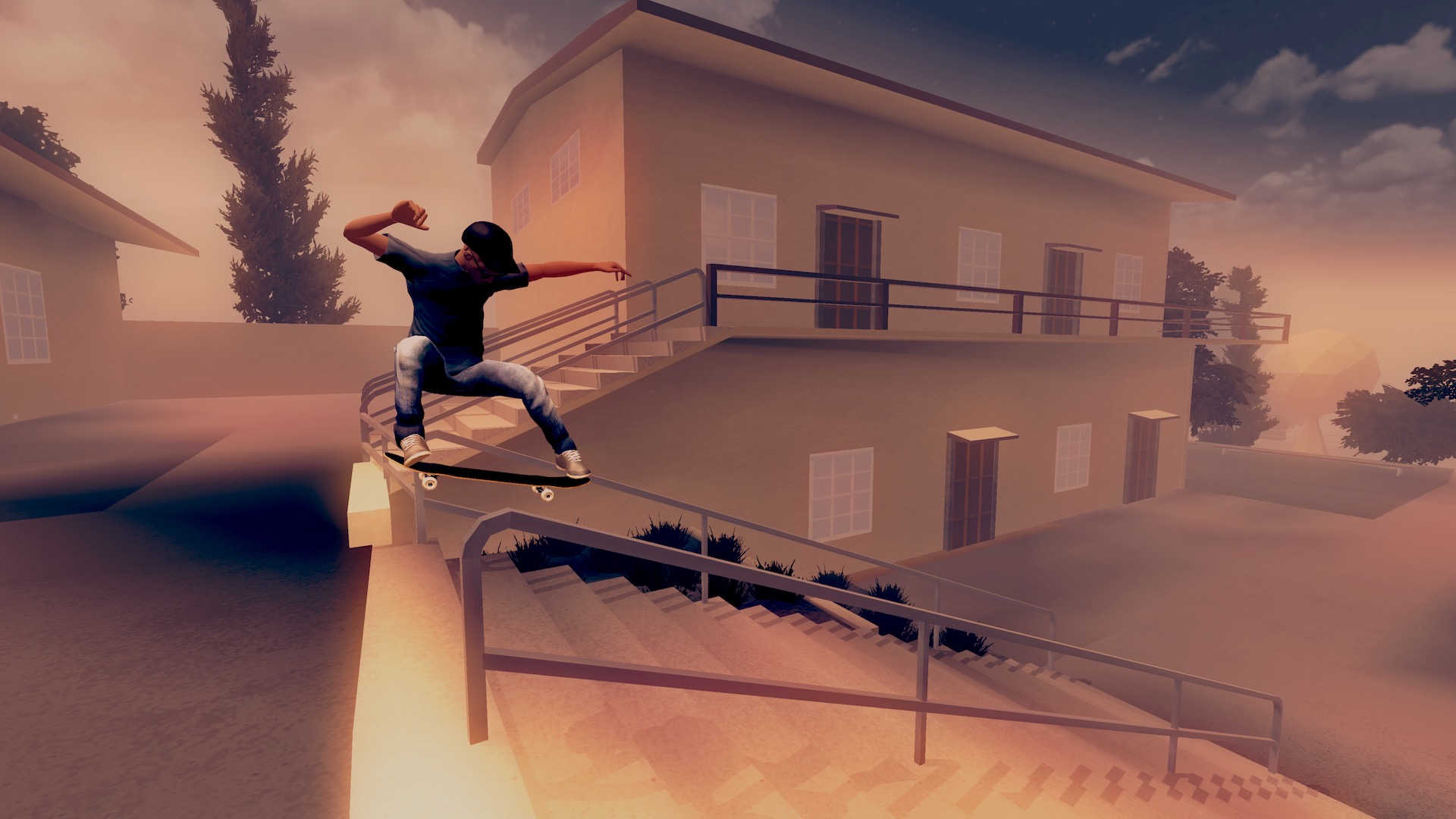 Look I am not familiar with this game but I do really love the visual art style of the game. I think it looks awesome and something that I would really love to test out. I have been playing Tony Hawks remastered since its releasing and that game has reignited my love and enjoyment for skateboarding games and therefore I am really eager to get my hands on this one.