Those who have felt that the gran Turismo series has kind of lost its way will be excited to know that Gran Turismo 7 will return to the full scale of traditional Gran Turismo titles like Gran Turismo 1 and 4. Apparently, the game may even feel nostalgic to fans of the older entries in the series.
This is actually music to my ears as if I'm honest I have personally lost a lot of interest in the Gran Turismo series. I remember the hype and buzz around Gran Turismo 1 when it first surfaced and the next couple of games that followed I thought was cool but when it got to gran truism 5 I just feel the novelty wore off and I personally looked more towards the Forza Motosport series.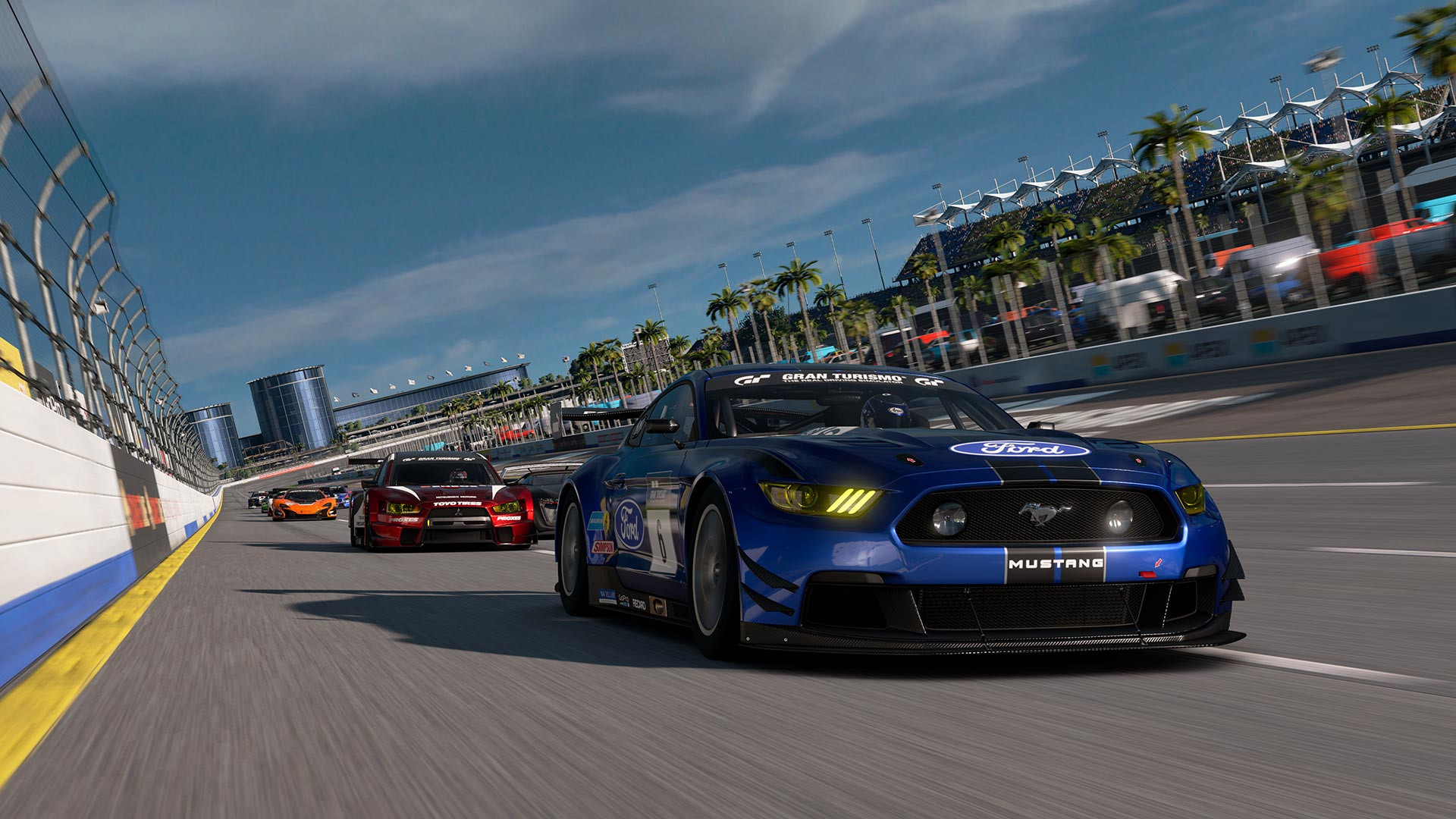 If I am honest I am not the biggest fan of driving simulation games and prefer more arcade-style racing games like either Mario kart or Forza Horizon series but games such as Gran Turismo 1 did actually make me appreciate the genre and would be awesome to see how they implement these in Gran Turismo 7 which is scheduled for release in 2021.