Studio Pico has released the 2021 trailer for Grand Exile, its 2D action and shooting game hybrid planned for release on Switch and PC.
There is no release date that has been confirmed yet but this trailer must certainly have fans of 2d styled games excited as this game looks pretty impressive.
If you are not familiar with this game Grand Exile is an action game with the pixel art visuals of the 80s and 90s and an excessive sense of impact. It's not just nostalgic, it also has plenty of rich screen effects that utilize today's technology. It's a new kind of fighting action game with a nostalgic, yet somewhat new feel to it.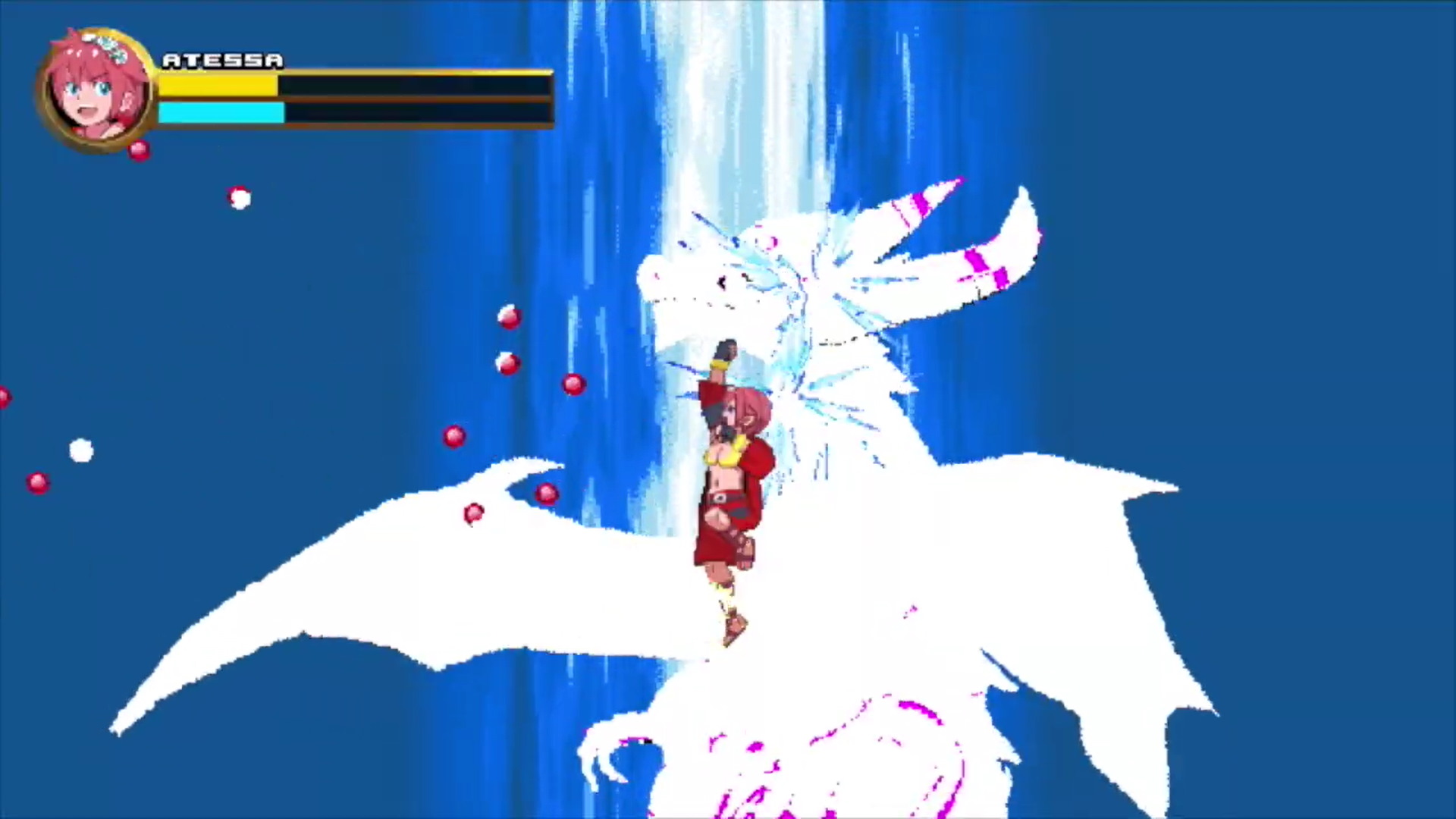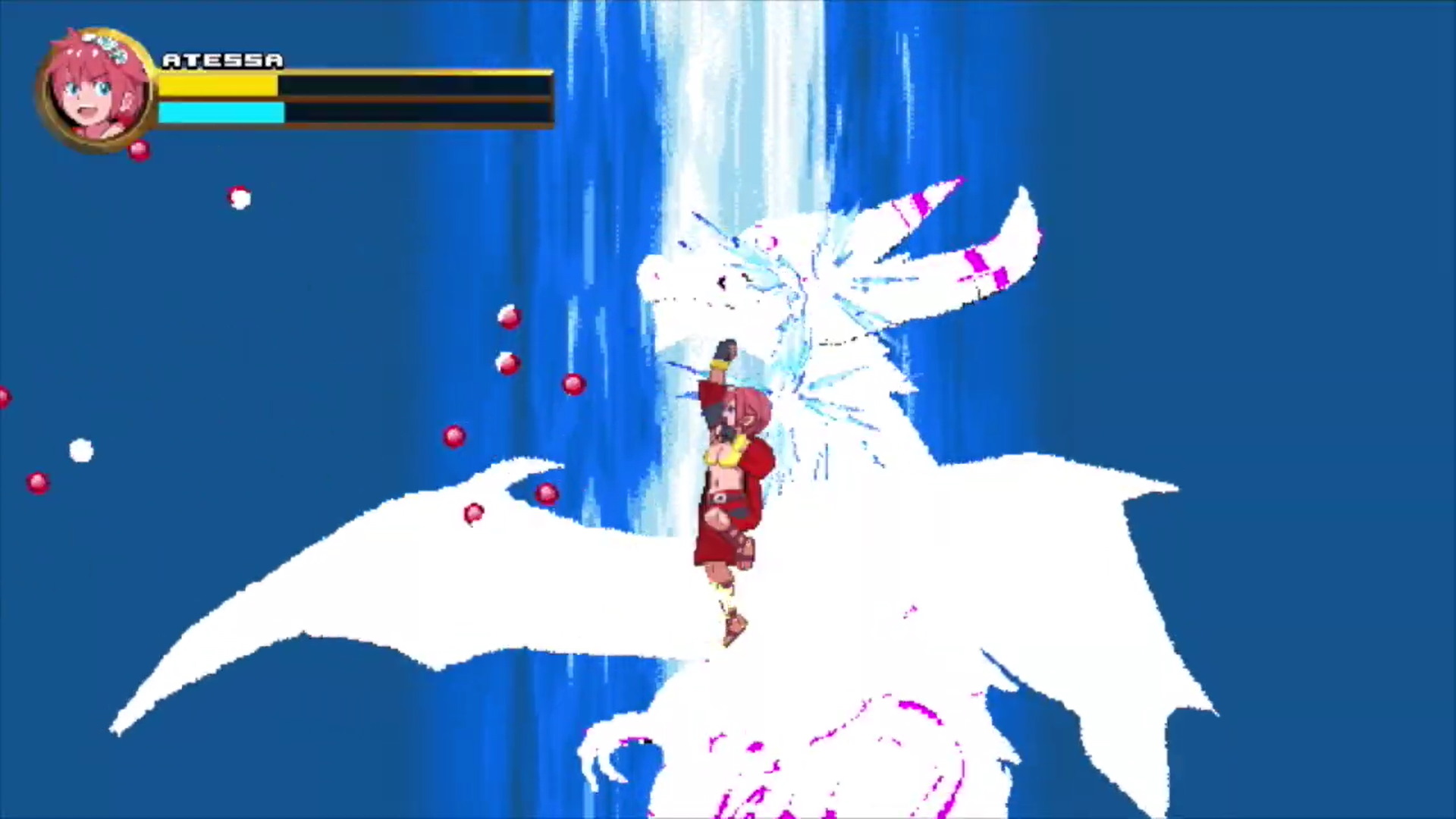 Overall I think this is gonna be a great game for the switch and I personally gonna keep a close eye on this game. The art style is something that I am extremely fond of as it brings me back to the great SNES and Megadrive games with the style of games.