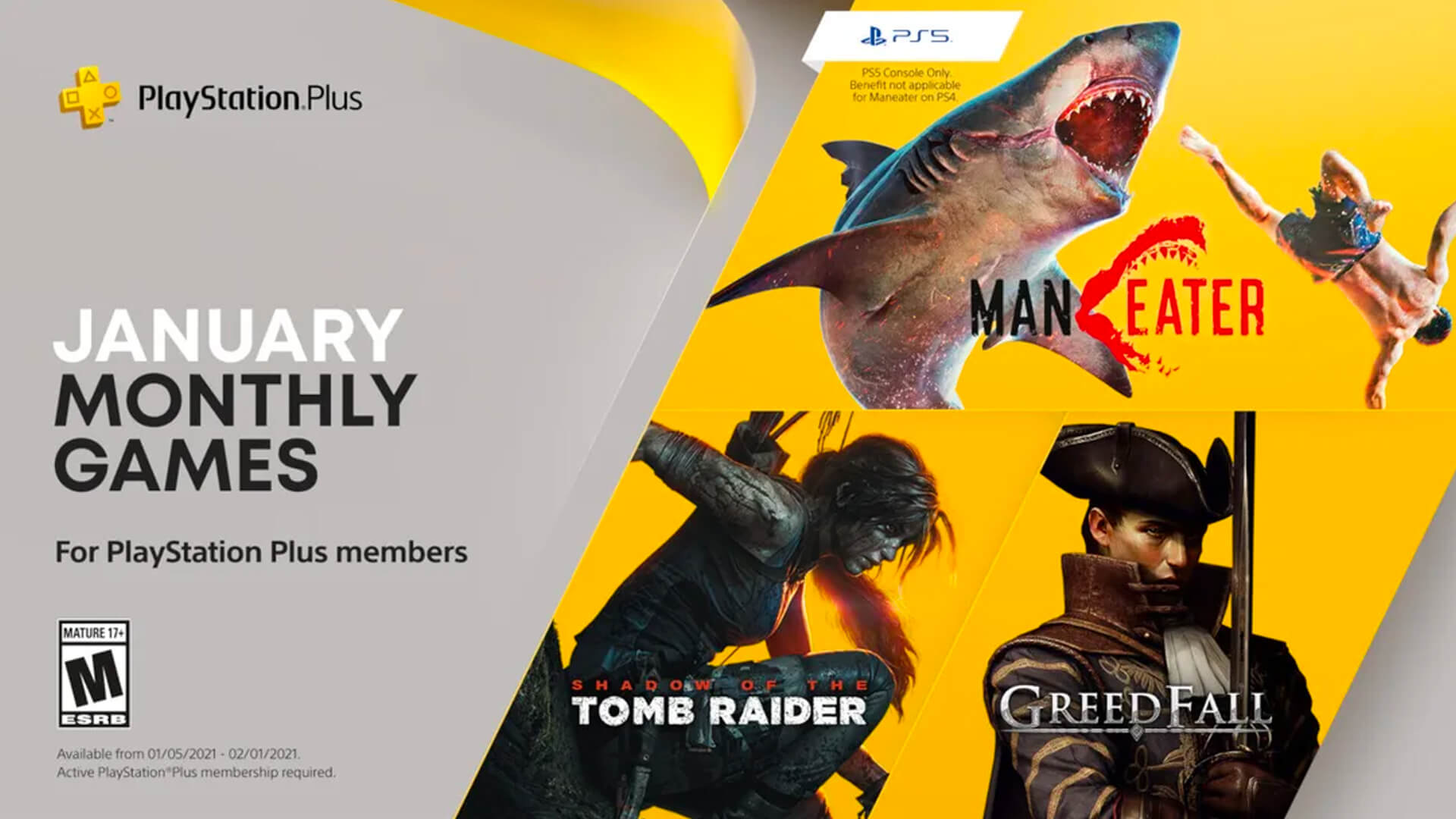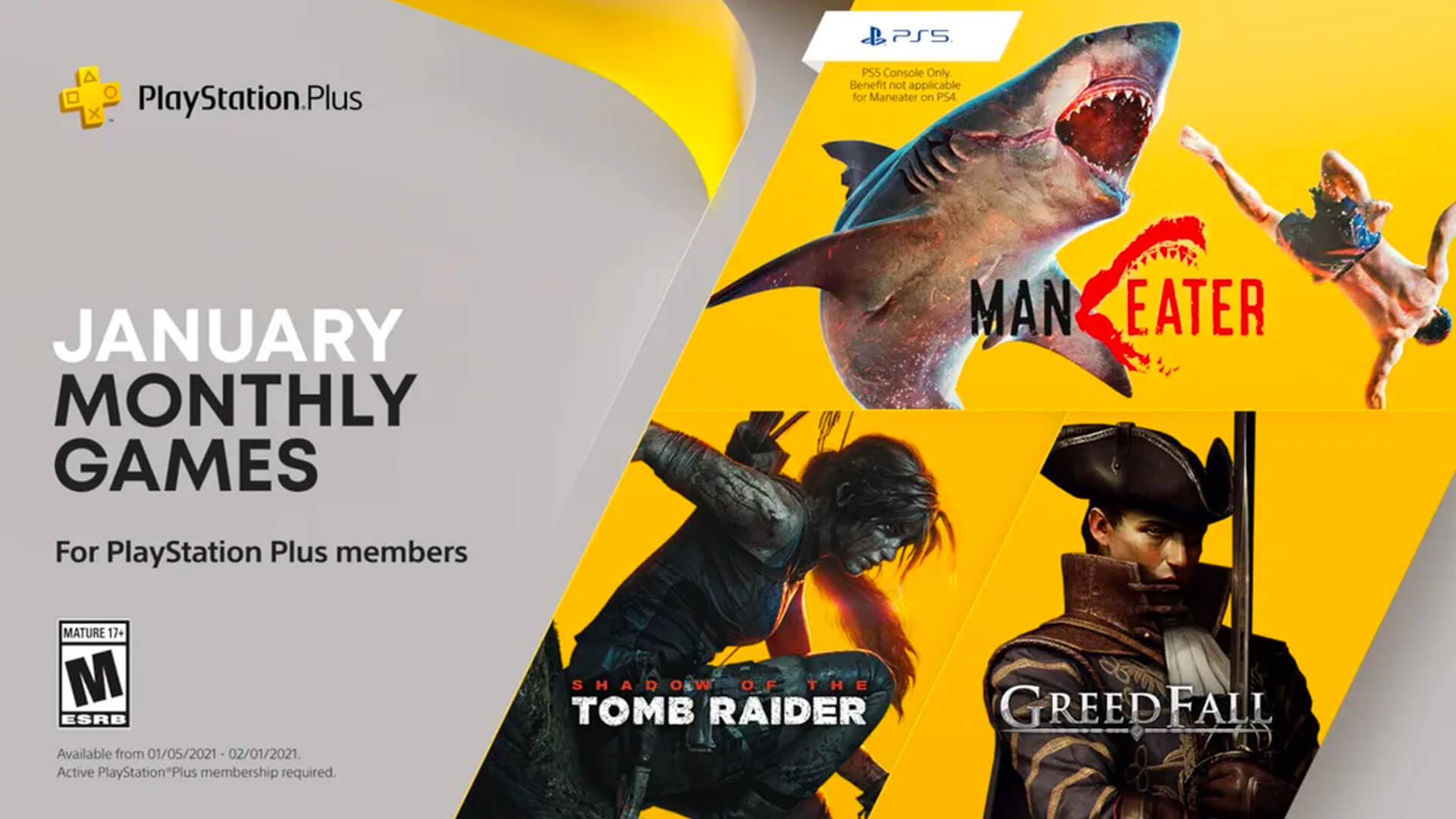 Maneater (PS5-Only)
First up and only available to PS5 owners with that all-important PS Plus membership is Man-eater. For those who don't know, Maneater is a single-player, open-world action RPG (ShaRkPG) where you are the shark and you can  Eat. Explore. Evolve.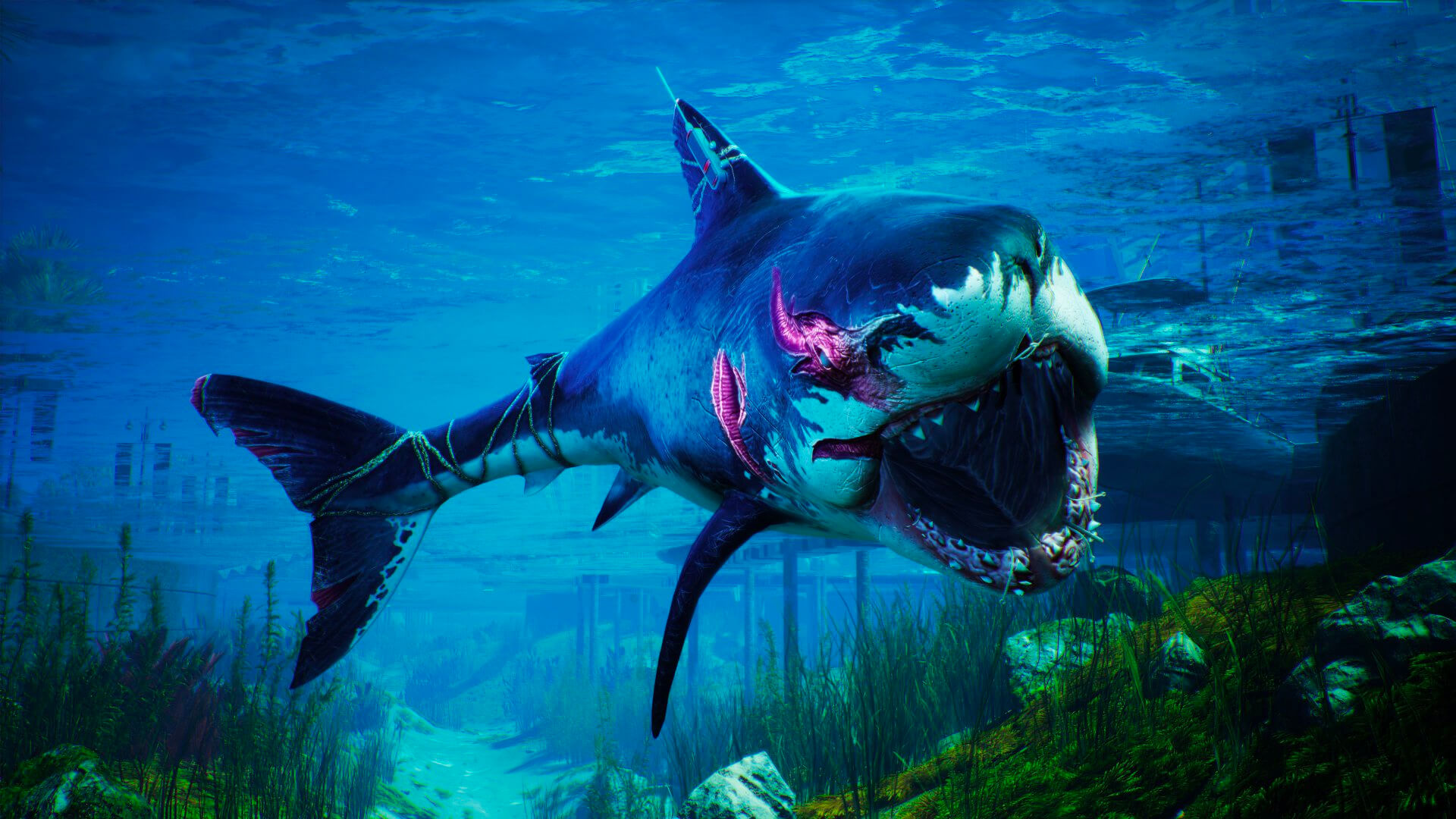 To be honest I saw this game getting a decent share of promotion this year since it may release but if I'm honest whilst I did watch the trailers it would have never been a game that I would have brought but given the fact it a freebie and somewhat of an interesting game why not add to the library.
GreedFall
PS4 Owners will be able to download Greedfall. In this stunning action RPG, explore uncharted new lands as you set foot on a remote island seeping with magic, and filled with riches, lost secrets, and fantastic creatures.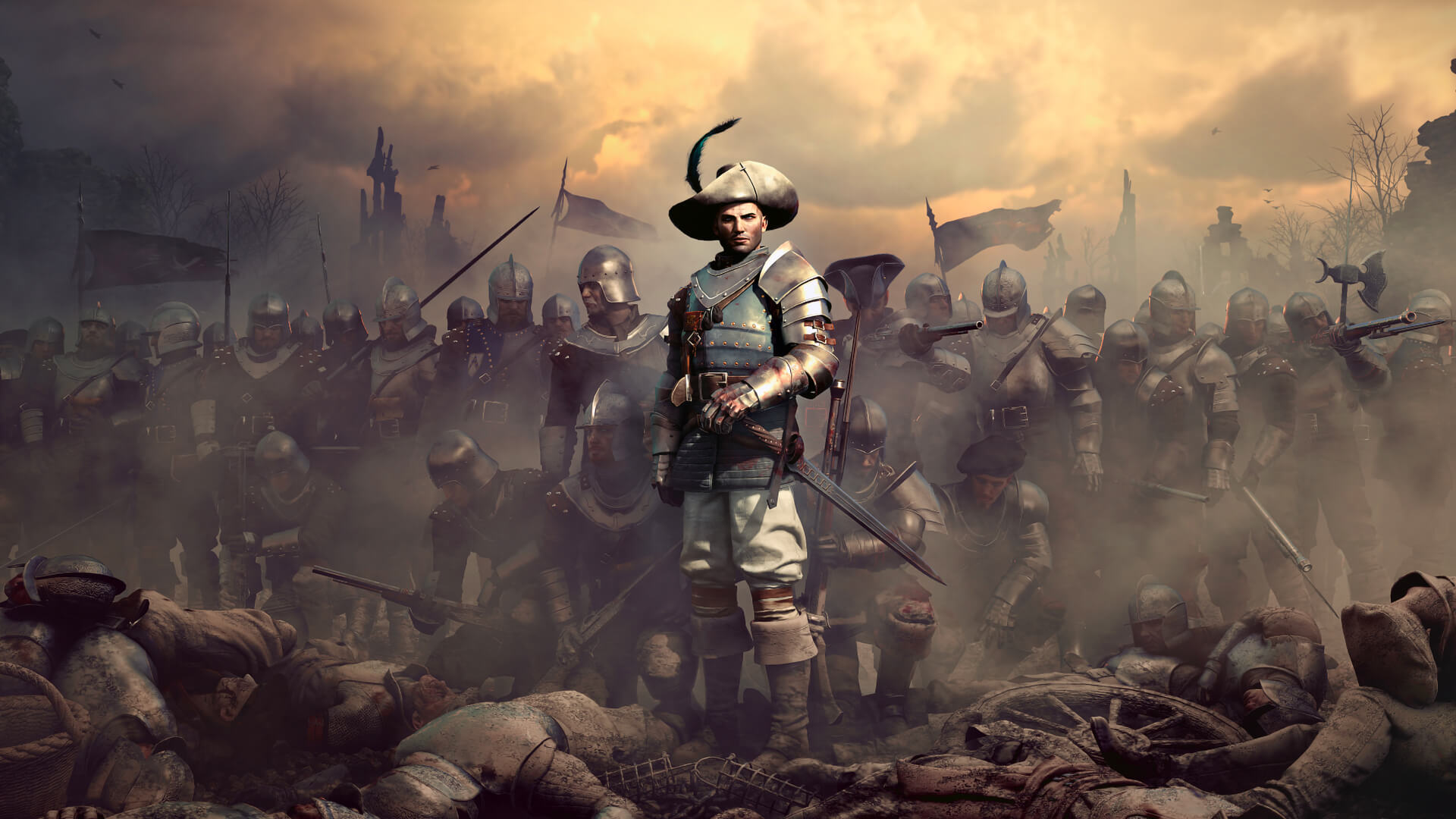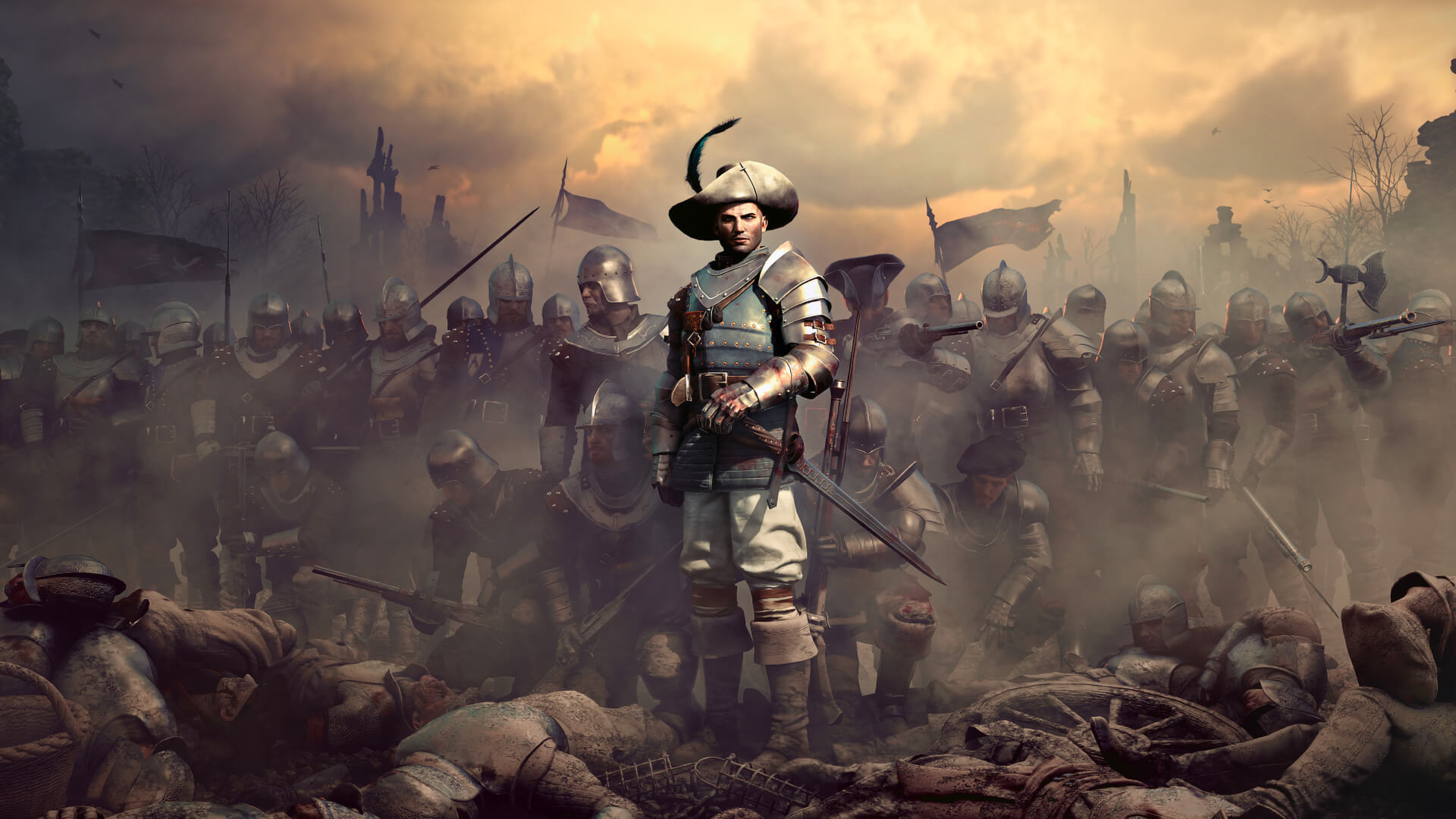 Since its release in 2019, this game has had a pretty decent reception. I know the game does have a few issues here or there but overall a few people I have spoken to about this game really likes the combat and quest designed so really seems like a decent freebie to grab.
Shadow of Tomb Raider
Last up on the PS Plus list for January 2021 is classic action-adventure Shadow of the Tomb Raider. In this game, you can Fight, explore, craft, and survive amid the dense and perilous jungles of South America in Lara Croft's biggest adventure to date as you race to save the world from a Maya apocalypse.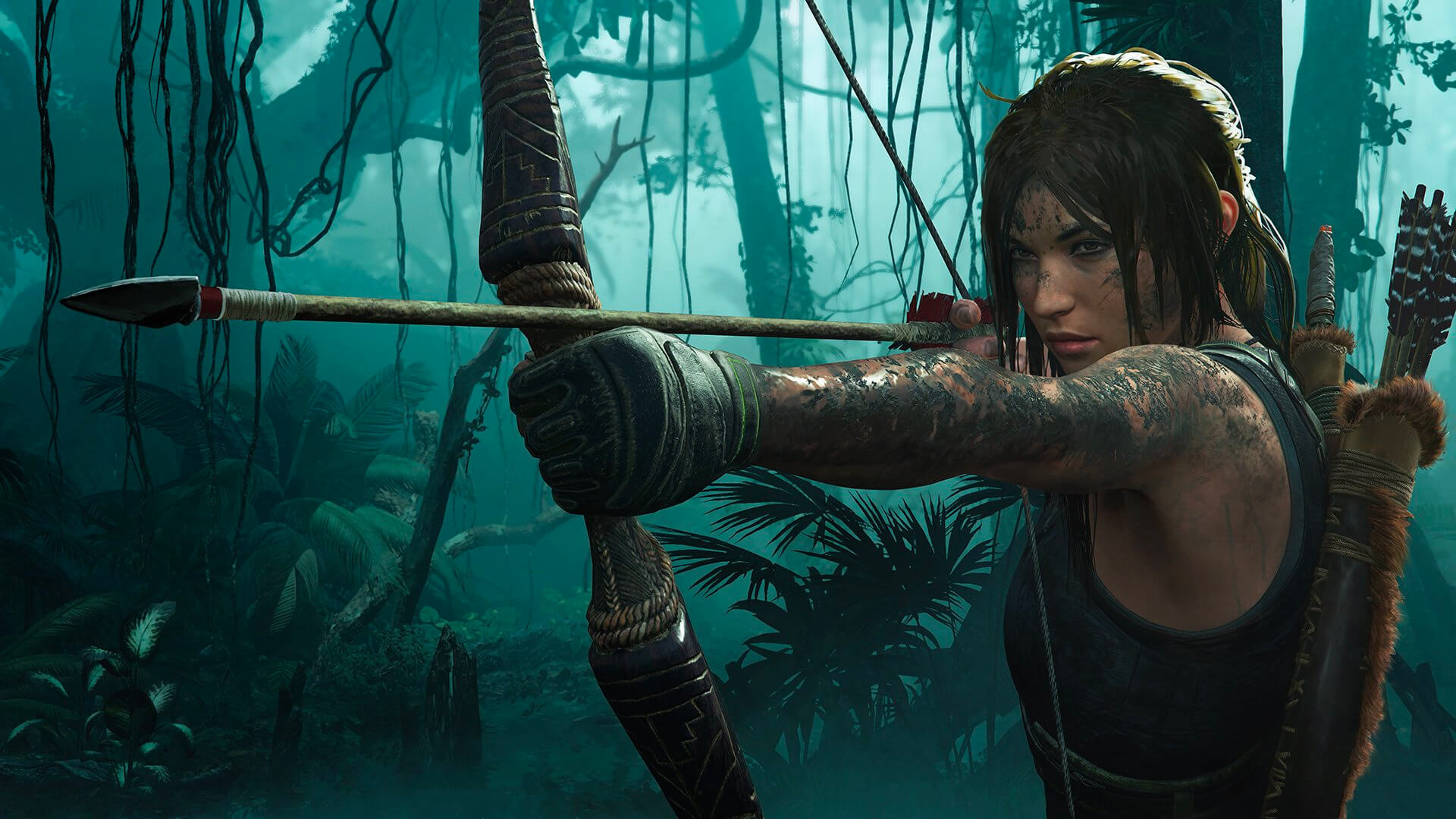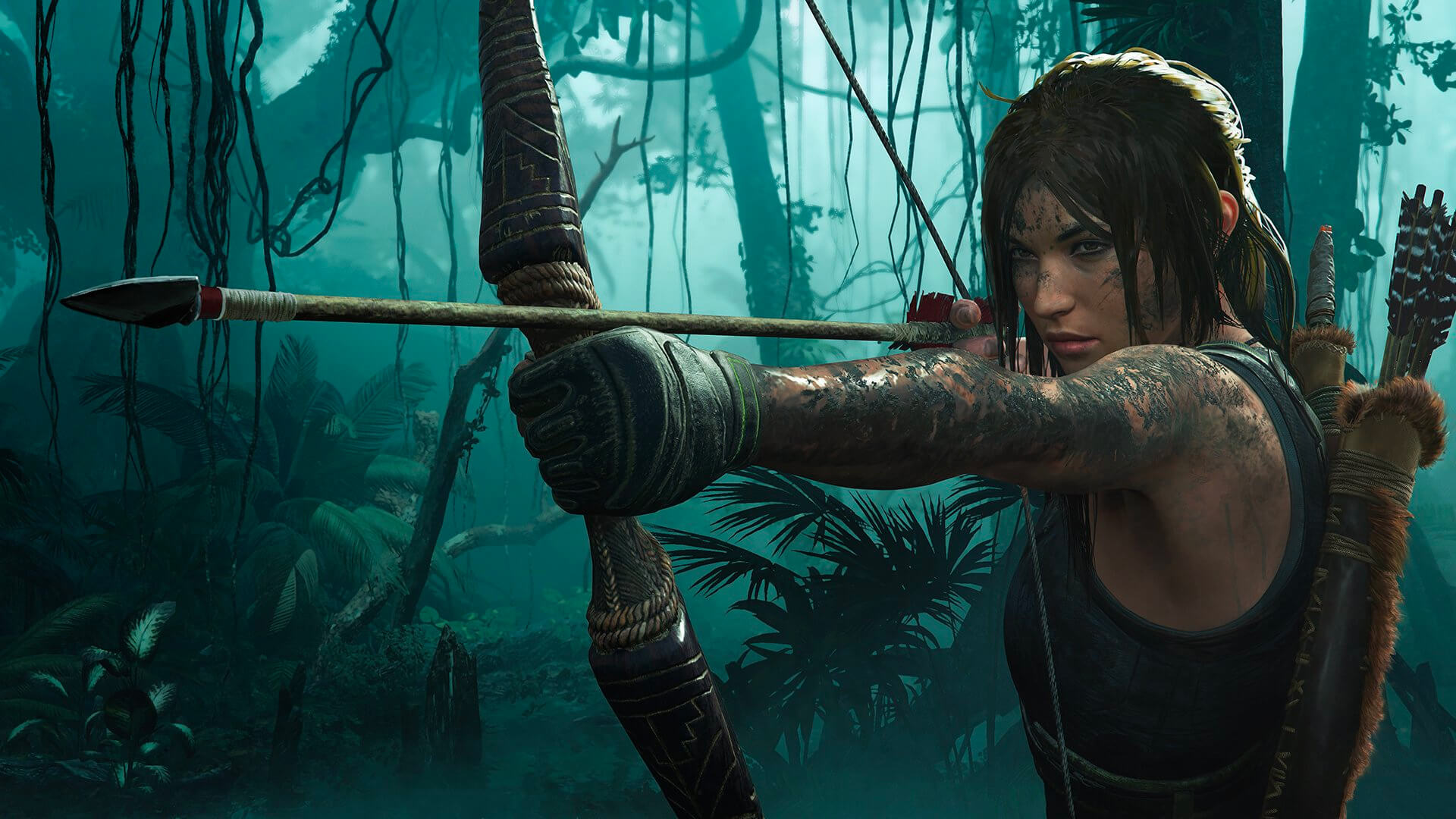 This game hands down is an amazing game and well worth grabbing if you never got the chance to play before. Yes, it's been out for a little while now but that still doesn't negate the fact that this is a really solid title and well worth adding to your library.