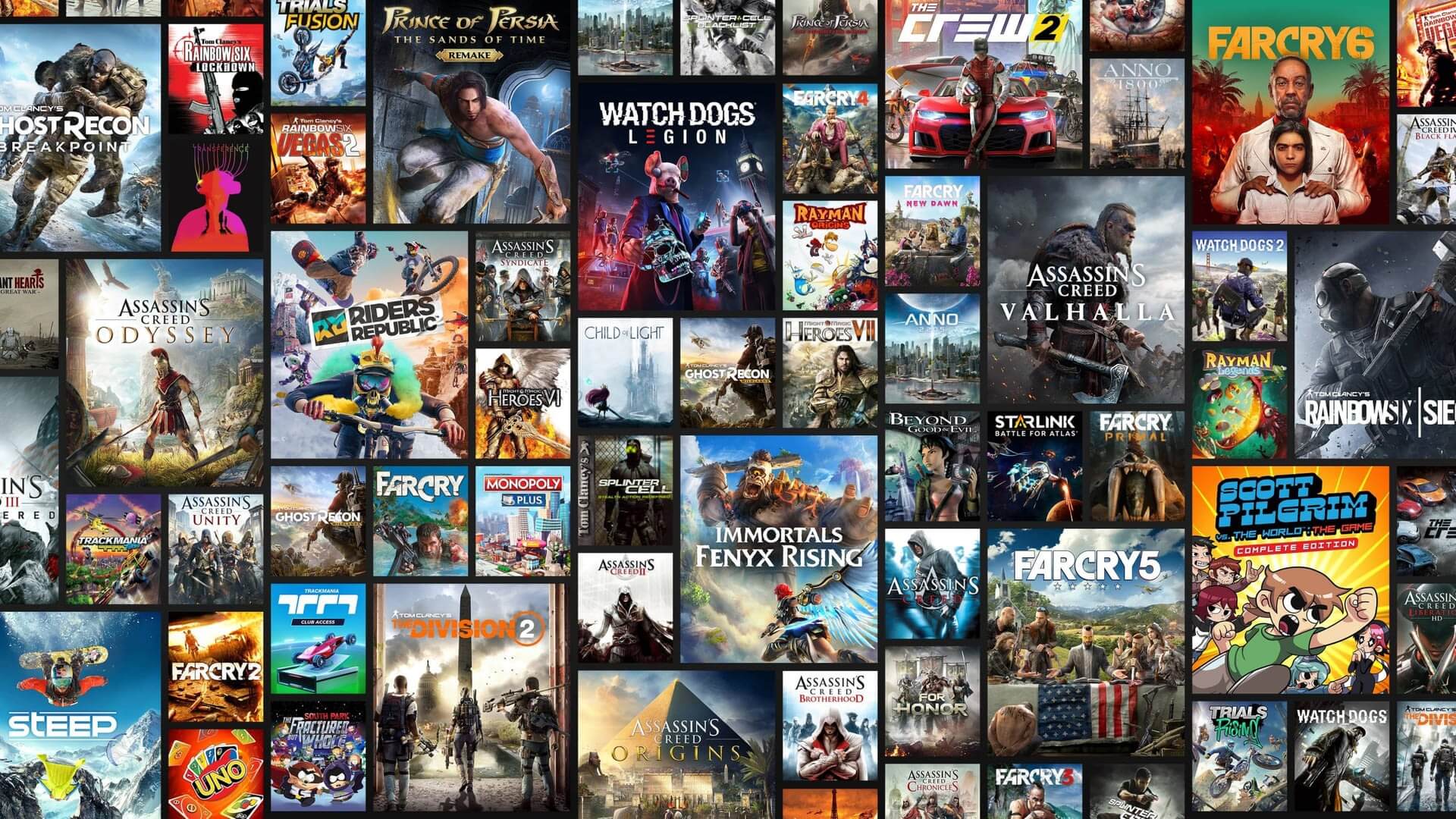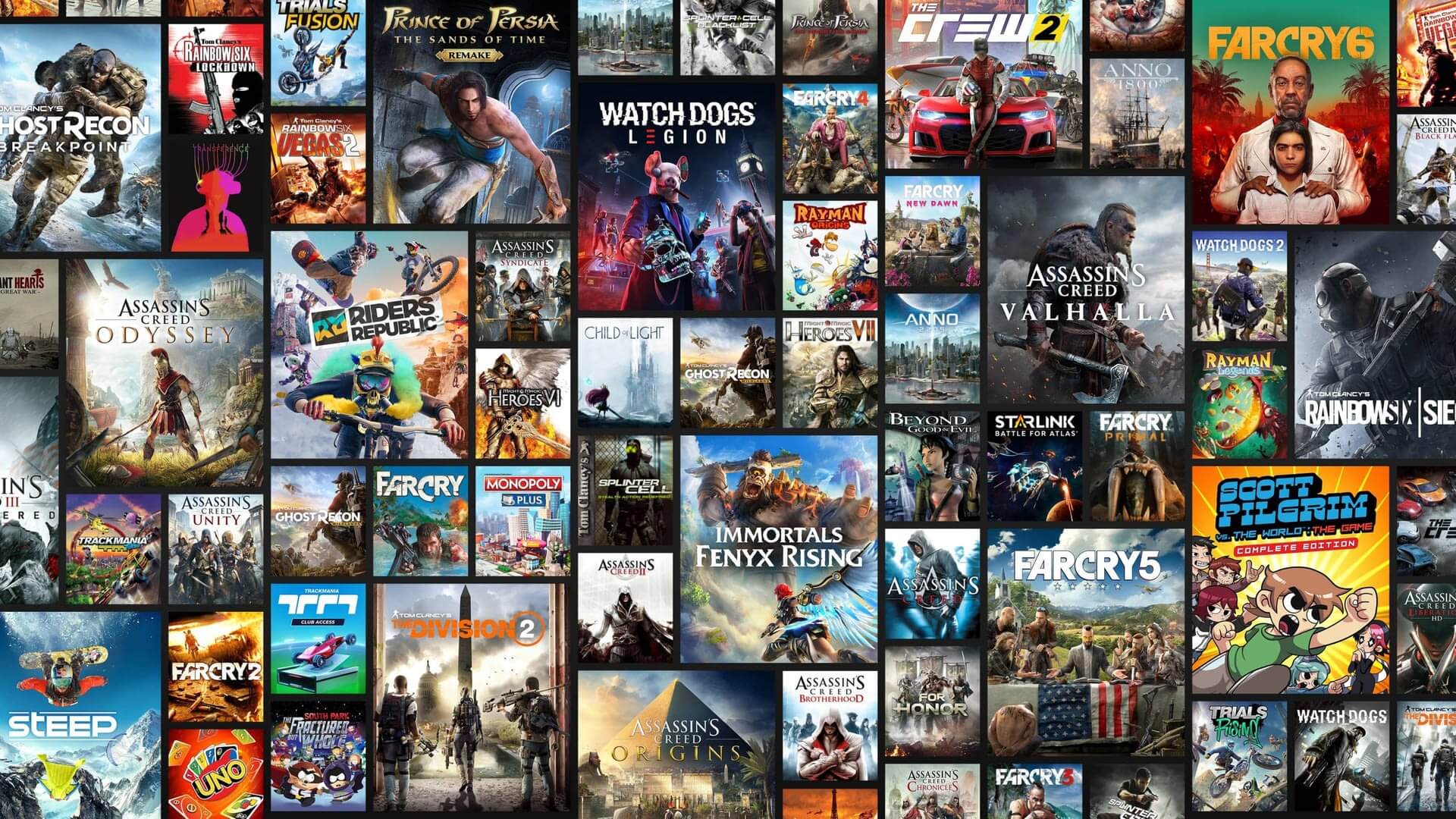 There is no secret that Microsoft Game pass is a big deal and certainly one of the greatest gaming subscription services that I have seen. And with each an every month to me, it keeps getting bigger and better.
Looking forward to next year Microsoft has already announced that the amazing yakuza remastered collection coming over not to mention other great games.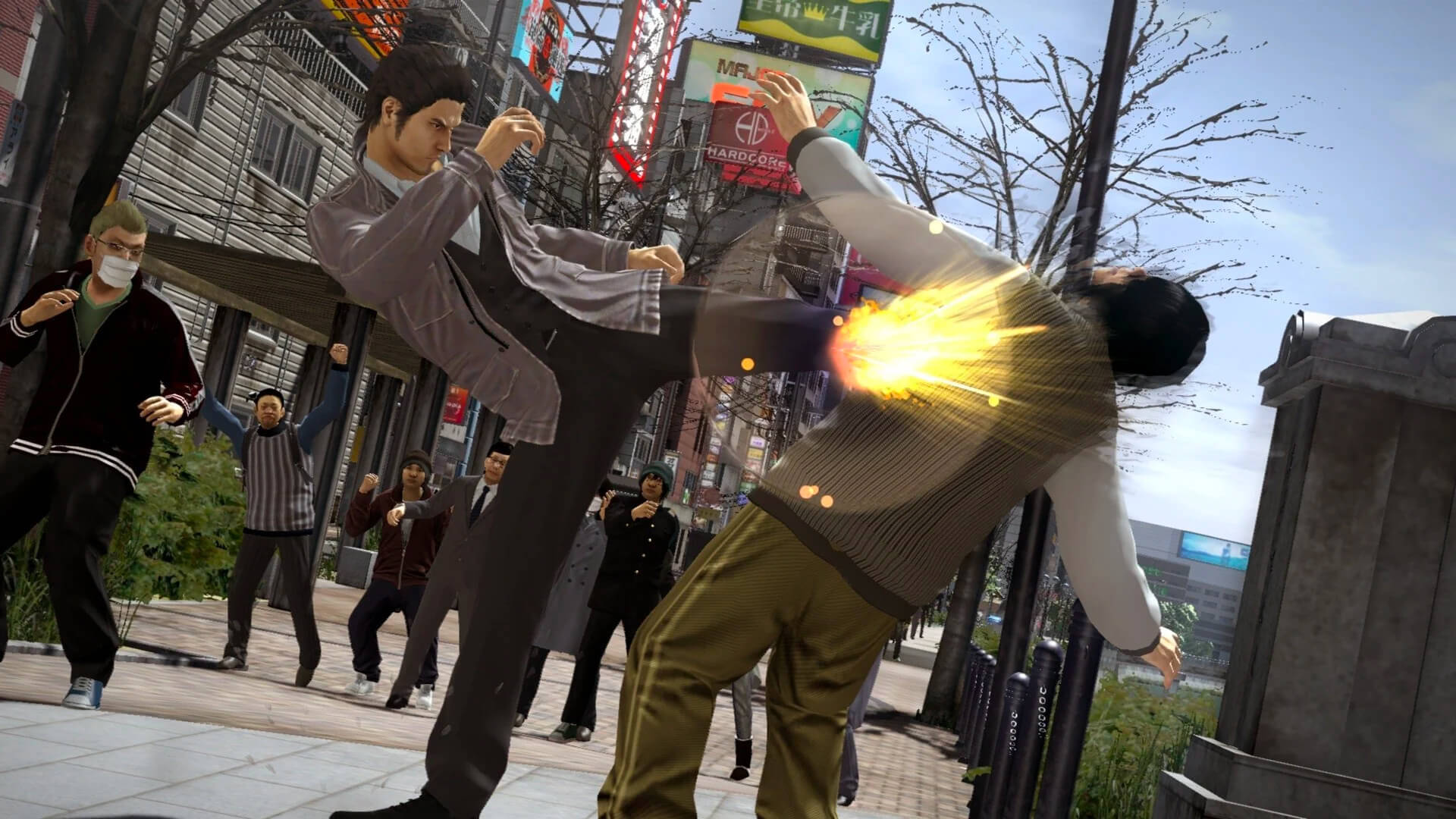 If you think it couldn't get any better well a strong rumour has been circulating that  Ubisoft Plus, which is Ubisoft's Game Pass Equivalent, would soon be added as a benefit of having an Xbox Game Pass subscription.
Whilst this is a rumour and maybe we have to take with a pinch of salt it does seem to be quite a solid rumour with many stating that there is a high chance this could happen. even when you consider the fact that EA Play was brought into the Xbox ecosystem at no additional cost it shows that Microsoft can integrate other developers services onto the platform.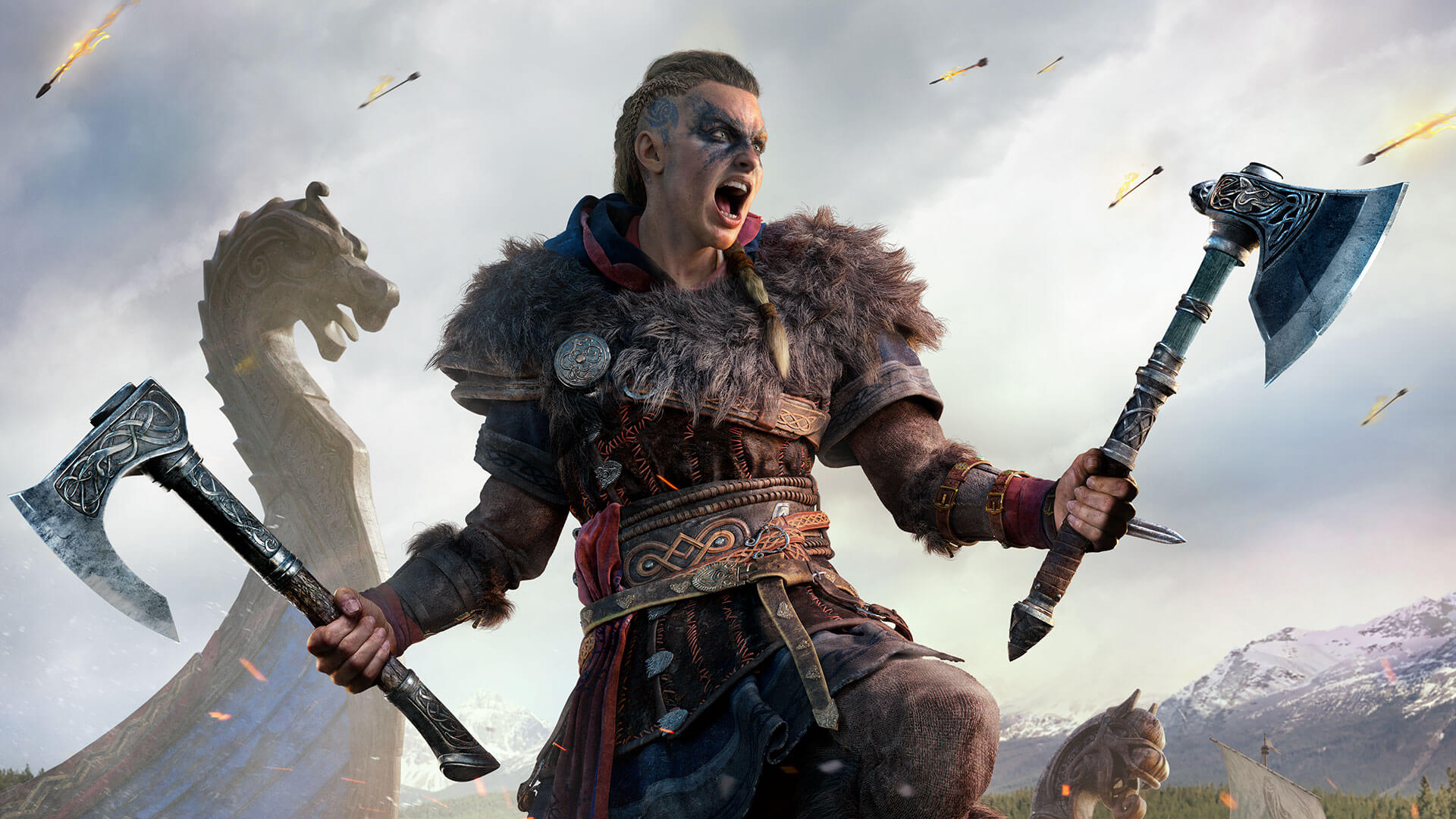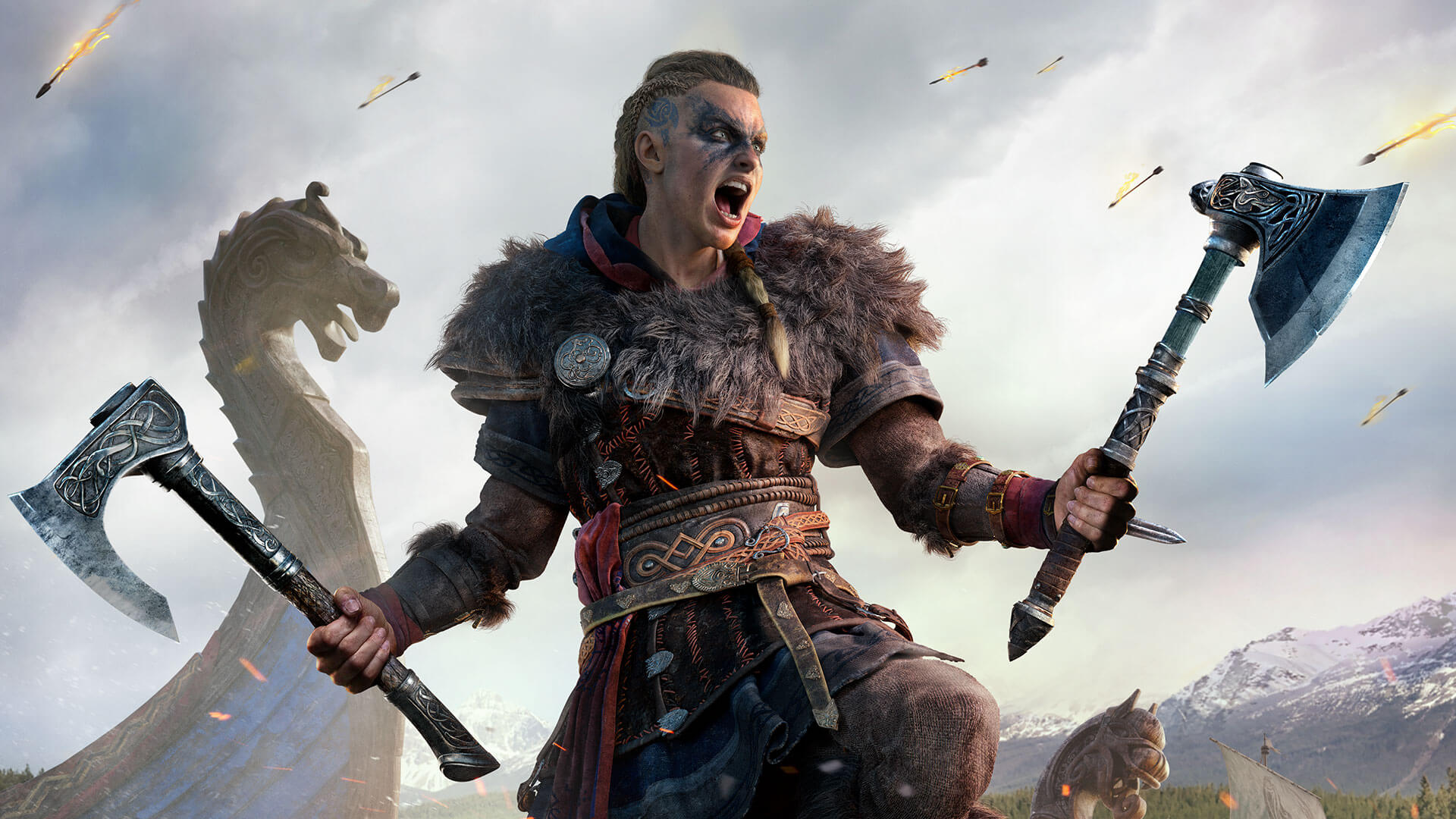 For me if this is true then this will raise Xbox stock a big deal and will mean that whilst the PS5 to me will always have the popularity and more than likely continue to outsell the Xbox series, gamers will have to consider coming onto the Xbox series side of the fence as the value for money to play big titles on Game Pass is just overwhelming. Can you imagine playing Far Cry 6 on launch as part of your subscription or even the latest assassins creed game or any of the previously released Ubisoft titles, that in itself has to be a system seller for sure?