From the 1st of Jan to the 31st of Jan 2021 you will be able to download little nightmares for free. In this game, you Help your character, Six, survive The Maw: a massive and mysterious vessel inhabited by corrupted souls looking to make you their next meal.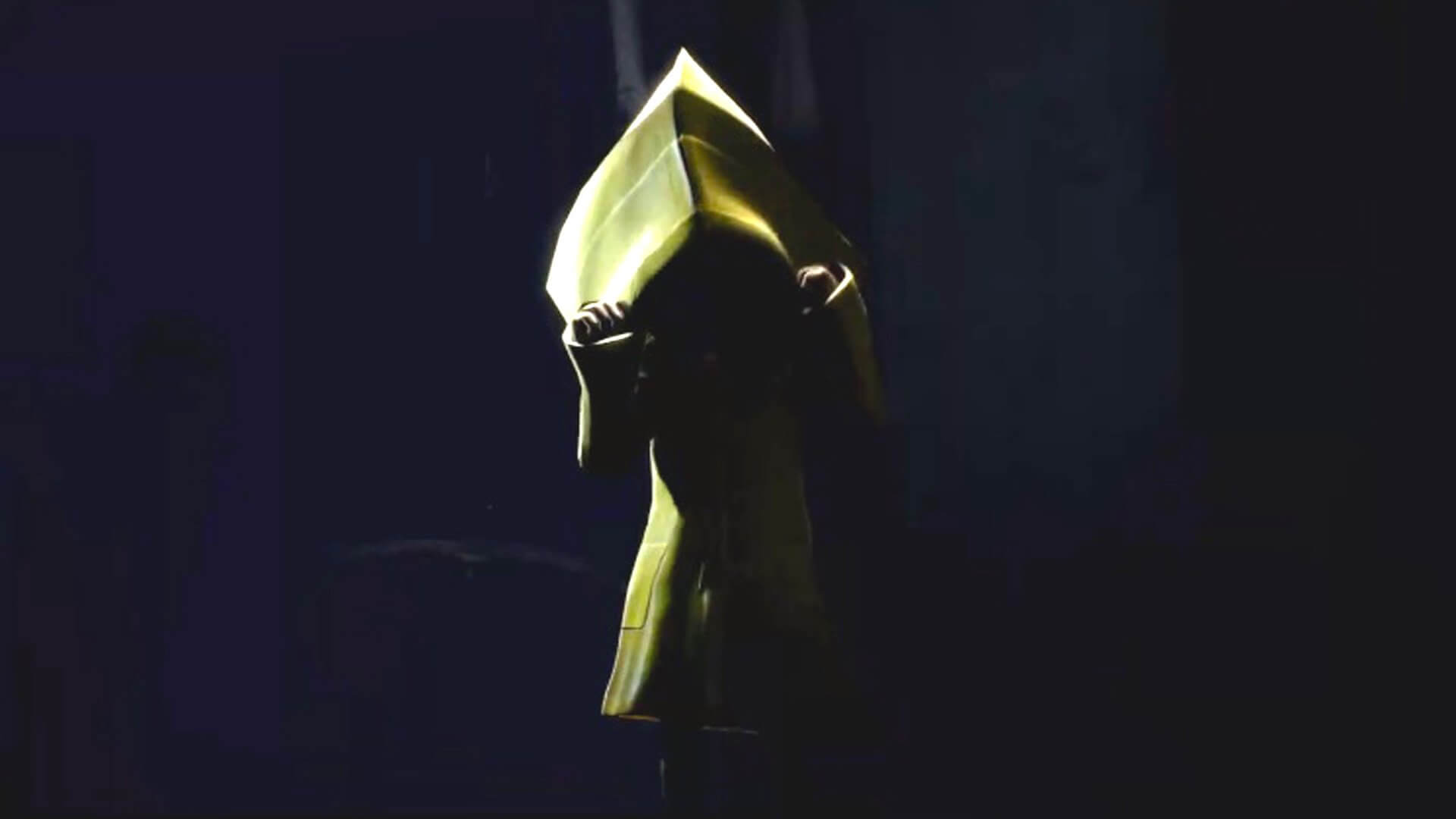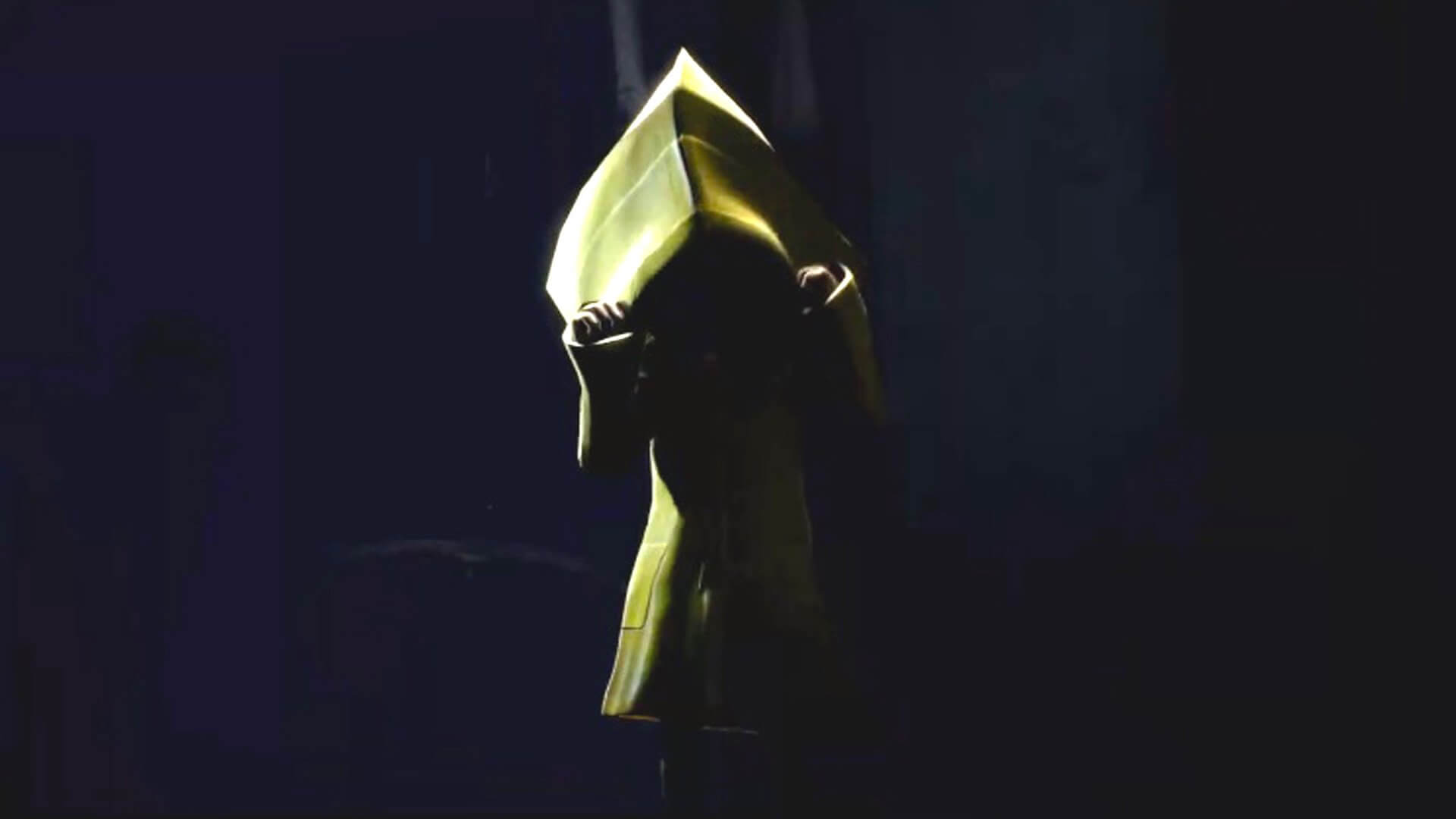 Now I have played this game on the PS4 probably 2-3 years ago and it is a solid title if you enjoyed games like limbo or even unravel this might be one you might wanna cast your eyes on.
From January 16 to February 15 Dead rising will be downloaded as part of Games with gold. In this remastered version of the original game, survive the flesh-hungry undead mob in the Willamette shopping center using a range of weapons at your disposal.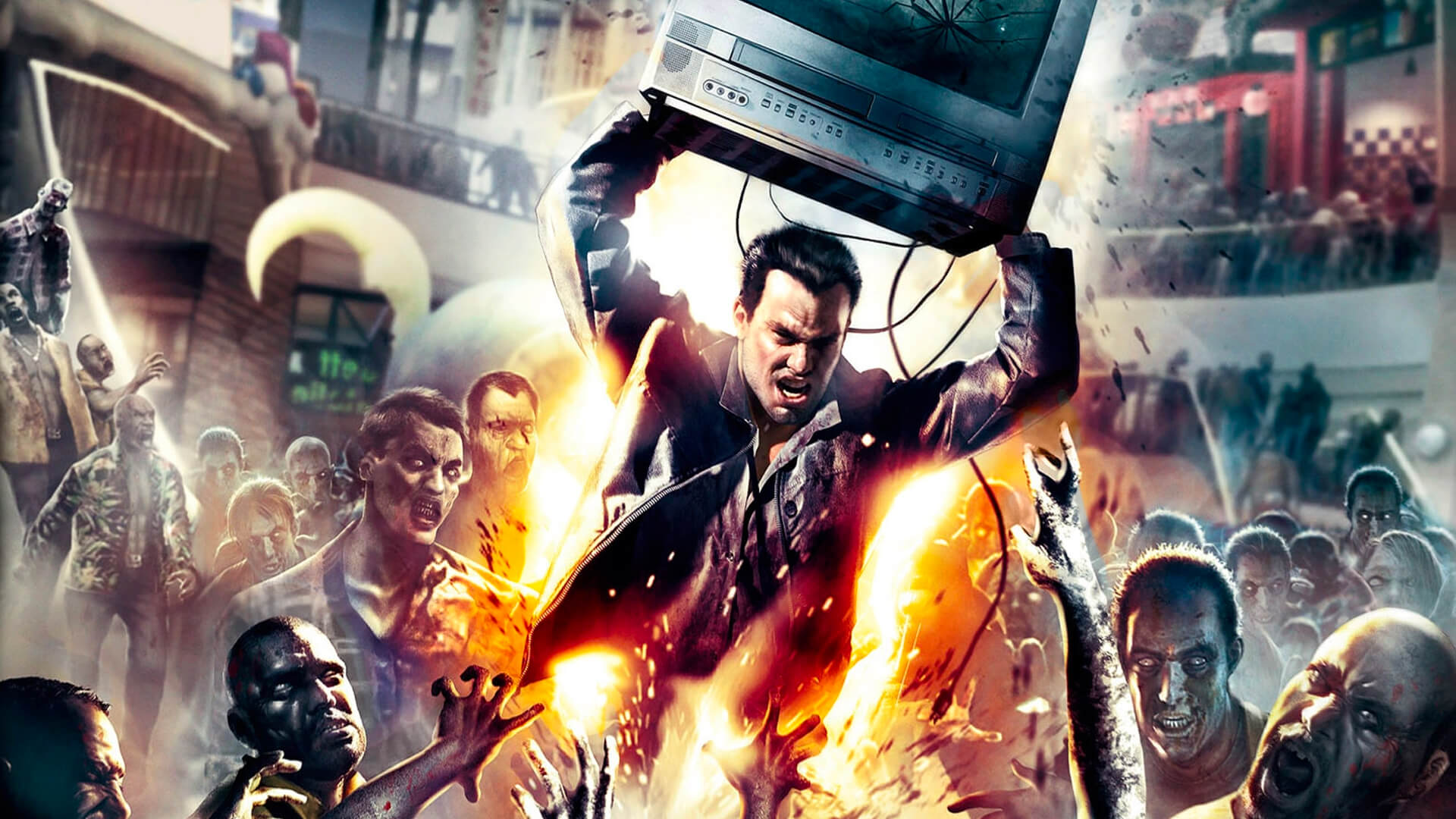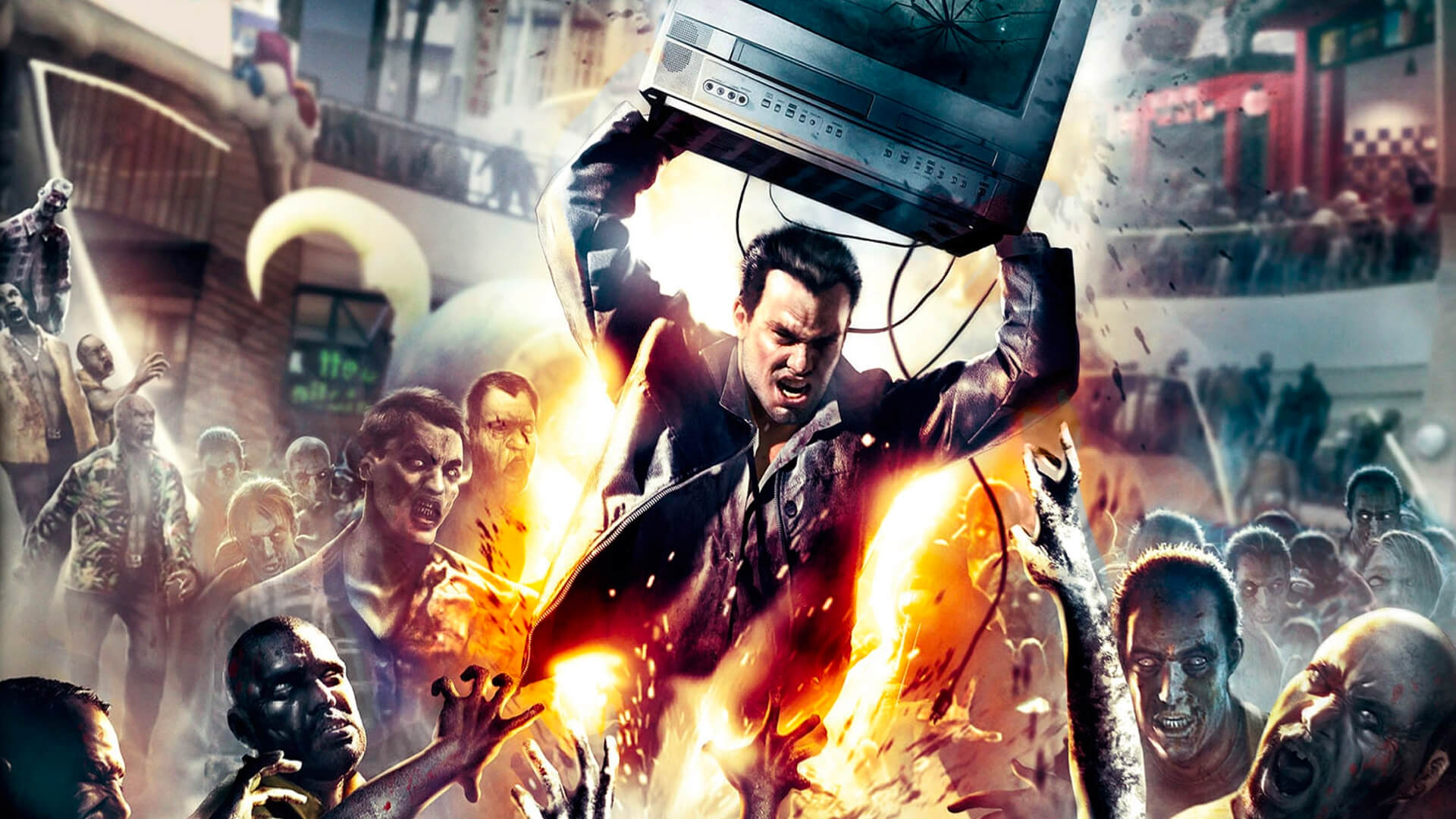 This is an Xbox 360 classic, I absolutely loved this game even though I hated the 72-hour time limit but I am looking forward to replaying this gem.
From January 1 to 15 – The King of Fighters XIII will be playable on both the Xbox 360 and Xbox One. This game is An upgraded version of the original arcade classic, where you can utilize your HyperDrive power gauge to let loose devastating strikes and combinations.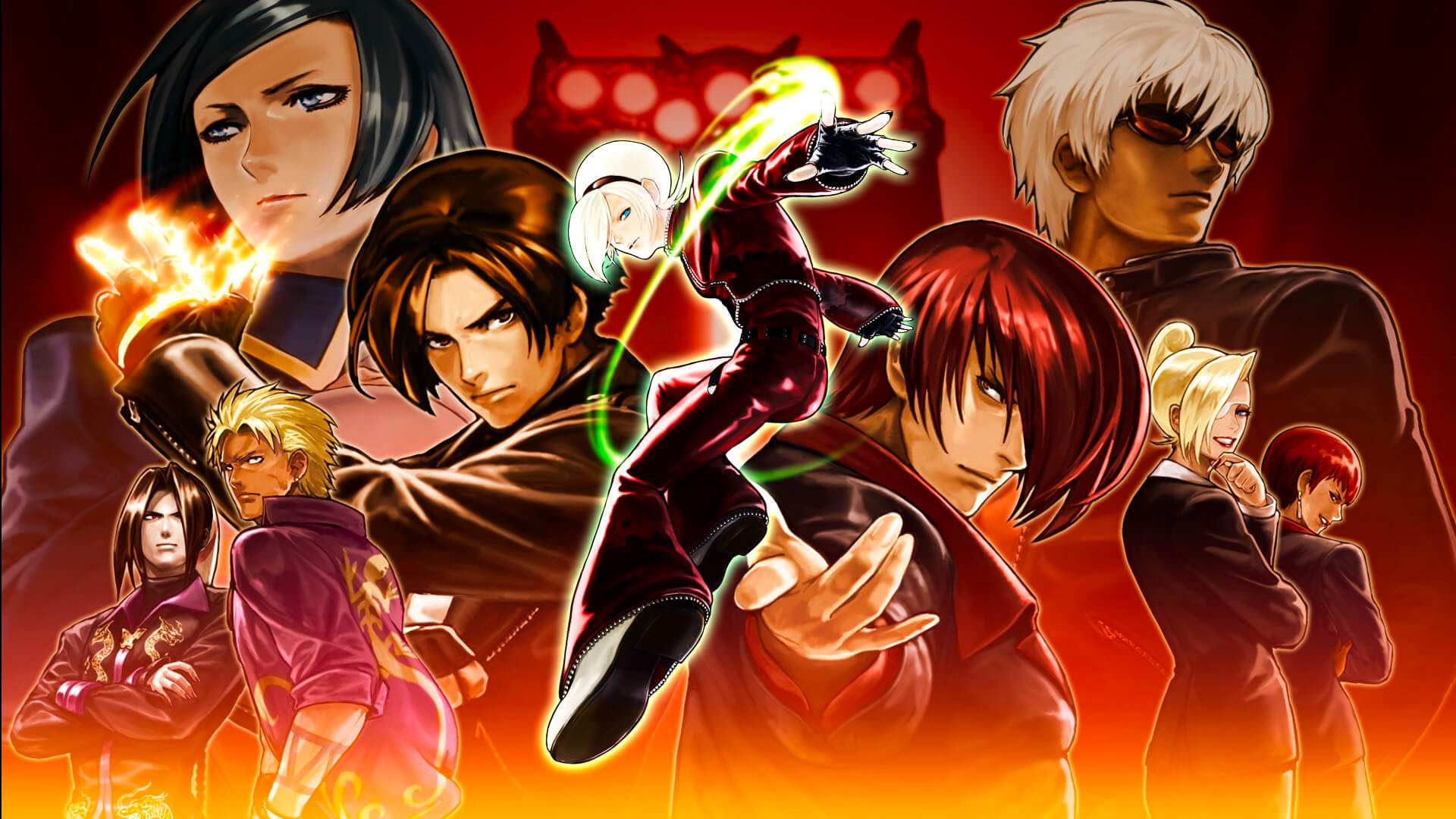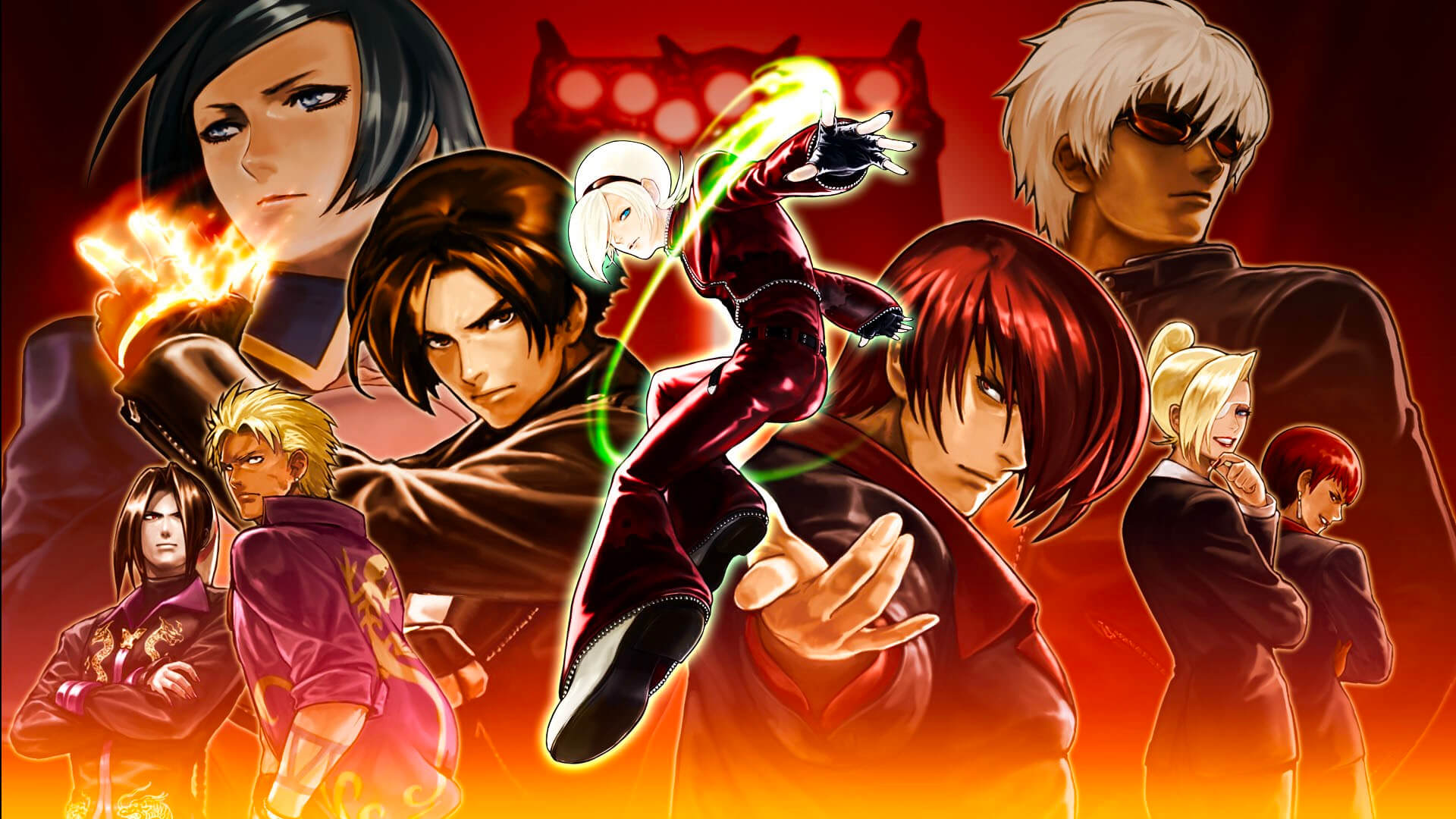 As someone who loves fighting games, this was a classic on the Xbox 360 so really looking forward to bumping this again.
From January 16 to 31 – Breakdown will be available to down. Combining hand-to-hand combat, state-of-the-art weapons, and an intense storyline, embark on a thrilling and suspenseful search for the truth in this first-person action-adventure title.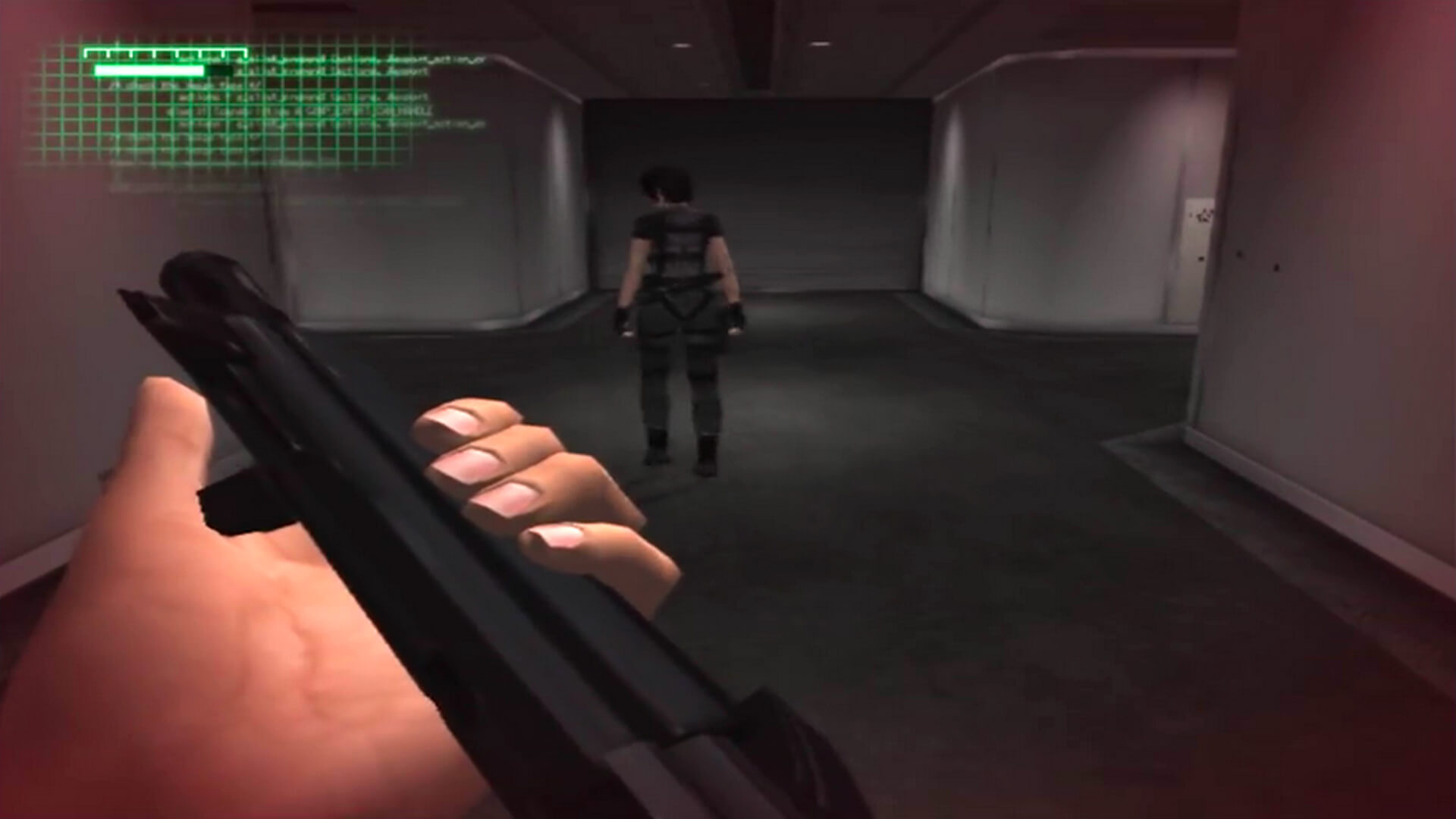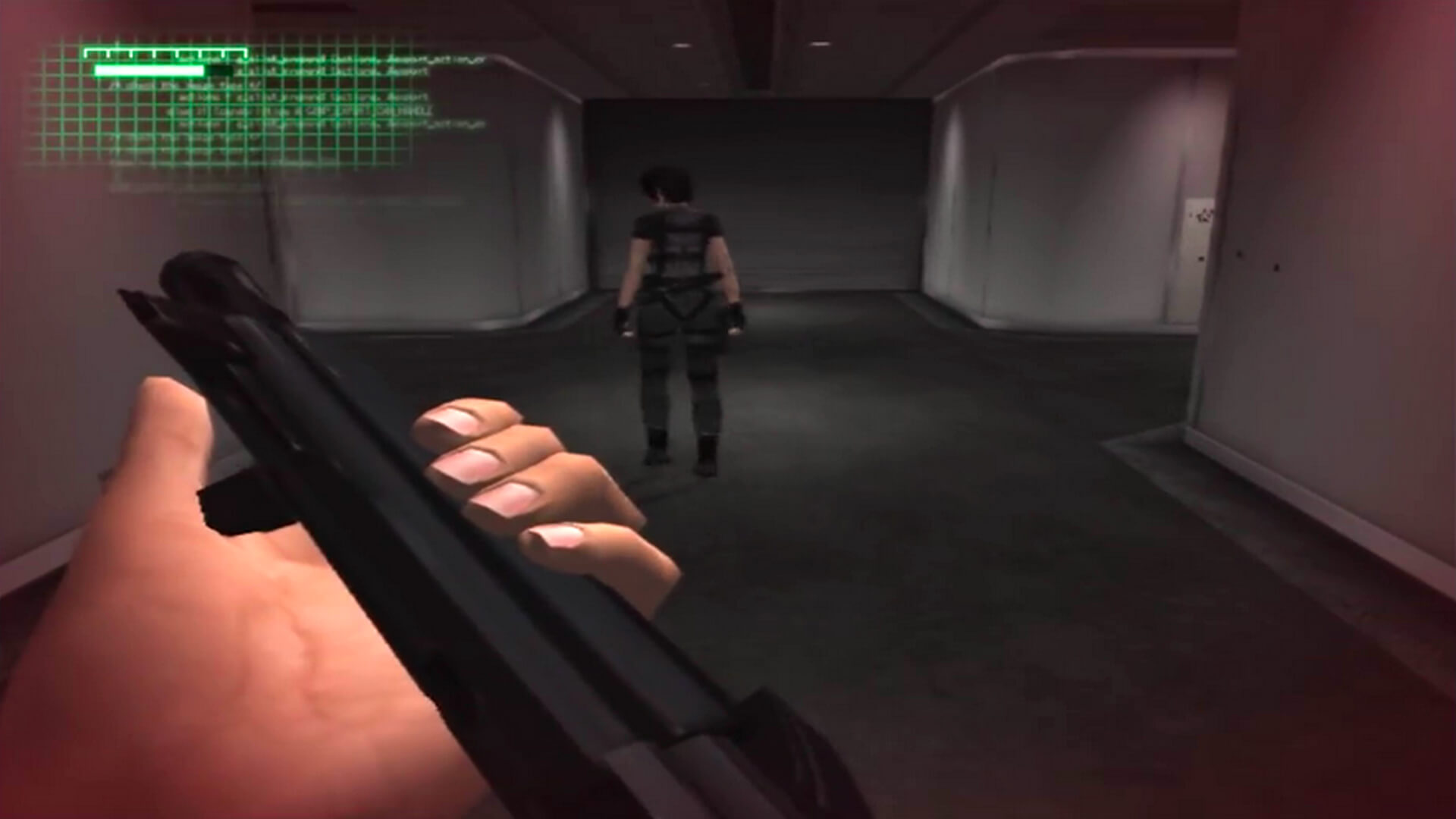 I have heard awesome things about this game back during the early 2000s when this was on Original Xbox but never had the chance to play it so if time permitting will certainly give this game a go.
Overall not a bad start to the year for games with gold. a few pretty decent titles in there that weren't even on my radar but happy to add to the collection.