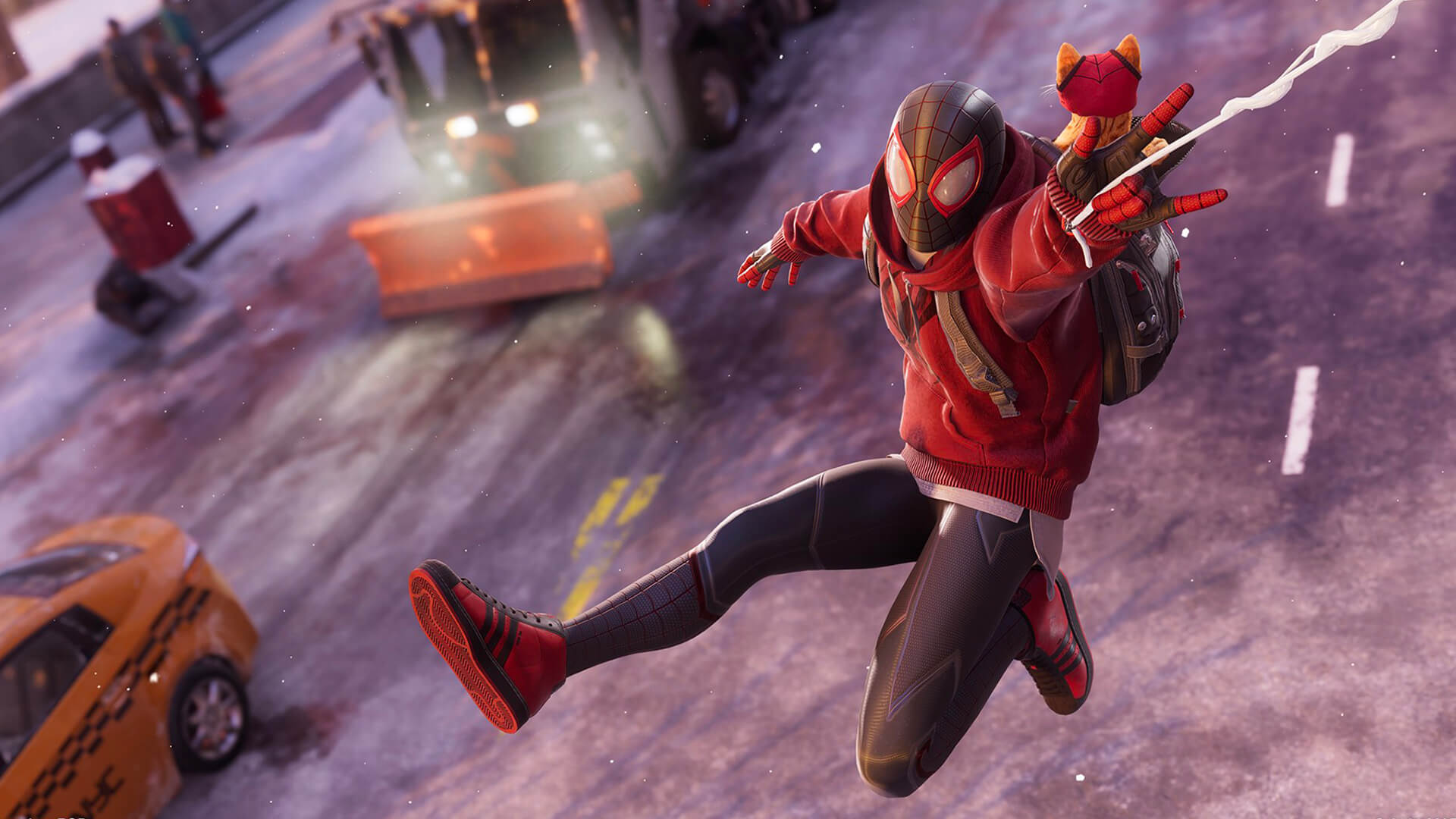 As this is officially the last day of 2020 Today we are taking a look at my 5 best games released in 2020! While the year 2020, in general, may have been pretty brutal and we will all be glad to see the back of it. In the world of video games, we got new consoles and a ton of awesome games.
Five of which have made this best games of 2020 list! Keep on reading to see what some of the best games this awesome year of video games had to offer.
5 – Last of Us 2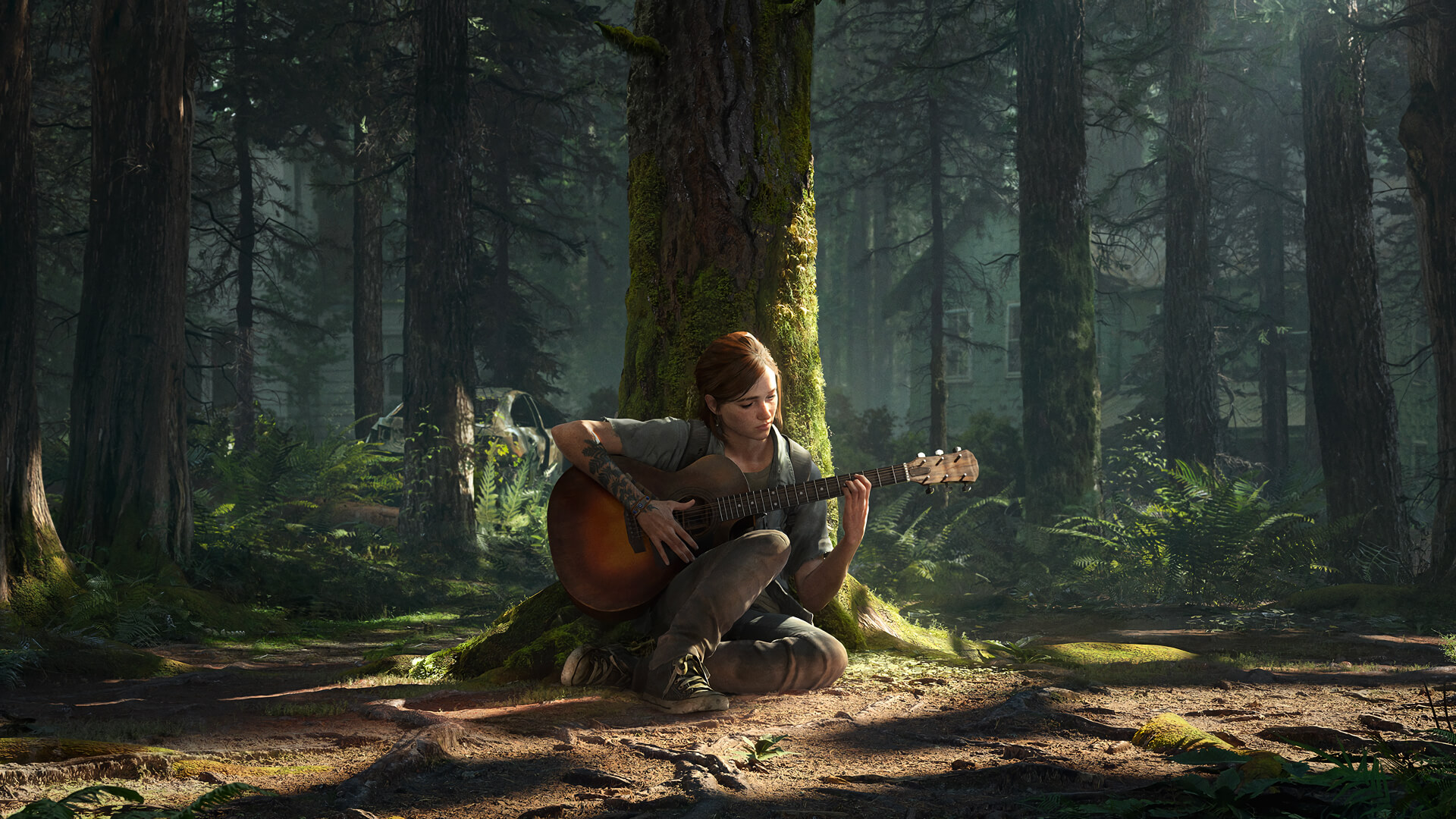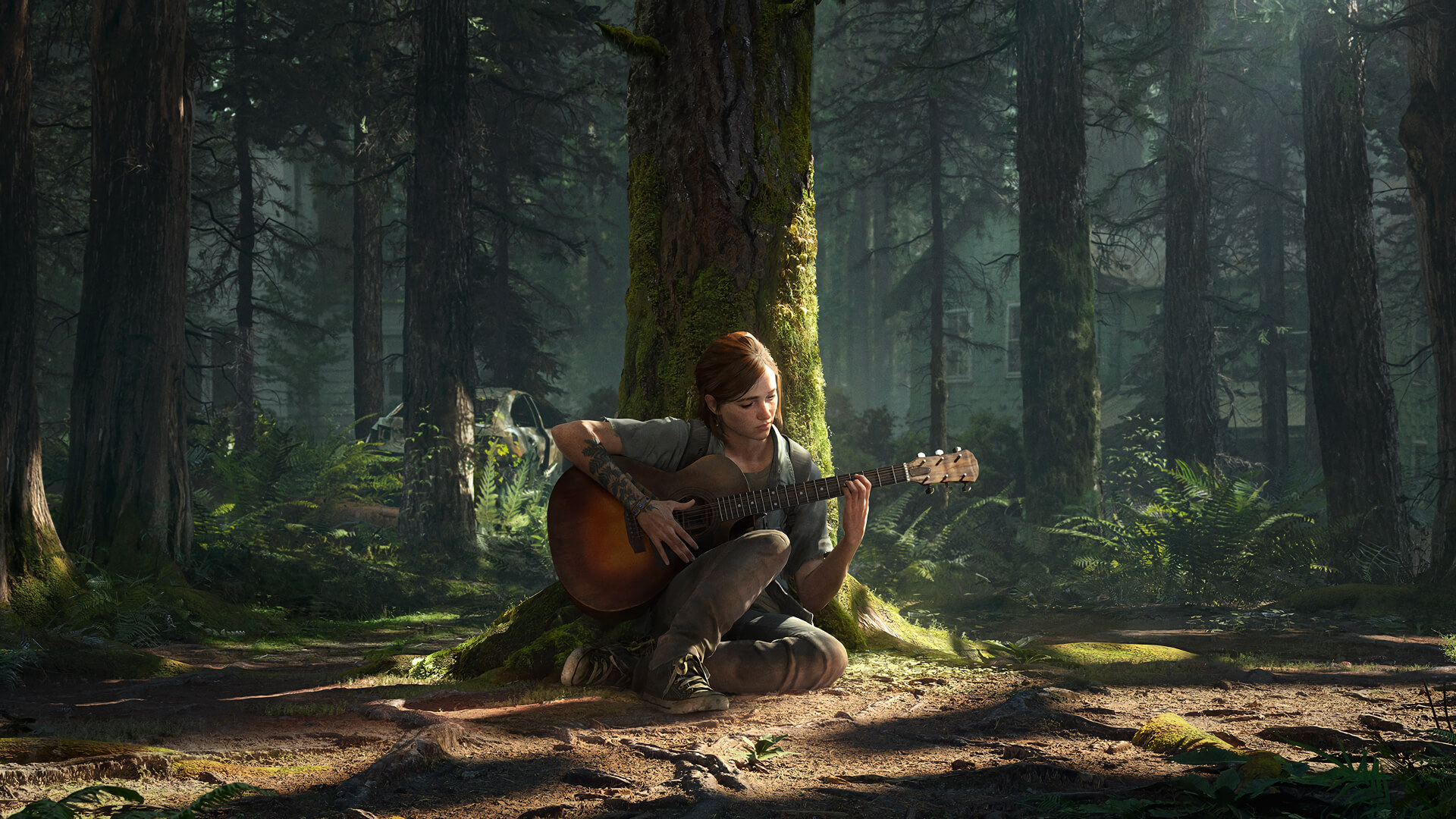 Ok, so The last of Us 2 may have been a game that split the fan base, but I thought it was fantastic. The story of Ellie and Abby was a tale of loss, sorry, revenge, and regret. It was a thrilling and brutal ride and the kind of story that sticks with you for a very long time after you have beaten it. It is a truly gorgeous looking game and a game that showed that the old PlayStation 4 did still have a bit to offer before it was put out to pasture for the PlayStation 5.
4 – Animal Crossing New Horizon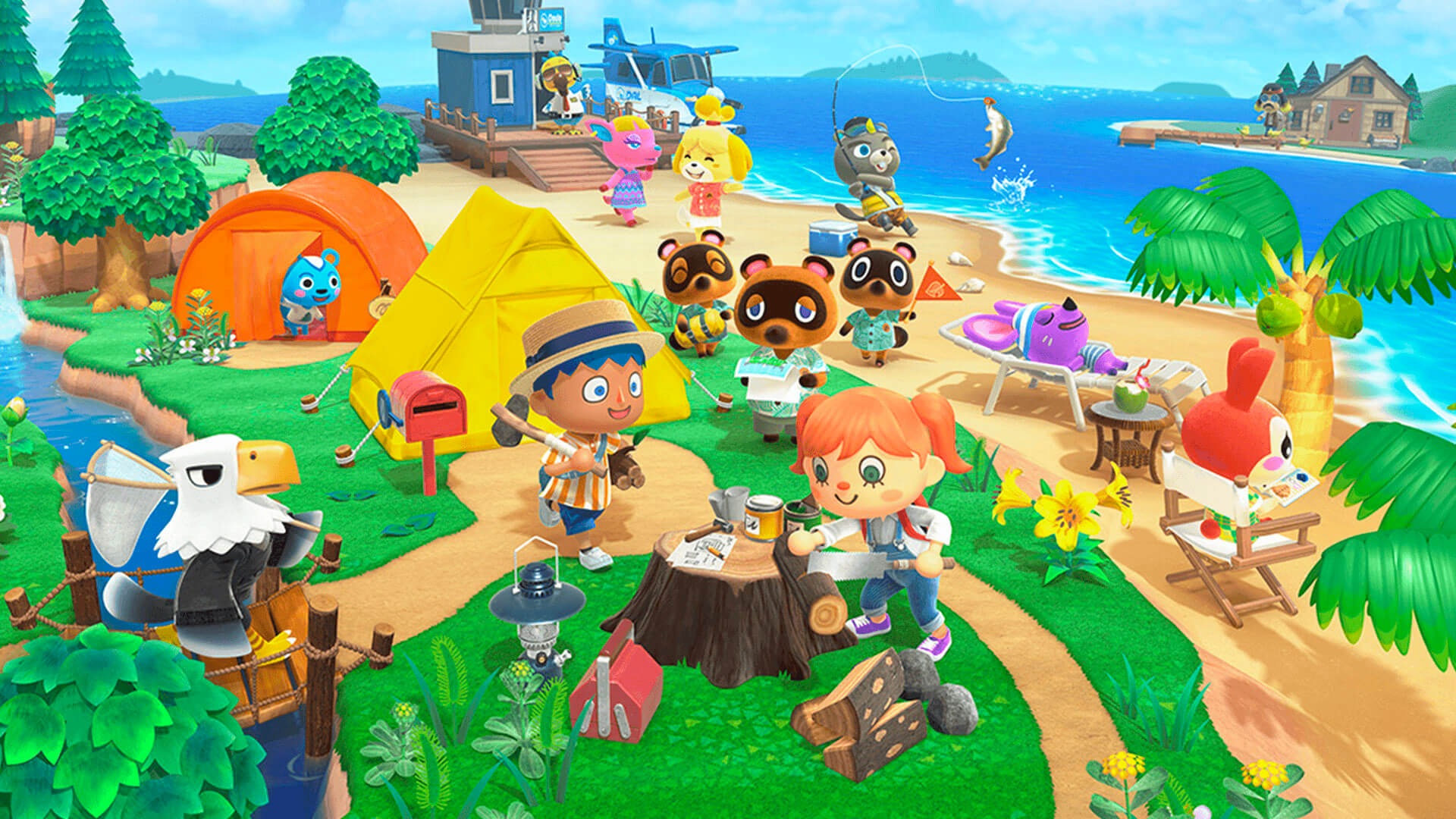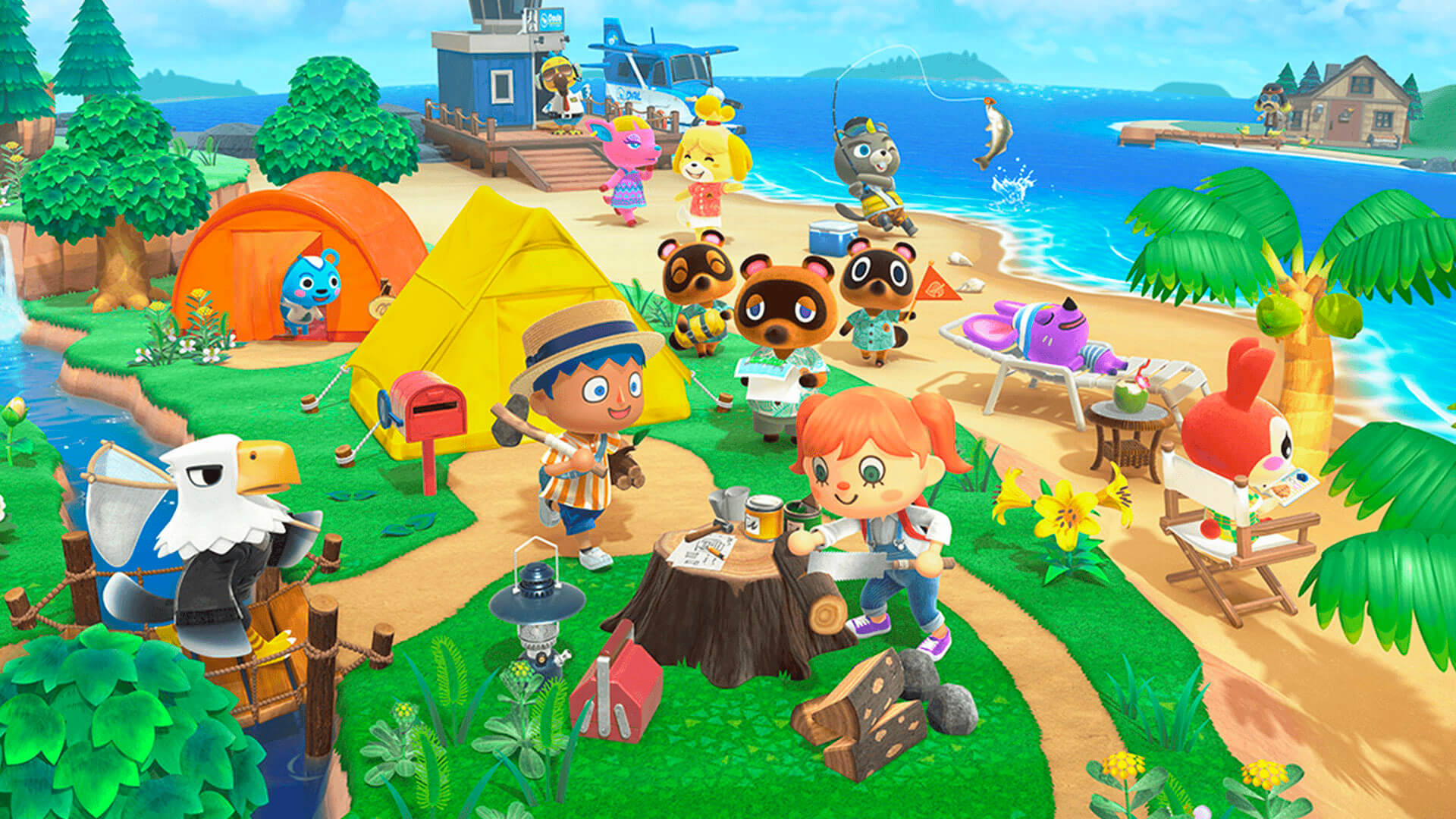 Is there a game that is more chill than Animal Crossing New Horizon for the Nintendo Switch? The biggest and best Animal Crossing game ever to be released was a massive hit for Nintendo. Taking care of the island, making friends, and doing the million little tasks that are required have never been better. Nintendo has also done a great job in supporting the game since it launched with some fun new events and content.
3 – Ghost of Tsushima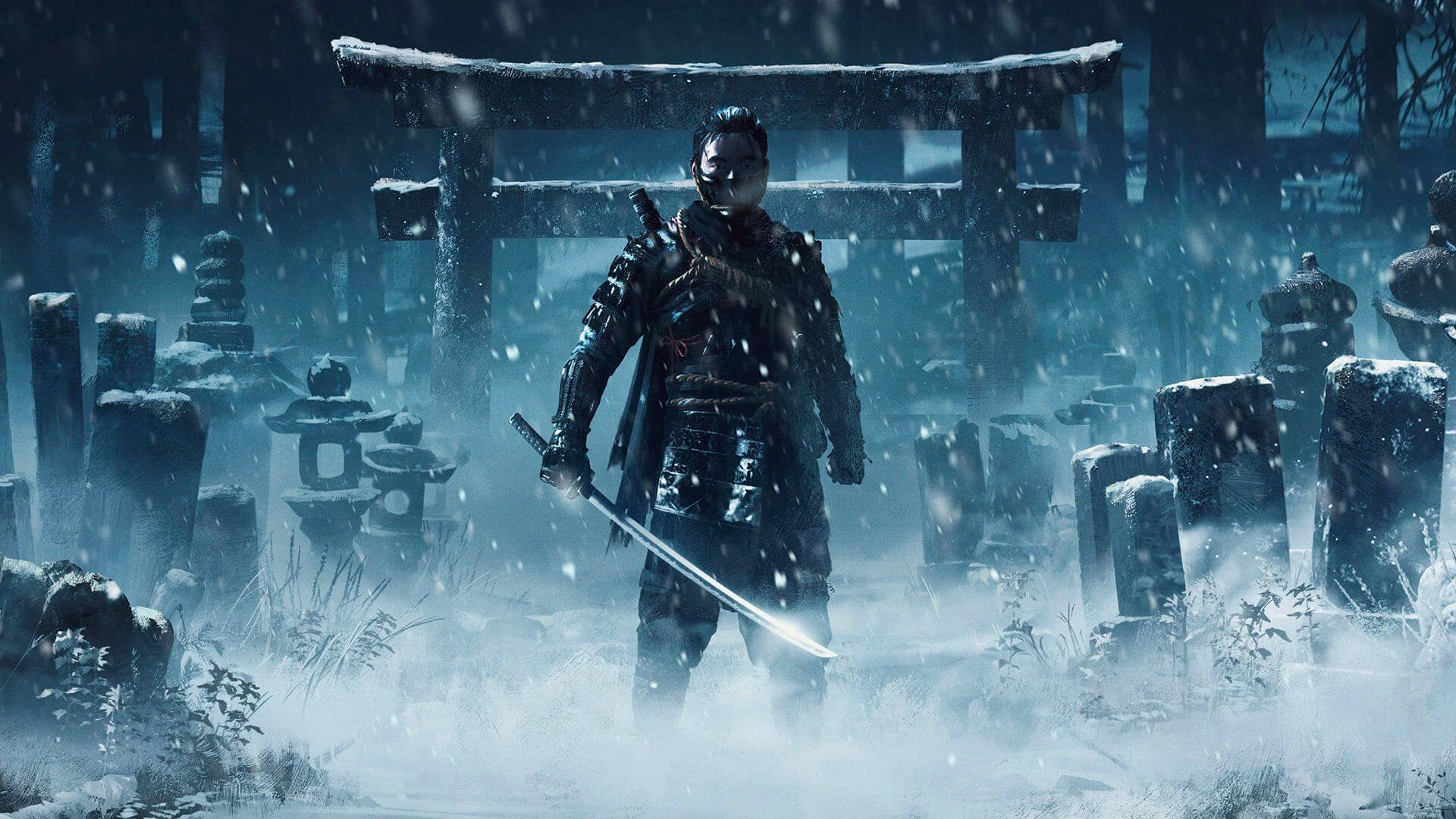 Set in the days of the samurai, Ghost of Tsushima is a fitting swan song for the PlayStation 4. This is one of the best looking games to grace the console and it is a fantastic game to actually play as well. You can try and play as "the ghost" using stealth to sneak around and infiltrate or you can use your epic skills to take people on head-on. It is a wonderful game and a great way to say goodbye to the PlayStation 4.
2 – Spider-Man Miles Morales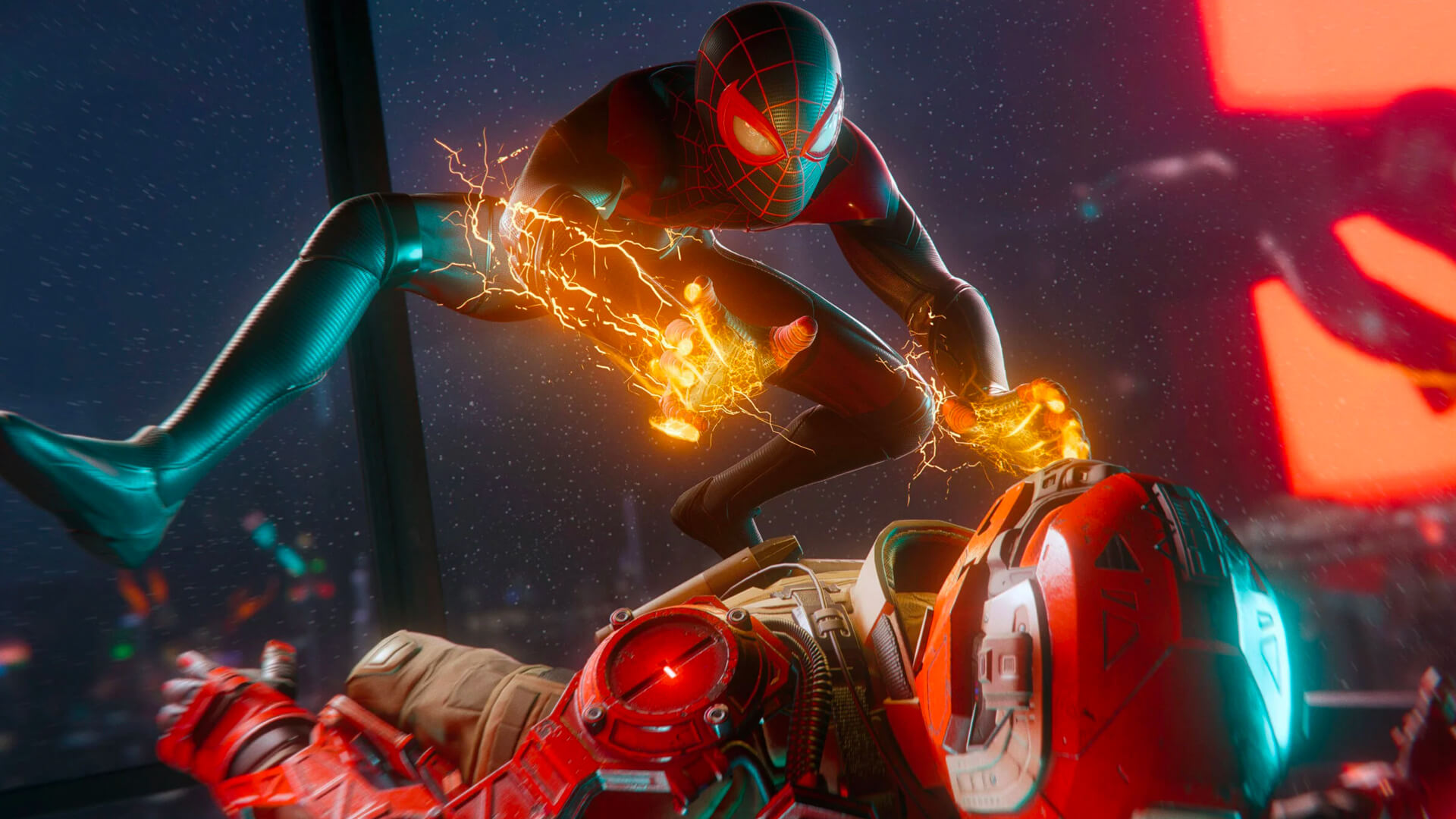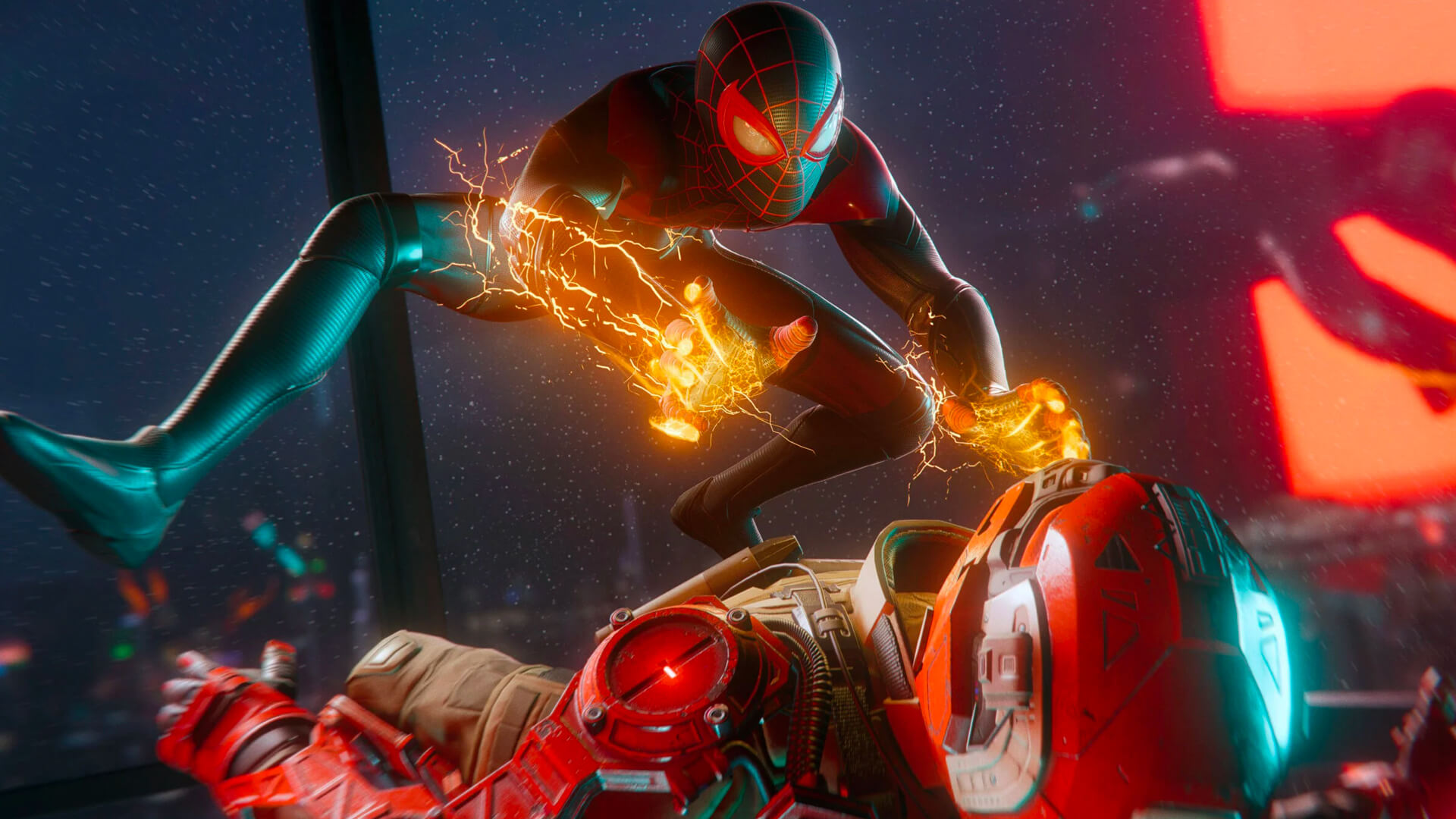 Without a doubt, one of the biggest games to launch with the PlayStation 5 was Spider-Man Miles Morales. This may not have been as "big" of a game as Spider-Man, but it is still a tremendous action game. In this game, we get to see Miles rise up and become the hero that New York needs. It offers a great story; amazing graphics and it is just such a fun game to play. By far one of the top games of this new generation and a game all PS5 owners need to have in their collection.
1 – Yakuza Like a Dragon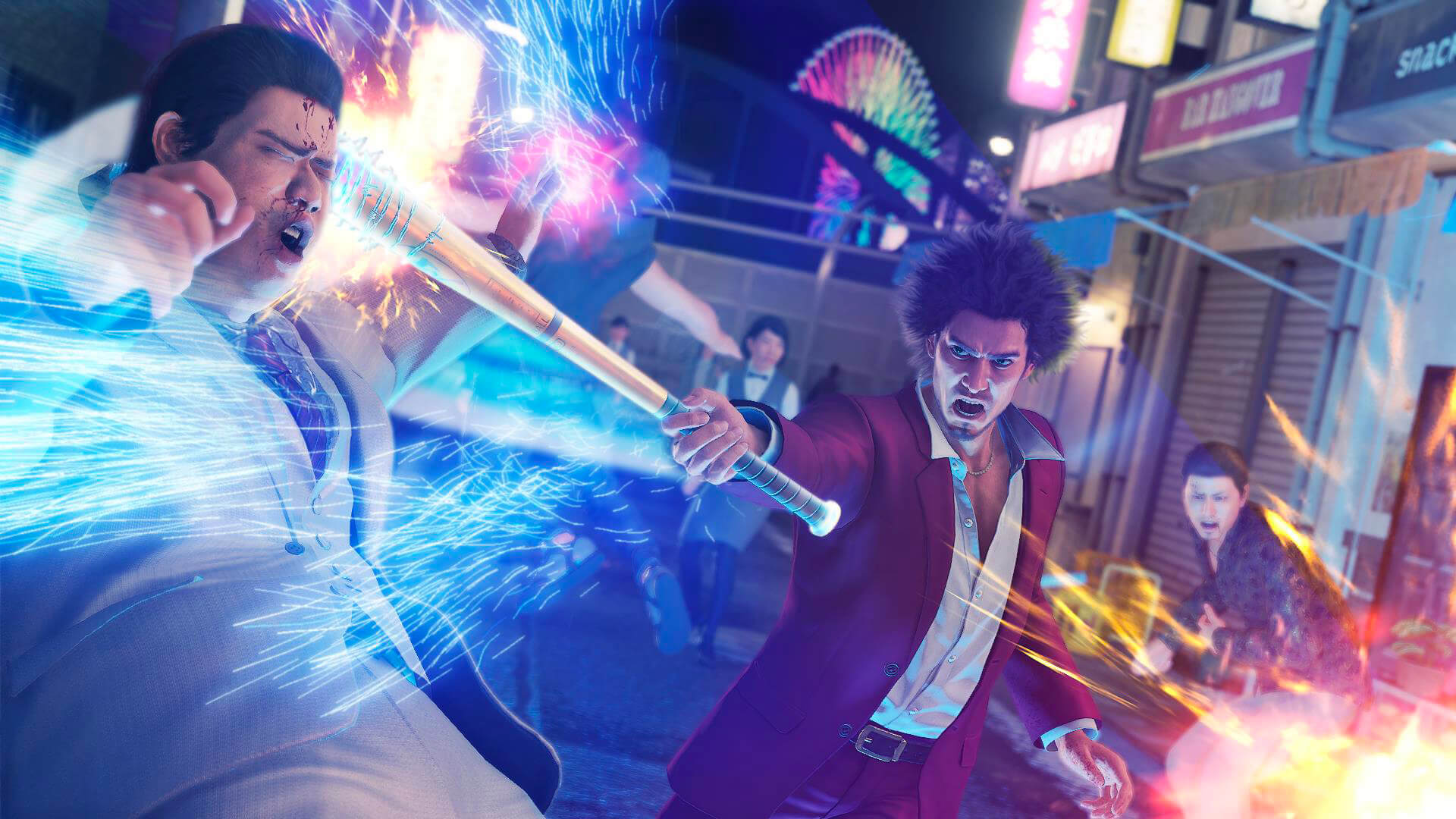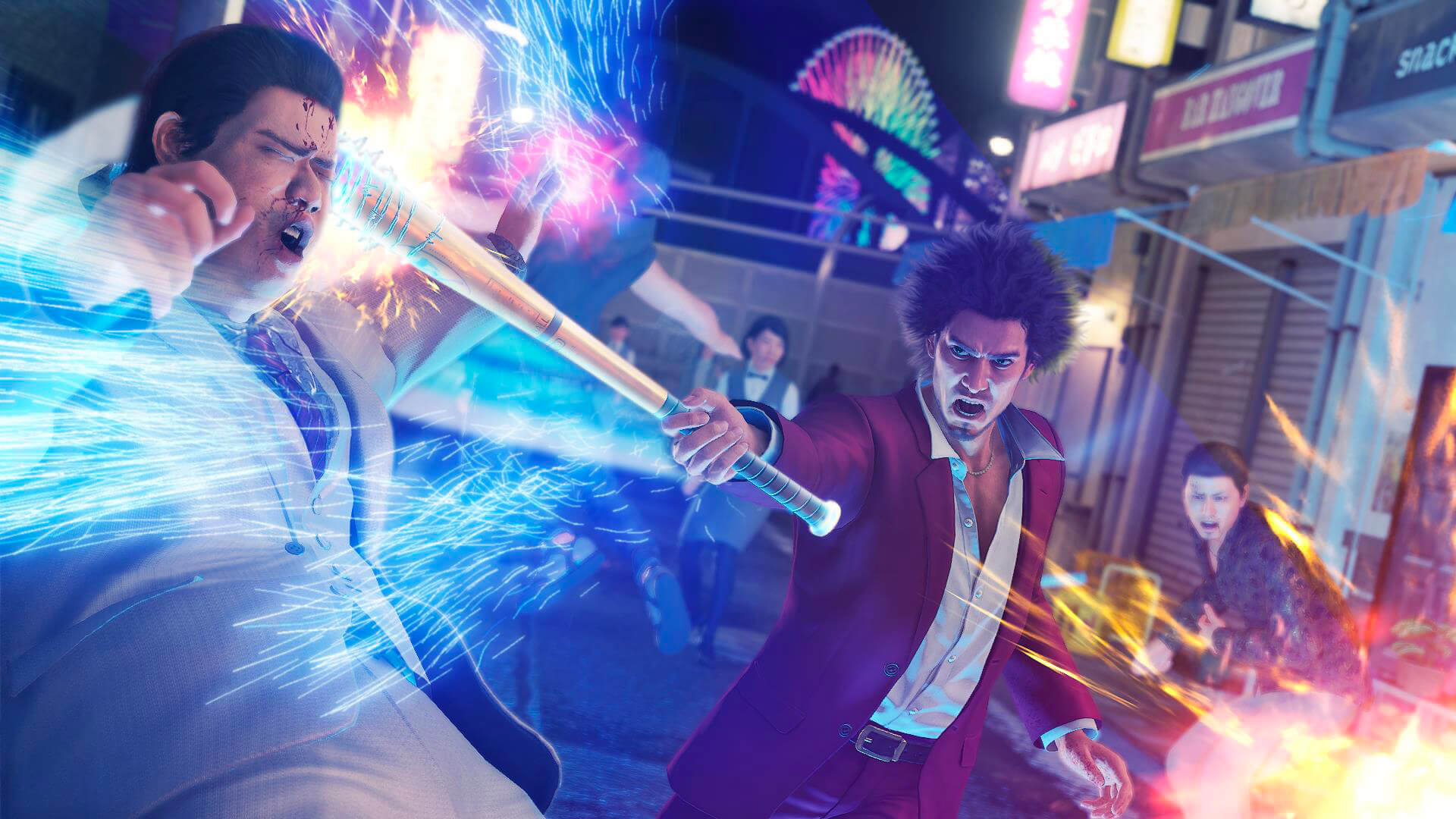 Yakuza Like a Dragon is a real standout title and it is notable for being on the Xbox Series X, but not the PlayStation 5 (just yet). This is a fantastic entry into the Yakuza series and it stands out for offering a much different kind of experience. This time we play as Ichiban Kasuga who is a very different protagonist for the series. Speaking of different, gone is the beat 'em up style combat, replaced with a super-fun RPG style battle system that is full of all kinds of crazy stuff!