Square Enix has confirmed that Love Live! School Idol Festival will be coming to PlayStation 4 via the PlayStation Store on the 24th of March 2021. The game will support Japanese audio as well as  English, Japanese, and Chinese (Traditional and Simplified) text options.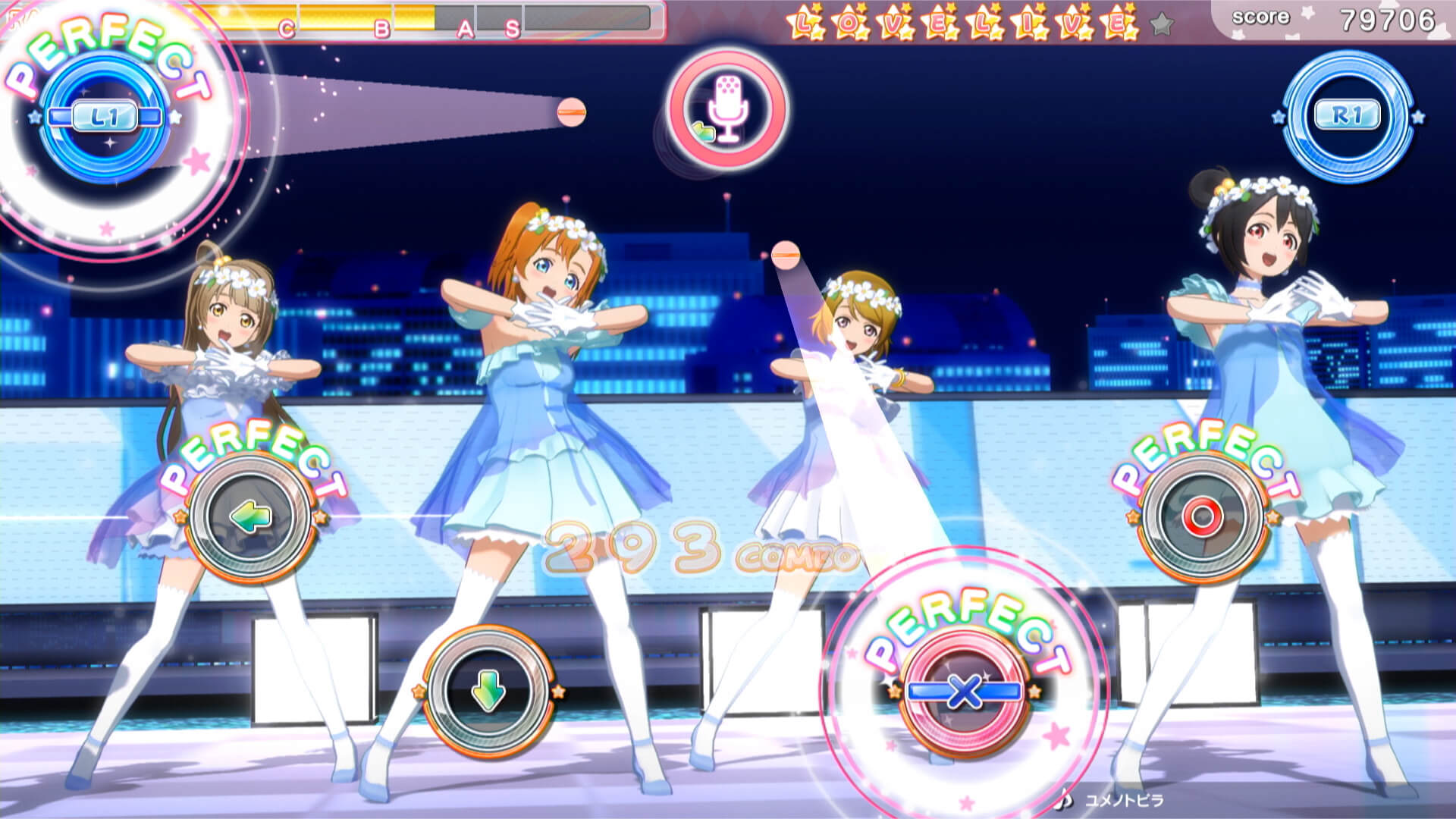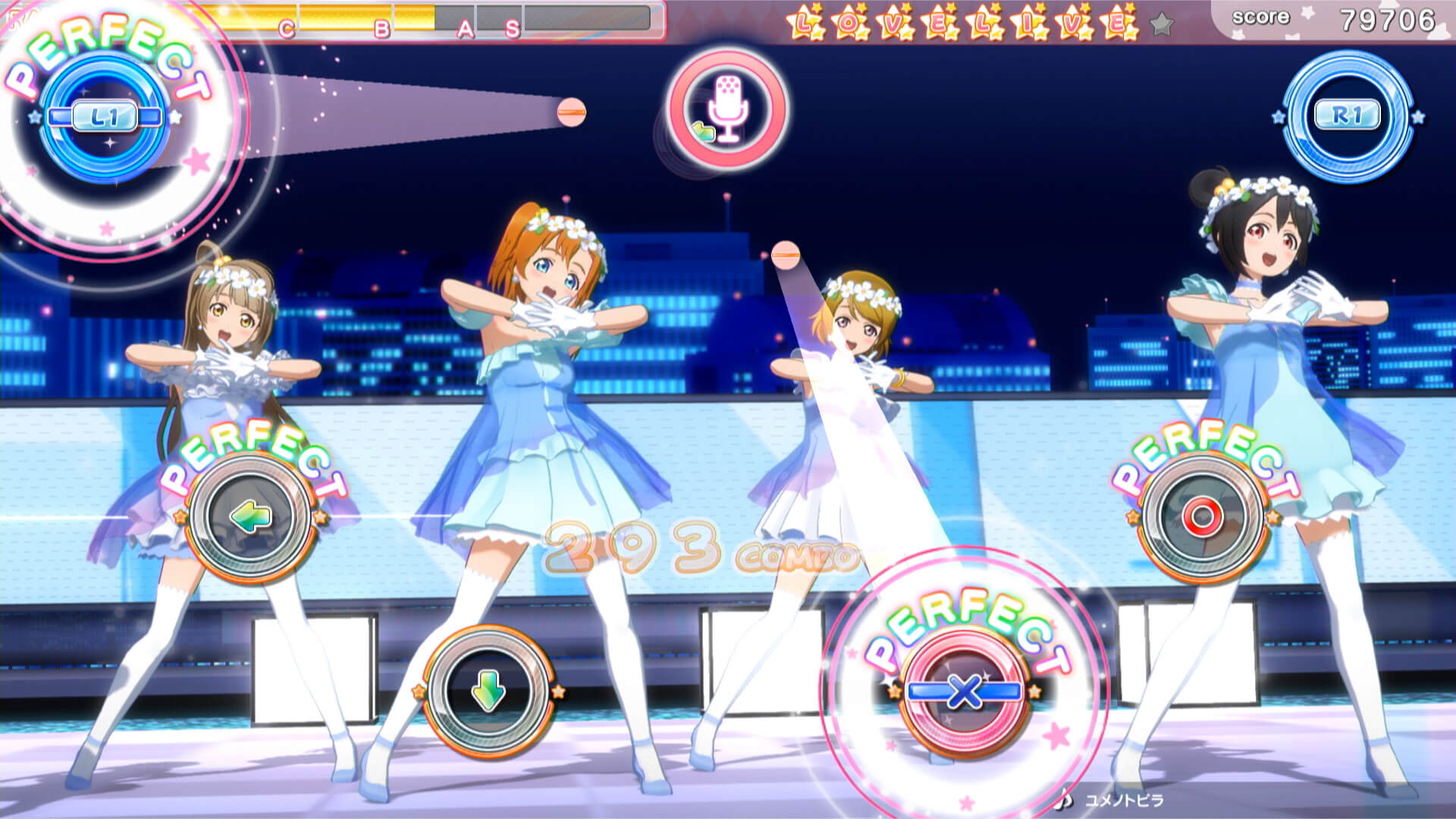 The PS4 version of the game has been advertised as free-to-play for the base version of the game which comes with eight songs and three costumes. If you wanna splash the cash then there will be 117 additional songs and 60 costumes which you will be able to purchase as DLC which gives you access to a total of 125 songs and 69 costumes.
The game will feature a Live View Mode where you can enjoy the concert performance without the rhythm game. You can focus on specific members, look out over the entire stage, and freely control the camera as you enjoy the performance and photograph your favorite scenes.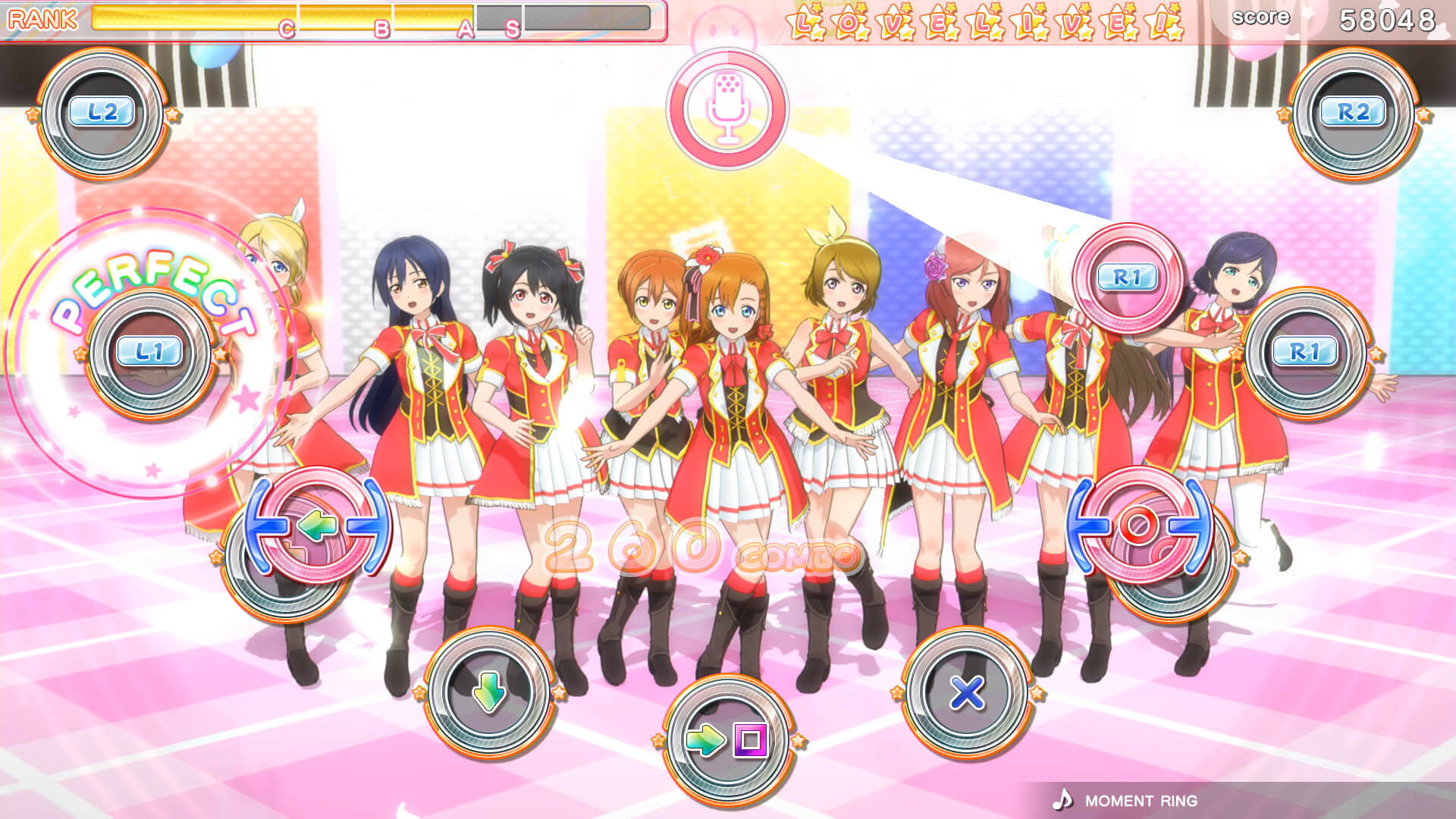 in addition, there is also a Live Medley Mode where you can create your own setlist and enjoy the concert performance. Your setlist can include up to 20 songs, each with its own costumes, which can be played back automatically. Enjoy recreations of memorable performances and creating your own setlist.
Overall this seems like a very cool rhythm game and especially with them introducing a free-based version at least allows us to get a feel for the game. Doing the maths online though it seems that If you purchase all the songs via the bundle packs, it will cost 37,510 yen (approx. $360 USD).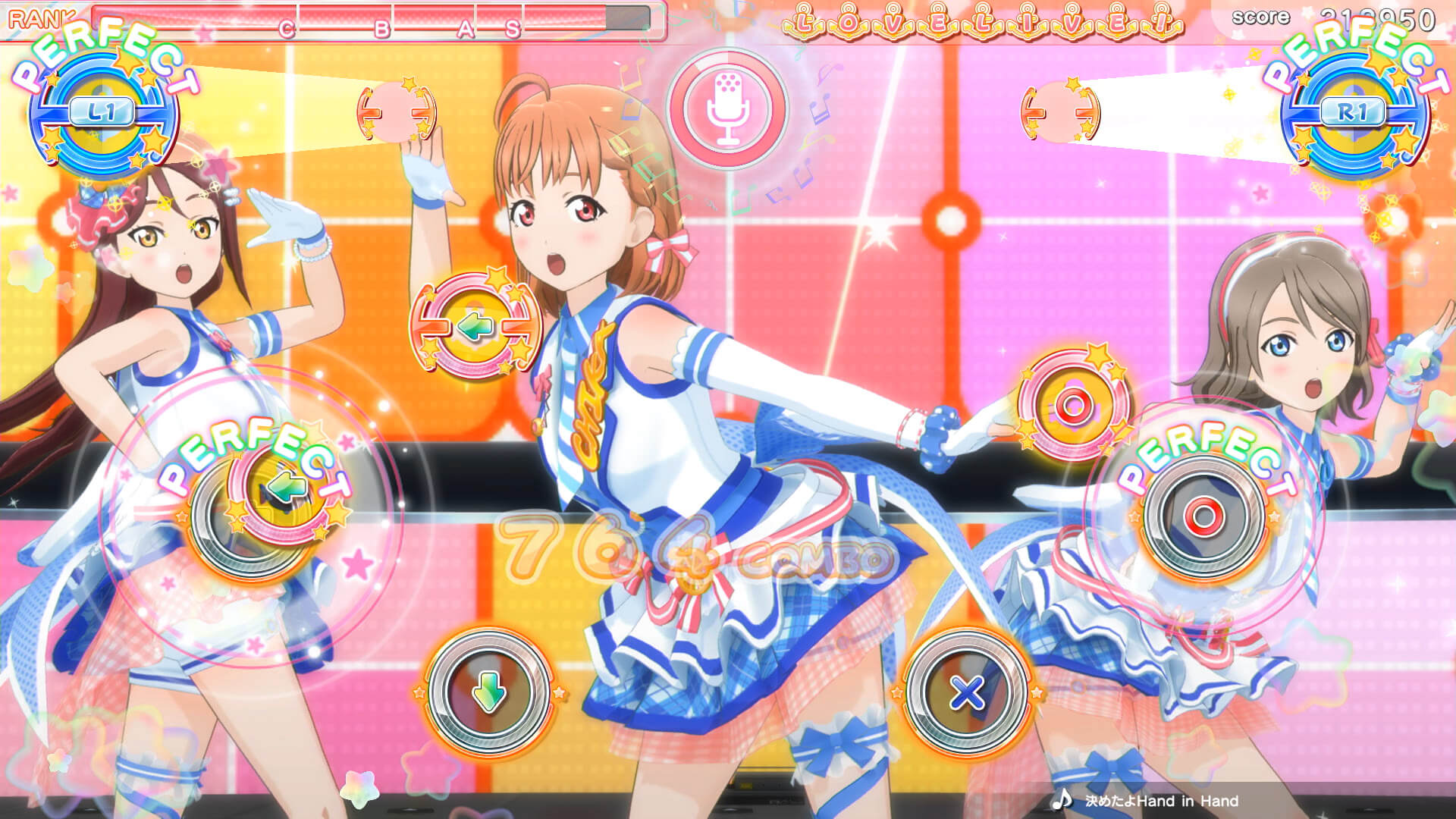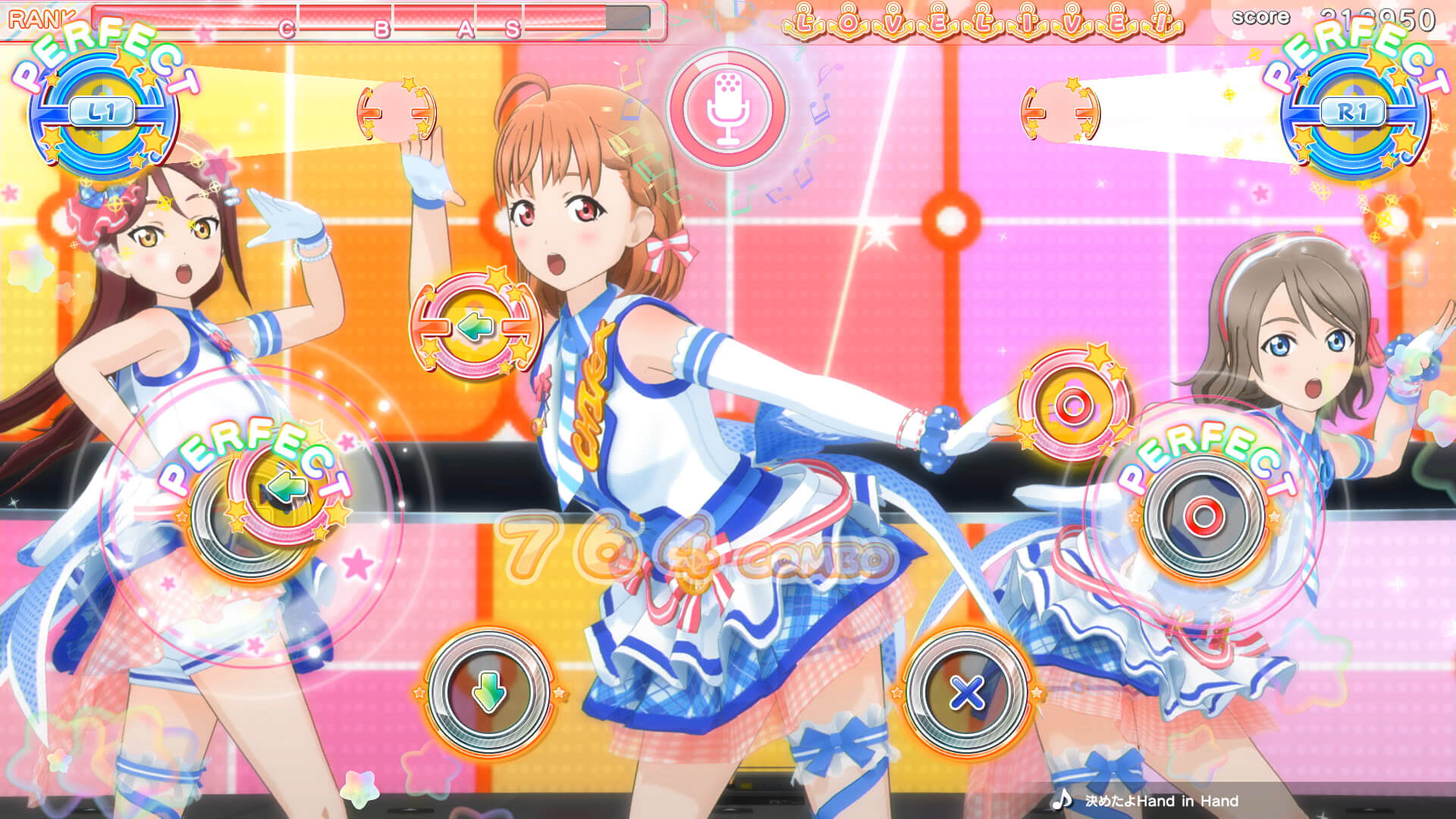 If you purchase all the costumes via the bundle packs, it will cost 28,490 yen (approx. $273 USD). So if you want everything, be ready to cough up $633. so after I play the 8 songs I will probably have to park this game to one side.