Innersloth has released a Switch version of the popular party game Among Us via the Nintendo eShop for $5.00 or £3.89 with cross-platform play across PC, Switch, and Mobile.
For those who don't know Among us is an online and local party game of teamwork and betrayal for four-to-10 players…in space!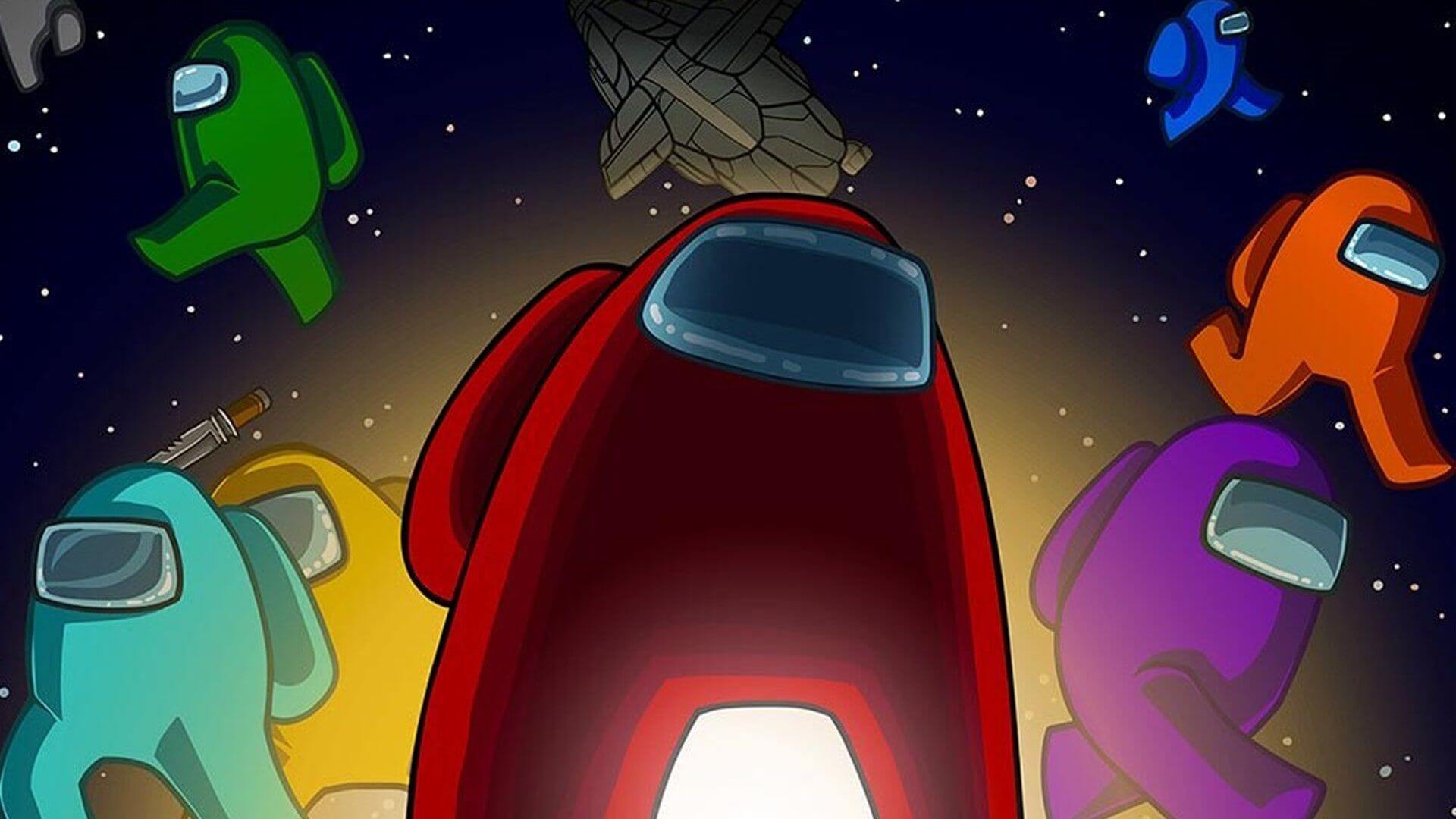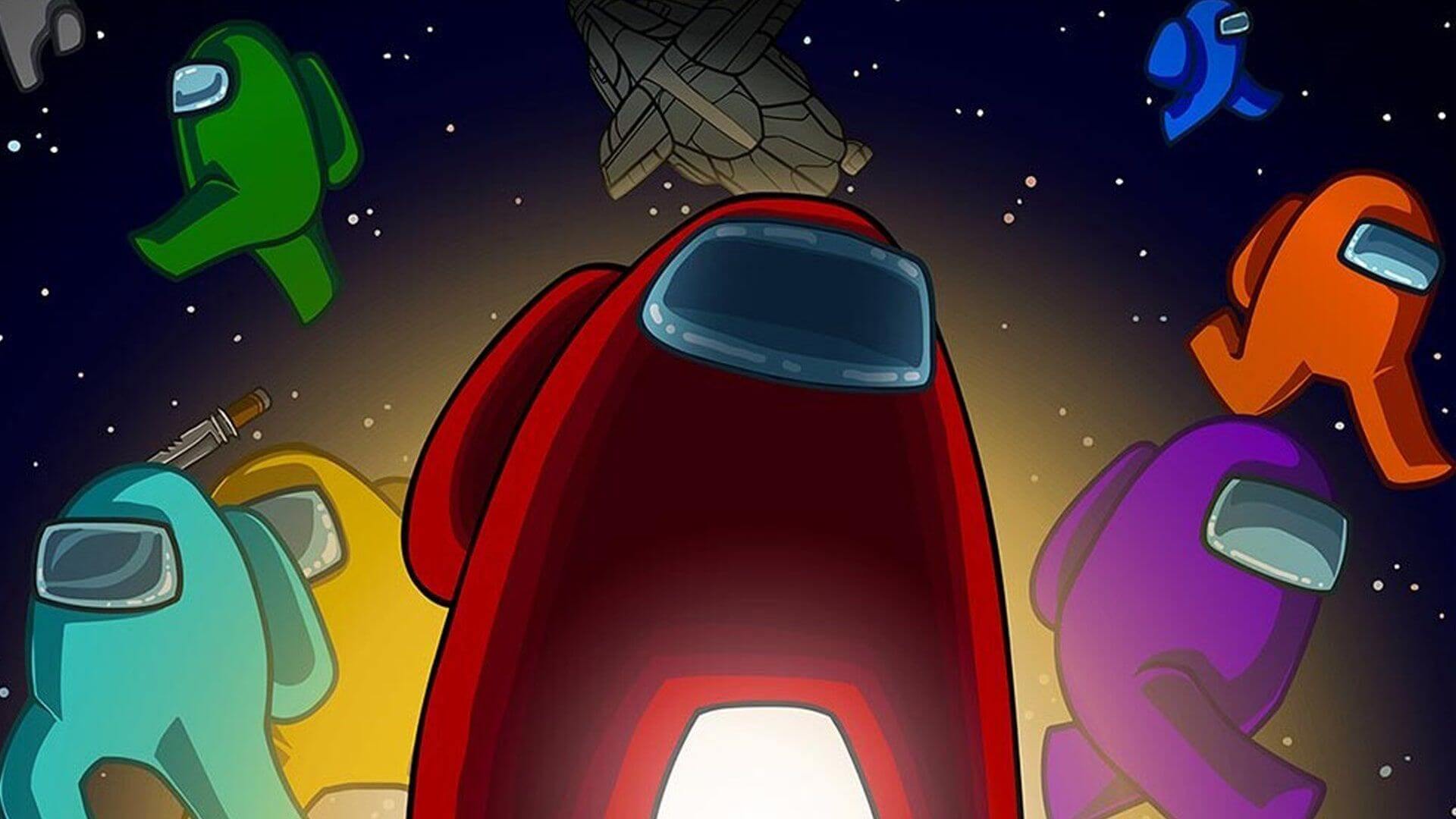 Play with four-to-10 players online or via local Wi-Fi as you attempt to prepare your spaceship for departure, but beware as one or more random players among the Crew are Impostors bent on killing everyone!
Look I'll be totally honest with you I have seen this game all over YouTube and have never taken the time to check it out. A friend of mine was even telling me to download it on my phone and I still didn't bother but I have always been intrigued to see what the hype has been about.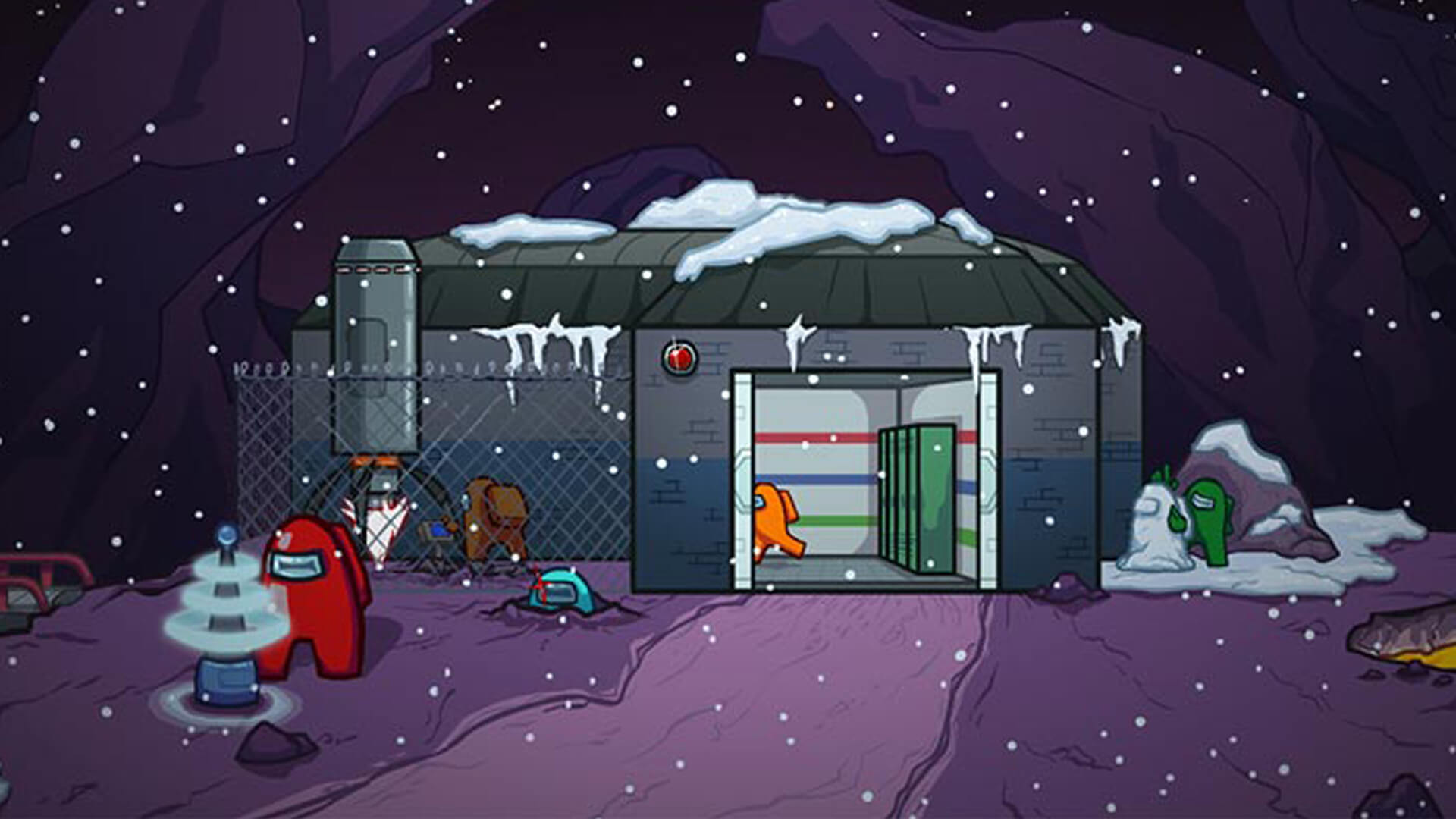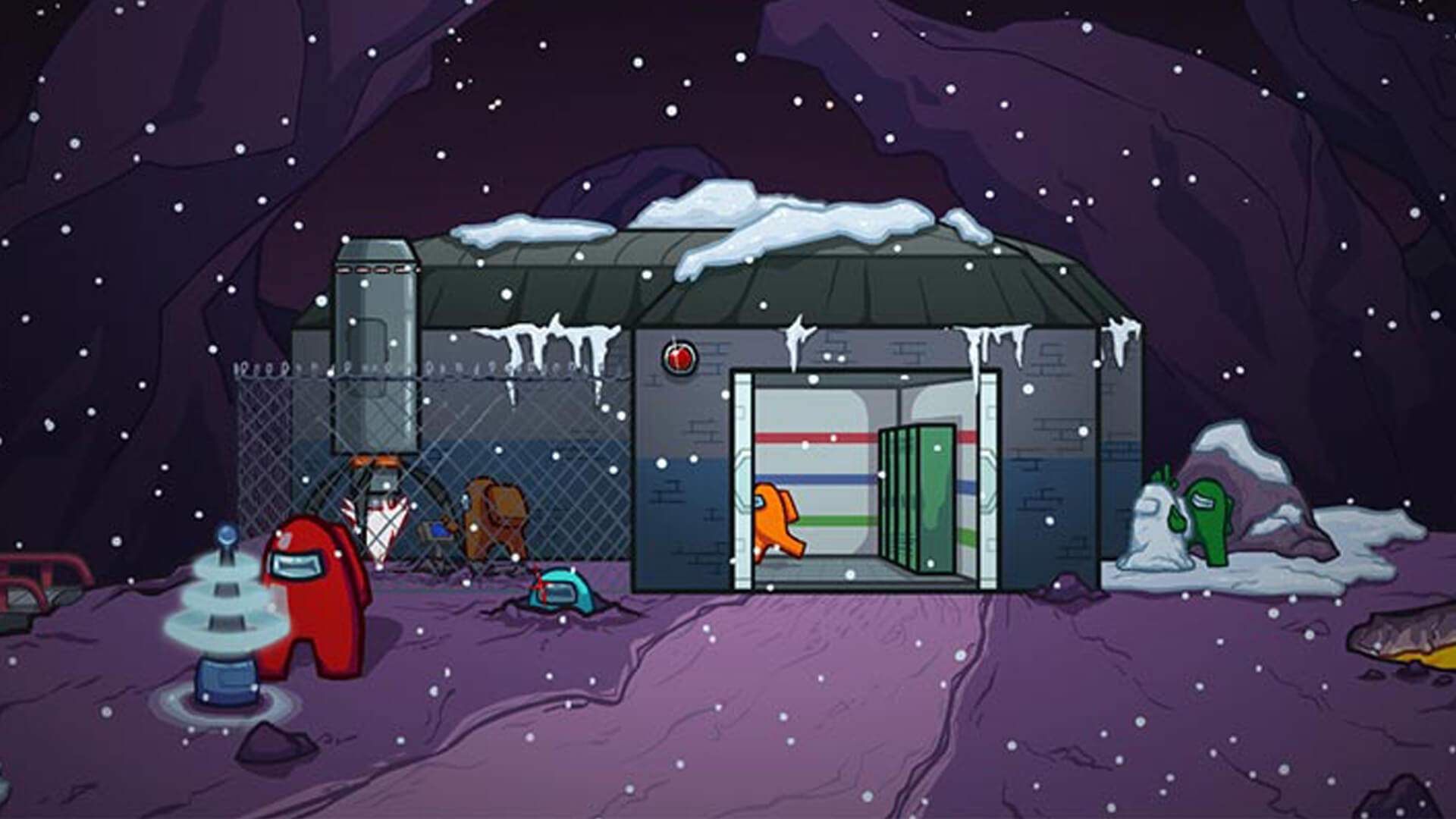 Now that it's on Switch I think sooner or later I am gonna have to take the plunge just to see if all the hype is justified but I do think given the popularity of the title and the fact that you can play cross-platform means that the longevity of this game will increase.