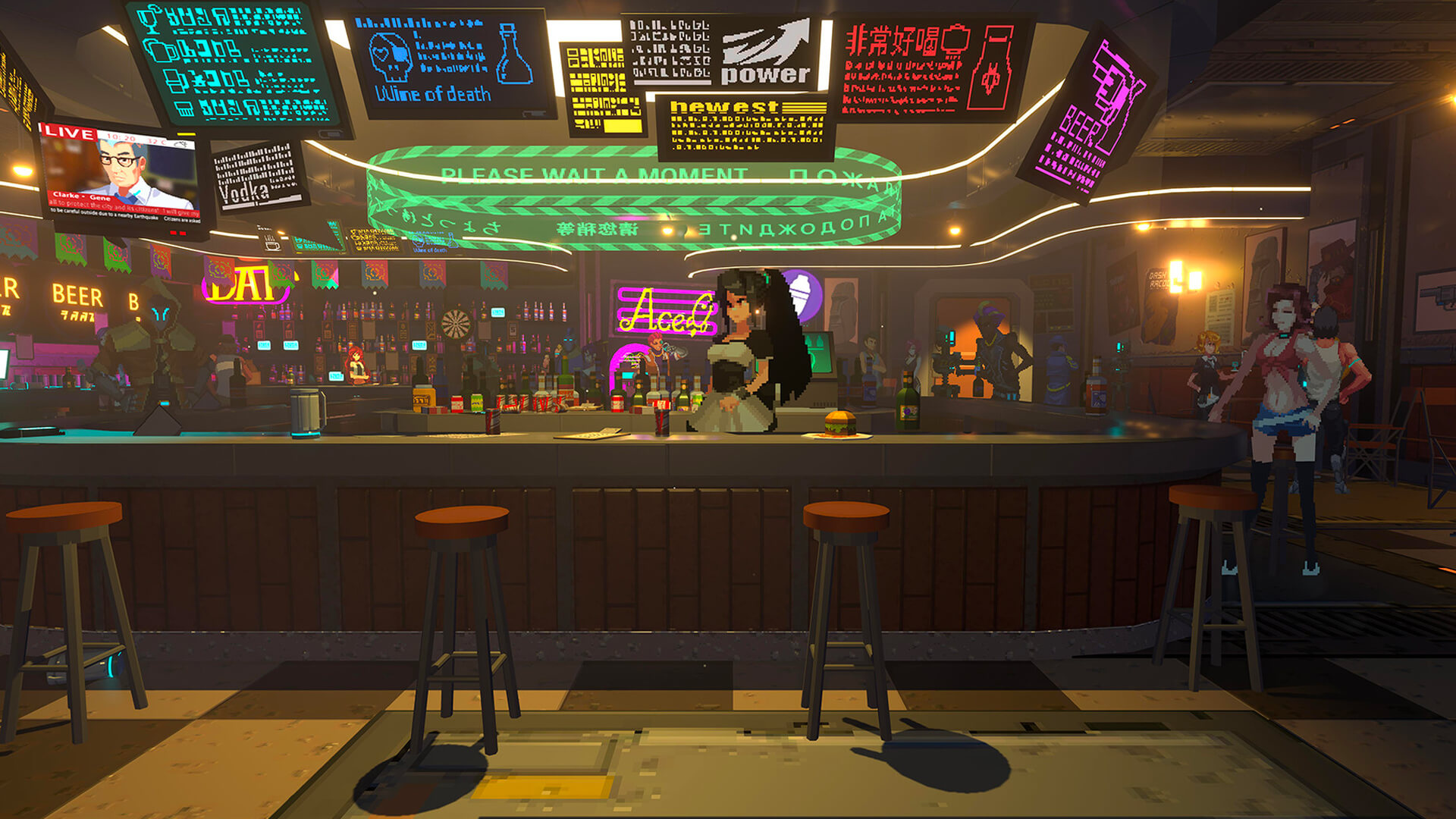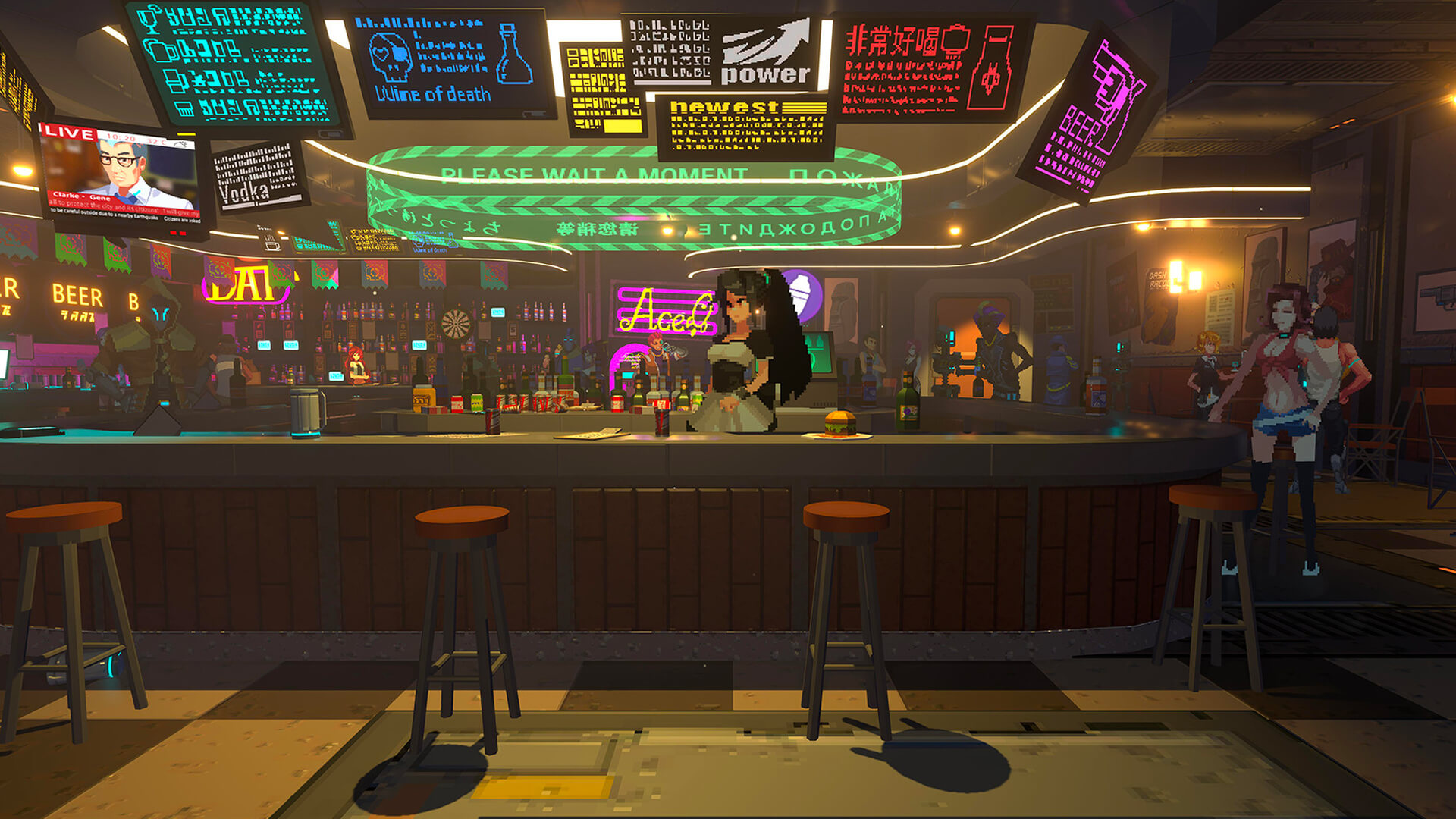 New Year and more delays as Anno: Mutationem has been delayed from its original December 2020 window to a new release window of Q3 in 2021. The good news, however, is that the game has now been confirmed for a PS5 version which will be released I am assuming at the same time as the PS4 and Steam version. But there isn't an actual specific release date as of yet.
According to the dev team, the reason behind the delay is due to the fact they felt the game was far from ready and they want to upgrade the overall experience of the game, which means that a large amount of game content must be re-planned and polished.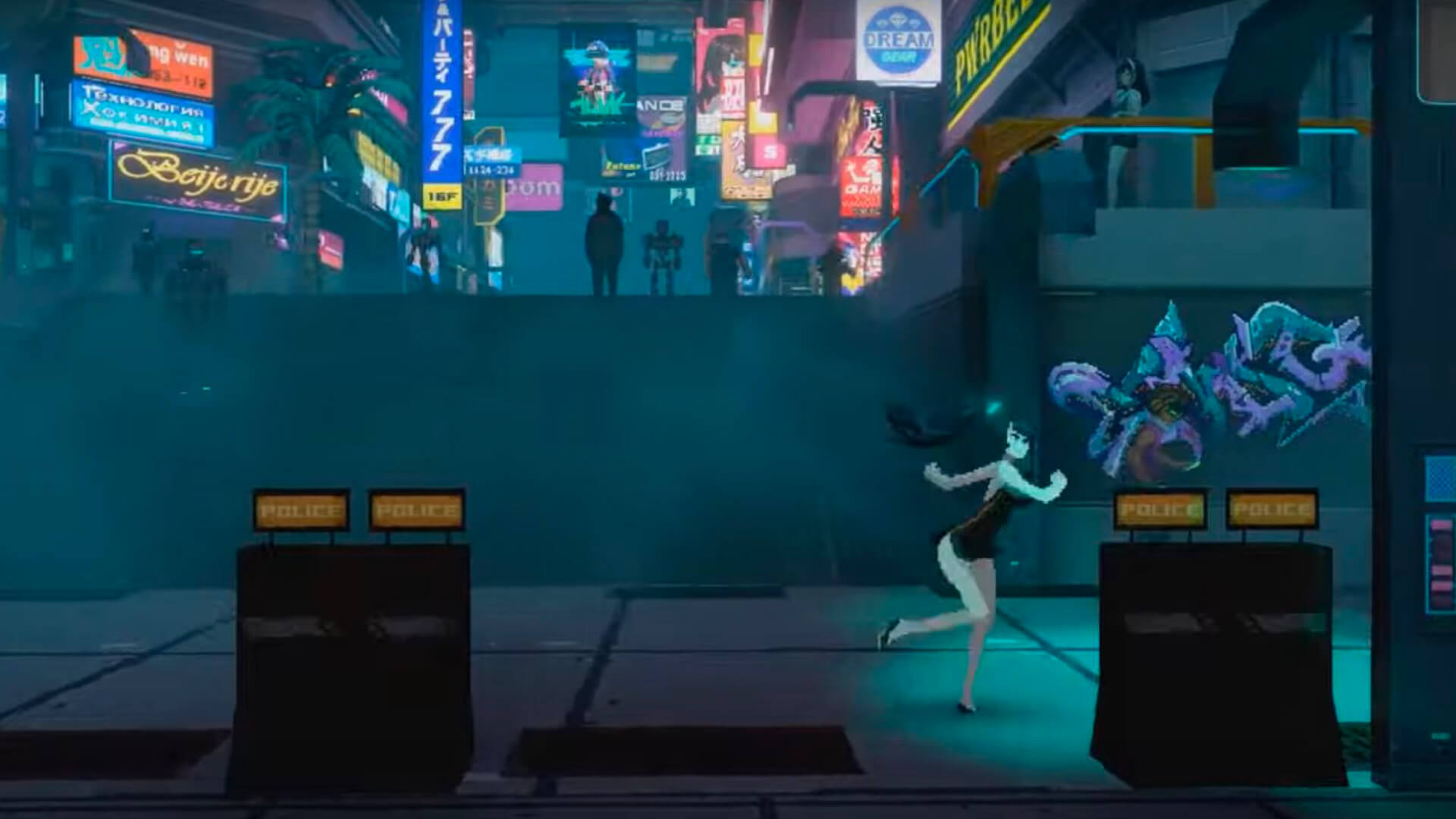 To be fair this game actually slipped me that it was even supposed to drop in 2020 so this wasn't actually a game that was on my radar for last year but this is a game that I am looking forward to playing as I think it visually looks awesome. I like the 2D art style and even the gameplay looks like fast-paced action. This will be a game that I will really look forward to playing on the PS5 and happy to wait if we gonna get a really solid title that might be a hidden gem in 2021.