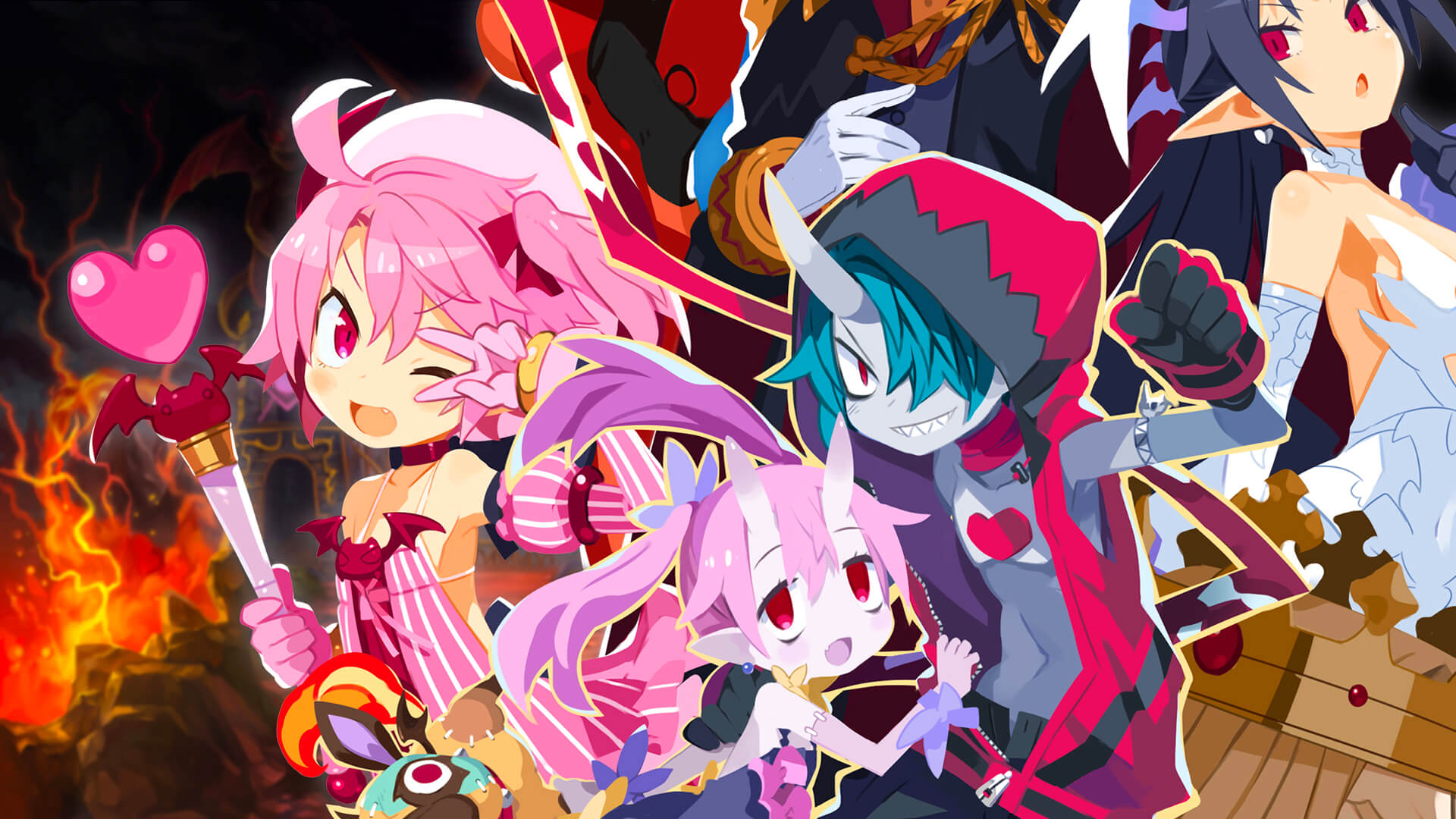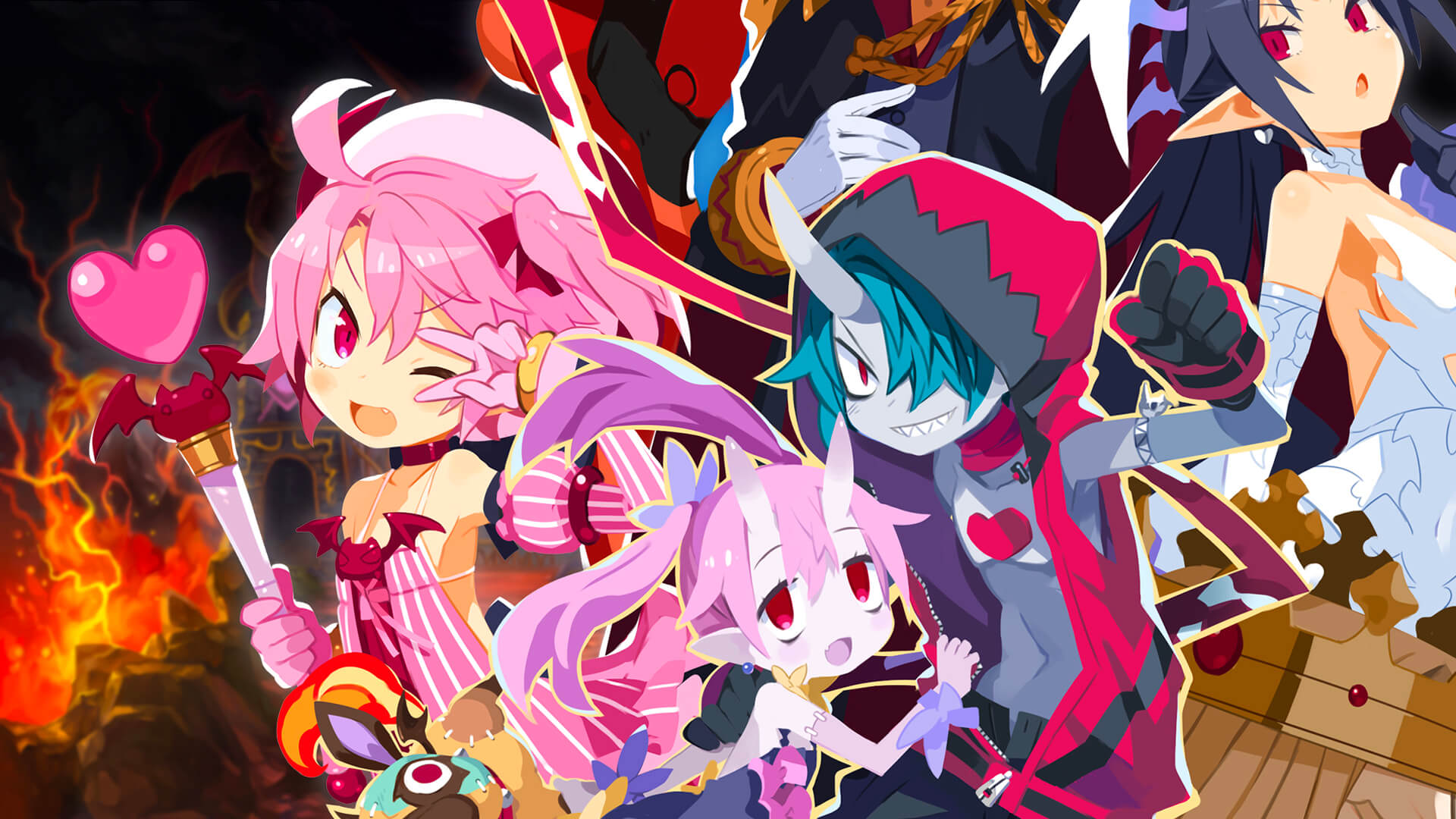 Disgaea 6: Defiance of Destiny is an upcoming tactical RPG that is going to be released early in 2021. This is a long-running series that has a ton of fans and it is one of the biggest games to be released in the first part of 2021.
To help you know what you can expect from the game, here are 5 things you should know about Disgaea 6: Defiance of Destiny
What Is The Story?
While Nippon Ichi Software has not gone into major details about the story of Disgaea 6: Defiance of Destiny, we do know a few things. Zed is on a quest that sees him trying to rise about his place in the world as he looks to challenge the God of Destruction! We know that some fun new characters will be introduced such as Melodia and Piyori who were recently shown in one of the recent trailers.
A Strange New World
This is a series that has always had you going to some pretty interesting worlds. We recently learned about two very interesting worlds that Zed will be traveling to in this game. There is a Musical World which has a very cool and whimsical, almost Disney style to the place. We have also seen a Television World which looks really cool and futuristic, kind of like something you would see in one of the Mega Man X games. It will be interesting to see if any other new and interesting worlds will be in Disgaea 6: Defiance of Destiny.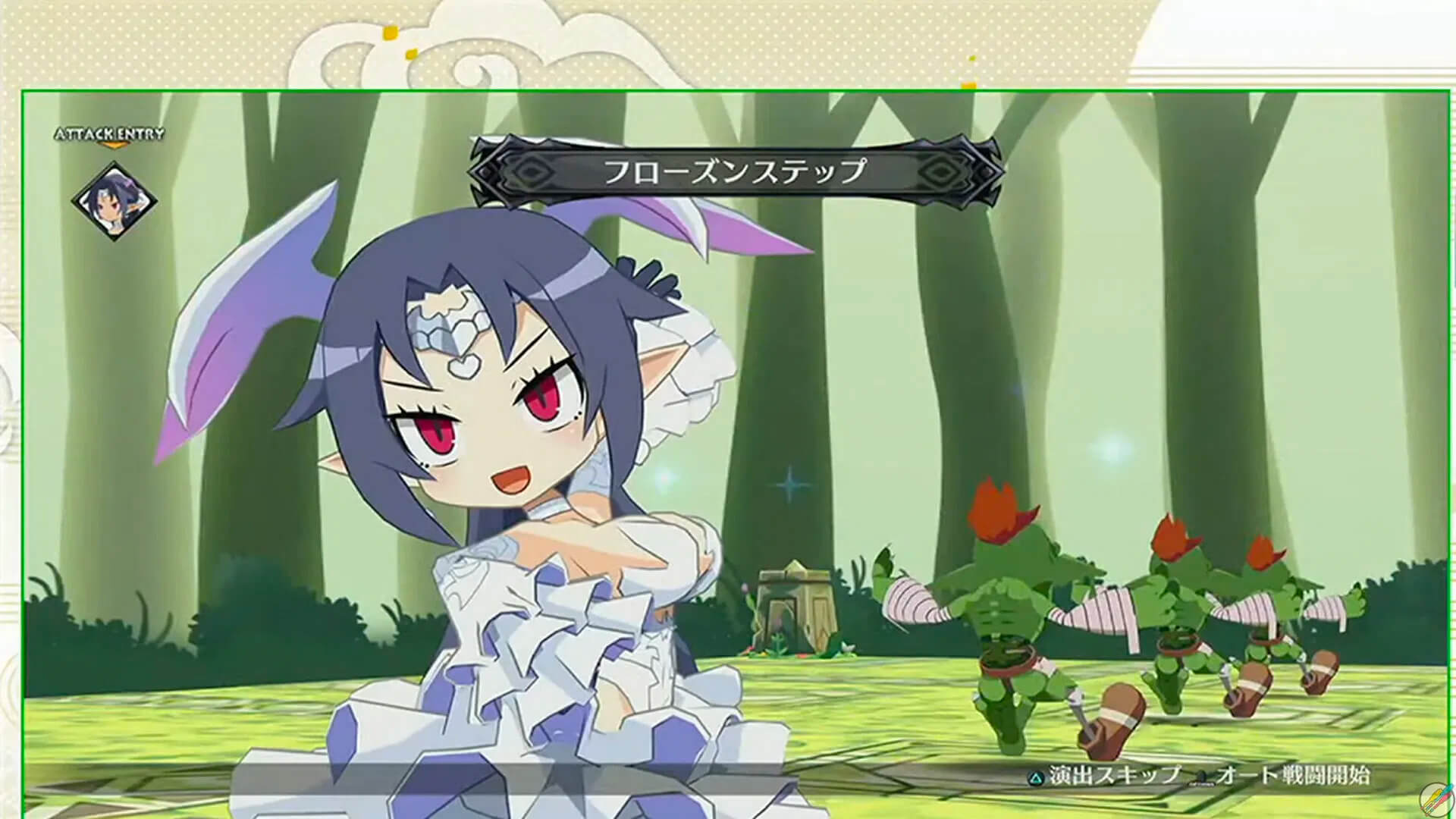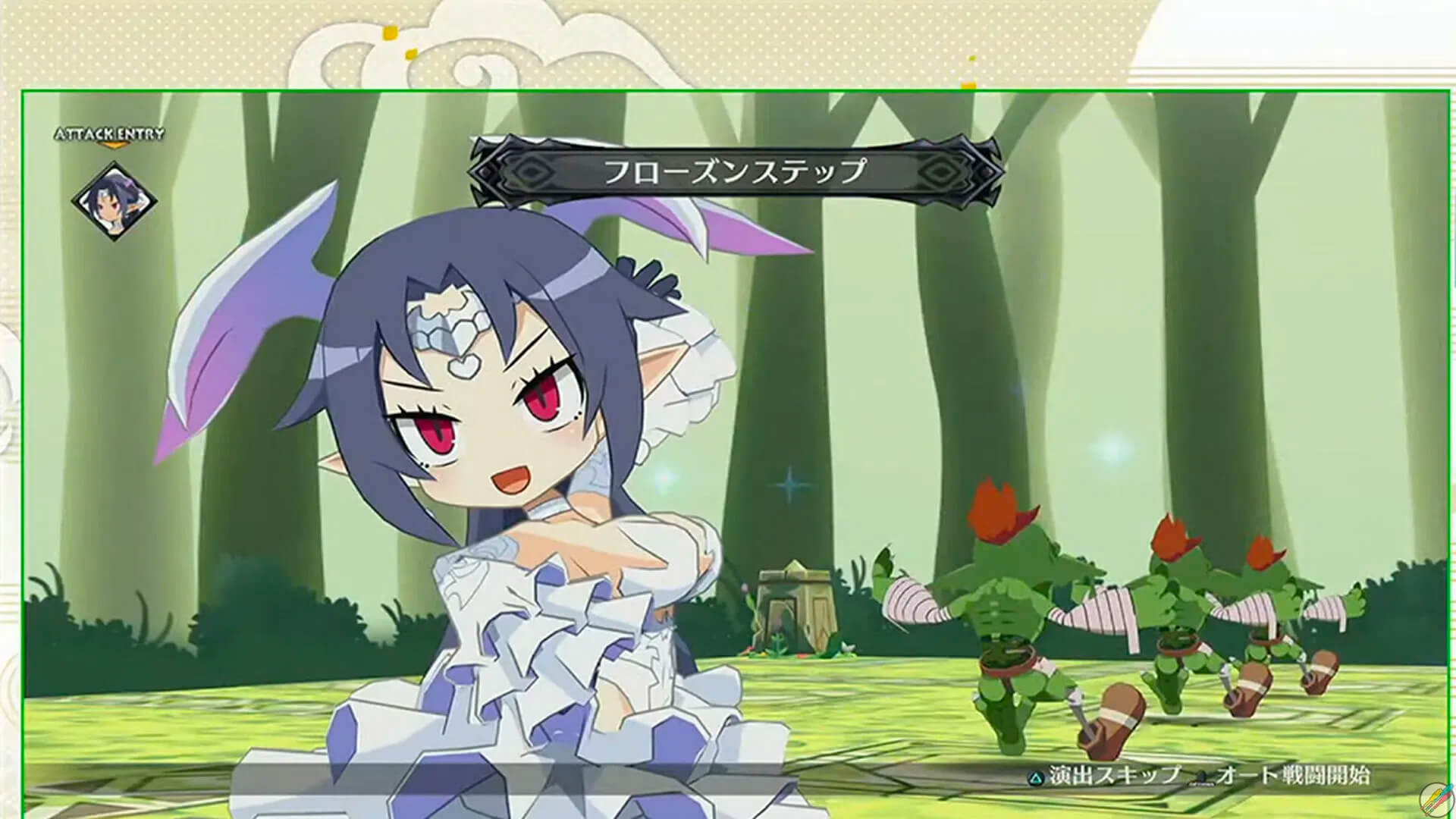 The Art Of War
As this is a tactics-based RPG, the way you set up your characters is rather intricate. One feature that looks very interesting is the Evilites which are special abilities, each character has their own unique one, but you can also add many common ones as you see fit as well. There is also a Special Skills system, each character will have their own special skills that only they can do, but there are other more generic ones too such as magic skills that everyone can use. It looks like tinkering with your characters and line ups is going to be a major part of the fun here.
When Will The Game Be Released & On What Systems?
We know that Disgaea 6: Defiance of Destiny is coming to the Nintendo Switch and the PlayStation 4 on January 28th, 2021 in Japan. Amazon in the UK has the Nintendo Switch version of the game listed as being released on June 22nd, 2021 so that is a good indication of when the rest of the world can expect the game to be released. It is interesting that there is very little information out there about the PlayStation 4 version coming out in the West, perhaps they will just release it on the PS5?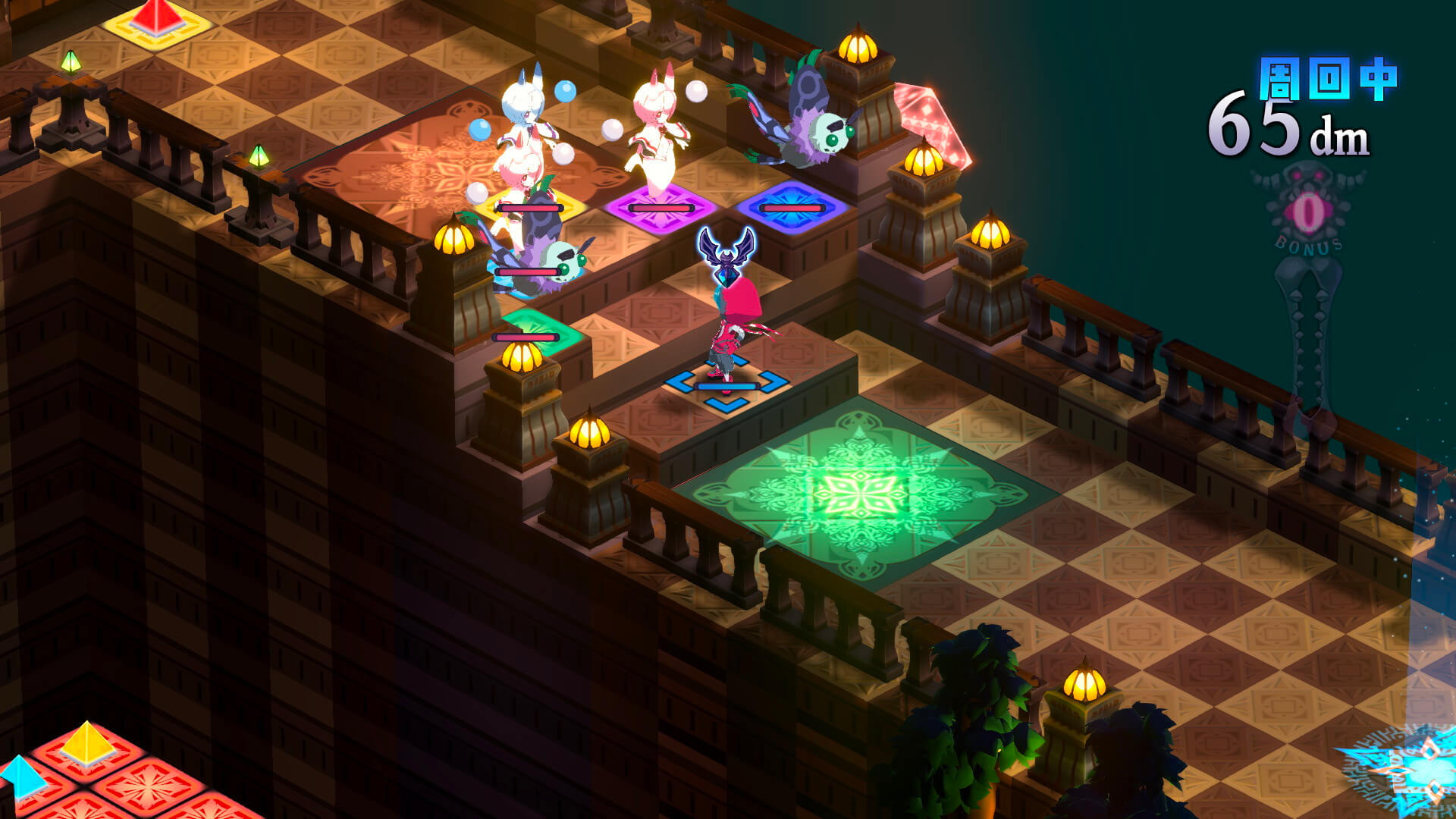 Is There A Special Edition?
If you go back to Amazon UK, we can see that there is a Disgaea 6: Defiance of Destiny Unrelenting Edition listed for the Nintendo Switch (no mention of the PS4 version yet) and this comes with a digital soundtrack and a mini artbook. There is also Disgaea 6: Defiance of Destiny Limited Edition. Here you get a steel book, a physical soundtrack, a hardcover art book, a set of pins, and a cloth poster. It looks like a pretty awesome collectors edition. This is listed on the official NIS Store and they have it listed for summer 2021, but again only the Nintendo Switch version is listed.