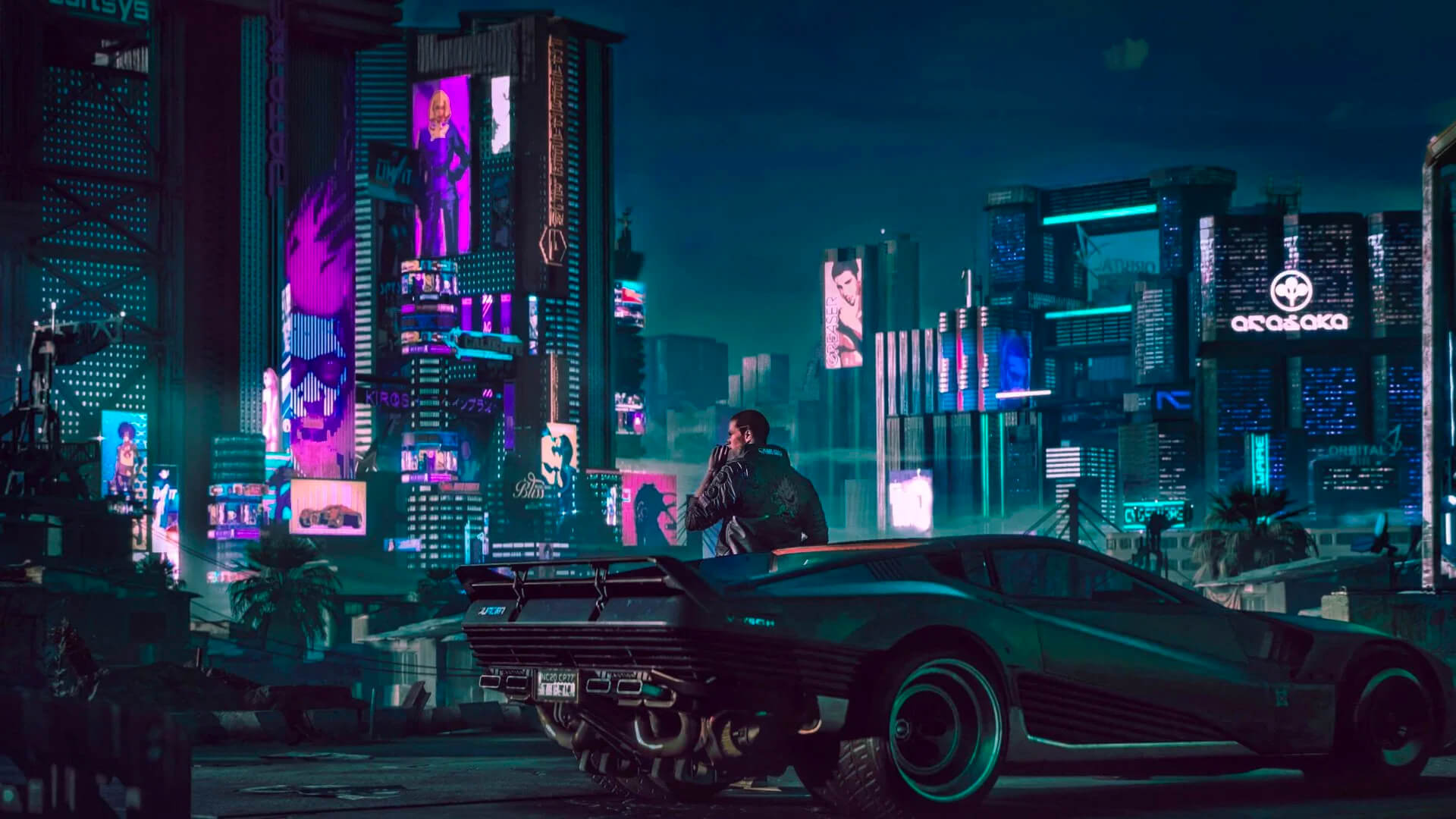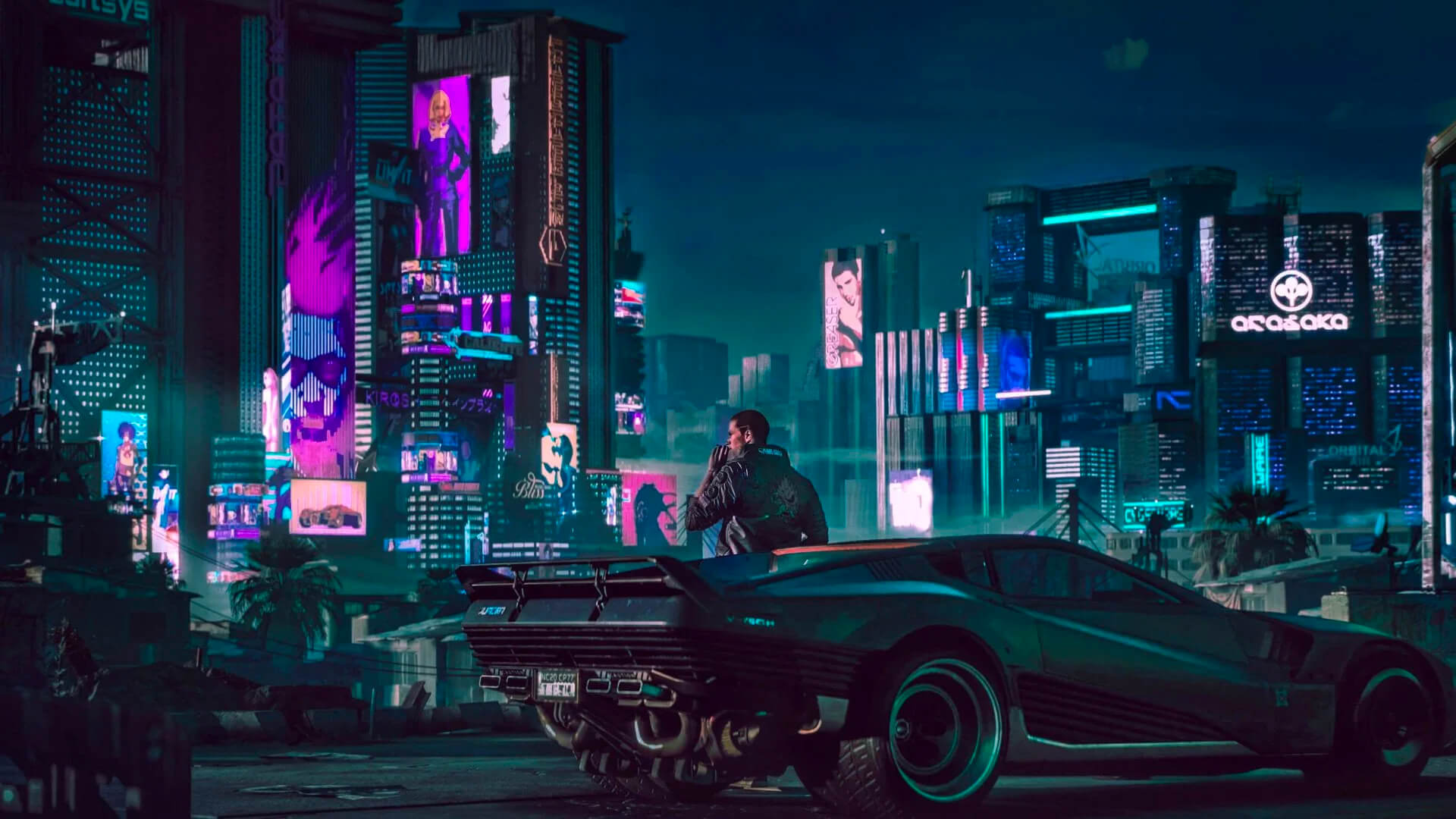 Another blow to CD Project Red as Sony Interactive Entertainment has delisted the PlayStation 4 version of Cyberpunk 2077 from the PlayStation Store, as well as launched a dedicated website where users who purchased the game can request a refund.
So with this, it seems that from a console perspective is this now an Xbox Exclusive, or will Microsoft eventually follow suit.
To me, it's pretty sad to see a game with so much potential and hype around it receive such a backlash. I always said that there was so much pressure riding on this game considering the delays, the awesome trailers they showcased, all of the promotional videos this game is what was considered a big deal and a game that I actually thought would be sitting as a game of the year.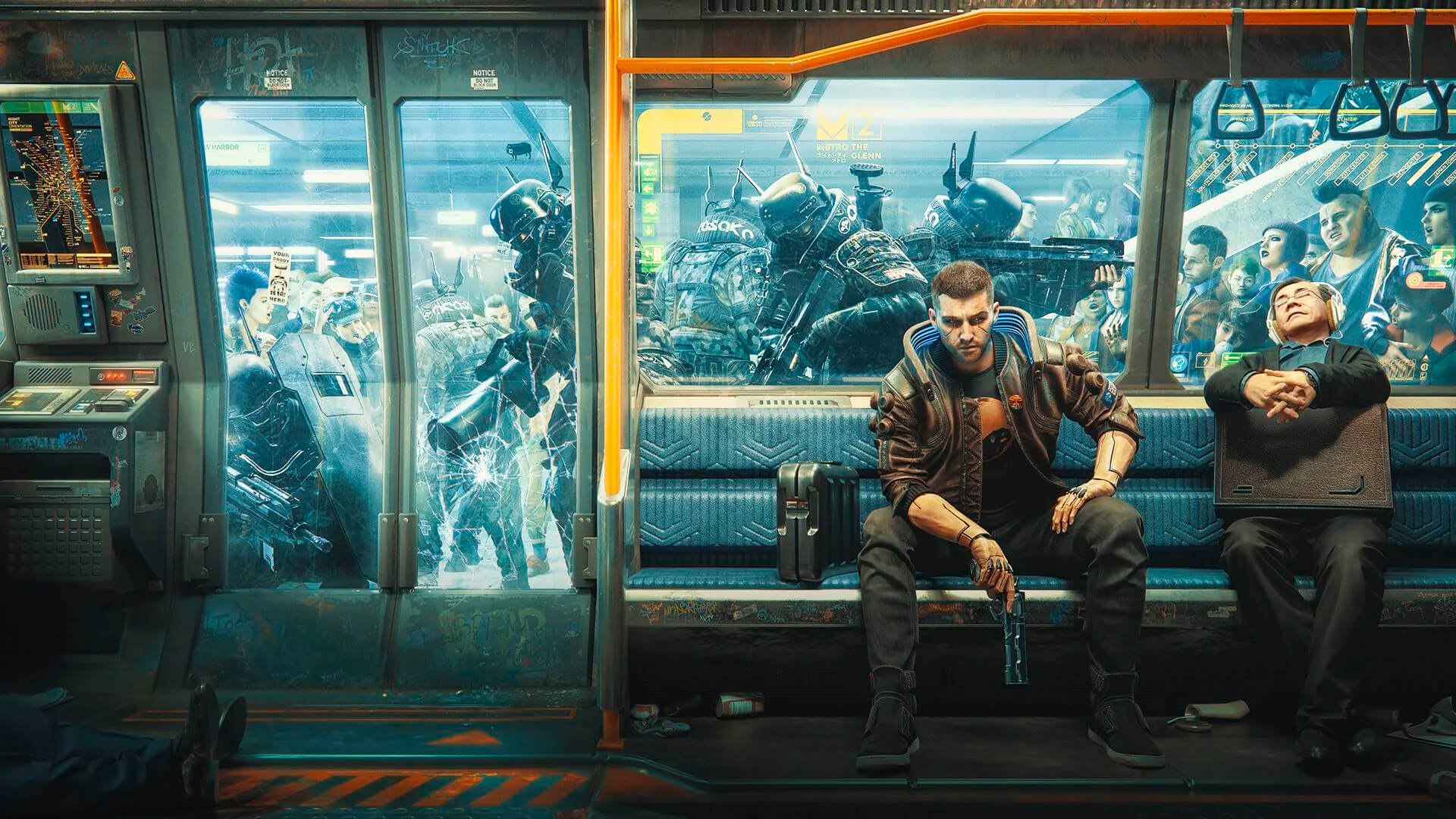 Whilst I know so many people are loving the game and having an amazing time there still is a point where you have to still admit that it still leans in the disappointment category of what could have been
anyway peeps this was just a quick update, let me know if you are going for your full refund or whether you are still happy with the game.