One of the flagship titles that Ubisoft has is Far Cry and while we do not know the exact date it will be released; we do know that Far Cry 6 is coming in 2021. The initial trailer that they showed off looked awesome, so typically Far Cry! Today we are looking at some of the things that we know about the game and some of the reasons why Far Cry 6 is looking like it could be one of the biggest games coming out in 2021.
So Many Versions To Choose From!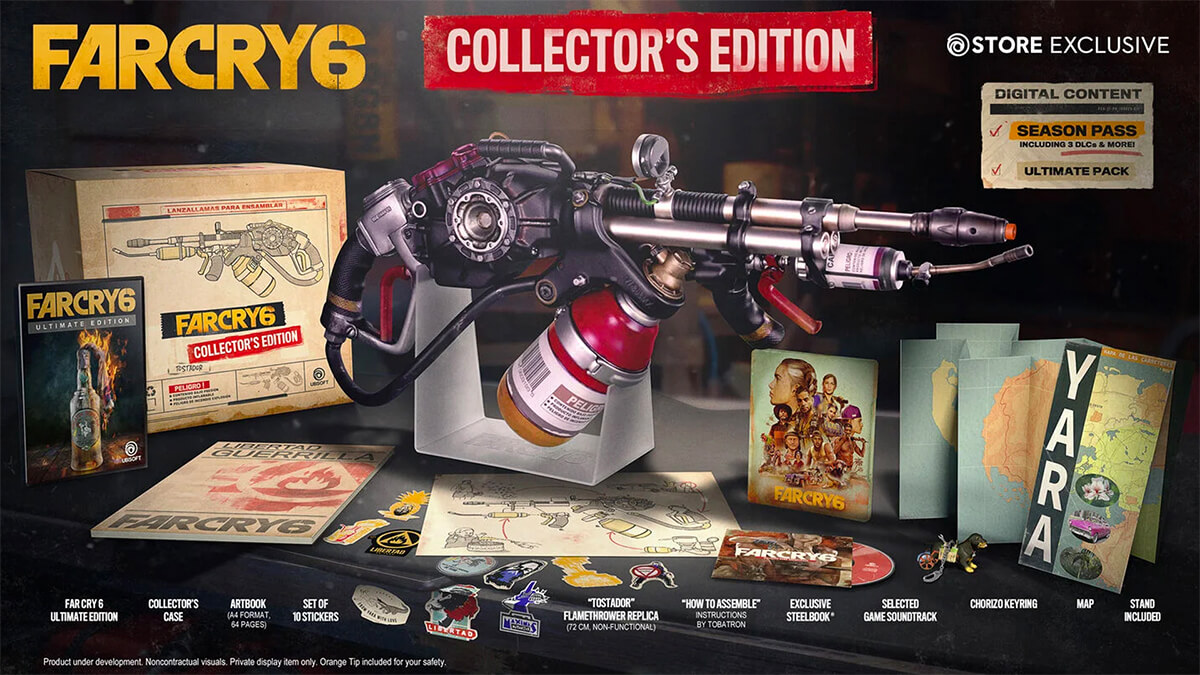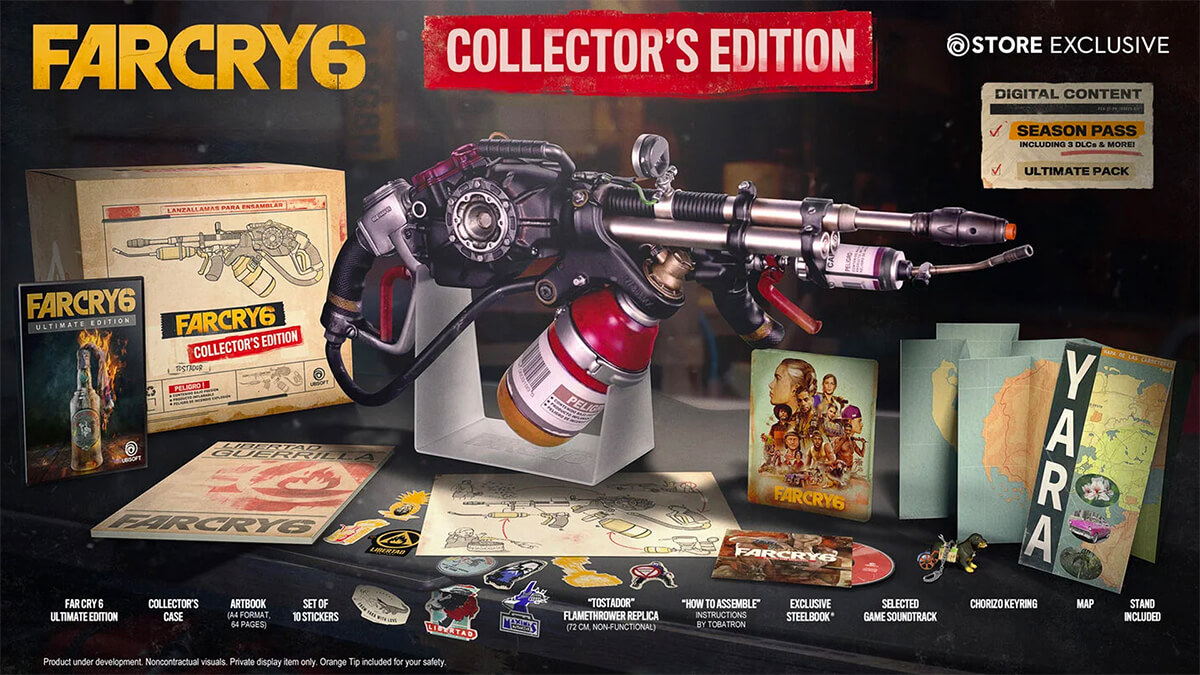 Ok, let's look at what this game is going to be available on. It is going to be available for the newly released PlayStation 5, Xbox Series X, and Xbox Series S. However, PlayStation 4, Xbox One, and PC owners are also able to get in on this. Not to mention Google Stadia and Amazon Luna. Far Cry 6 also has four different versions available! You can of course get the standard version of the game, but there is also a Gold Edition that comes with the Season Pass. The Ultimate Edition which along with the Season Pass gives you extra DLC and the Collectors Edition which comes with an awesome bunch of physical items including a badass flamethrower prop.
The Setting Looks Very Interesting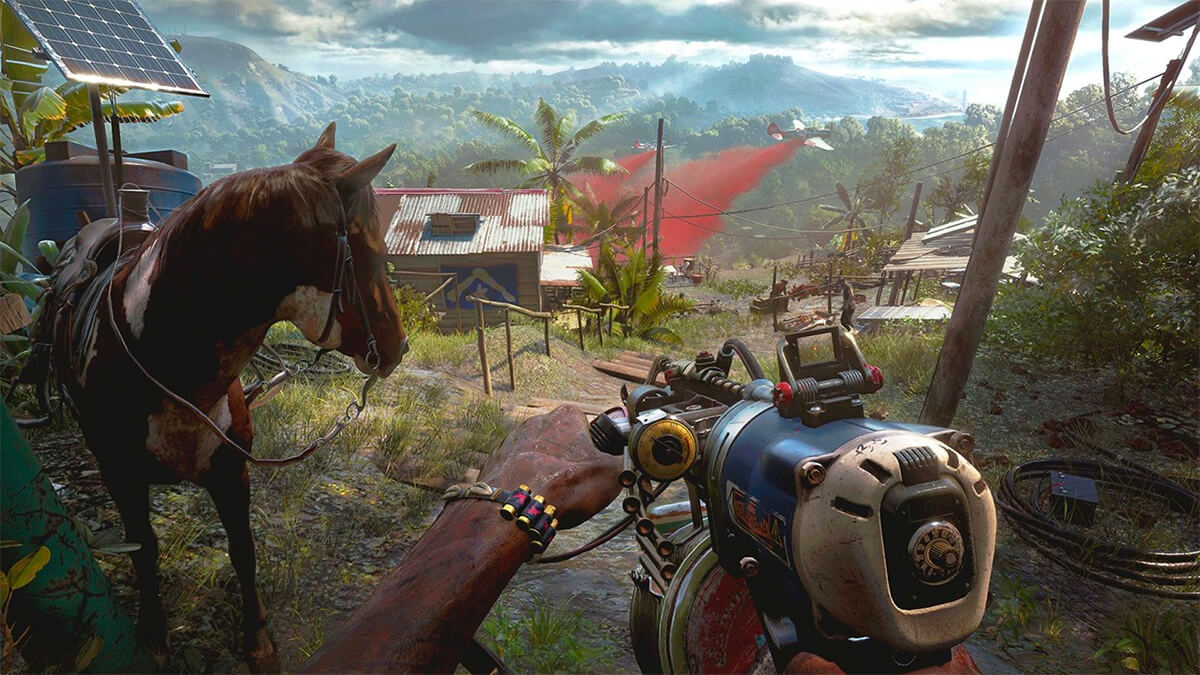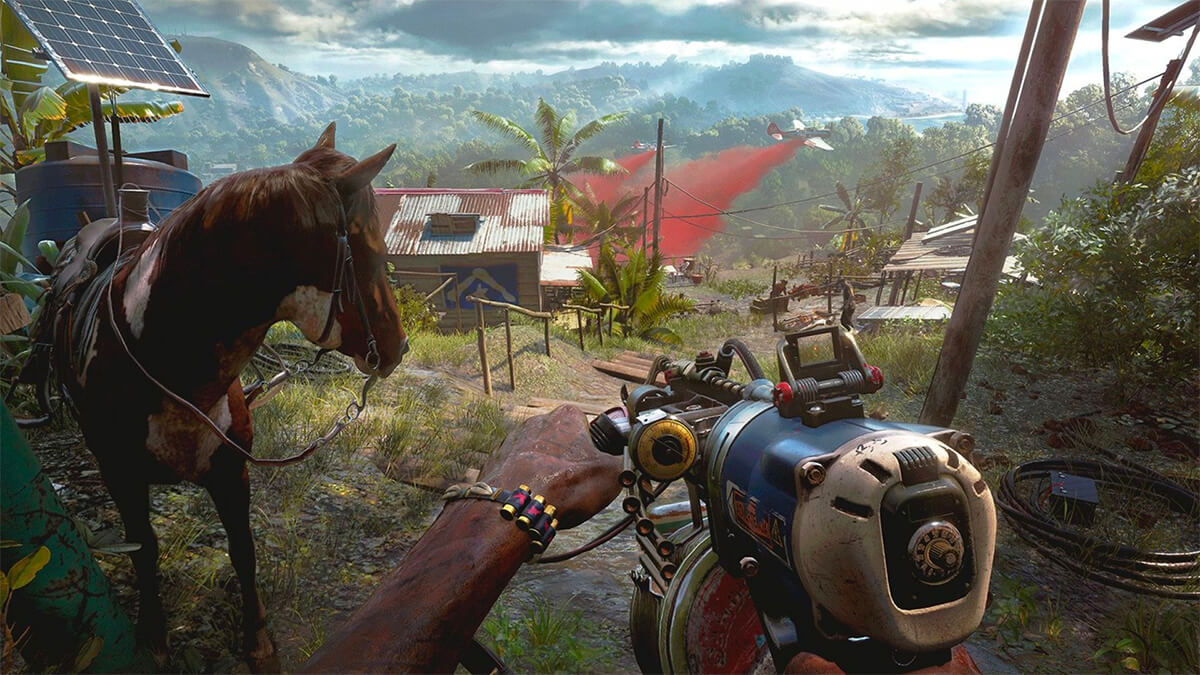 The setting of the game is a fictional place called, Yara. Yara is clearly based on Cuba and the whole 1950s type vibe that they have going on here looks really cool. There is a revolution that is trying to rise up against a dictator that is ruling Yara in the most brutal fashion. It is going to make for a very interesting place to explore that is for sure.
Animals Are Friends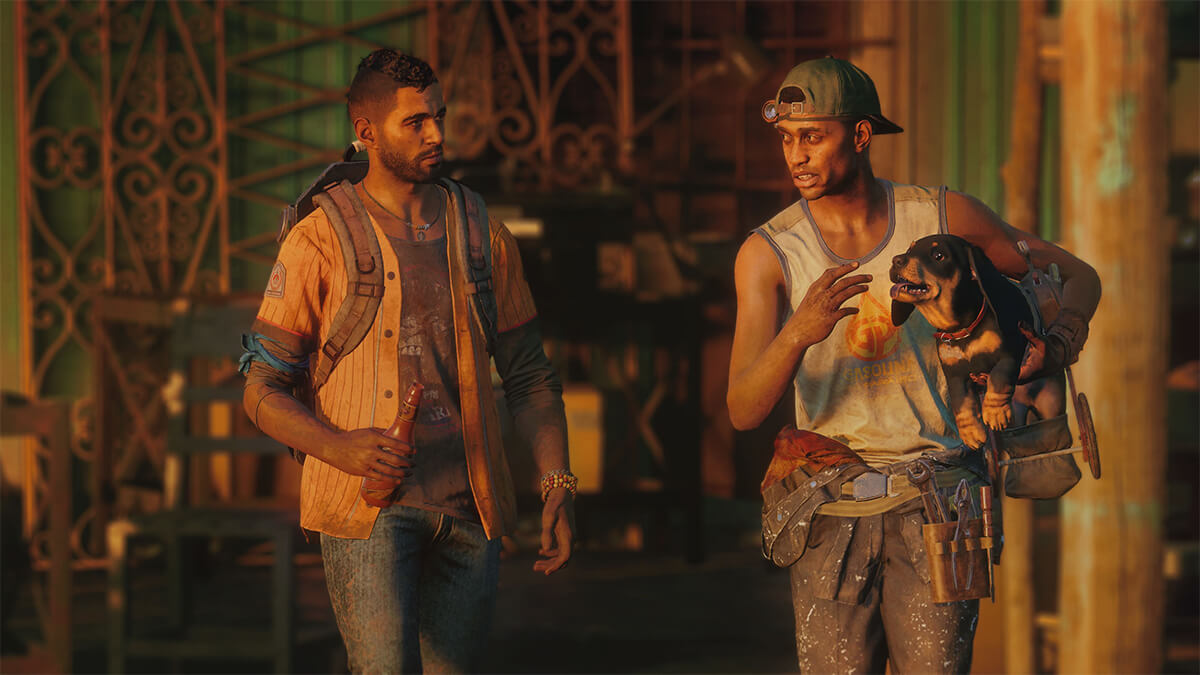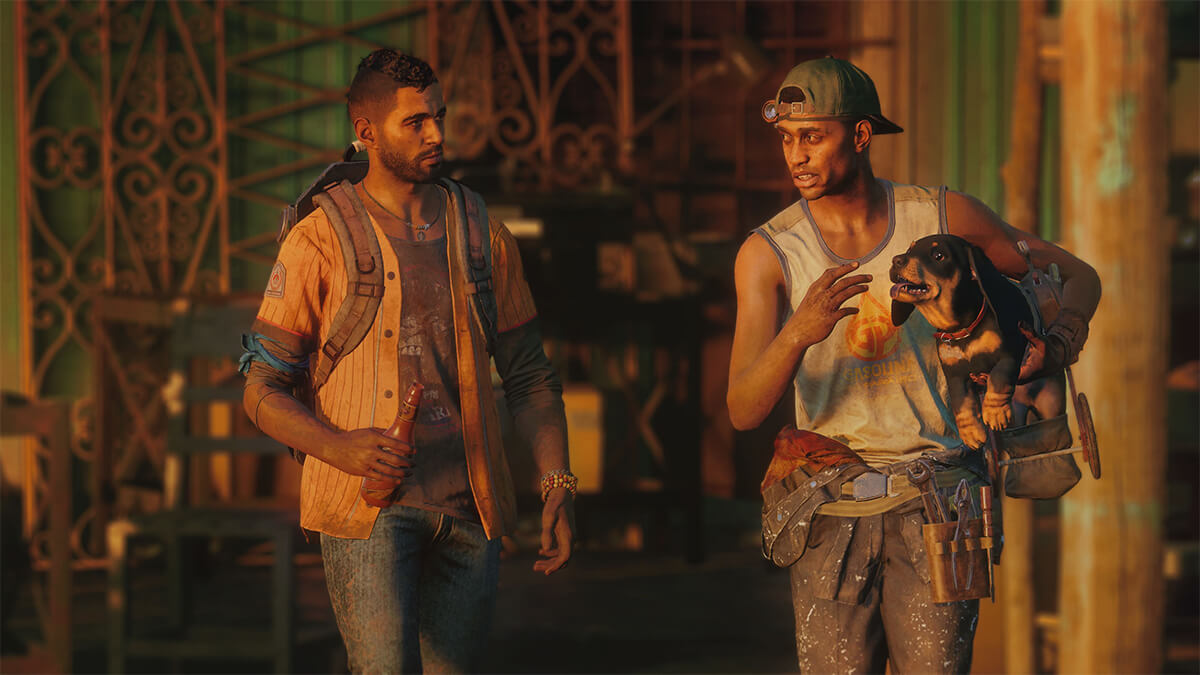 Getting an animal buddy to help you out in a Far Cry game is certainly nothing new. However, Far Cry 6 looks like it is going to be extra awesome as one of the animal helpers that you can get is a badass panther! You know that no one is messing with you if you have a panther backing you up. If you pre-order the game you get an adorable little dog that you can have too.
Be Your Own Hero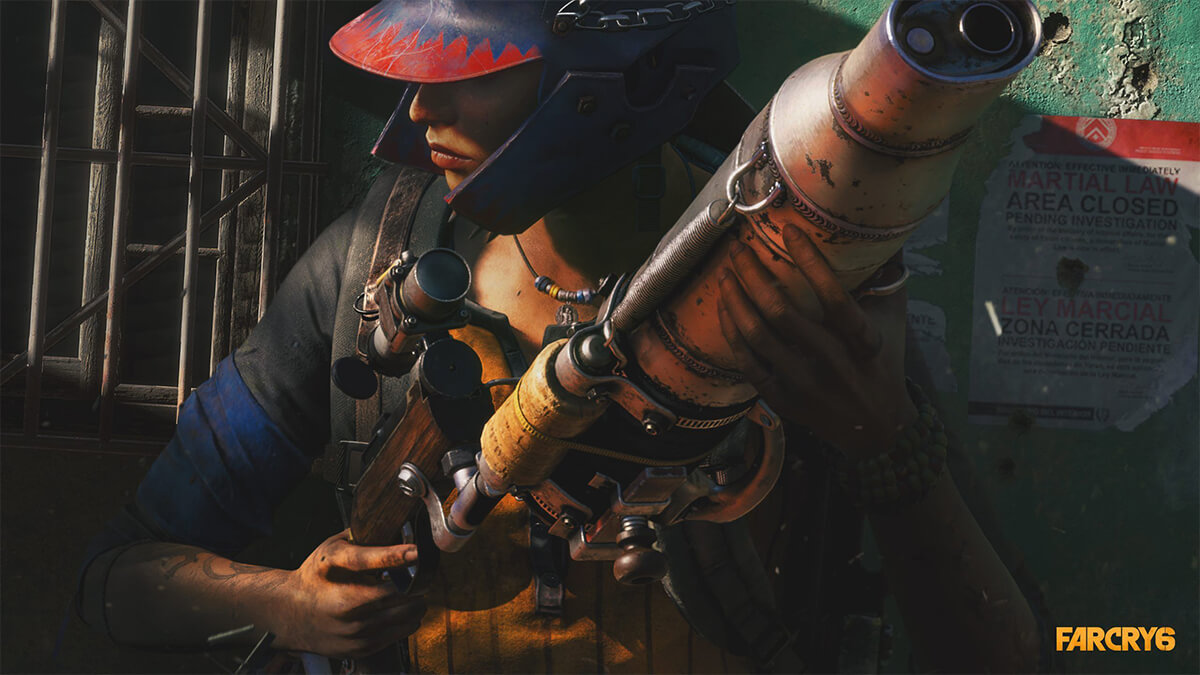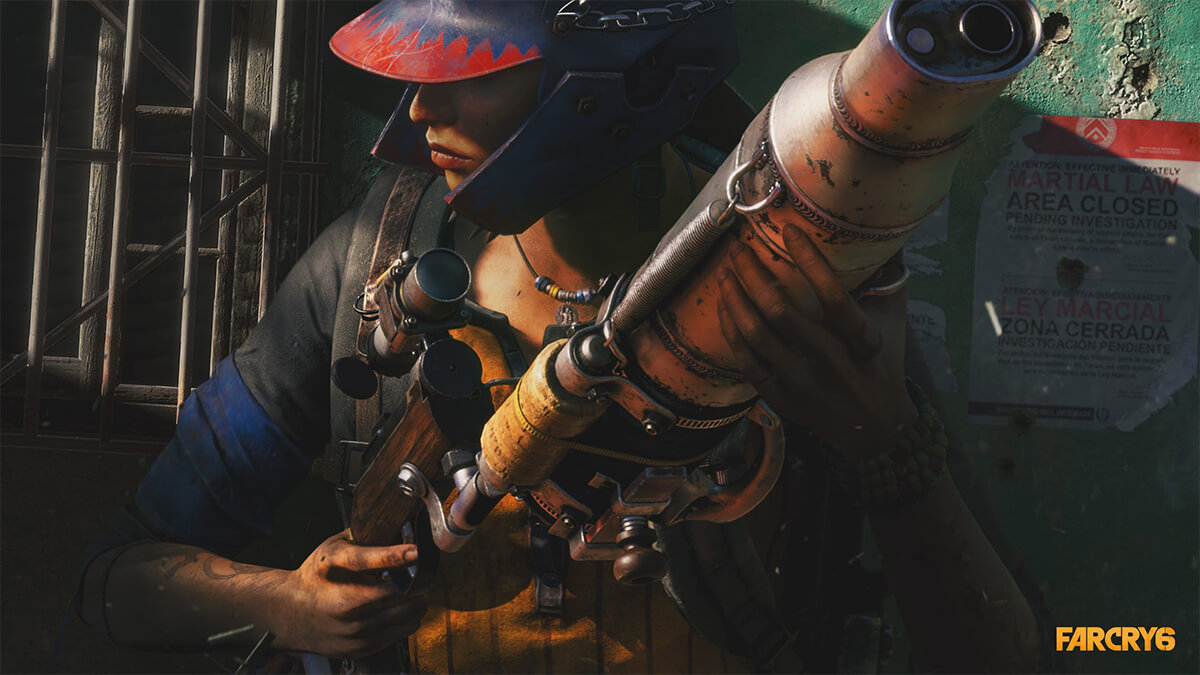 This is actually a first for the Far Cry franchise, but this time around you can play as either a male or female protagonist. The character we are going to play as is called, Dani Rojas and the fact you can decide what gender you play as is a neat addition to the story. It has not been confirmed yet, but it does also look like we can tinker with the design of Dani with cosmetics.
Giancarlo Esposito Is The Villain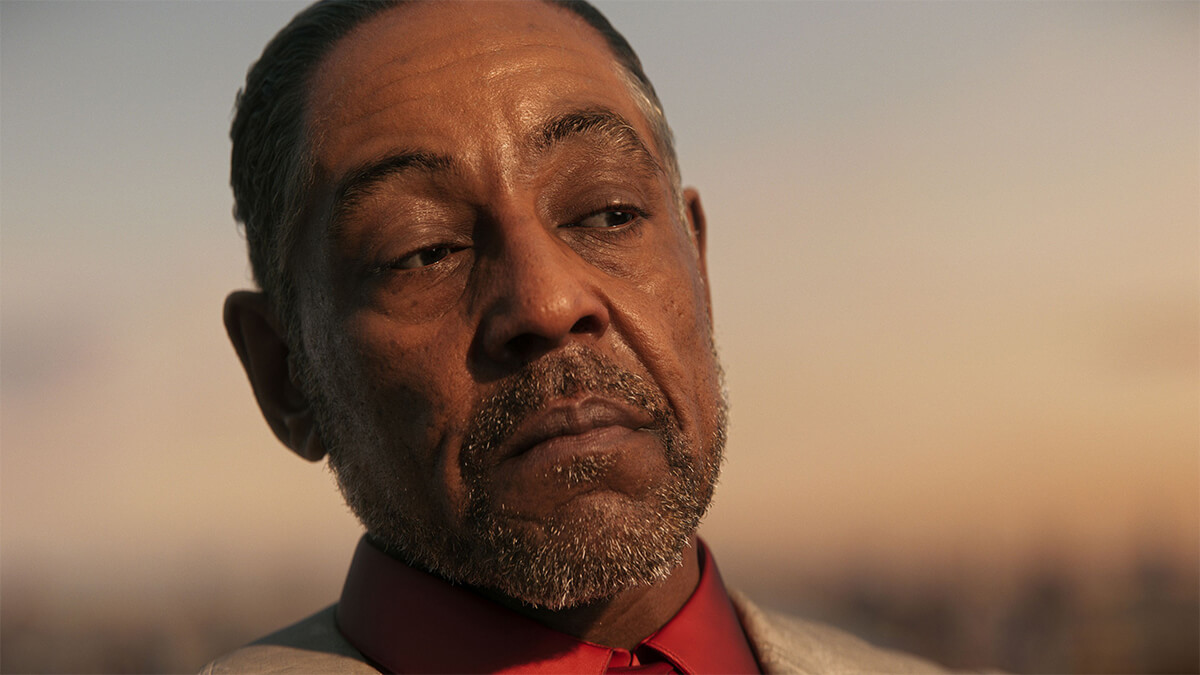 This series is known for having some of the best villains in video game history with 3 and 4 being the best of the best! For Far Cry 6, they brought out the big guns as they got Giancarlo Esposito to be the main bad guy and dictator of Yara, president Anton Castillo. The trailer showcases a brutal dictator who is ruthless when it comes to keeping people in line. He is a fantastic actor, with a real talent for playing bad guys, most notably Gus in Breaking Bad! If the writing is great, Anton could very well be the best villain in the series to date.