Square Enix has confirmed that NEO: The World Ends with You will be heading to the PlayStation 4 and Switch. The game is set to be released on both consoles during the summer of 2021 worldwide.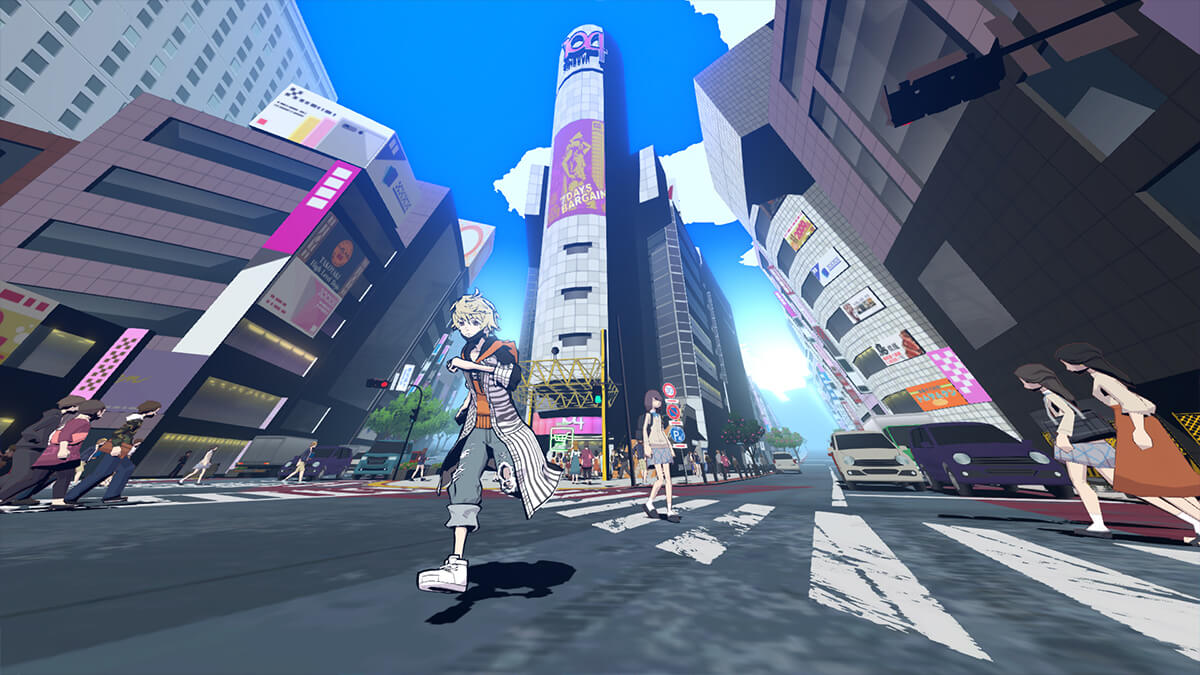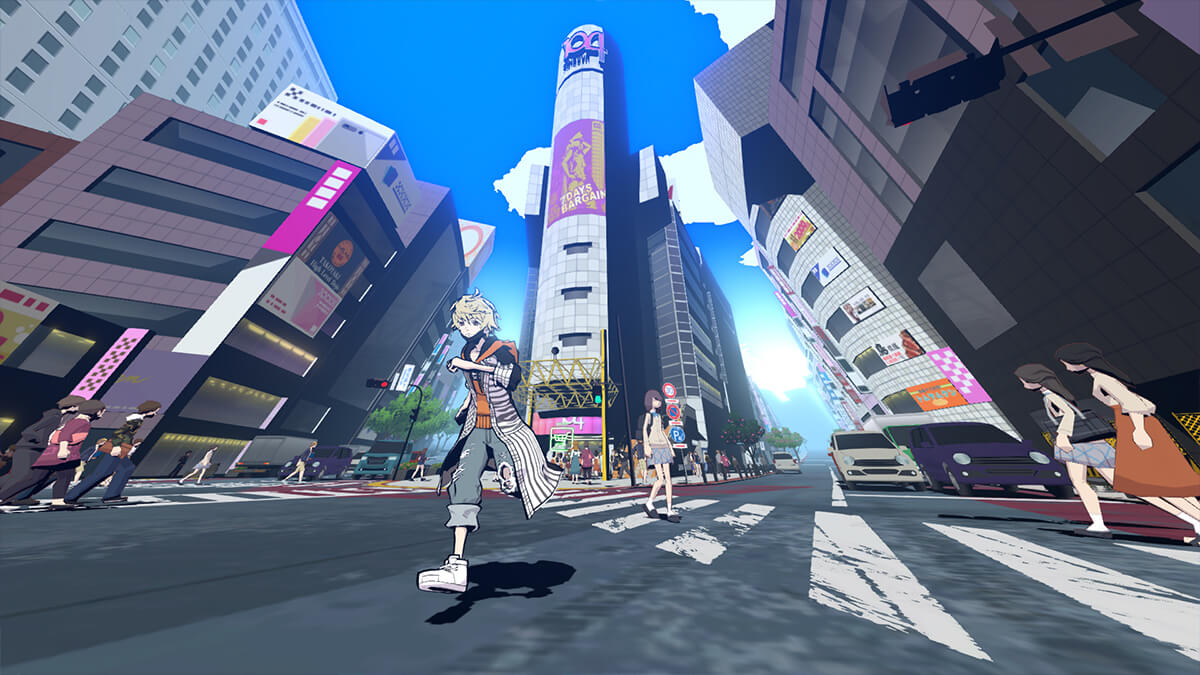 NEO: The World Ends with You transports players to the streets of the Shibuya, where they will take part in the "Reapers' Game," a life-or-death battle for survival. Players will take on the role of Rindo as they explore the heart of Tokyo to uncover the mysteries behind the sinister Game in which they have been forced to take part.
To this day I still haven't had a chance to grab The World Ends With You: Final Remix on the switch but I for sure not gonna let this game pass me by. From what I have seen in the trailer, visually I am extremely impressed with this game as it somewhat gives me a Jet Set Radio vibe from a graphic standpoint using my beloved Cell Shaded style. The gameplay and battle sequences look awesome and the soundtrack has a nice vibe to it.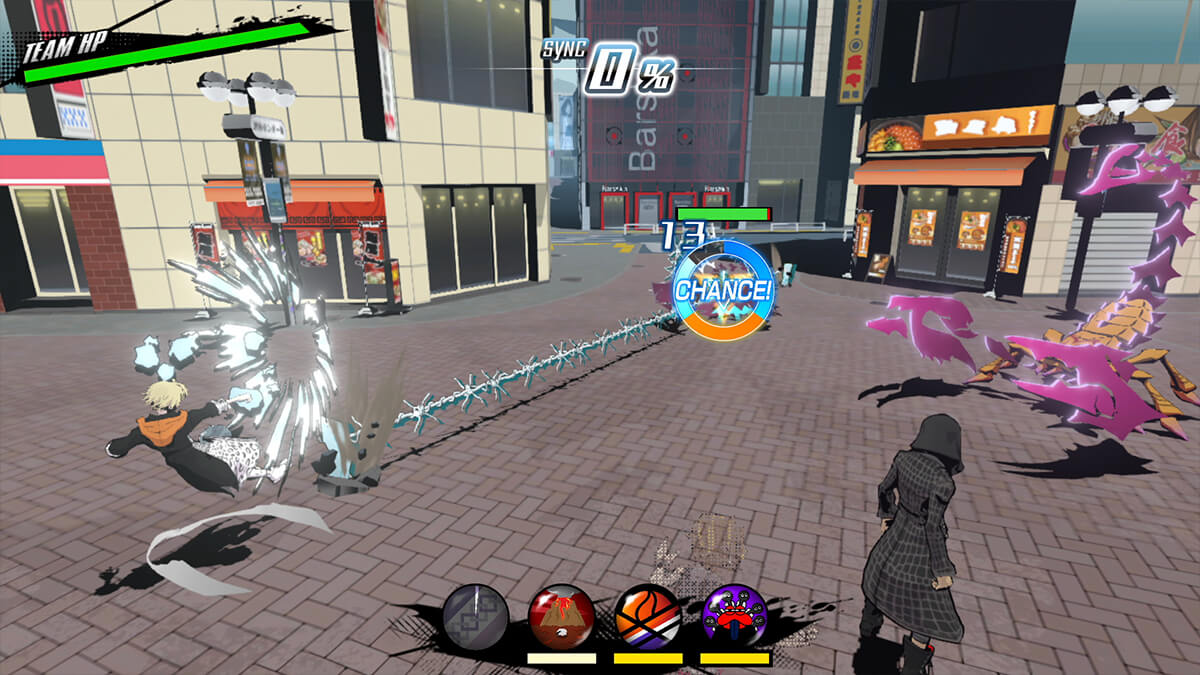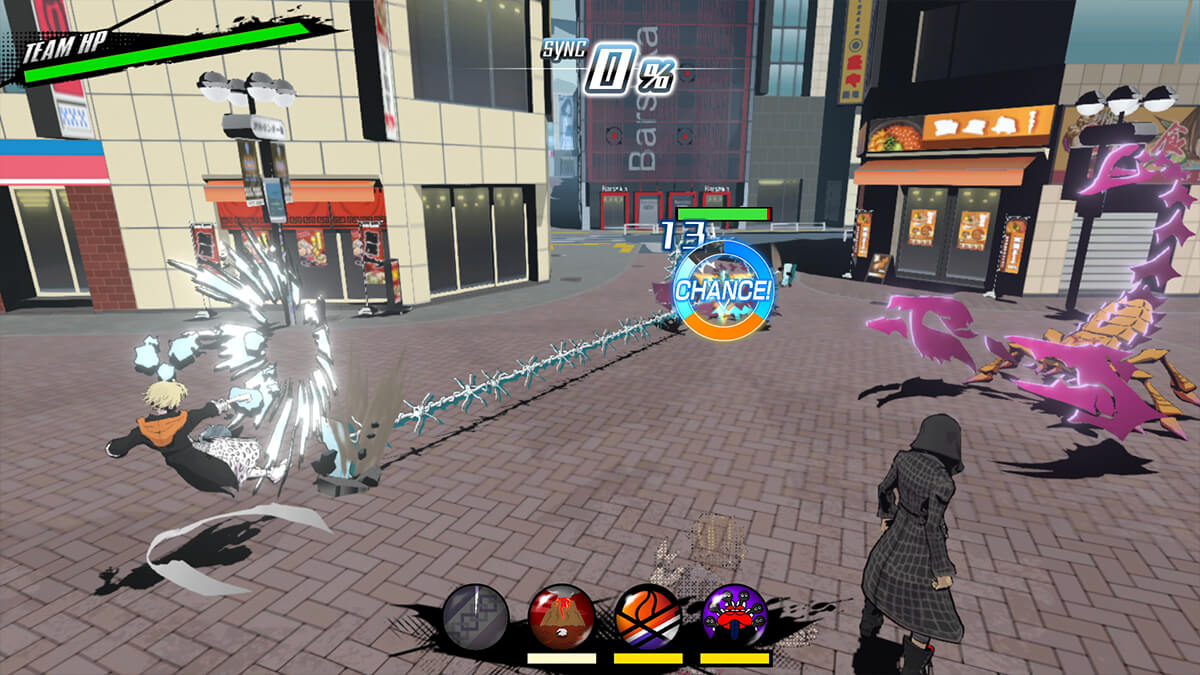 The look online fans are going insane that this game is dropping so therefore I know that this game is going to be a must-buy in 2021.