As we are knee-deep into November and all the big releases let's take a very quick countdown of 5 games I feel should be your priority purchases for December 2020.
5 – Fitness Boxing 2: Rhythm & Exercise
On the 4th of December 2020, you will be able to Work out at home and punch to the beat. Jab, uppercut, dodge, and more to catchy pop tunes in this rhythmic boxing game, Fitness Boxing 2: Rhythm & Exercise.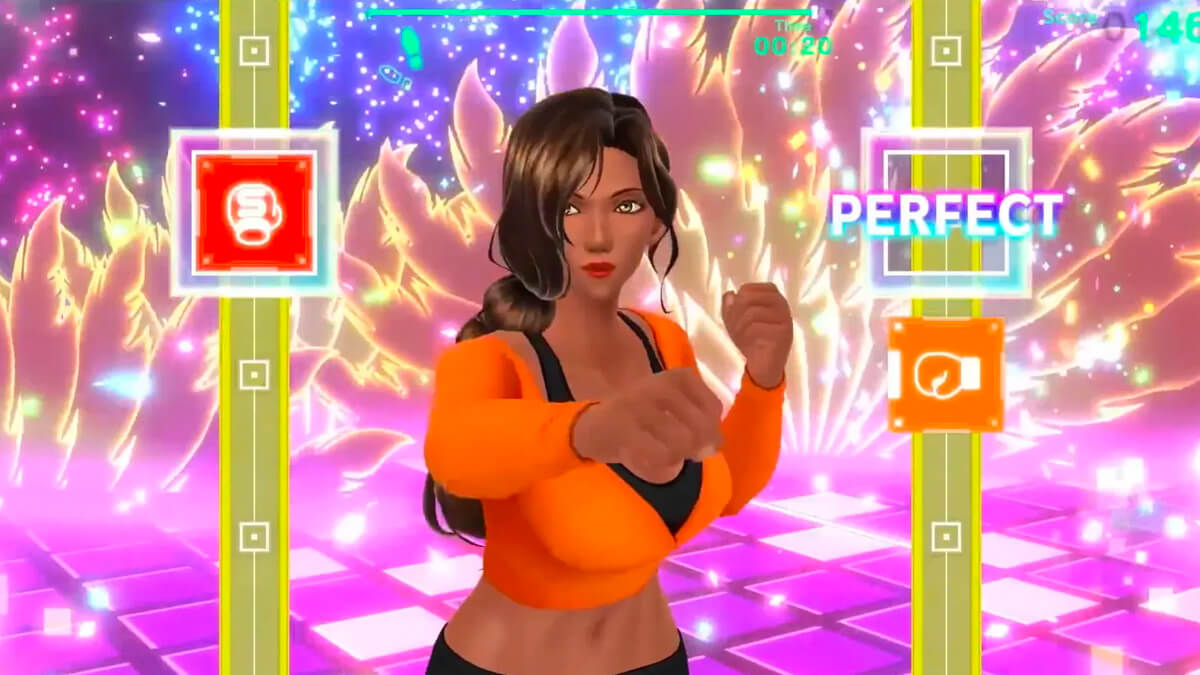 For those on the fence There currently is a demo available for this game to test on out the switch. I downloaded it last week and actually put up some gameplay of it on the channel. I actually found it to be a pretty fun game and actually a pretty decent workout.
4 – Fire Emblem: Shadow Dragon & the Blade of Light
On the 4th of December, you will be able to play through all 25 chapters of this classic SNES tactical role-playing game, localized and released for the first time in North America and Europe for a limited time. I actually slept on this game as after playing it on the ones I never really appreciated it but I might take the plunge and give it another spin.
3 – Immortals: Fenyx Rising
On the 3rd of December, you will be able to grab Immortals Fenyx Rising.
Immortals: Fenyx Rising is a fresh and witty take on the open-world action-adventure genre, featuring dynamic action, combat, and stories inspired by Greek mythology.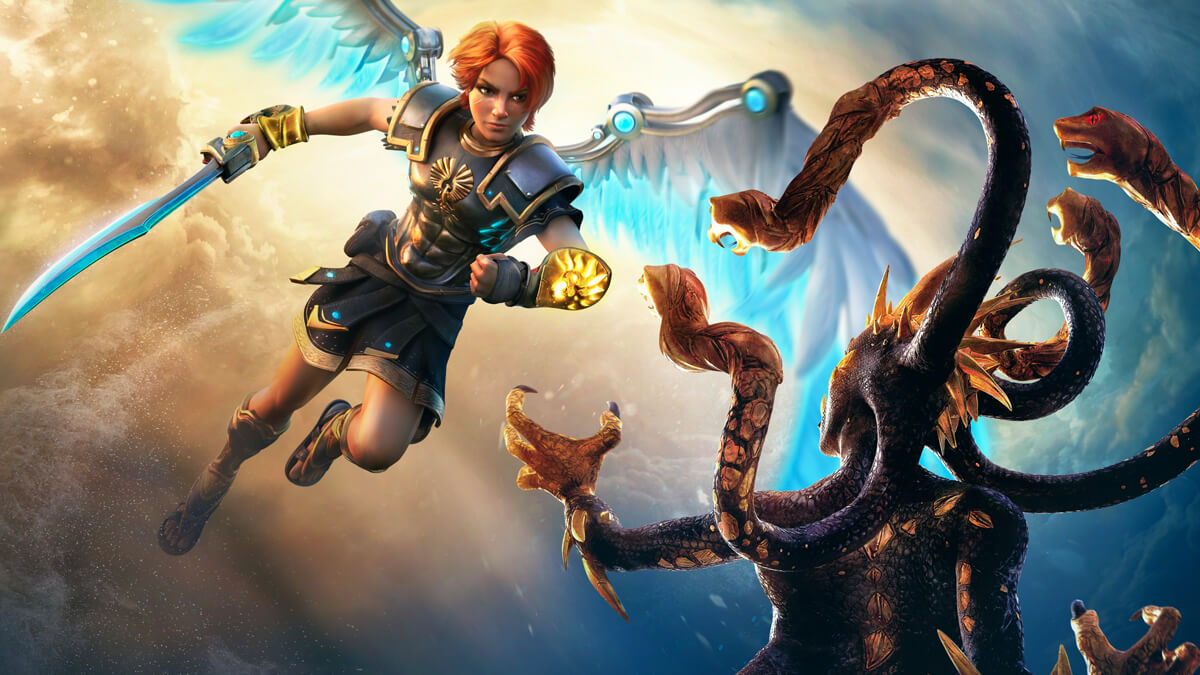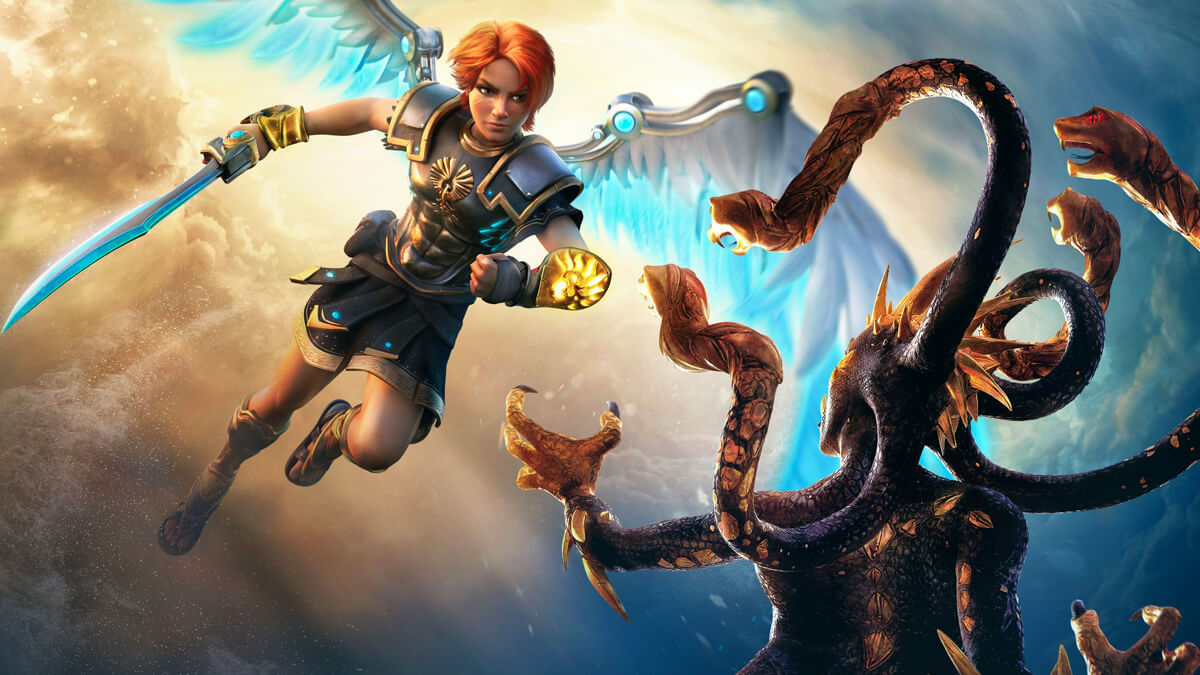 This game looks amazing but deep down I am just praying that it isn't going to be just a Zelda breath of the wild imitation because I can see a lot of Zelda inspiration sprinkled through this game but with that being said it still looks like a great game with so much potential.
2 – Dragon Quest XI: Echoes of an Elusive Age
As the eleventh mainline entry in the critically acclaimed series, Dragon Quest XI is a completely standalone experience that features entirely new characters, a beautifully detailed world, finely tuned turn-based combat, and an immersive story that will appeal to longtime fans and franchise newcomers alike.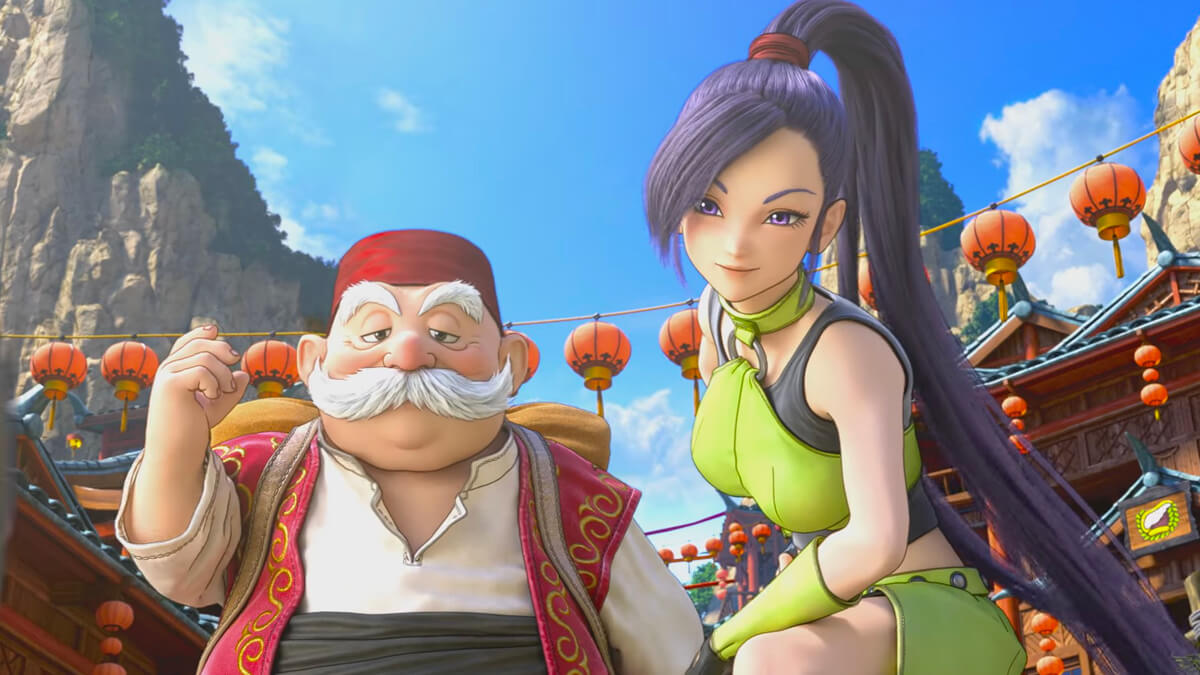 I haven't really been intoned with all the dragon quest games but as this is a standalone I am certainly considering giving this game a shot because from the look of the trailers it looks like a really solid game.
1 – Cyberpunk 2077
On December 10th, 2020 you will finally be able to become an urban legend in Cyberpunk 2077.
This game actually made it onto my top 5 must-buy games for November 2020 but literally a couple of days after dropping that video it was announced that this game was going to be delayed even though it was made gold.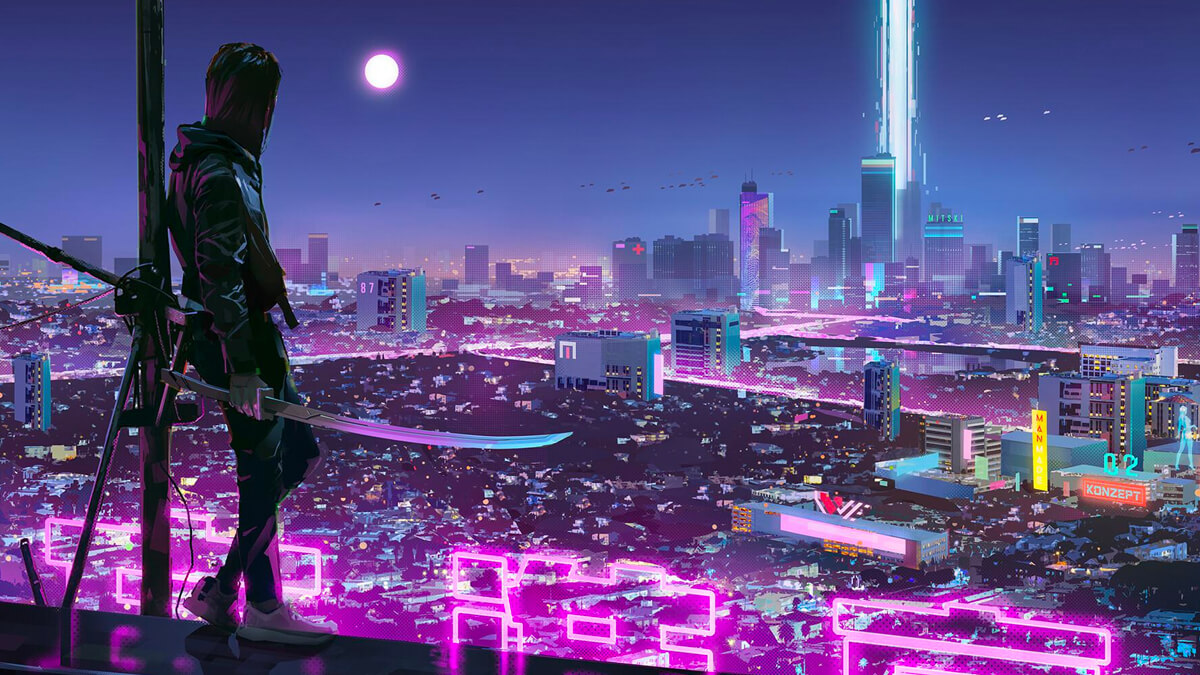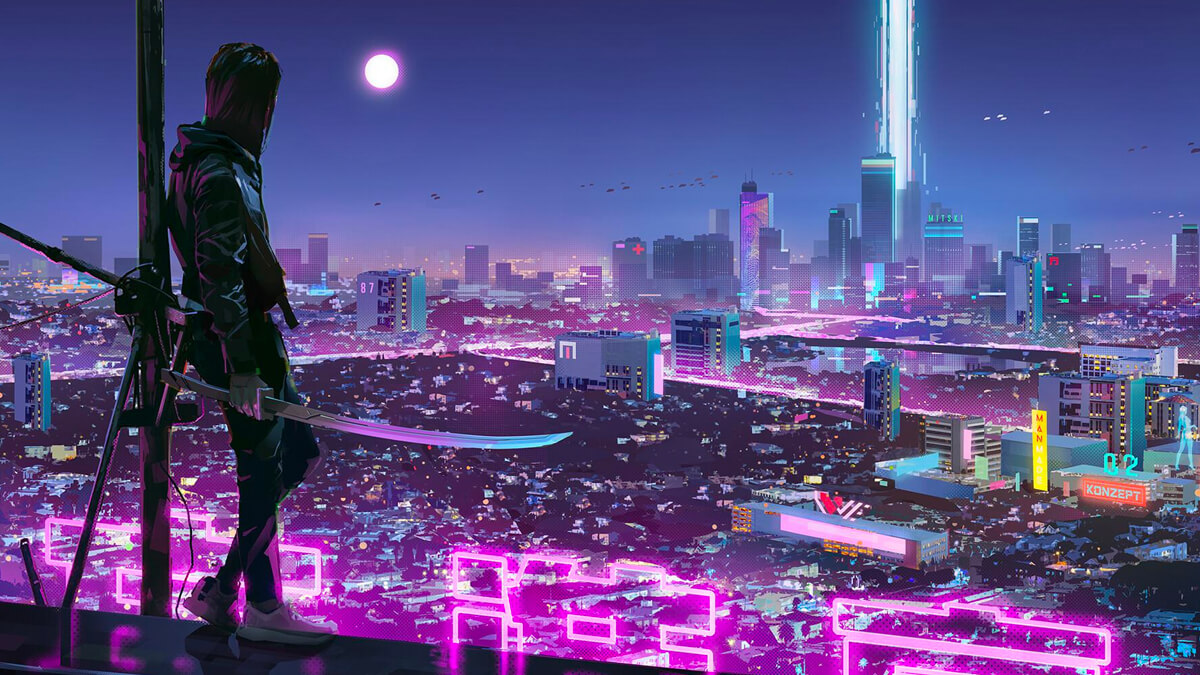 I got my fingers crossed that this game does stick to the new release date of December the 10th and like I say in every video I make in regards to this game, I just hope that it lives up to the hype because there has been so much hype surrounding this game.