James bond fans are in for a treat as Project 007 (which is currently a working title is a brand new James Bond video game to be developed and published by IO Interactive.
The game will be featuring a wholly original Bond story, players will step into the shoes of the world's favorite Secret Agent to earn their 00 status in the very first James Bond origin story.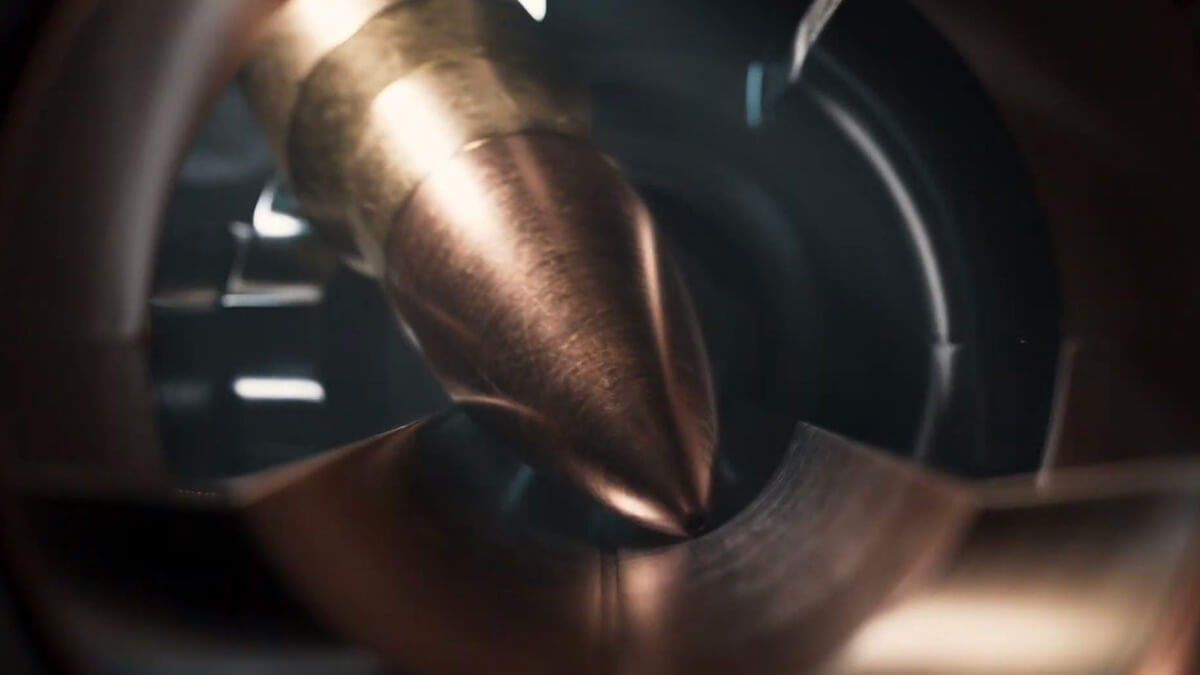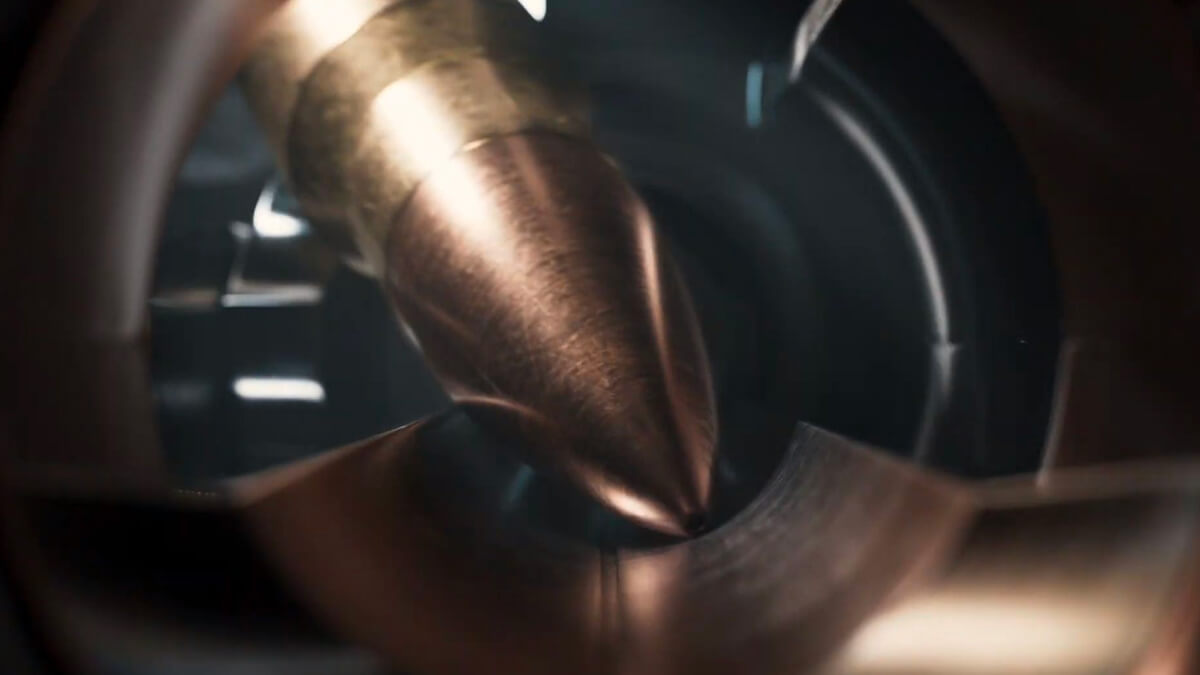 I'll be honest I have kind of been out of the loop in terms of James bond games since the all-time classic in the Goldeneye on the N64. Some people have told me that Quantum of Solace on the PS3 was really good but I pretty much always overlooked any bond game as I just never felt the standards or impact would be the same as the Goldeneye on the 64.
I am actually pretty intrigued to see where IO interactive takes this game because they have the hitman formula working really well plus games like Deus Ex I can imagine there being so many inspirations out there for a blend to form a really great game.