For those who were looking forward to playing the intense free-to-play multiplayer first-person shooter, CrossfireX will have to wait until 2021 as due to covid19 the game has been delayed. According to the development team, the extra time will apparently allow them to deliver the Crossfire experience on the console in which their team set to create.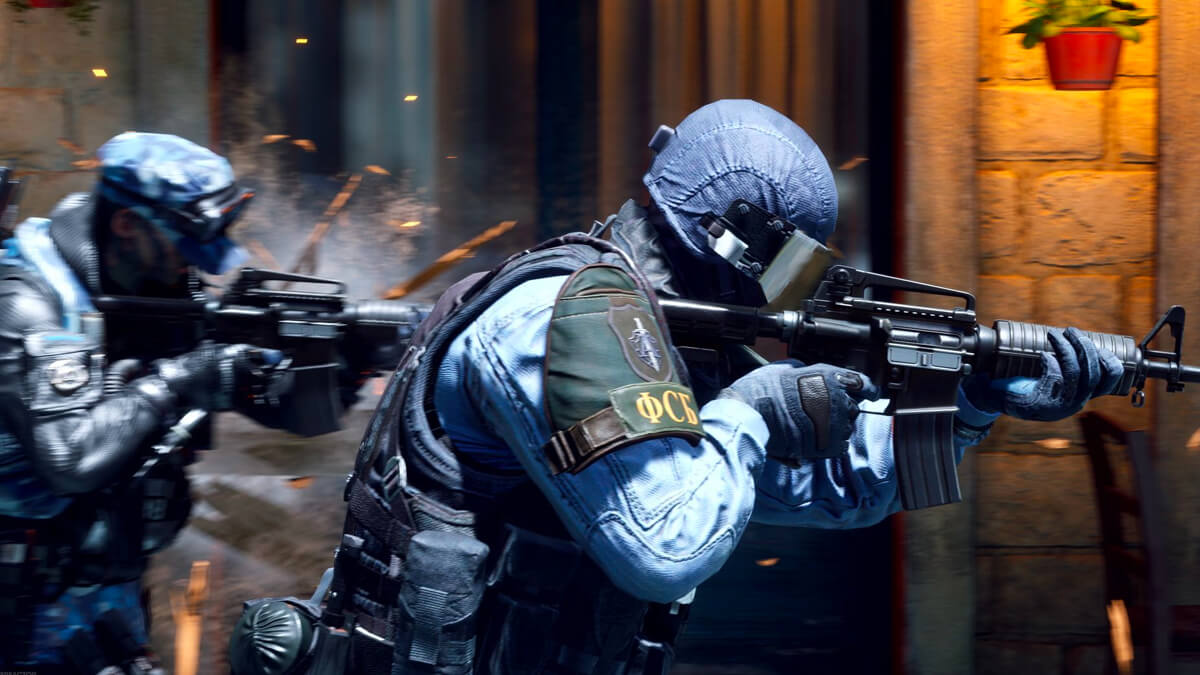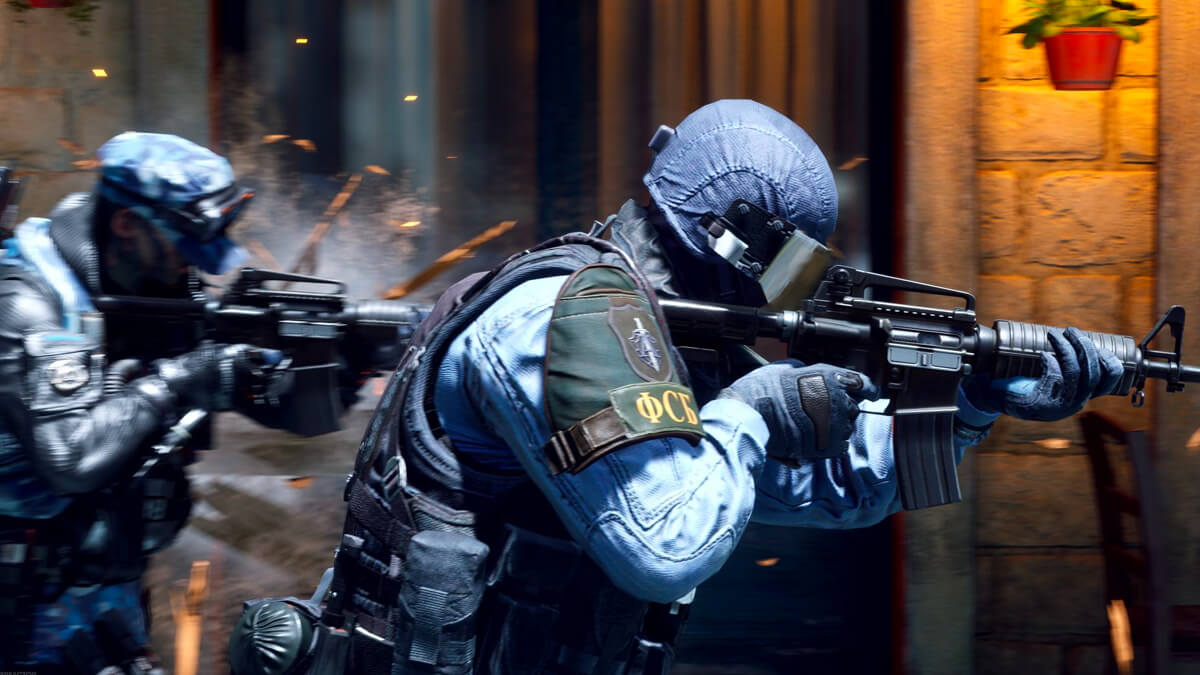 I'll be honest I haven't really been following this game as much this year but it was a game that was actually on the radar. It did appear to have really cool gameplay modes and with it being free to play I was certainly gonna check it out but I doubt I would be crying myself to sleep with the announcement of the delay.
Anyway peeps this was a quick update let me know if this game was on your radar and are you gutted that it's been delayed or are you buried deep in all the massive games that have been released over the last week or so.