Sad news for silent hill fans as it was recently confirmed that the playable teaser demo PT is not playable on the PlayStation 5.
The P.T. demo has not been available to download on PlayStation 4 since April 2015, but those who do have the existing downloads of the demo on PlayStation 4 will not be able to transfer it over to PlayStation 5, nor is it playable.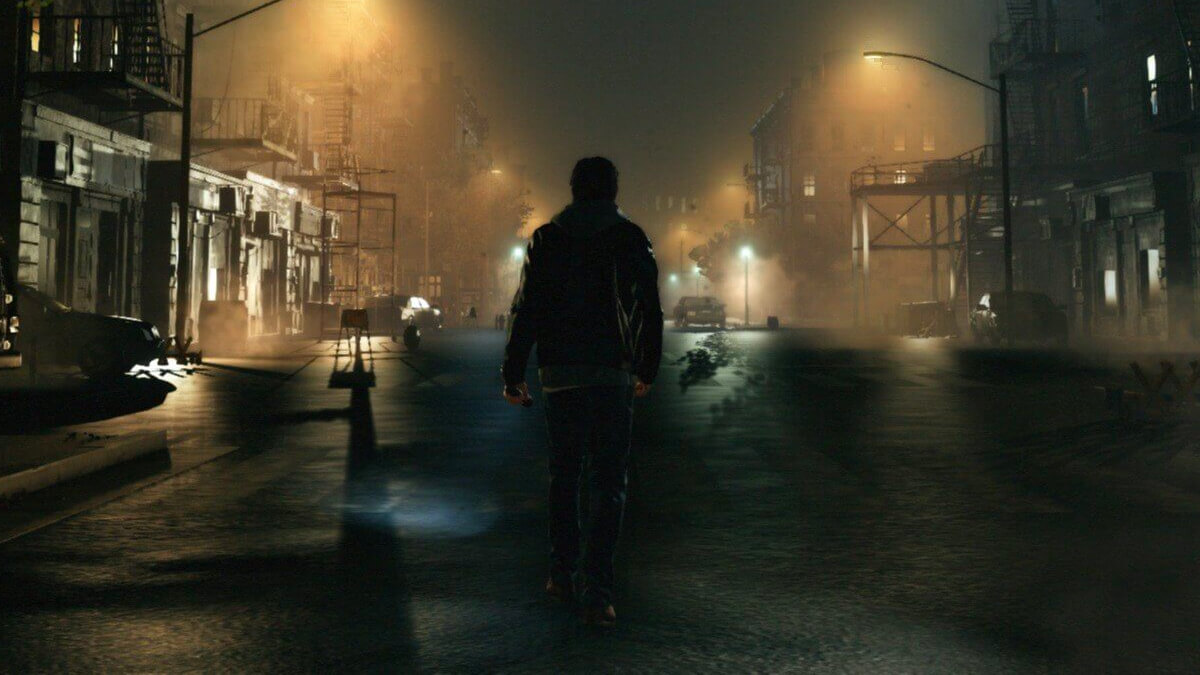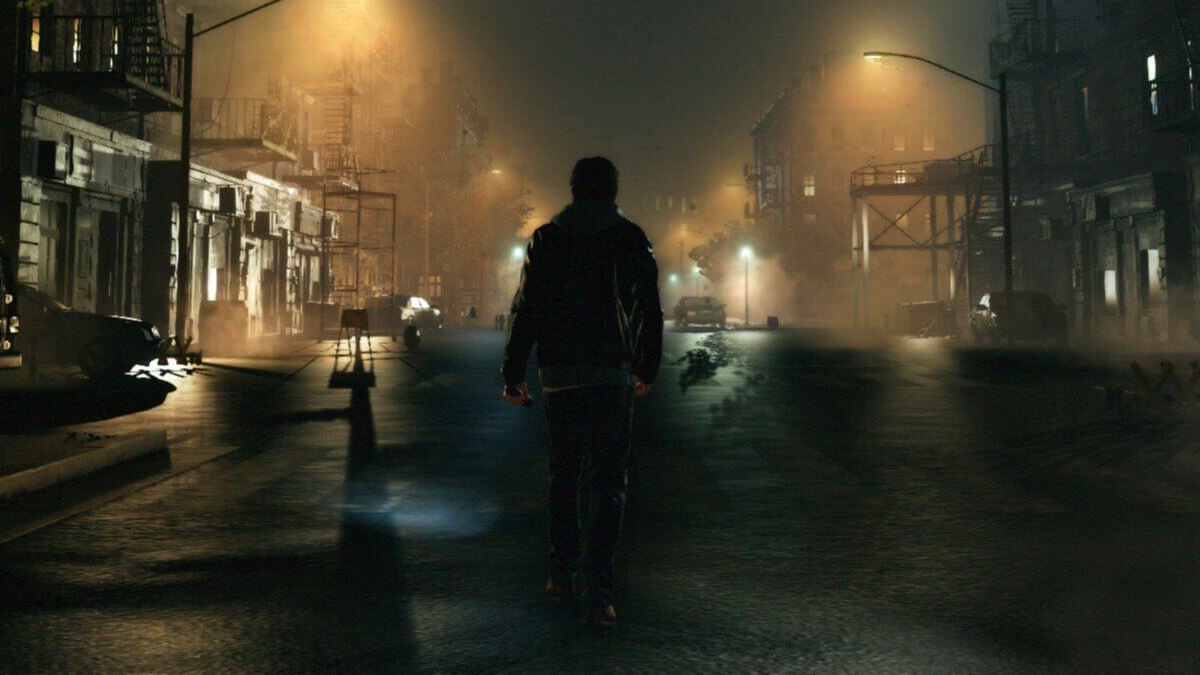 Apparently, P.T. was playable on PlayStation 5 at one point. Both notable gaming websites Polygon and GamesRadar confirmed that they were able to play P.T. on PlayStation 5 in late October. But in the days that followed, P.T.'s listing on PlayStation 5 changed to "Playable on PS4," meaning that it could no longer be played on the next-generation hardware.
When it was playable, Polygon reports that P.T. performed on PlayStation 5 just as it did on PlayStation 4, with no notable issues.
According to Sony Interactive Entertainment spokesperson, the change to P.T.'s backward compatibility on PlayStation 5 "was a publisher decision." which means to some that Konami is being mean to the Silent Hill fans.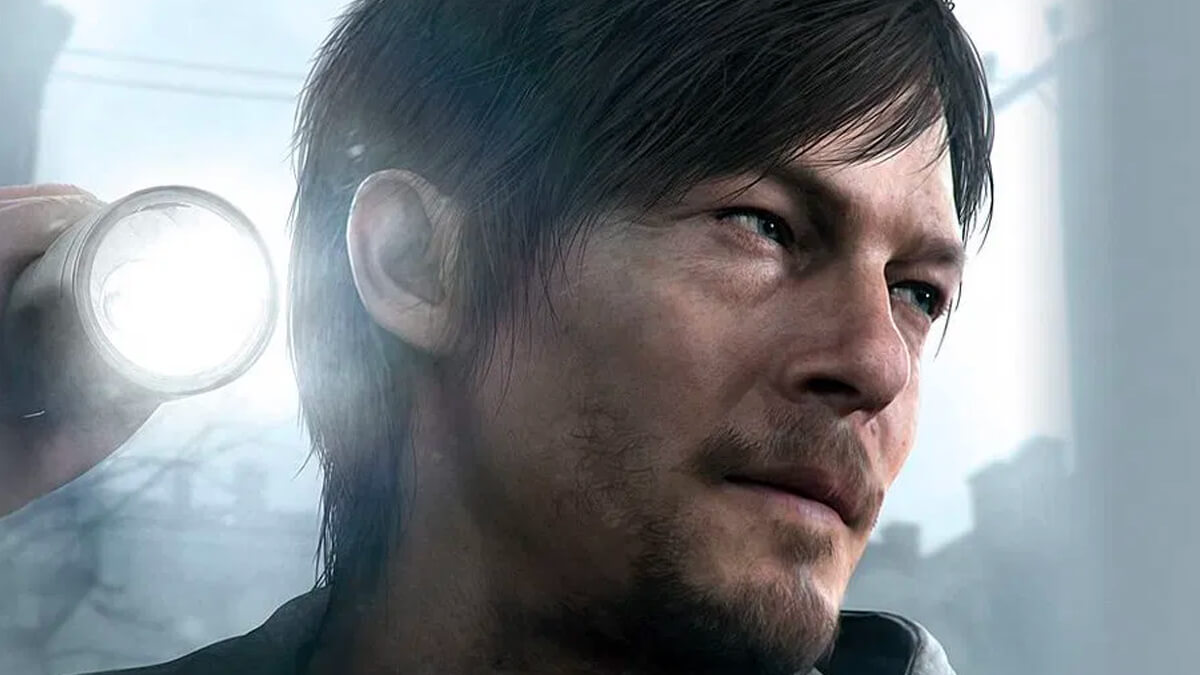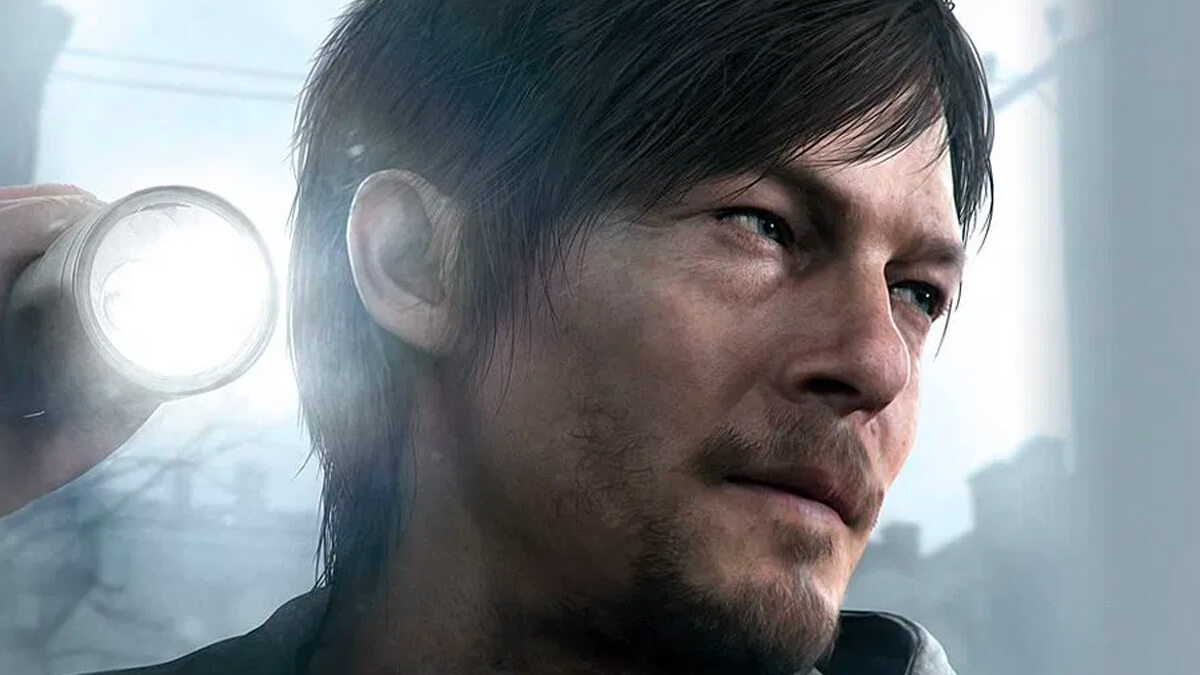 Personally, this doesn't make a difference to me because I don't even think I would boot up the demo on my PS5 when I get it as already rinsed the demo when I initially played it. Whilst I loved the silence hill series I haven't really been checking for the series since it was confirmed that the reboot was canceled pretty much 5 years ago. There are loads of rumours that an announcement for a new silent hill might be dropping soon but these speculations have been happening for such a long time where I am just at the point of just preferring to see it before I believe it.