Being put out by Gearbox Publishing, Remnant 2 is 3rd person shooter that is also an action RPG and it is a game that has many people excited. The first game was a firm favorite for many people and as we are so excited for the sequel, today we are looking at the three different editions of Remnant 2 that are available so you have a better idea of which one is the right edition for you.
When Is It Out & What Is It On?
Remnant 2 is released on July 25th, 2023, and is available for PlayStation 5, Xbox Series, and PC. There are no last gen versions of the game which is actually something that is becoming the norm these days.
Is There A Pre-Order Bonus?
While there is a pre-order bonus for Remnant 2, it is a bit of a weak one if we are being honest. Hey, to be fair the Gunslinger Archetype that you get as a pre-order bonus is really cool, but it is an early unlock and not something exclusive. So, even if you do not pre-order the game, you can still get this via gameplay.
Remnant 2 Standard Edition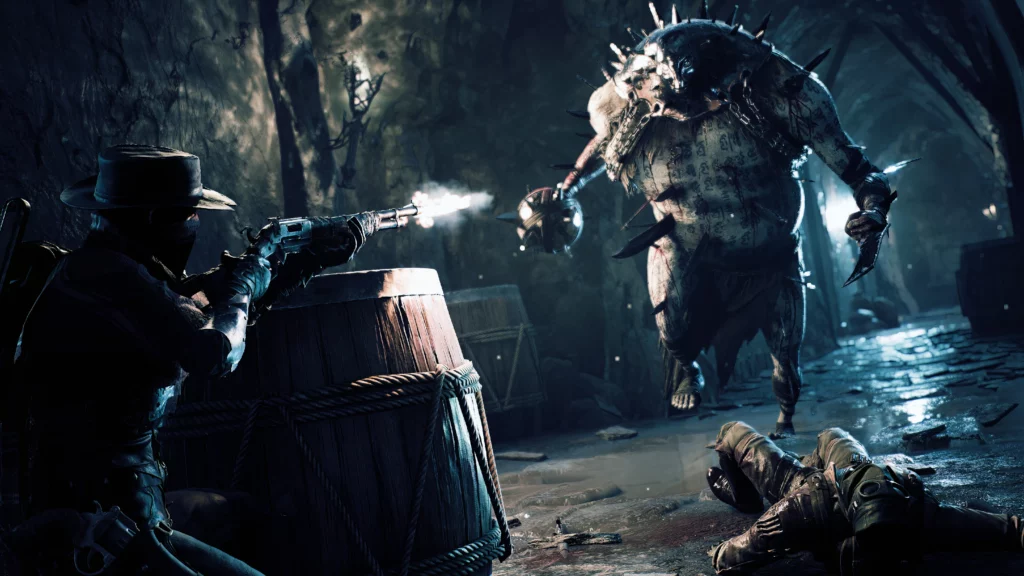 The Remnant 2 Standard Edition is the most basic version of the game that you can get and with this, you just get the base game. This is available physically and digitally on PlayStation and Xbox. Thankfully, this is not following the 70 bucks new game trend. Remnant 2 is priced at $49,99/£44,99 which is pretty awesome! However, if you shop around online, more than a few retailers are offering it for significantly lower than its RRP.
Remnant 2 Deluxe Edition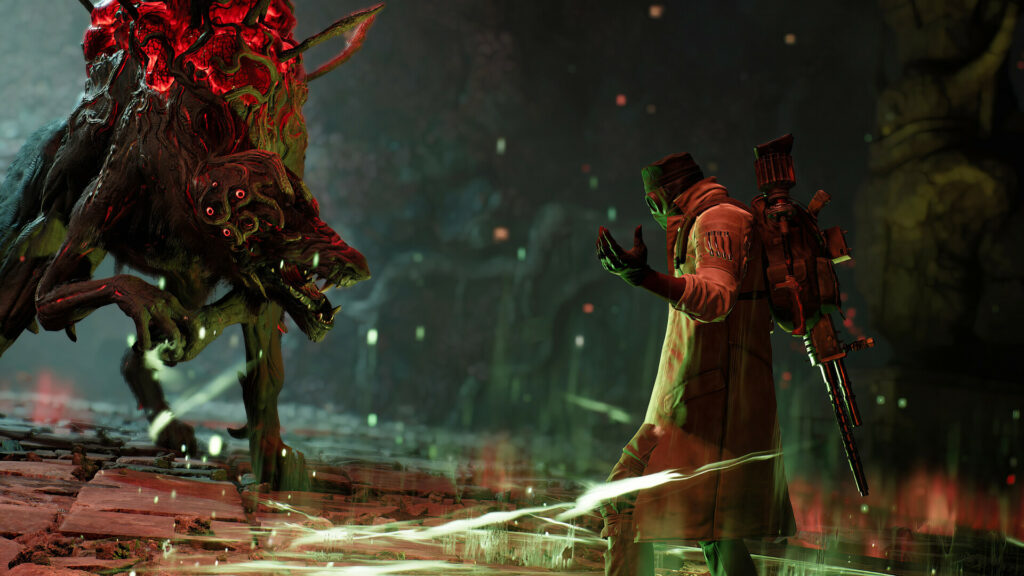 Next up we have the Remnant 2 Deluxe Edition which is digital only. This is currently listed at $59,99/£49,99. With this, you get 3 armor sets, but like the pre-order bonuses, these are only early unlocks and you can earn all three of these through the game by actually playing it. The three armor sets are.
The Elder Armor Set
The Radiant Armor Set
The Void Armor Set
If these sound familiar, it is because these were also in the original game, Remnant From The Ashes so that is kind of cool that we can use them once again here and you can do it right from the start if you get the Remnant 2 Deluxe Edition.
Remnant 2 Ultimate Edition
The third and final version is the Remnant 2 Ultimate Edition and this is also only available digitally. This as of writing is listed at $69,99/£59,99. With this, you get the three armor sets from the Deluxe Edition. However, you also get the Survival Pack which comes with 2 Mudtooth Elixirs, 5 Bloodroot, 3 Ammo Boxes, 1000 Scrap and 10 Iron. This is a fantastic boost to start your game with! You also get the DLC Bundle which will contain three sets of DLC that have not yet been announced, but it will contain new story content, monsters, and areas. The Remnant 2 Ultimate Edition comes with the following bonuses,
The Survival Pack
DLC Bundle With Three Packs
If you loved the first game, the stuff you get here, especially the upcoming DLC makes the extra ten or so bucks not bad at all! You do also get the three early unlocks of the Armor Sets with the Remnant 2 Deluxe Edition.
What Edition Of Remnant 2 Should I Buy?
If you want the game physically, you pretty much have no choice, but to buy the Remnant 2 Standard Edition, but you can upgrade via your consoles store if you want the extra content. We feel that the extra bit of money for the Remnant 2 Ultimate Edition is the way to go if you played and loved the first game as the amount of content you are getting here is more than fair. The Remnant 2 Deluxe Edition is not a bad deal, but if you are already paying that little bit extra, you may as well pay the rest and get the Ultimate Edition.