Harry Potter fans could not be any more excited for the epic looking Hogwarts Legacy that is due out real soon! One thing that is neat about this game is that it is not just about the story of Harry and his friends, instead, it is set many years before that as we have our own Hogwarts adventure!
Like most big games, Hogwarts Legacy is going to have a bunch of different editions and today we are trying to find out what the right one is for you.
What Is It On And When Is It Out?
Currently, Hogwarts Legacy is scheduled to be released on February 7th, 2023. It will be available for PC, PlayStation 5, PlayStation 4, Xbox Series, Xbox One, and there will also be a Nintendo Switch version, but that does not have a release date as of yet.
Pre-Order Bonuses
If you pre-order Hogwarts Legacy you get an Onyx Hippogriff Mount. However, PlayStation players get some extra pre-order goodies which are an exclusive quest called the Haunted Hogsmeade Shop Quest and a Felix Felicis Potion Recipe. That exclusive PlayStation quest is a timed exclusive for one year so it will eventually come to PC, Xbox, and Switch.
Hogwarts Legacy Standard Edition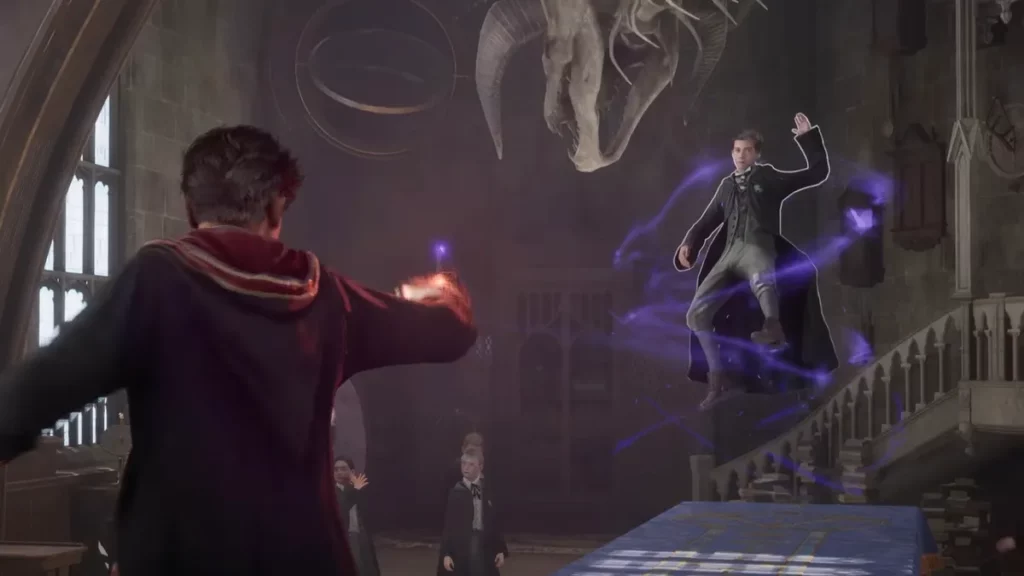 The Hogwarts Legacy Standard Edition is the base and most basic version of the game and can be purchased digitally and physically. It is worth noting that this is one of the games where the PS5 and Xbox Series versions are going to be around $10/£10 more than their last generation counterparts. With this edition, you get the game and the pre-order bonuses, if you pre-order of course.
Hogwarts Legacy Digital Deluxe Edition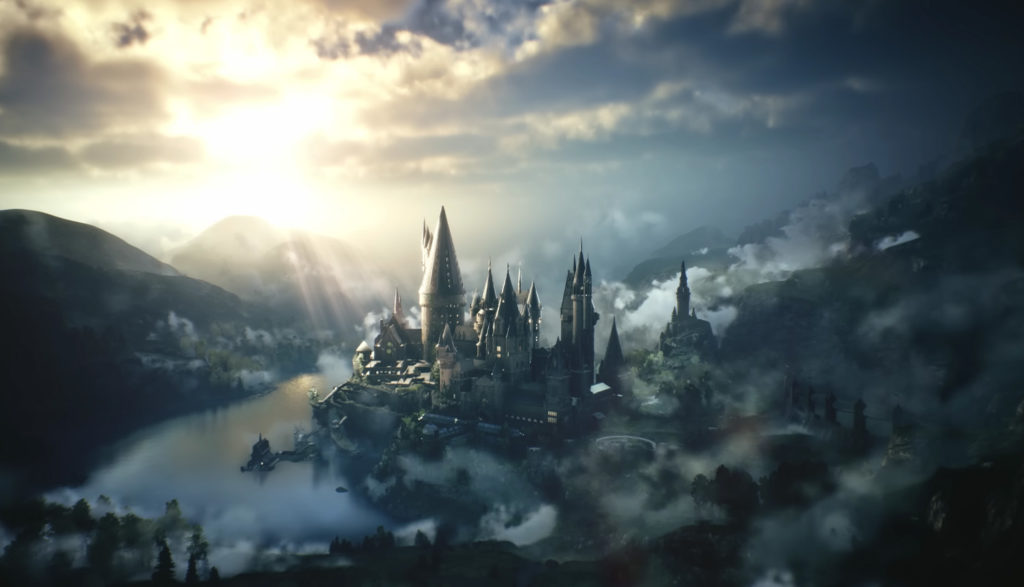 If you want a bit more content and plan on getting the game digitally, the Hogwarts Legacy Digital Deluxe Edition may be the way to go. This is currently listed at the same price as the physical edition of the Standard Edition! This comes with the base game plus the following items,
The Dark Arts Pack: This pack comes with the following items, Dark Arts Cosmetic Set, Thestral Mount, and the Dark Arts Battle Arena.
Dark Arts Garrison Hat
Plus you get to play the game early thanks to 3 days early access!
Hogwarts Legacy Collectors Edition
Priced at £275 in the UK and 300 bucks in the USA, the Hogwarts Collectors Edition is going to be very sought after by hardcore Harry Potter fans. With this, you get all of the in-game content that comes with the Hogwarts Legacy Digital Deluxe Edition. However, you also get some extra items too.
Lifesize Floating Wand With Bookcase Stand
A Steel Book Case
A Special Collectors Edition Box
For a fan of the Wizarding World of Harry Potter that Floating Wand with magic spell book could make this a fantastic purchase as it would be a real showcase piece in any Harry Potter collection.
What Is The Best Hogwarts Legacy Edition?
If you just want to play the game, you might as well go for the Standard Edition. However, if you do not care about having a physical copy, you are probably better getting the Digital Deluxe Edition. You get to play the game three days early, plus it comes with some cool in game content as well. However, for you hardcore Harry Potter fanatics, if you can afford it, the Collectors Edition would be something that we are sure you would think is very, very cool!