AEW: Fight Forever is what wrestling video game fans are hoping will be a breath of fresh air. Heavily inspired by the fantastic Nintendo 64 wrestling video games of the late 90s and even a bit of the GameCube WWE titles as well. AEW: Fight Forever feels like it has been a long time coming! Well, the game is nearly here and today we are looking at the different versions you can choose from so you have a better idea of which one of these games you need to hit a Canadian Destroyer on into your system!
When Is It Out & What Is It On?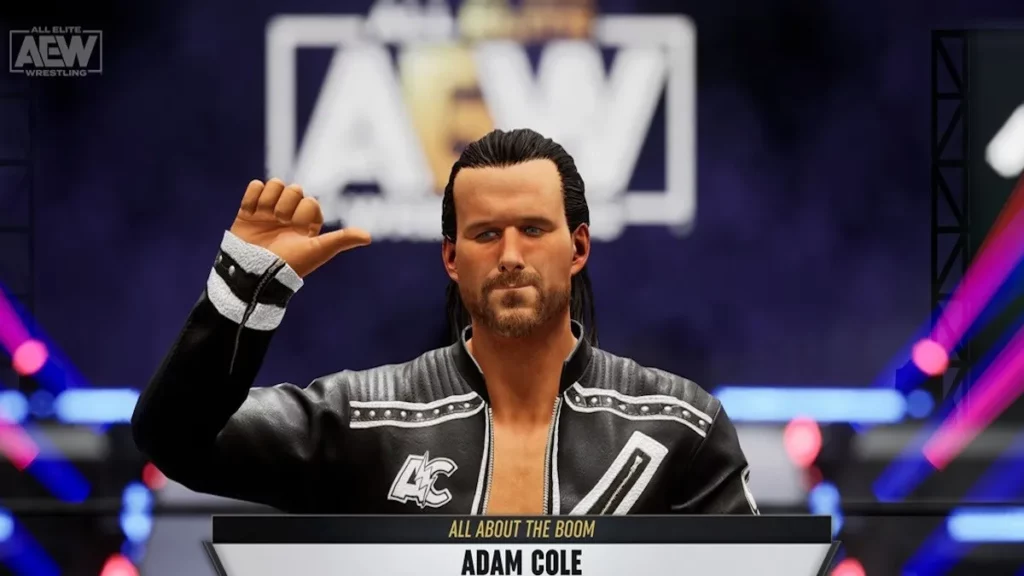 AEW: Fight Forever will be released on June 29th, 2023, and will be available on everything! PlayStation 5, PlayStation 4, Xbox Series, Xbox One, Nintendo Switch and PC players will all be able to get on this when it is released.
Is There A Pre-Order Bonus?
Yes, AEW: Fight Forever is offering fans a pretty awesome pre-order bonus and that is a playable character. Those who pre-order the game will be able to play as Matt Hardy. Included with the "Matt Hardy Pack" are two versions of Matt Hardy as well as the standard version of him, you also get the Broken Matt Hardy too which is awesome.
AEW: Fight Forever Standard Edition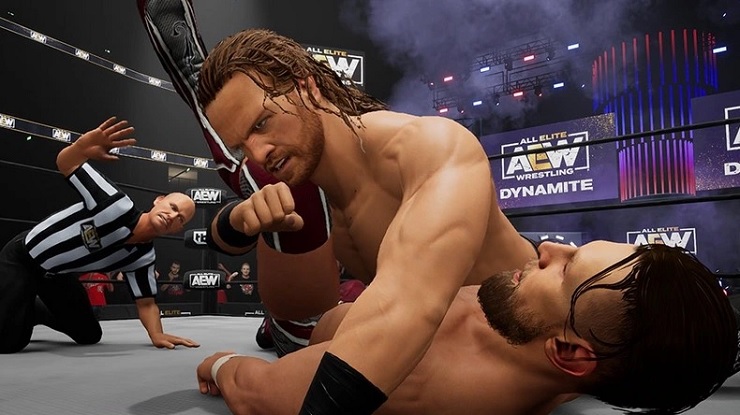 The base version of AEW: Fight Forever is listed at $59,99/£49,99, but if you shop around some places are offering it a little bit cheaper so you may be able to save a small amount of money. You can buy this digitally and physically on all of the consoles, but as usual, PC is digital only. It is worth noting that the PlayStation 4 and PlayStation 5 have different versions of the game whereas the Xbox Series and Xbox One are the same. You just get the base game here, along with the Matt Hardy Pack if you pre-order.
AEW: Fight Forever: Elite Edition
The AEW: Fight Forever: Elite Edition is the premium offering for the game and it is digital only. As well as the base game (and the Matt Hardy Pack if you pre-order) you get a decent amount of in game content that will be spread out in the game's first season. The price for this is listed at, $79,99/£69,99. Included is,
AEW: Fight Forever: FTR Revival Pack: This gives you access to the AEW tag team, FTR, Cash Wheeler, and Dax Hardwood. Also included are the mini-games, JoinUs and Death Race X
AEW: Fight Forever: Limitless Bunny Bundle: This gives you two wrestlers, Keith Lee, and a female wrestler, The Bunny. Another two mini-games are part of this pack, Sloth Sting and MJF Car Thrash.
AEW: Fight Forever: Hookhausen Very Handsome, Very Evil Pack: This is pretty big as it contains two of the most popular AEW wrestlers in Hook and Danhausen.
What Edition Of AEW: Fight Forever Should I Buy?
At the end of the day, it all depends on how big of a fan of AEW you are. However, if you are a fan, chances are you will want to play as FTR, Danhausen, and Hook as they are pretty major characters so that alone could make getting the AEW: Fight Forever: Elite Edition worth your while. However, as that is digital only, if you do want a physical copy of the game, you could always just buy the AEW: Fight Forever Standard Edition and then purchase the season pass which will give you access to all of the extra content that you get with the Elite Edition of the game.
Thanks for reading and we hope you are excited to go "All In" with AEW: Fight Forever!