Switch owners that were looking forward to picking up Life are Strange True Colours in September will be a little disappointed to learn that Square Enix has confirmed that the game has been delayed to some point later in 2021.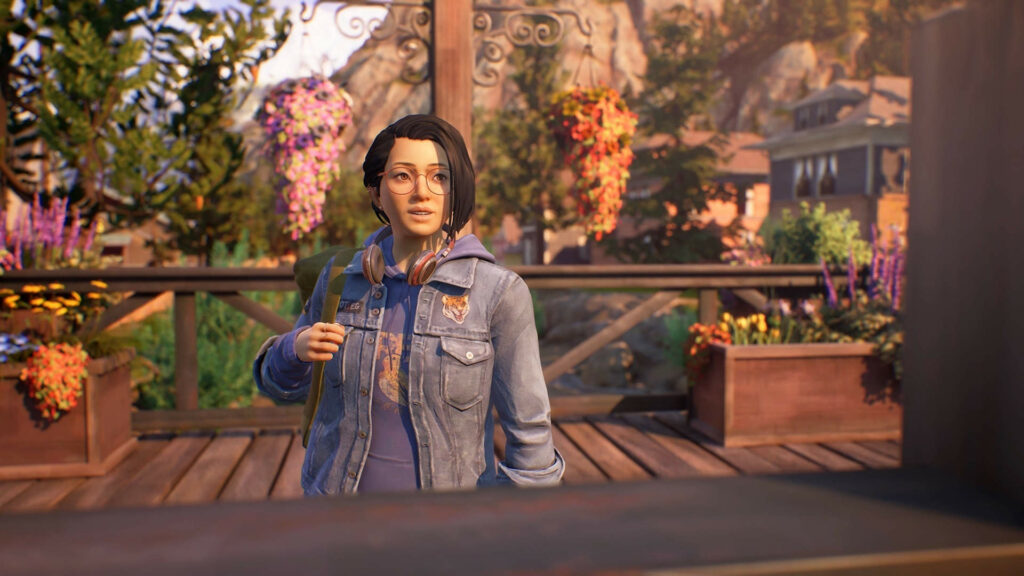 On Twitter, they said "Life is Strange: True Colors for Nintendo Switch is running a little late. We won't be quite ready to release on September 10—but we still plan to release this year. Please watch our channels for a confirmed date over the coming weeks!"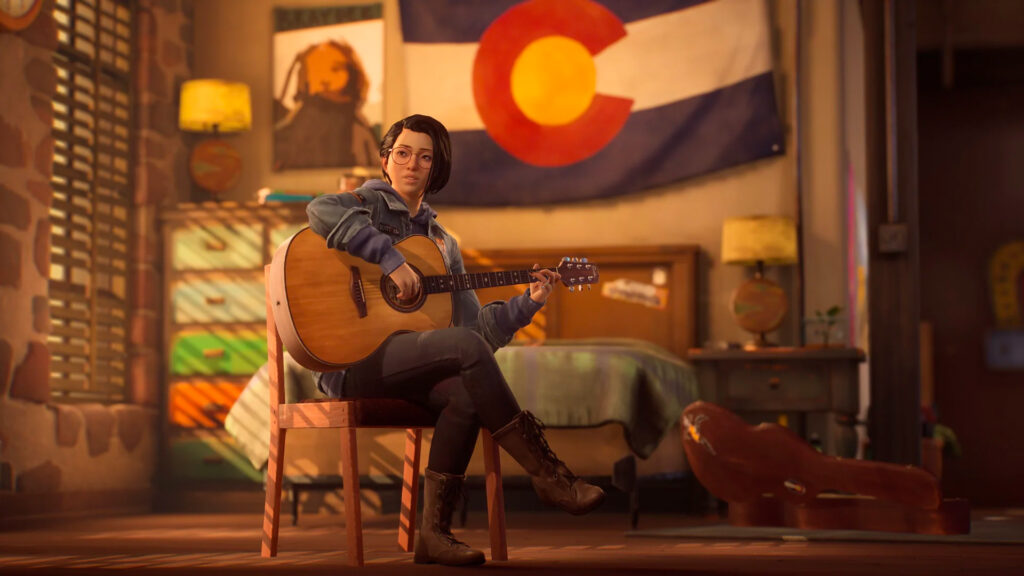 Life is Strange: True Colors will launch as planned on September 10 for the Xbox Series, Xbox One, PC, Stadia, and PS5 not forgetting the PS4.
I guess it's a little annoying for switch owners to have to wait that little longer but on the other hand, at least the game hasn't been delayed across all platforms.