Team Reptile will release Bomb Rush Cyberfunk for Switch as a timed console exclusive alongside its previously announced PC (Steam) version in 2022, the developer announced. "Other platforms," which were not specified, will launch a week later.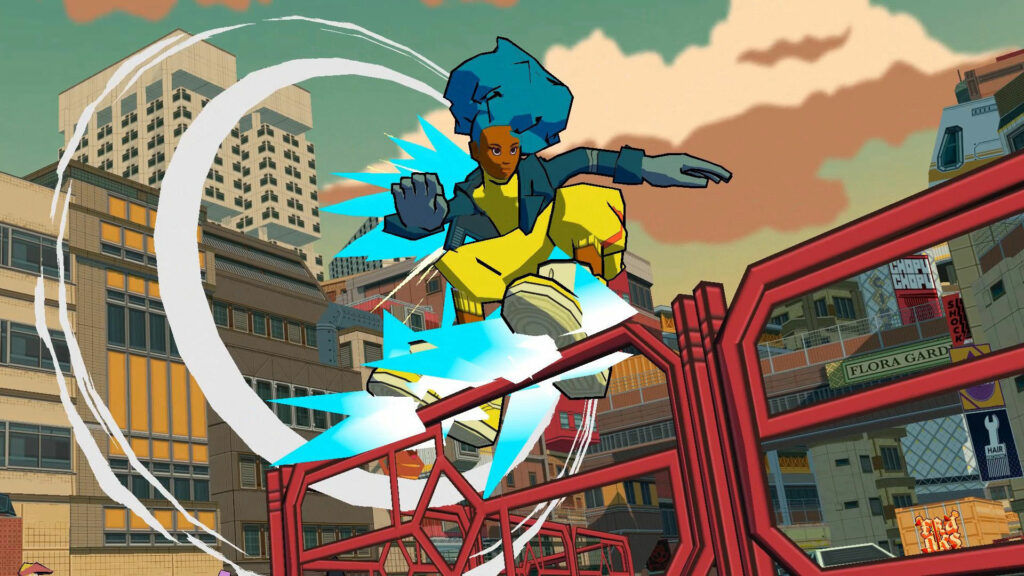 In Cyberpunk, you get a chance to start your own cipher and dance, paint, trick, face off with the cops, and stake your claim to the extrusions and cavities of a sprawling metropolis in an alternate future set to the musical brainwaves of Hideki Naganuma.
This is the game that I have my eye locked on and literally can't wait to get my hand on this title. as someone who loved Jet Set Radio this game literally sang to me when I first came across it. I think this is a perfect switch game to play on the move but I will be looking to grab this on PS5 or Xbox Series as I would love to see this game as sharp as possible as visually it looks like the type of game that deserves the big screen.